Subscribe JVF Pro® the business plan at only € 99!
Coar Distribuzione Internazionale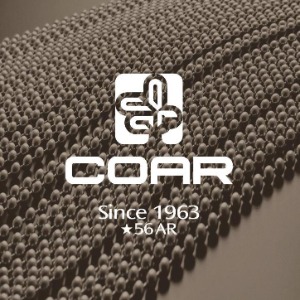 Coar Distribuzione Internazionale
Specialisti in catene d'argento dal 1963
Coar was founded in 1963 by Carlo Baracchi and has its premises in Arezzo, Italy. In the beginning, the company was specialized in the production of hollow chains and the so-called "ID bracelets". Subsequently, it expanded its product range in order to satisfy the ever-changing market demands: not only chains but also trendy and innovative jewels.
In 2013 Coar celebrated its 50th year of business and successful relations: an important milestone and a strong incentive to strive for even more.
The current corporate configuration consists of CDI (Coar International Distribution) as the operating branch of the company, specialized in the manufacture and sale of silver chains and jewellery, and Coar 56AR as the financial and administrative branch.
Today the company boasts a distribution network spread over 50 counties across the world: from North to South America, from Europe to Africa up until the Far East. It regularly takes parts in the most important trade fairs of the sector, including those of Arezzo, Vicenza and Hong Kong.


Galerie
Coar Distribuzione Internazionale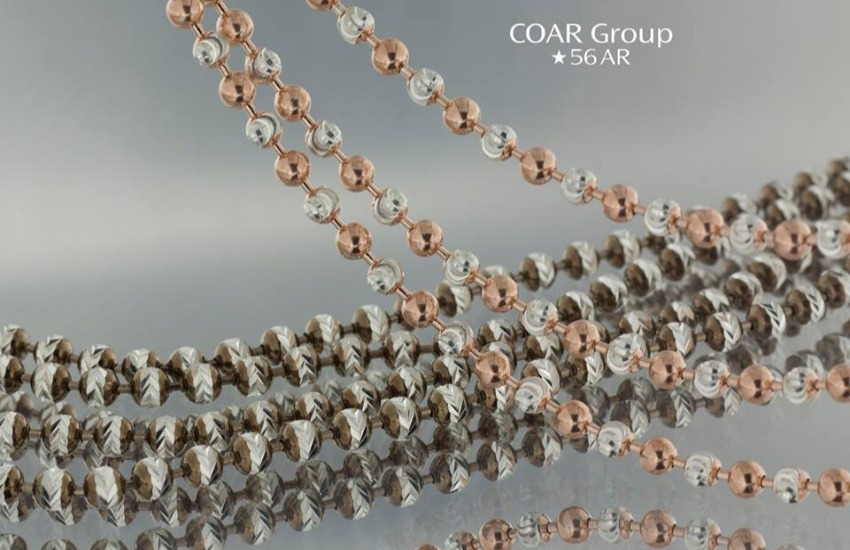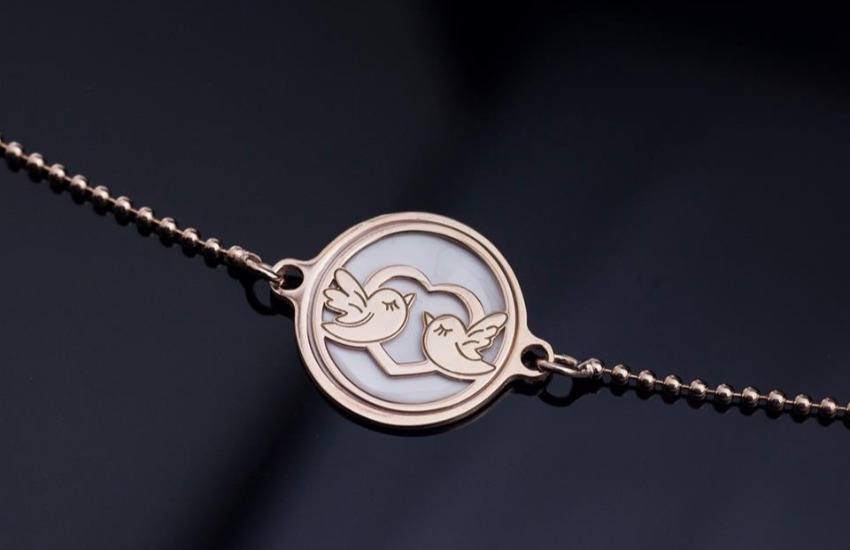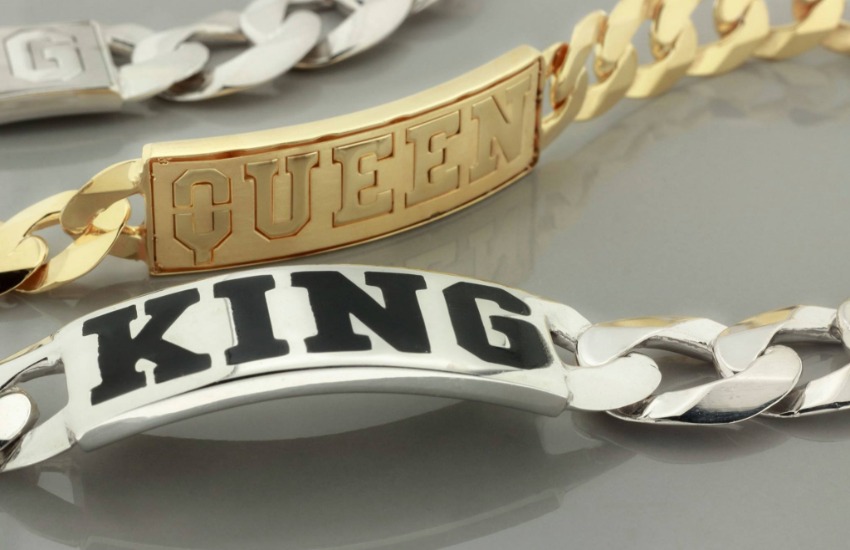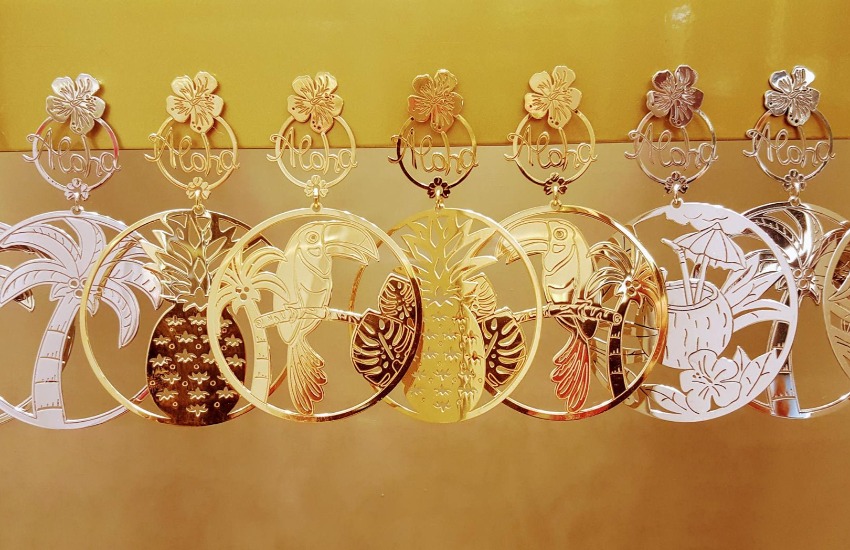 Posts
Coar Distribuzione Internazionale
Alle ansehen
The Tree Life necklace in silver 925, to treat yourself or to give away…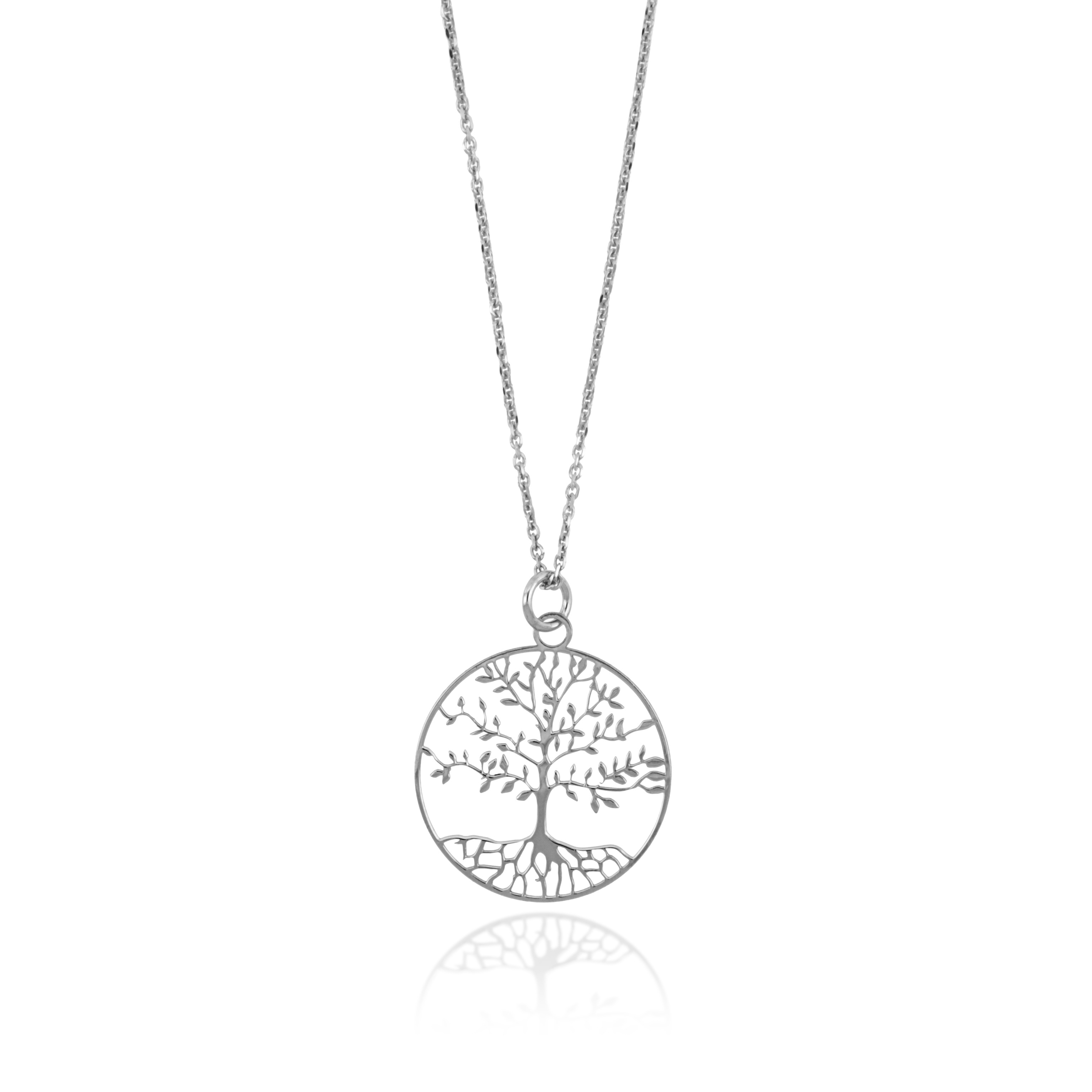 Original design for this particular 'Pop Corn' chain in silver 925, available also in other gauges and plating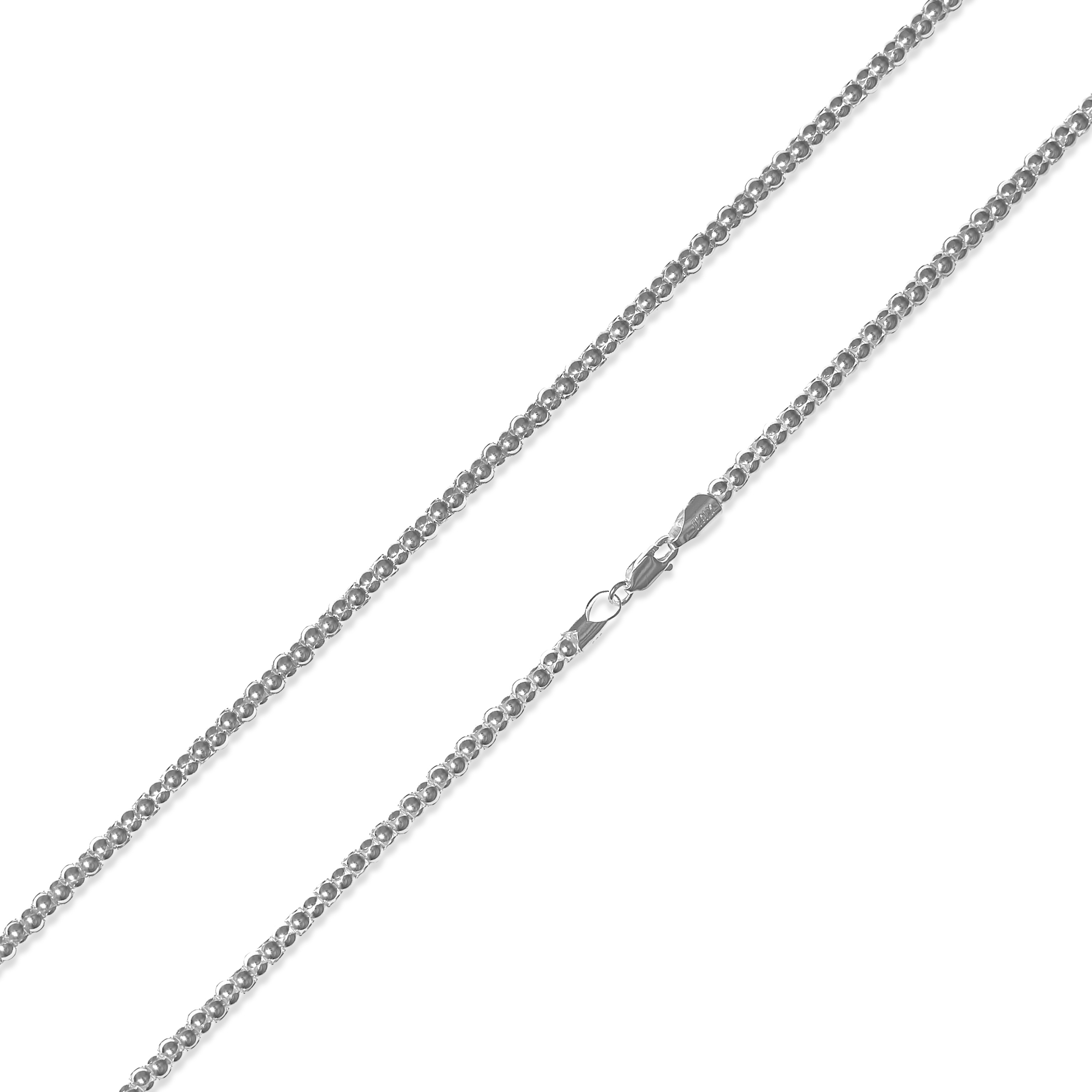 Elegant and refined 925 silver earrings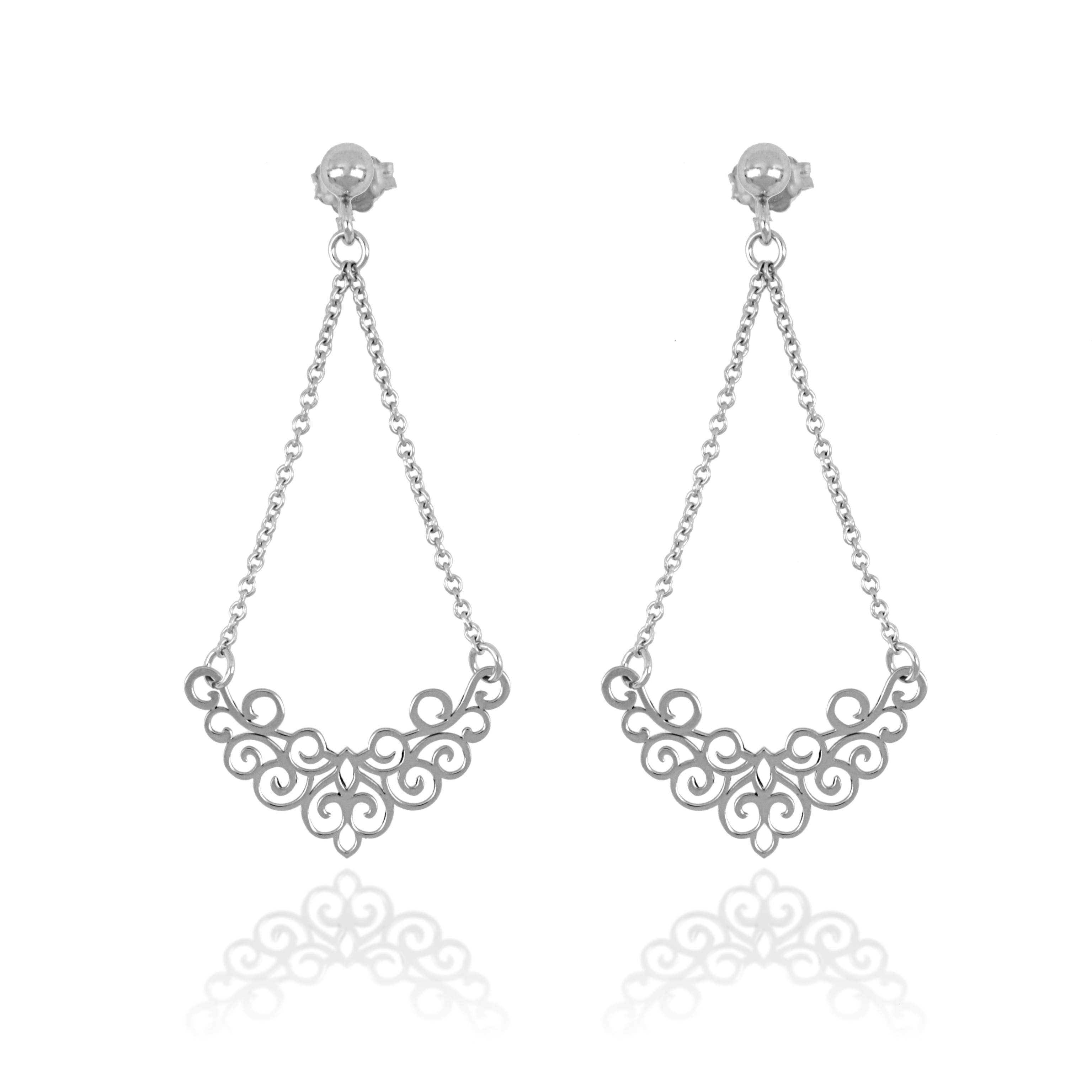 Video
Kontakte
Coar Distribuzione Internazionale
Coar Distribuzione Internazionale
Strada E, 32 - S. Zeno
52040&nbspArezzo, AR, Italia
+390575948045
Google Maps
E-Mail wurde versendet! Bald wirst du eine Antowort erhalten.
Die Registrierung wurde erfolgreich abgeschlossen! Bald wirst du eine E-Mail mit dem Bestätigungslink erhalten, der notwendig ist, um dich auf JVF anzumelden.
Anfrage erfolgreich vervollständigt! Bald wirst du eine E-Mail mit dem Link zur Wiederherstellung deines Passworts erhalten.
Die Wiederherstellung deines Passworts wurde erfolgreich abgeschlossen! Jetzt kannst du dich mit dem soeben eingestellten Passwort anmelden.