Subscribe JVF Pro® the business plan at only € 99!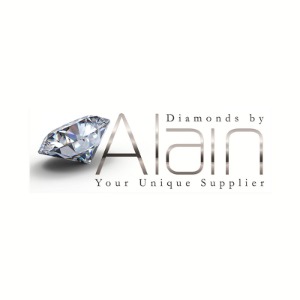 Diamonds by Alain
A comprehensive expert diamond-dealing and manufacturing company based in the Israeli Diamond Exchange.
Diamond manufacturer and dealer. Specialized in fancy shapes starting at 0.10ct till 0.29ct In parcels and starting at 1ct in GIA only. We also deal in Colombian emeralds from the highest quality.

BUYING ROUGH AND POLISHED DIAMONDS FROM MINERS
"Diamonds by Alain" is a comprehensive expert diamond-dealing and manufacturing company based in the Israeli Diamond Exchange.
Established by Alain Weinberger who is a third generation diamond expert who worked his way up acquiring all the knowledge and experience in order to become what he is today.

Starting out as polisher in 1991 for one of the most respected factories in Antwerp, Sam Westreich, he learnt his way through polishing every shape and its aspects, moving on to grading for one of the most influential diamond grading labs at the time, Zenhokyo Antwerp with specialization in the "Hearts & Arrows" effect.
Three years later, having immigrated to Israel, he functioned as responsible for the QC both in the offices and factories of local manufacturers.
Out of the urge to start learning some more aspects of the business, he made his way to acquiring knowledge in trading, grading, repairing, selling and eventually buying everything from very small up to exceptional sizes.
Having the knowledge, connections, experience and confidence acquired by the traditional way of learning the business, Alain has finally launched his own company as an established "diamantaire", offering a comprehensive range of services firmly based on his own acquired experience over the years and love of the business.
Buying rough and polished first-hand from Sightholders and mine owners, Alain believes in low profit margins and fast stock refreshment.

Handpicking his associates and checking every single stone, Alain keeps an eye to cater the very best for his customers' needs, providing his clients with an unparalleled satisfaction of trusted collaboration towards the best result at the best possible conditions.
His faithful clients consist of wholesalers, jewelers, manufacturers and brokers as well as the high-end jewel and watch manufacturers.

Alain provides it all under one roof, starting by the need for single diamonds, through parcels and layouts to finished custom ordered high-end jewelry!
Galerie
Diamonds by Alain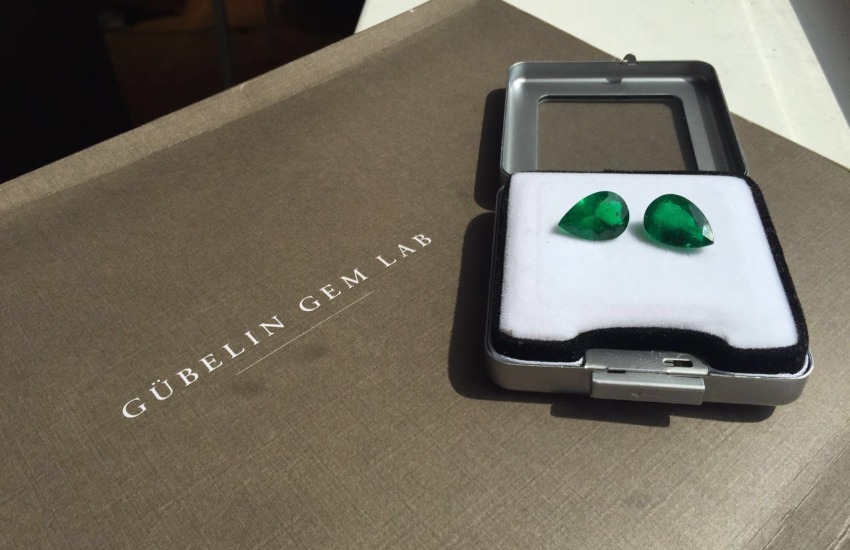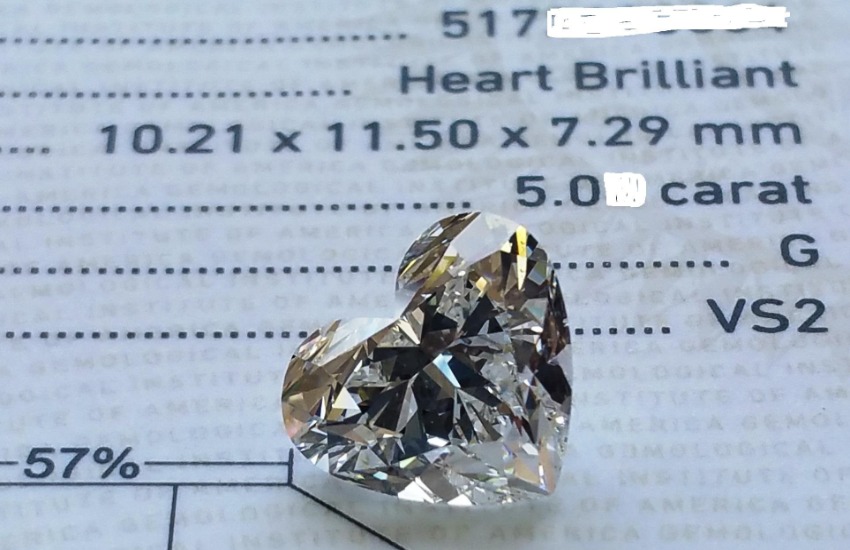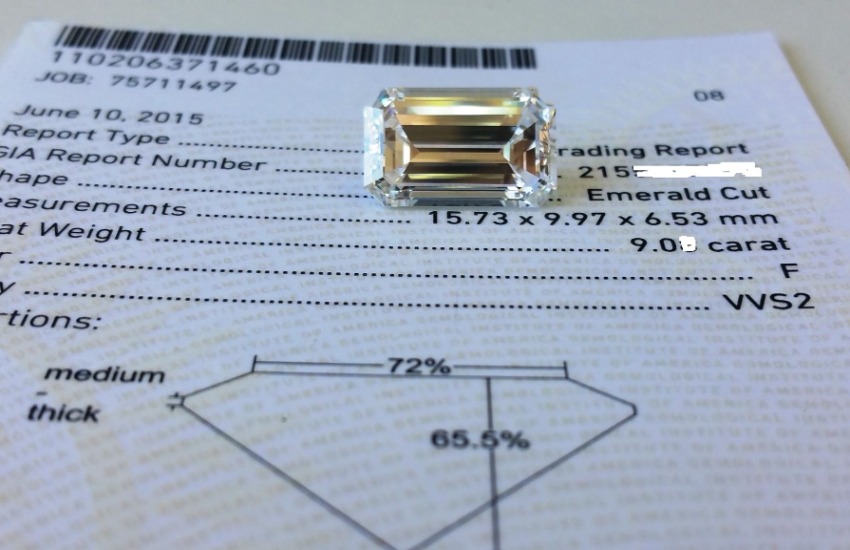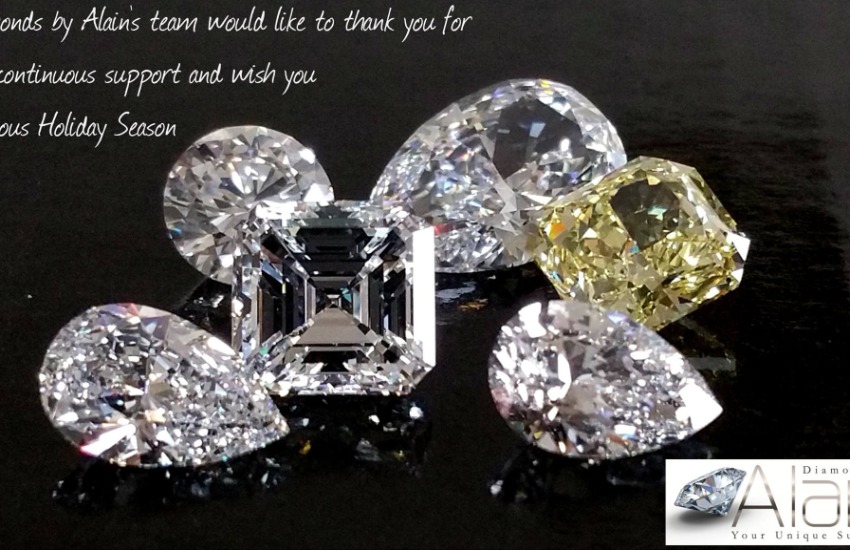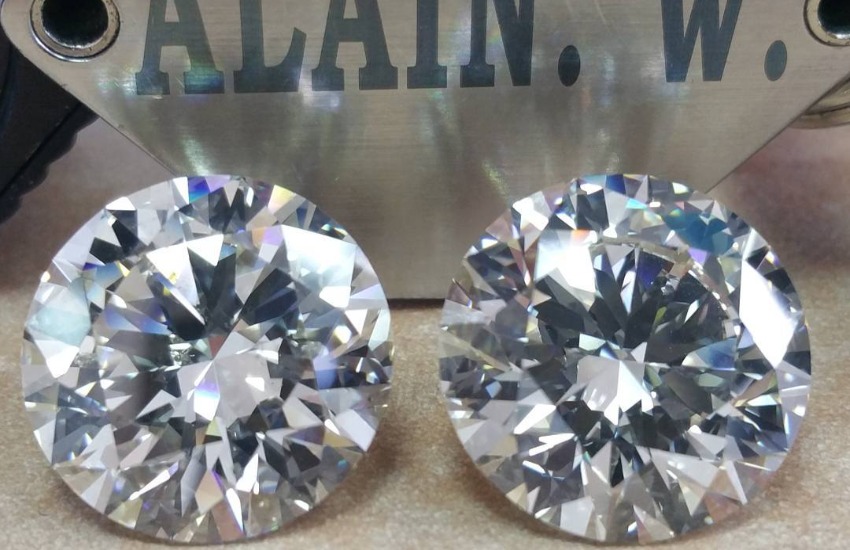 Posts
Diamonds by Alain
Alle ansehen
#Emeraldsale nHow about this 30+ carat Colombian Emerald ? nFor more information : Info@by-alain.com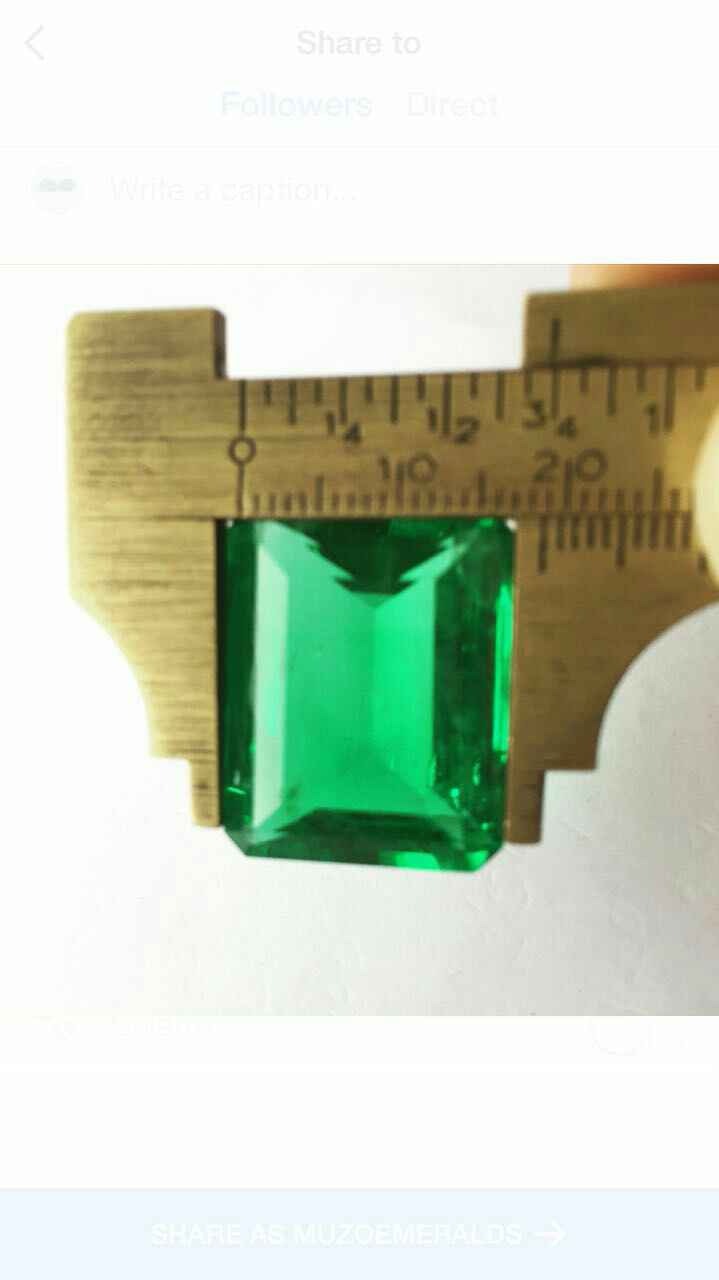 #Diamondsale nAll shapes of Diamonds, including fancy colors. nAll GIA certified…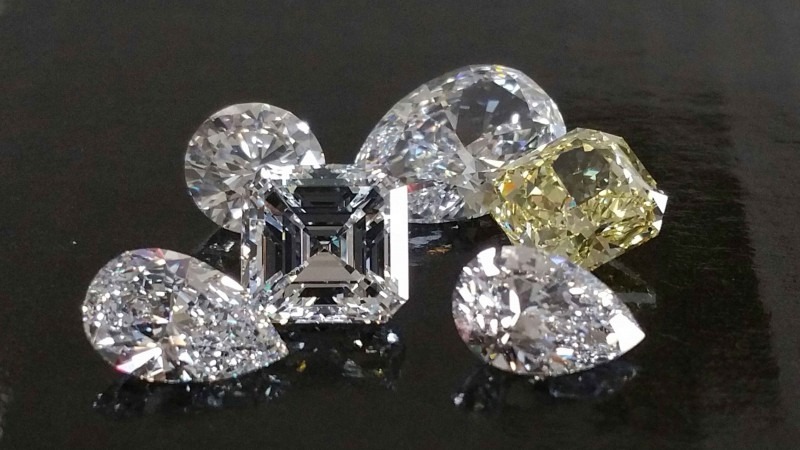 #Diamondsale Marquise 5.01ct E VVS2 GIA VG VG N For more information: info@by-alain.com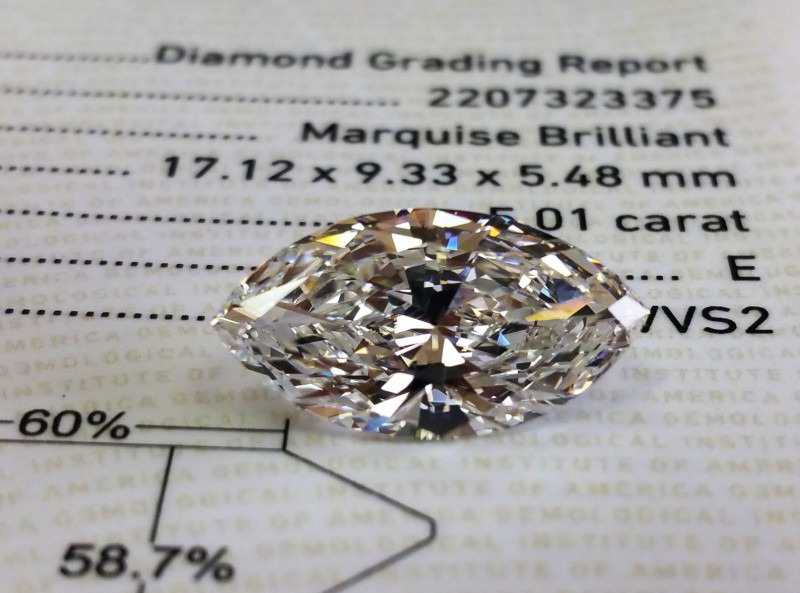 Video
Kontakte
Diamonds by Alain
Diamonds by Alain
Israel Diamond Exchange, Diamond Bldg, suite 274
5213002&nbspRamat Gan, Israel, Israel
+972 54 8007090
Google Maps
E-Mail wurde versendet! Bald wirst du eine Antowort erhalten.
Die Registrierung wurde erfolgreich abgeschlossen! Bald wirst du eine E-Mail mit dem Bestätigungslink erhalten, der notwendig ist, um dich auf JVF anzumelden.
Anfrage erfolgreich vervollständigt! Bald wirst du eine E-Mail mit dem Link zur Wiederherstellung deines Passworts erhalten.
Die Wiederherstellung deines Passworts wurde erfolgreich abgeschlossen! Jetzt kannst du dich mit dem soeben eingestellten Passwort anmelden.