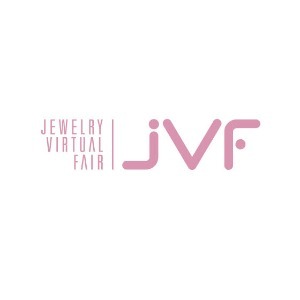 Deus Gioielli
Indossa la storia
Siamo Giovanni Vitale e Sara Maria Tuccelli fondatori di DEVS Gioielli primo brand al mondo che dedica le sue creazioni di gioielli uomo sui grandi condottieri dell'antica Grecia e dell'Impero Romano.
Questo progetto ha il sogno di portare nel mondo le virtù, la sapienza e la bellezza degli antichi Romani e Greci attraverso il gioiello uomo. In questo momento della Storia dove tutto scorre in fretta e si perdono le proprie radici, Abbiamo pensato ad un simbolo che ci faccia ritornare con la memoria agli antichi splendori di questi popoli che sono stati la radice del nostro pensiero e della nostra grandezza.
Abbiamo immaginato che nel mondo ci fossero ancora Uomini che sognano grandi conquiste, realizzazioni, invenzioni, scoperte. Uomini che vedono il mondo come lo vedevano i grandi condottieri dell'antichità: La visione, il sogno e l'eleganza di Alessandro Magno; Il Genio, l'astuzia e la perseveranza di Giulio Cesare; il coraggio, la forza e la resistenza del grande Leonida Re dei leggendari 300 Guerrieri Spartani.
Gallery
Deus Gioielli
Deus Gioielli
--
--&nbspRoma, --, Italia
+393203292773
Google Maps
Email sent! Confirmation will be sent to you soon
Request completed successfully! You will soon receive an e-mail with the link to confirm your information, which is necessary to log in to JVF.
Request completed successfully! Soon you will receive an e-mail with the link to recover your password
Password recovery completed successfully! You can now log in with the password you have just entered.