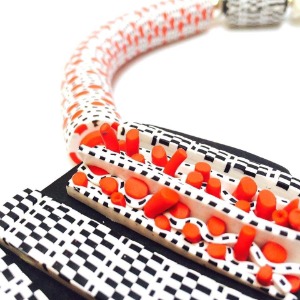 Duecentogrammi
Country:
Italia
Town:
Sassari - 07100
Address:
Vicolo Luzzatti
Contact Duecentogrammi
Tel.
+39 346 3250159
www.duecentogrammi.com
---
Profile
Duecentogrammi polymer clay bijoux. Un gioiello Duecentogrammi non è una collana, non è un bracciale, un anello o un polsino: è una creatura vivente ideata perché chi lo indossa possa sentirla sua, indossandola a 360°, modulandola a seconda del proprio estro. È una storia, è un'emozione, è un frame. E in quanto tale è unica e irripetibile.
---
See all
Post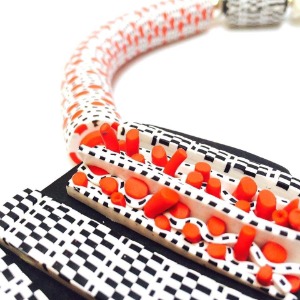 Duecentogrammi
Italia, Sassari
29/03/2019 16.05
Polimer clay necklace Duecentogrammi, 2018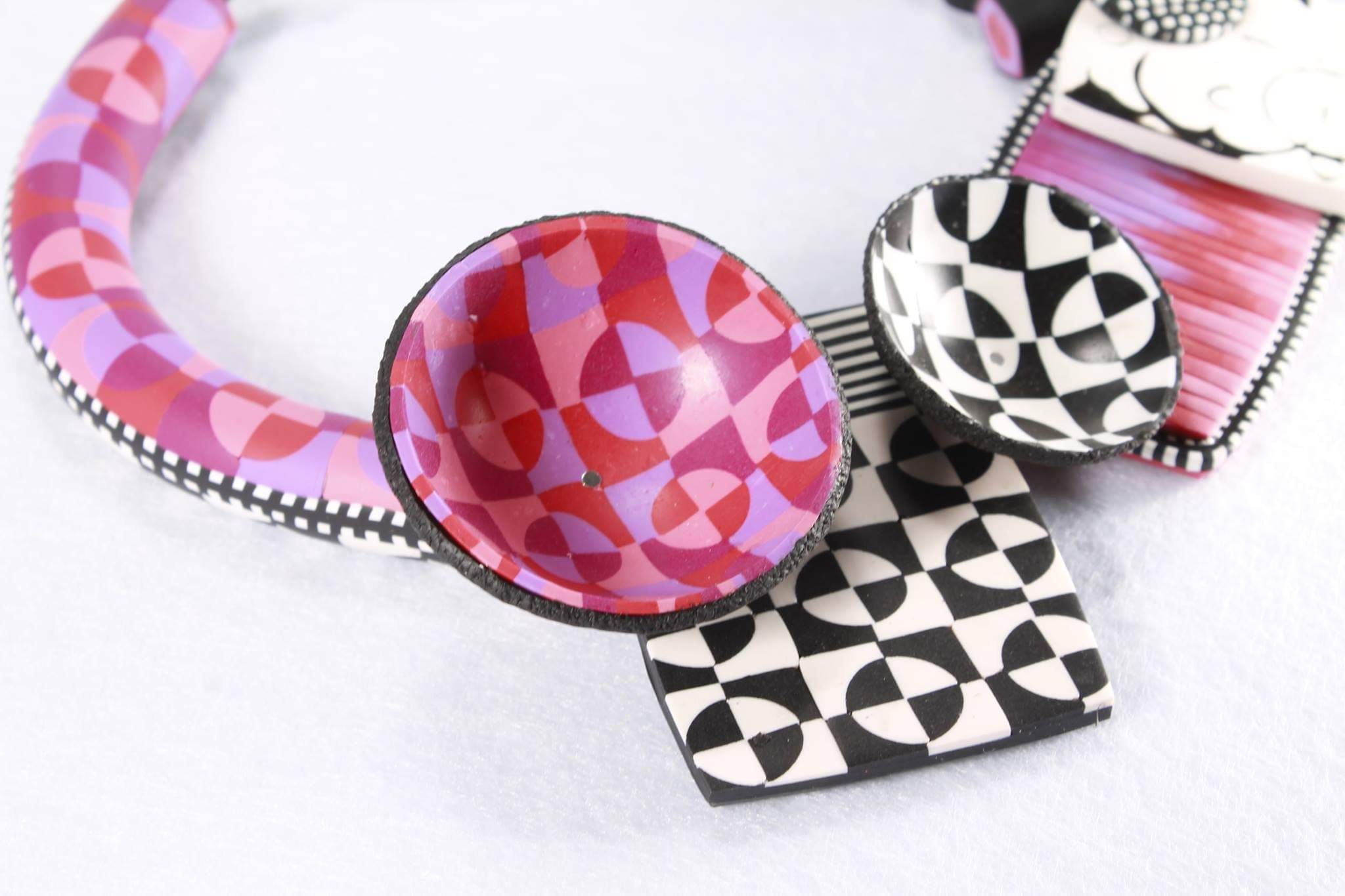 Email sent! Confirmation will be sent to you soon
Request completed successfully! You will soon receive an e-mail with the link to confirm your information, which is necessary to log in to JVF.
Request completed successfully! Soon you will receive an e-mail with the link to recover your password
Password recovery completed successfully! You can now log in with the password you have just entered.