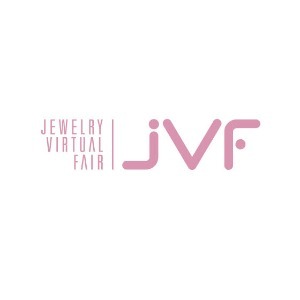 Halibut gioielli
Unconventional People. Halibut ha il volto del pesce piatto, fiero abitante dei mari del Nord.
halibut gioielli ha il volto del pesce piatto, fiero abitante dei mari del Nord. Da lui prende l'unicità, l'efficacia, l'indole libera eppure universalmente coinvolgente. Creazioni unisex, realizzate a mano, con quel mix di professionalità, ingegno e perizia che ha reso il made in Italy famoso in tutto il mondo. Un marchio e un logo nati per sottolineare la peculiarità delle creazioni, con una grafica volutamente semplice, facile da memorizzare e riconoscere.
Perché la clientela di halibut è esigente, fedele a uno stile nitido, distinto, principalmente di taglio maschile. Manager, ma non solo, che amano vivere la propria vita professionale e personale con efficienza, carisma e stile, concedendosi vezzi di gusto di alta qualità, accarezzando sia il fascino della vita metropolitana, sia dei paesaggi esotici. Un universo nuovo, eppure rassicurante per chi ricerca ogni giorno il brio della scoperta e della novità.
Così, nuovi materiali sposano nuovi design, giochi di colori e stili fanno dei gioielli halibut un oggetto fashion in cui la creatività incontra la raffinatezza e l'attenzione del made in Italy. Per un gioiello che diventa accessorio amato e seducente da indossare tutti i giorni abbinandolo agli abiti e alla personalità.

Il viaggio è il segno conduttore della filosofia halibut gioielli. La curiosità e la creatività portano halibut gioielli in un continuo viaggiare, esplorare nuovi luoghi, la loro natura e architettura, la loro storia, i prodotti artigianali, i cibi locali, dando importanza alla tradizione ma allo stesso tempo scoprendo nuovi spunti, nuovi materiali, nuove tecnologie…
Gallery
Halibut gioielli
Post
Halibut gioielli
See all
Collezione Valentine Rosso – Bracciale In argento con perle da 6mm in Agata rosso rubino, Lapislazzuli e 3 zaffiri (0,06ct.). Queste pietre donano a chi le indossa passione ed equilibrio.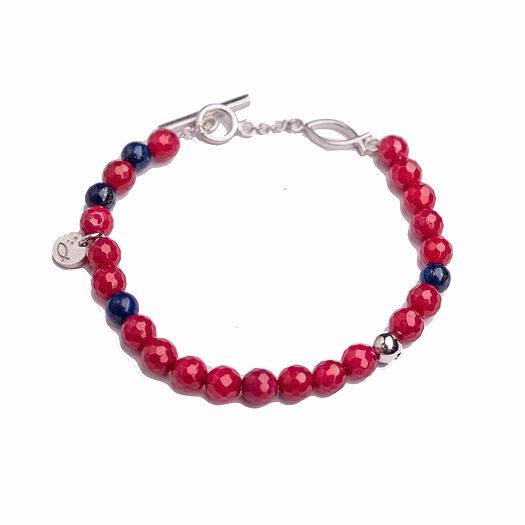 Video
Contacts
Halibut gioielli
Halibut gioielli
Via Pignolo, 31A
24121&nbspBergamo, Bergamo, Italia
+39 035 238508
Google Maps
Email sent! Confirmation will be sent to you soon
Request completed successfully! You will soon receive an e-mail with the link to confirm your information, which is necessary to log in to JVF.
Request completed successfully! Soon you will receive an e-mail with the link to recover your password
Password recovery completed successfully! You can now log in with the password you have just entered.