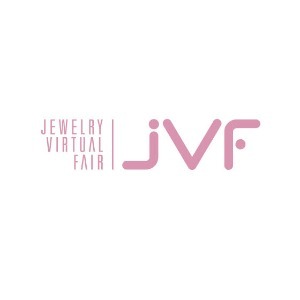 Alfa Astucci
Accessori per l'esposizione orafa su misura.
l nostro "fare" è incessante ricerca, innovazione, modernità costruita sulle solide basi della tradizione, passione nel creare, voglia di continua evoluzione.
Alfa Astucci nasce nel 1972 con la produzione di accessori espositivi nel campo orafo, forte della vicinanza territoriale con Valenza, uno dei poli mondiali di eccellenza nell'arte orafa. Negli anni la nostra attività si è continuamente ampliata ed attualmente operiamo sia in Italia che sui mercati internazionali: raggiungiamo diversi settori e aziende di ogni dimensione grazie al portafoglio di attività costantemente incrementato. Alla tradizionale attività di produzione di supporti per gioielleria, abbiamo affiancato la vetrinistica, l'arredamento negozi, lo studio, la progettazione grafica e la realizzazione di elementi integrati come servizio qualitativo aggiunto in un'epoca in cui la complessità d'insieme richiede un approccio attento e completo.

"SU MISURA"

È da sempre la scelta di campo voluta e mantenuta con orgoglio nel tempo: concentriamo tutto il nostro know-how al servizio delle reali e specifiche esigenze del cliente. Ciò significa che trattiamo ogni singola richiesta pervenutaci come un unicum. Ogni cliente è un universo a sé stante: le sue esigenze, le sue peculiarità, il suo specifico agire sono per noi il punto di partenza su cui cucire l'abito della soluzione "su misura".
Sostanzialmente abbiamo scelto di non gestire i nostri prodotti affidandoci ad un catalogo standardizzato permanentemente a disposizione. Il nostro operare si muove in direzione esattamente opposta: con un approccio che affonda le radici nell'arte della sartoria, diamo vita ad una produzione concreta solo ed esclusivamente per realizzare ciò che ogni singolo cliente ci ha chiesto. Ciò ci permette di rispettare e valorizzare nella realtà quel concetto di unicità e non replicabilità che ci ha reso partner solidi ed affidabili a cui rivolgersi.

"INNOVARE E INVENTARE"
E' nella nostra natura una propensione forte alla continua evoluzione: i cambiamenti di mode e tendenze, la necessità di adeguamento ad un mondo in metamorfosi costante, il voler partecipare da protagonisti al dinamismo evolutivo dei nostri clienti sono lo stimolo continuo a potenziare una spiccata attitudine all'interpretazione delle esigenze future, anche quando sono ancora in fase latente.


Alfa Astucci has been active in Alessandria since 1972 with an handcrafted production of top quality articles for jewelries and goldsmith shops. It is a unique company in its proper market as it exclusively works on customer needs and requests. The core of Alfastucci business is the "made-to-measure" approach: specifically targeted solutions to accomplish each customer expectations
Gallery
Alfa Astucci
Post
Alfa Astucci
See all
Raw olive wood box in very limited edition: few pieces to enhance Carthusia Perfumes from Capri exclusivity ( luxury shaving set )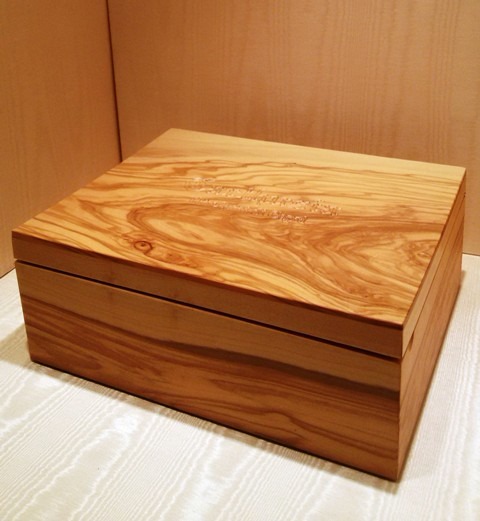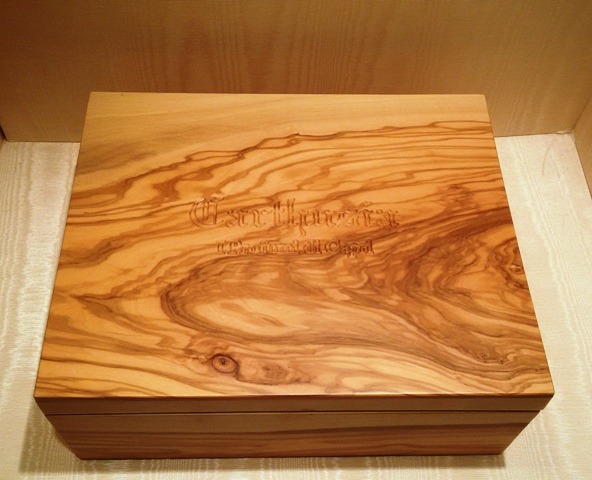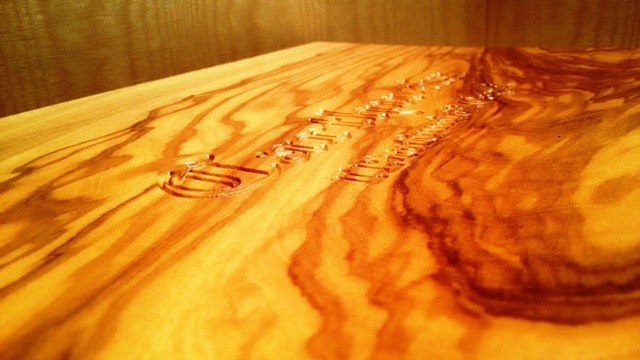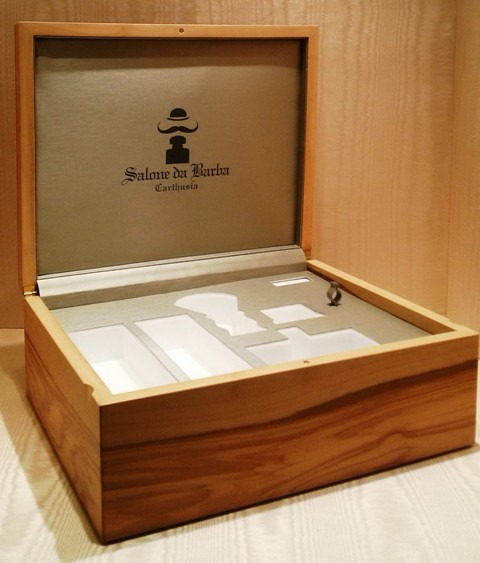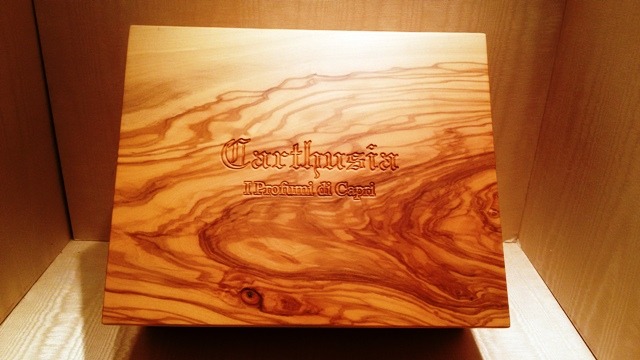 Raw wood boxes: unique handmade pieces to lift preciousness of your jewels up to the highest top.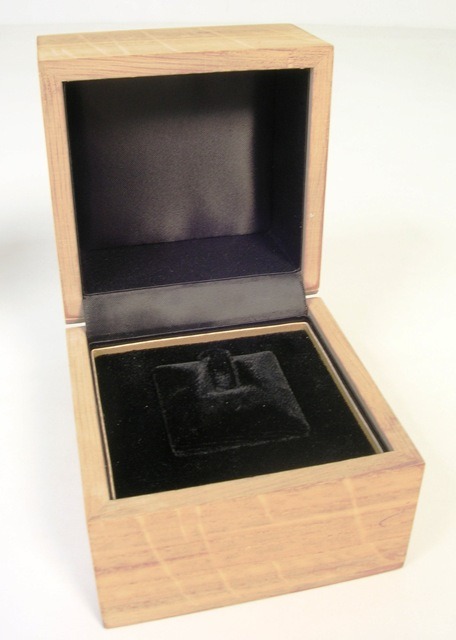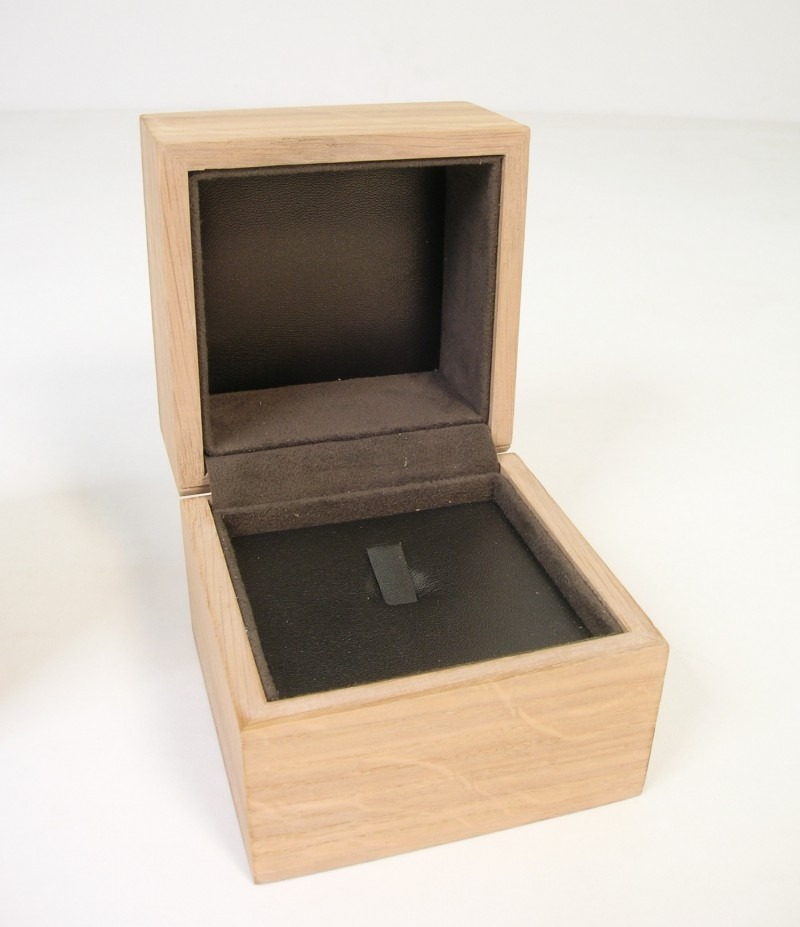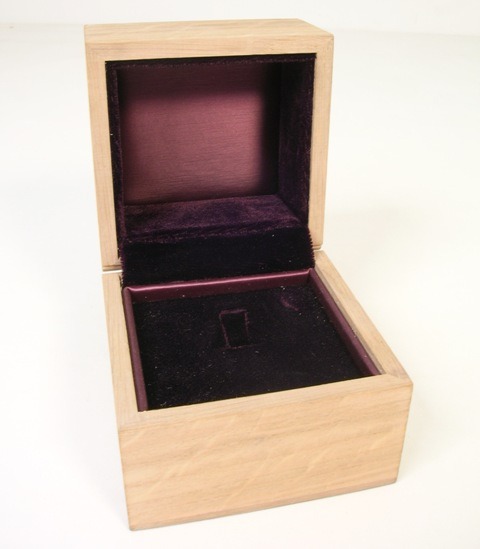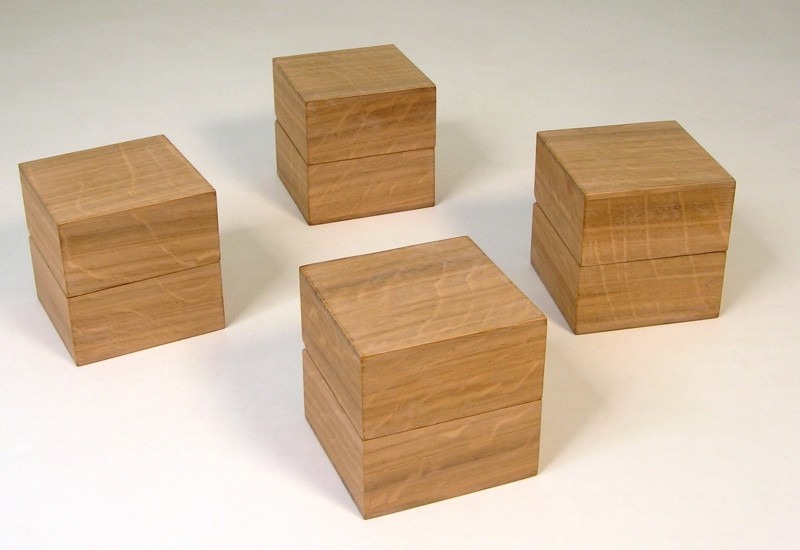 MONTENAPOLEONE collection. Pretending the top for your counter.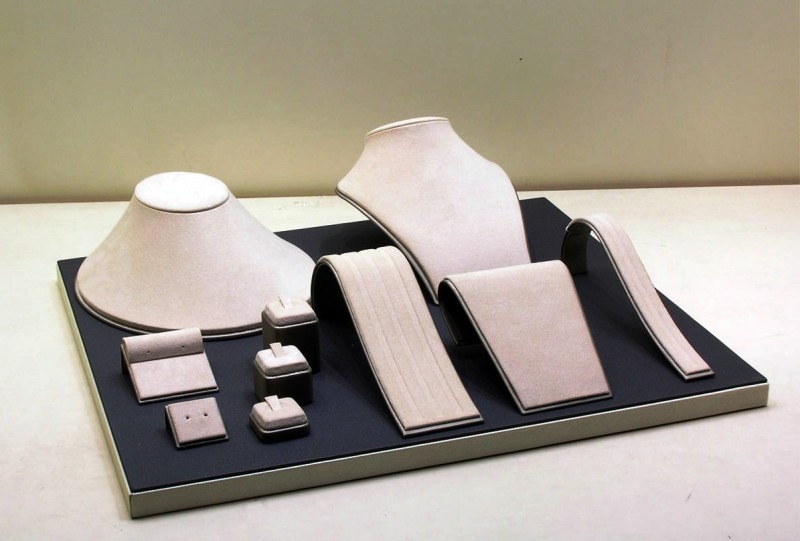 Video
Alfa Astucci
Via del Lavoro 7/9
15121&nbspAlessandria, Alessandria, Italia
+39 0131 248171
Google Maps
Email sent! Confirmation will be sent to you soon
Request completed successfully! You will soon receive an e-mail with the link to confirm your information, which is necessary to log in to JVF.
Request completed successfully! Soon you will receive an e-mail with the link to recover your password
Password recovery completed successfully! You can now log in with the password you have just entered.