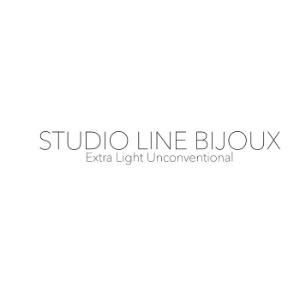 Studio Line Bijoux
Extra Light Unconventional Jewels by Margherita Pettinato.
---
Profile
Abbinando forme, materiali e colori in maniera innovativa le mie creazioni propongono un concetto di prezioso non convenzionale. Creazioni leggerissime molto piacevoli da portare. Osare connubi nuovi, ribaltare il concetto di 'prezioso', riuscire a ricavare il massimo dal minimo, valore aggiunto, il famoso motto 'less is more' e' diventato sempre piu' essenziale. Creazioni uniche con spirito d'avanguardia sperimentale con materiali innovativi .

Degree in FINE ARTS at BRERA MILANO - For many years Art has been both my occupation and my passion. After devoting years to painting and its many dimensions, lately I have been exploring the world of Jewellery. I am experimenting and testing Materials and Techniques and have come up with unique pieces that are EXTRA LIGHT and AIRY.

Letting the RAW MATERIALS be my inspiration, I mix unconventional materials and inexpensive findings with the more precious. The result is a contemporary and glamorous look at a great value. Attention to detail and the mix of materials give "Studio Line Bijoux" Collections their unique look and quality. For the Summer Collection I have chosen NATURAL and Eco-Friendly fibers such as cotton, yuta or canapa. Rolled and woven, the result is a light, puffy and fresh touch giving all my Necklaces a beautiful and genuine handcrafted look.
Designing Jewellery has inspired my creativity, I think you will find a little part of me in each UNIQUE piece I offer.....

Published on major Fashion Magazines such as "Glamour", "Tu Style", "Vogue Gioiello" or "Vogue Accessory", followed by many international Fashion Bloggers, with more than 22 000 Fans on FaceBook and Social networks, "Studio Line Bijoux" has become in a few months a "Must Have" Accessory.
---
See all
Post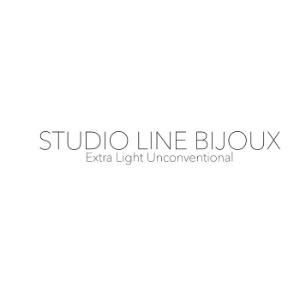 Studio Line Bijoux
Italia, Bologna
23/06/2017 15.07
#unconventional #studiolinebijoux #lightjewels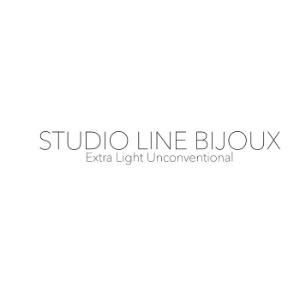 Studio Line Bijoux
Italia, Bologna
23/06/2017 15.06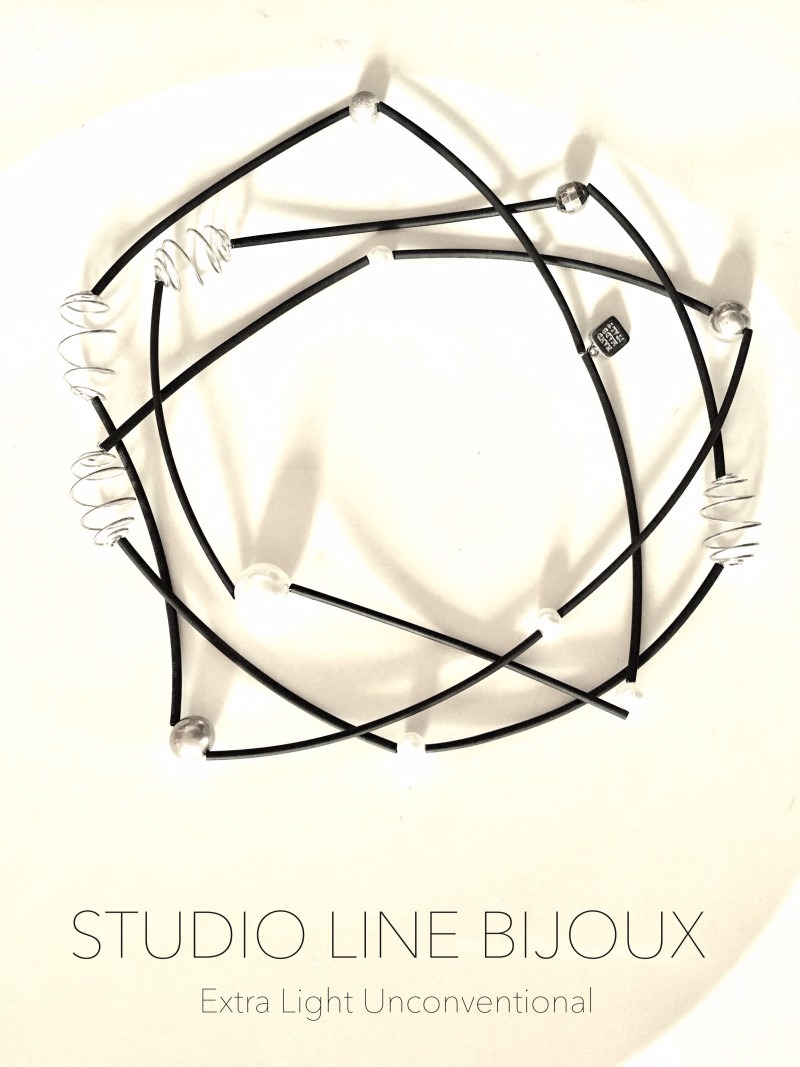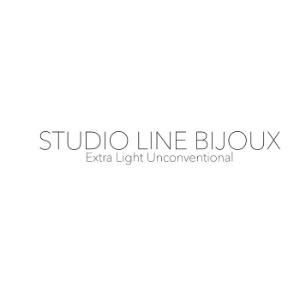 Studio Line Bijoux
Italia, Bologna
24/05/2017 15.06
Extra Light Jewel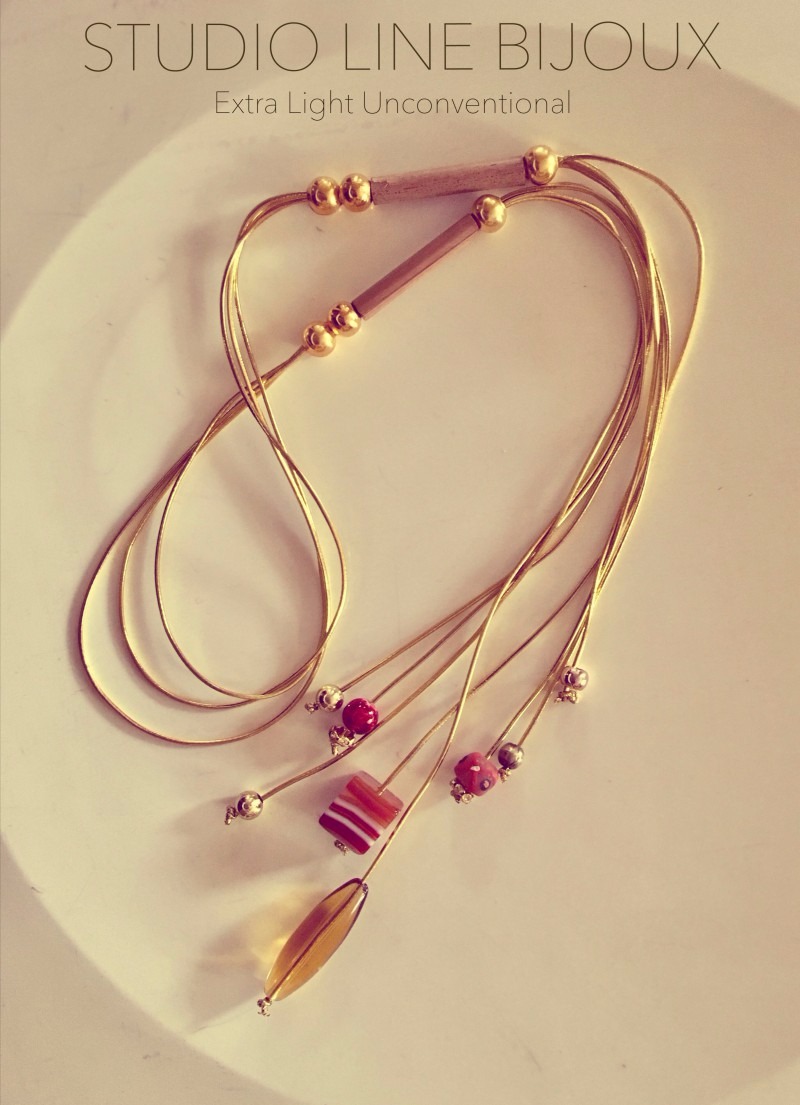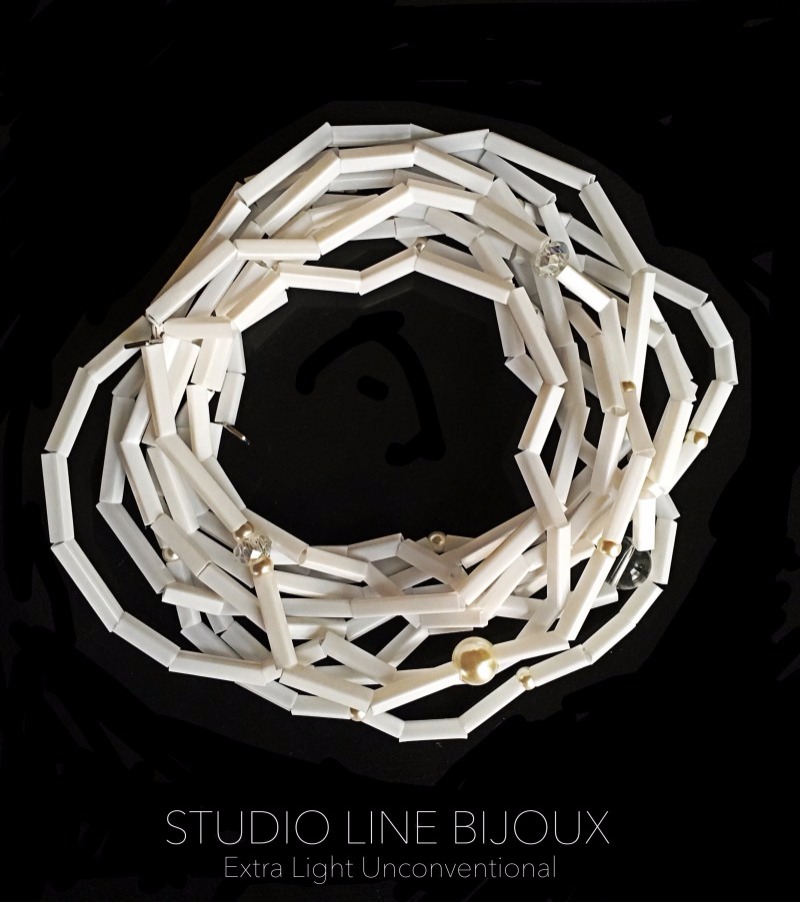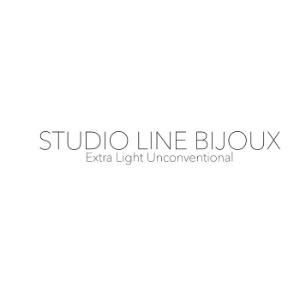 Studio Line Bijoux
Italia, Bologna
24/05/2017 15.05
STUDIO LINE BIJOUX Unconventional jewels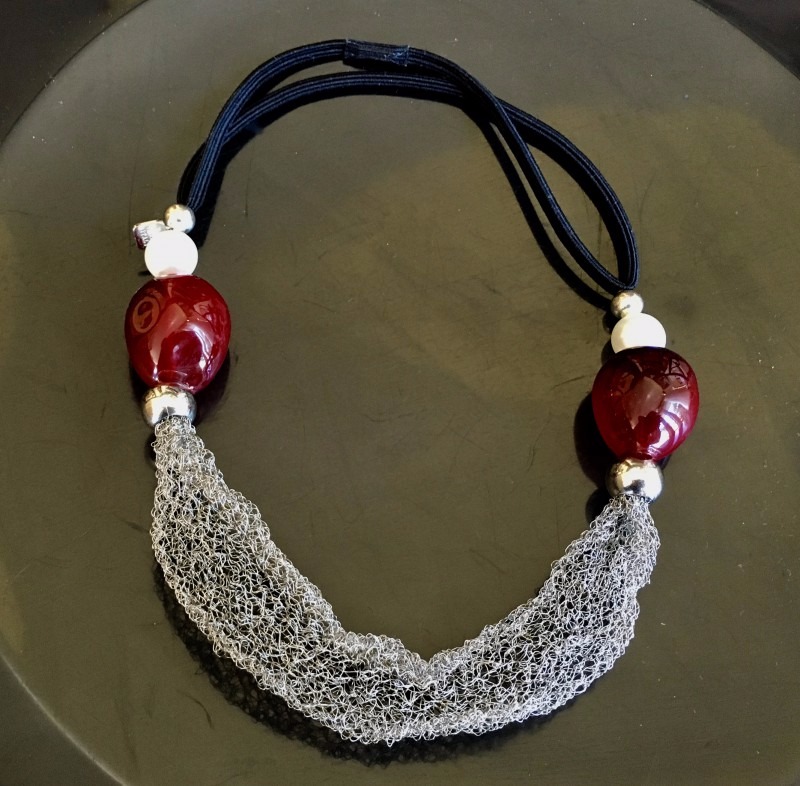 Email sent! Confirmation will be sent to you soon
Request completed successfully! You will soon receive an e-mail with the link to confirm your information, which is necessary to log in to JVF.
Request completed successfully! Soon you will receive an e-mail with the link to recover your password
Password recovery completed successfully! You can now log in with the password you have just entered.