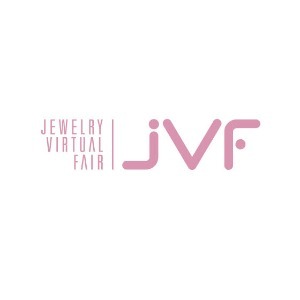 Spicy Gioielli
Make your life SPICY .
Questa passione nasce dal lontano 1996 iniziando una carriera di studi nell'Istituto d'Arte "F. Grandi" Sorrento Italy sez. Metalli e oreficeria; conseguendo in seguito la Licenza in "Maestro d'Arte Applicata" conseguendo poi il diploma in "Arte Orafa". Dopo 9 anni di dura gavetta e di tanti sacrifici, professionali e non, il "MAESTRO Valerio Vecchione Buonocore" decide di mettere a nudo la sua propria esperienza creativa alla portata di tutti. Nel 2012 corona un suo piccolo sogno , aprendo in Sorrento (Via Santa Maria della Pietà n° 6) la Bottega dei Sogni "GRETA", dove tutto diventa prezioso.

Oltre all'alta gioielleria nel 2013 dopo accurati studi, il maestro VECCHIONE BUONOCORE VALERIO ha realizzato il primo prototipo di SPICY che,dopo svariate modifiche e accortenze, è arrivato al prodotto finale con le sue varianti , da noi qui presentate.
Gallery
Spicy Gioielli
Spicy Gioielli
Via S. Maria della Pietà, 6
80067&nbspSorrento, Napoli, Italia
+39 081 8075621
Google Maps
Email sent! Confirmation will be sent to you soon
Request completed successfully! You will soon receive an e-mail with the link to confirm your information, which is necessary to log in to JVF.
Request completed successfully! Soon you will receive an e-mail with the link to recover your password
Password recovery completed successfully! You can now log in with the password you have just entered.