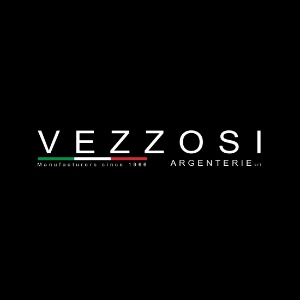 Vezzosi Argenterie
Modernità senza tempo
La Vezzosi Argenterie "1660AR" è un'azienda prestigiosa nel comparto orafo aretino, fondata da Vittorio Vezzosi nel 1966 con il marchio 88 AR e rilevata dai figli negli anni '90. Ad oggi, il figlio minore, Lorenzo Vezzosi, sta portando avanti l'azienda con grande professionalità e gusto dando anche agli articoli più classici quella modernità "senza tempo", che è la caratteristica principale di un vero prodotto "Vezzosi" - Made in Italy.
L'azienda produce portachiavi, gemelli, fermasoldi, fermacravatte, anelli, pendenti, bracciali ed oggettistica da scrivania. Inoltre realizza modelli esclusivi per numerosi brand della moda italiana. I suoi punti di forza sono una grande capacità produttiva con le tecnologie più avanzate e personale altamente qualificato, il poter produrre l'articolo interamente all'interno dell'azienda a garanzia di uno standard elevato ed esclusivo, rigidi controlli nella fabbrica sia per quanto riguarda la produzione che il rispetto dell'ambiente.

Showcase
Vezzosi Argenterie
See all
Gallery
Vezzosi Argenterie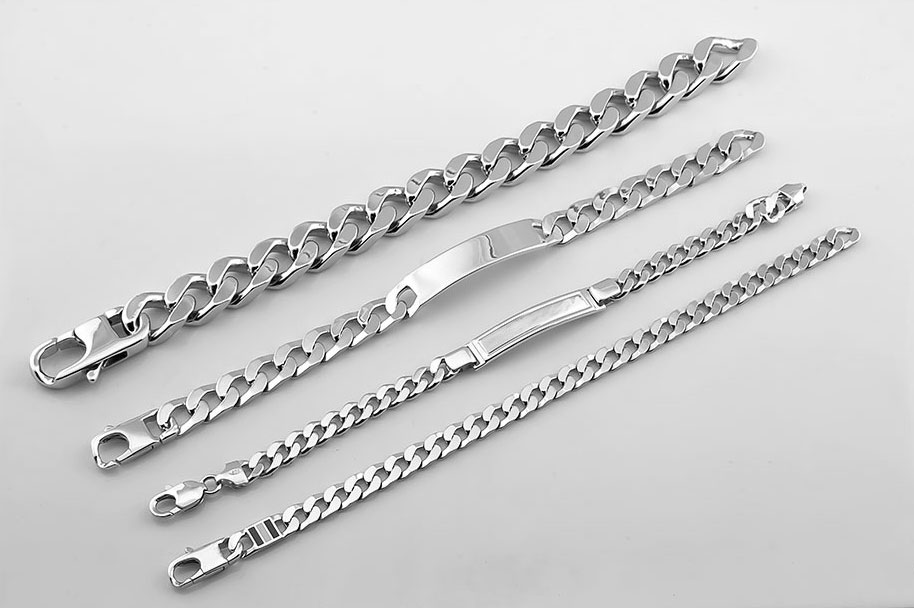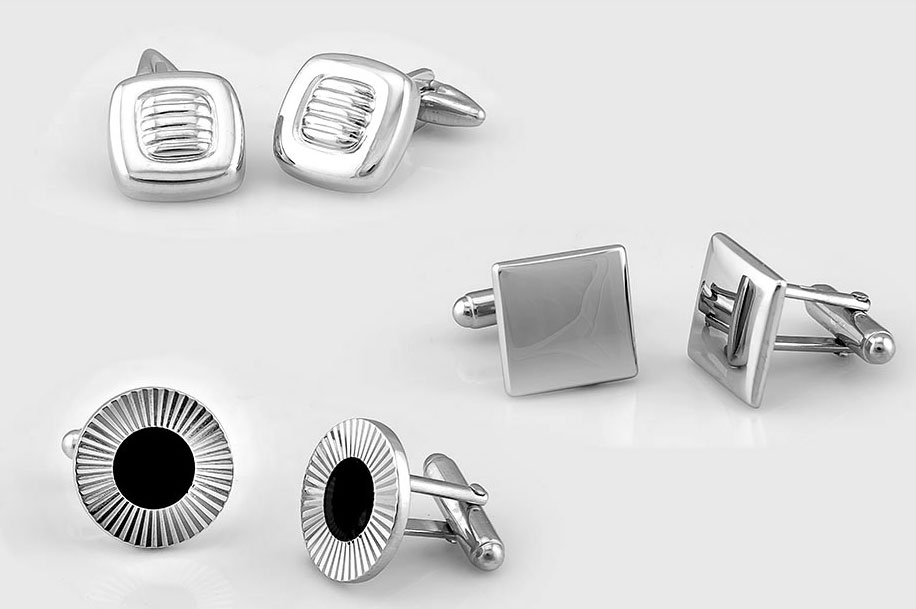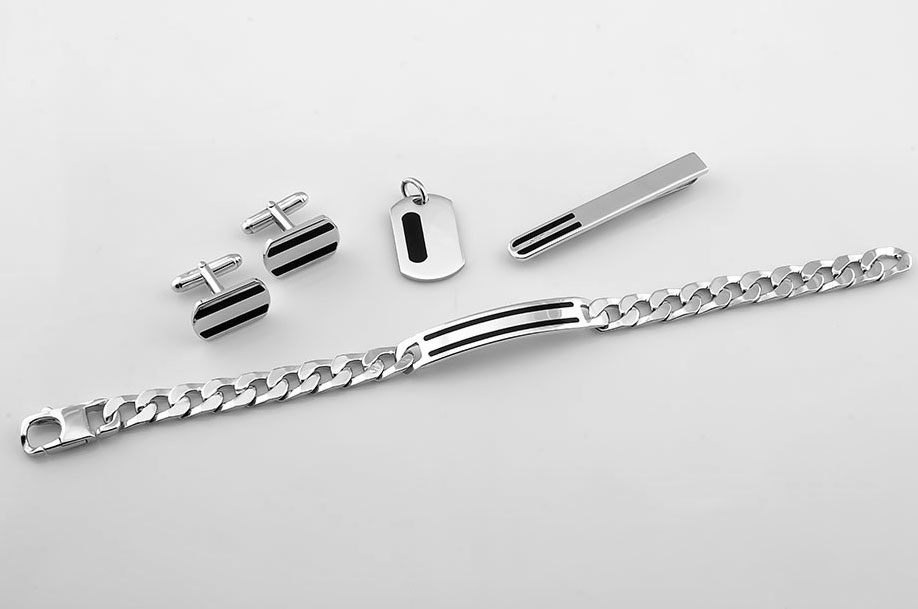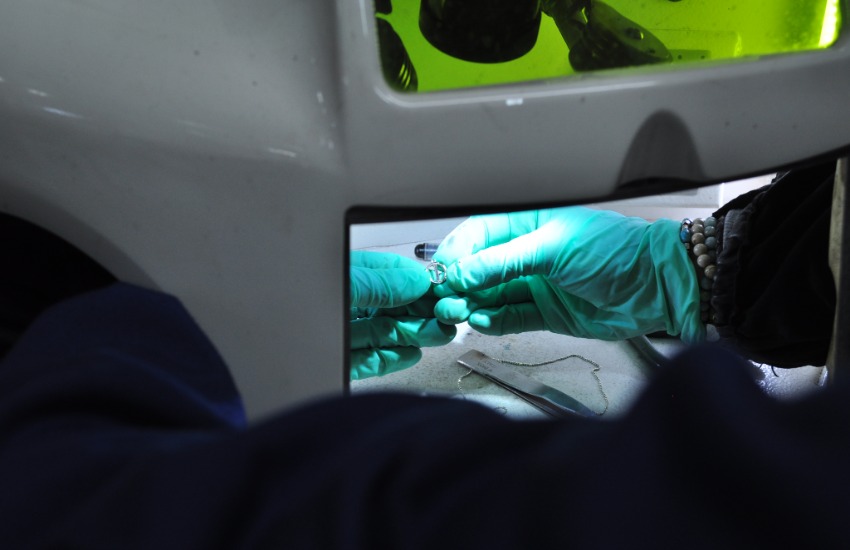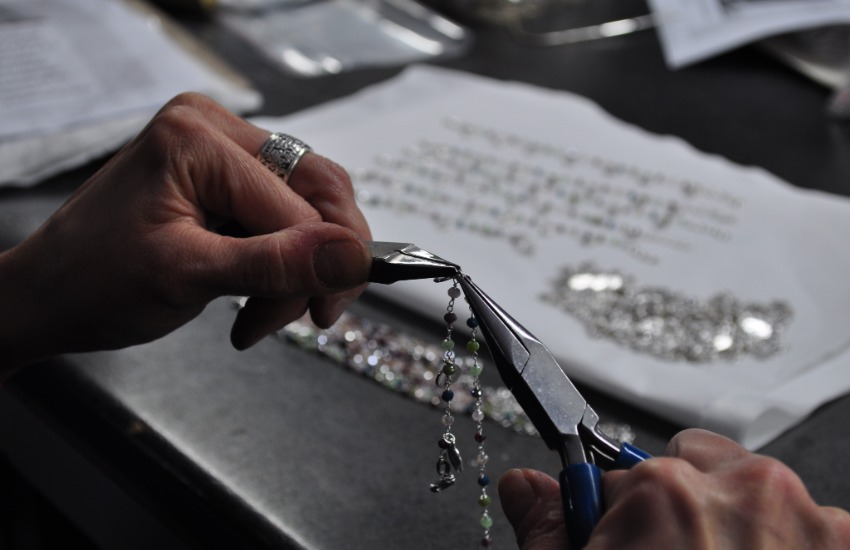 Post
Vezzosi Argenterie
See all
Bracciale da donna con filo in maglia calza e rolò, con dettaglio prezioso centrale grigio e zirconi bianchi a contorno in argento 925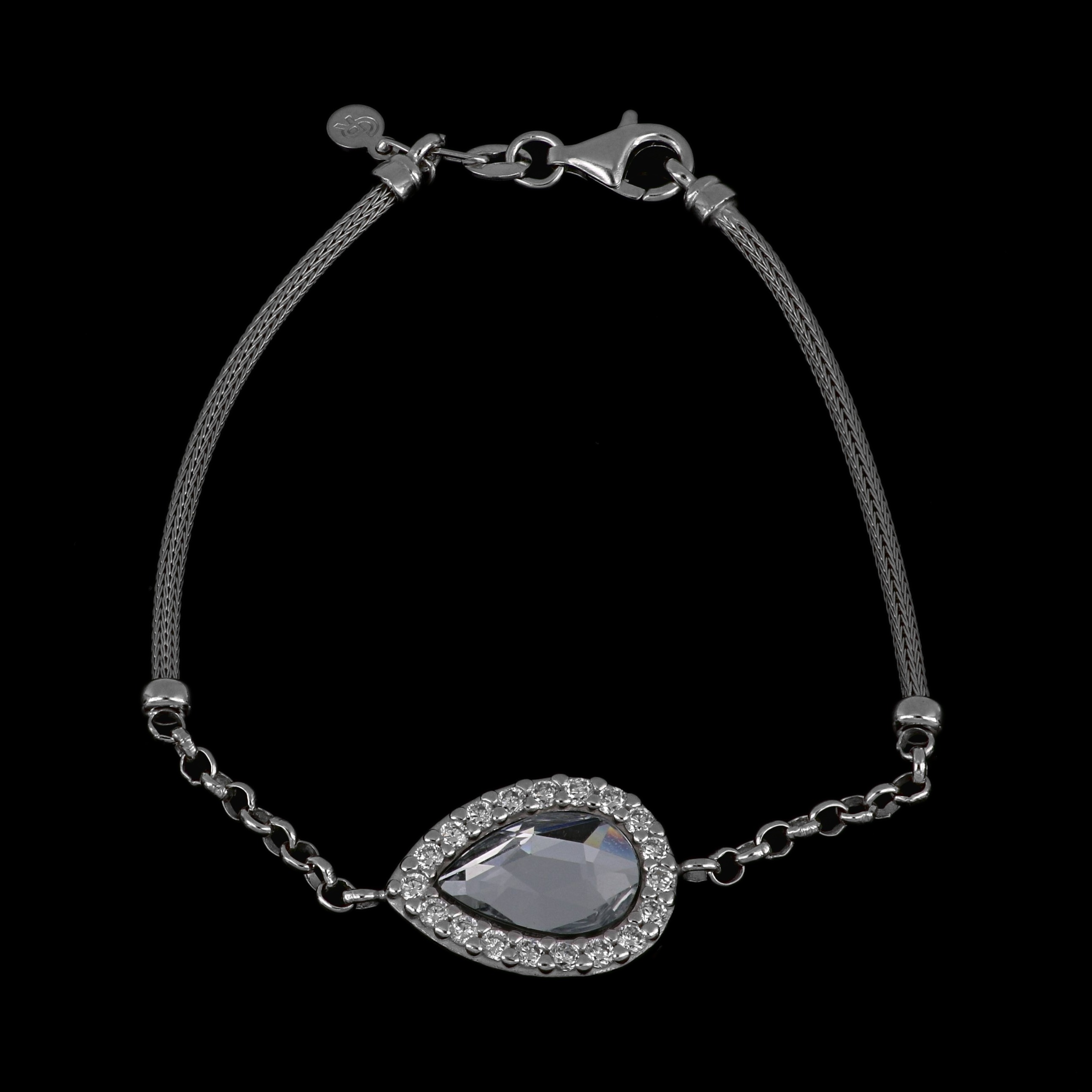 Bracciale in argento 925 a maglia flessibile, con dettagli preziosi ok zirconi, prodotto interamente all'interno della nostra azienda ad Arezzo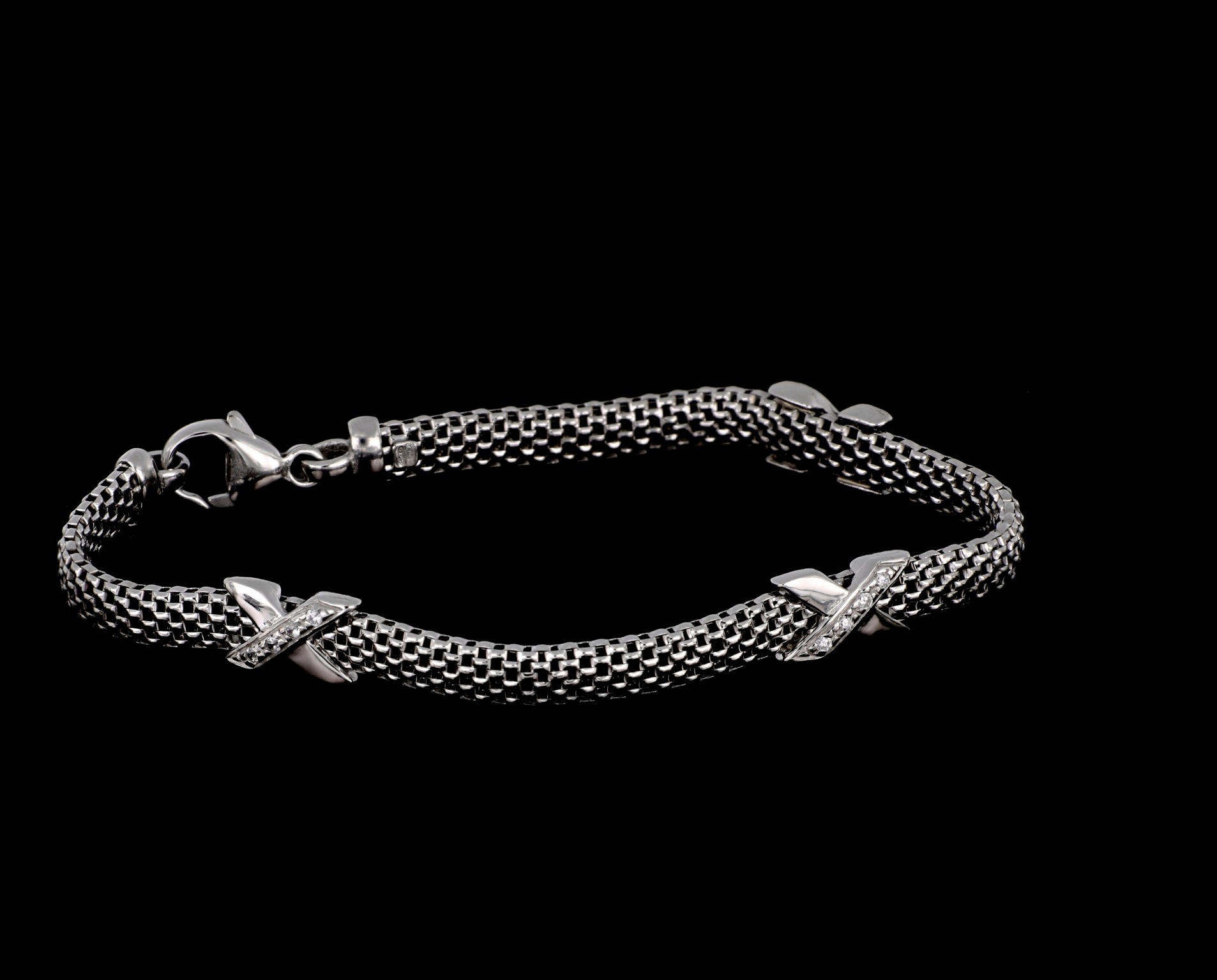 Collana con catena rolò e cornetti pendenti in argento 925: il tuo porta fortuna sempre con te!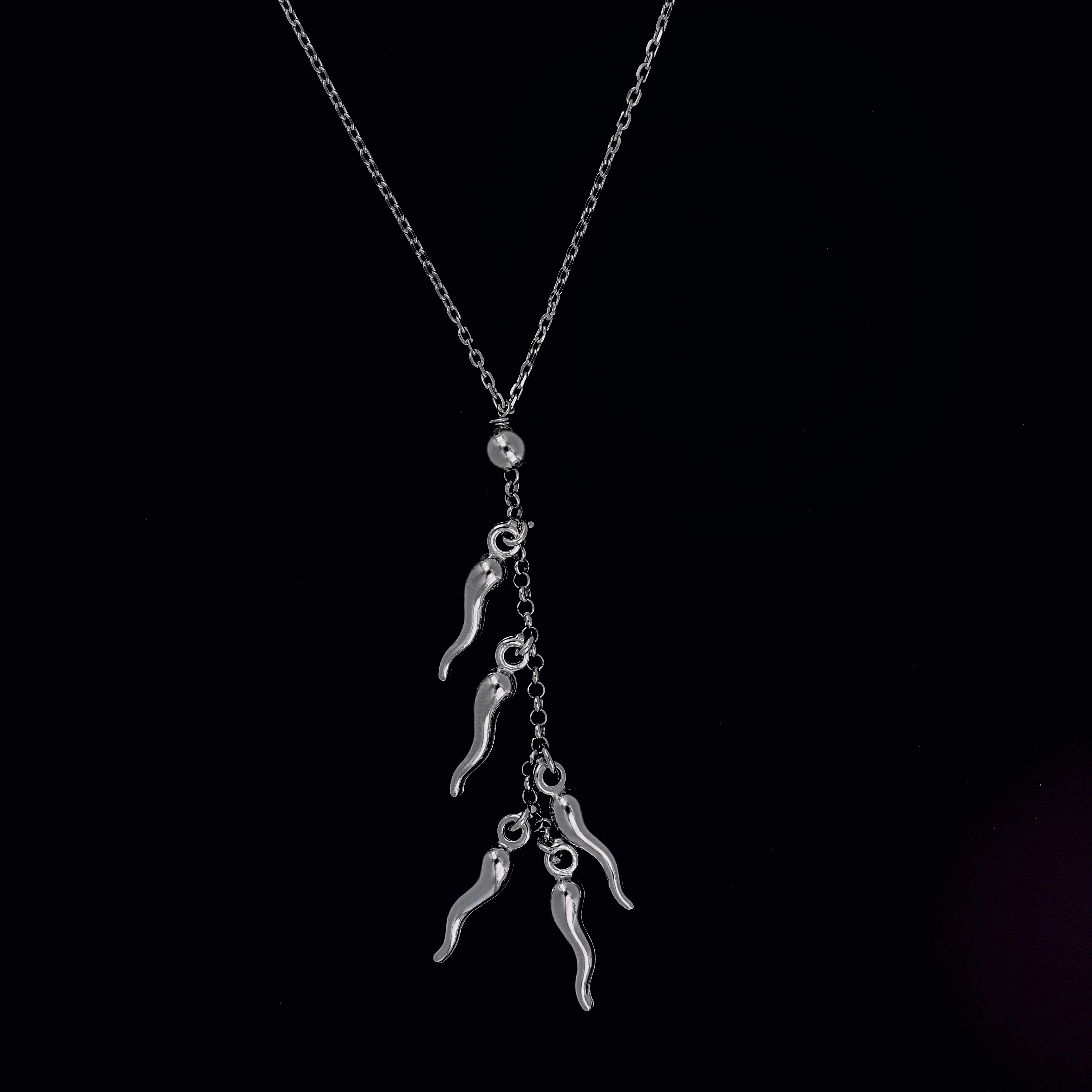 Video
Contacts
Vezzosi Argenterie
Vezzosi Argenterie
Via Dante Alighieri, 20/A
52015&nbspPratovecchio, AR, Italia
+39 0575 582212
Google Maps
---
Email sent! Confirmation will be sent to you soon
Request completed successfully! You will soon receive an e-mail with the link to confirm your information, which is necessary to log in to JVF.
Request completed successfully! Soon you will receive an e-mail with the link to recover your password
Password recovery completed successfully! You can now log in with the password you have just entered.