Breaking
News
The World Top's Exhibitions:
BaselWorld: April 30-May 5, 2020 postponed to 28 January-2 February 2021
VicenzaOro: Next edition September 5-9, 2020

The World Top's Exhibitions:
JCK Las Vegas: May 31-June 5, 2020 postponed to New date... coming soon
HONG KONG Fairs: May18-21, 2020 Show suspended
BANGKOK Gems and Jewelry Fair: Next edition September 7-11, 2020
Haberler
Galeri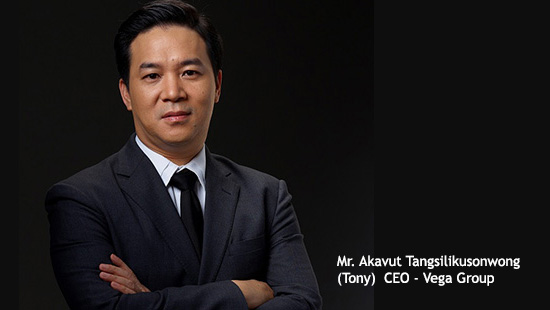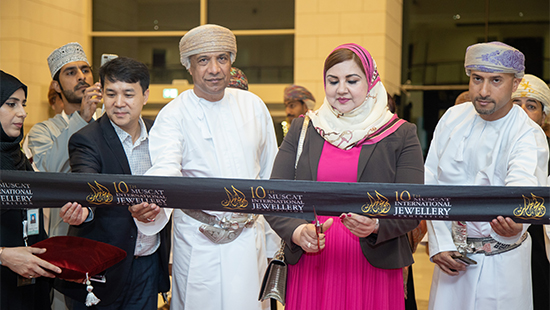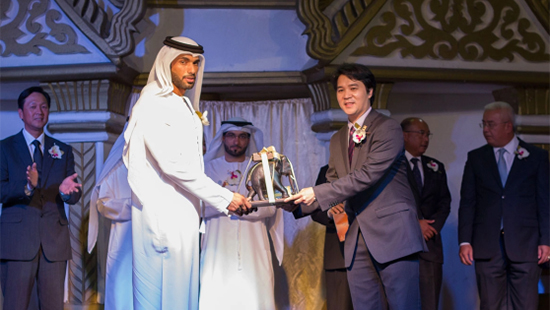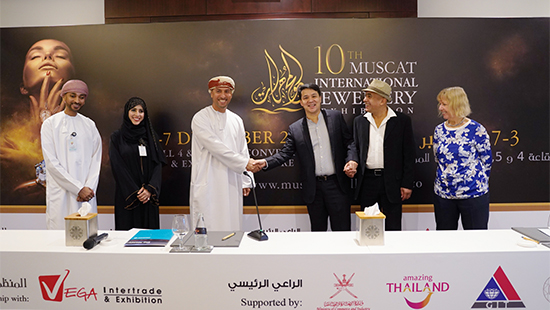 Vega Intertrade and Exhibitions was established in Thailand in 2003. In 2011, the company expanded its office base to Dubai with the objective of creating business opportunities for Thai SMEs in the Middle East.

Starting as a pioneer in the Middle Eastern exhibition market, we are now one of the most sought-after exhibition and event organizers specialized in the Middle East and North Africa (MENA) region.

With over 15 years of experience and expertise in organizing international exhibitions and events, we have a proven track record establishing strategic alliances and gaining support from various government officials in Thailand, ASEAN and the Middle East.

We continuously develop resources and opportunities to maximize benefits for our customers, including integrated information, services, strategies and networks to help establish and expand their business in these potential markets.
DOWNLOAD VEGA COMPANY PROFILE
---
Kayıt başarıyla tamamlandı! Yakında verilerinizi onaylamak için bir link bağlantısına sahip bir e-posta alacaksınız, bu JVF girişleriniz için gereklidir.
İstek başarıyla tamamlandı! Yakında şifrenizi geri almak için link ile bir e-posta alacaksınız.
Şifre kurtarma başarıyla tamamlandı! Şimdi girdiğiniz şifre ile giriş yapabilirsiniz.