Subscribe JVF Pro® the business plan at only € 99!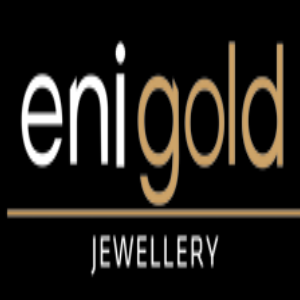 About us, With 30 years of experience in the jewelry industry, ENİGOLD started its own production in 2016 to realize high quality and original jewelry production; is presenting products to many regions throughout Turkey and responding rapidly to the demand from its customers. Istanbul Vision, which is located right next to Kuyumcukent, one of the new and modern business plazas of Istanbul, has been working in cooperation with major brands having retail chains in a short period of time. Located in the park, ENİGOLD is producing jewelery in different categories ranging from 10 to 22 months in modern production facilities. Among our product groups are fancy bracelets, mini set, fantasy bracelet, stony team, fantasy rings with stones and special collections. ENİGOLD, which has been producing with its teammates who are experts in their respective fields of business, is working with an understanding that sees the satisfaction of its customers both at home and abroad. ENIGOLD, showing more than its sales value in after-sales service, has made rapid but controlled progress in a short time. ENIGOLD, a professional design team, closely follows the world jewelry trends and sometimes reveals a unique line that goes beyond trends; in recent years, not only within the borders of the country, but also in the international jewelery market is trying to make the name of the brand much more known. Our vision: To provide customer satisfaction, to be innovative, to provide quality products, to be an international brand. OUR MISSION: Enigold is to offer products that will satisfy customers with desire and enthusiasm in a short time both inside and outside the country. Enigold has an experienced staff and original designs; to offer quality products to customers with original new designs, new trends and models and continue to work with understanding that does not compromise from high quality line. to work in a position to direct the sector in their own branches. Our goal: Innovation, Quality and Customer Safety ....
Galería
Enigold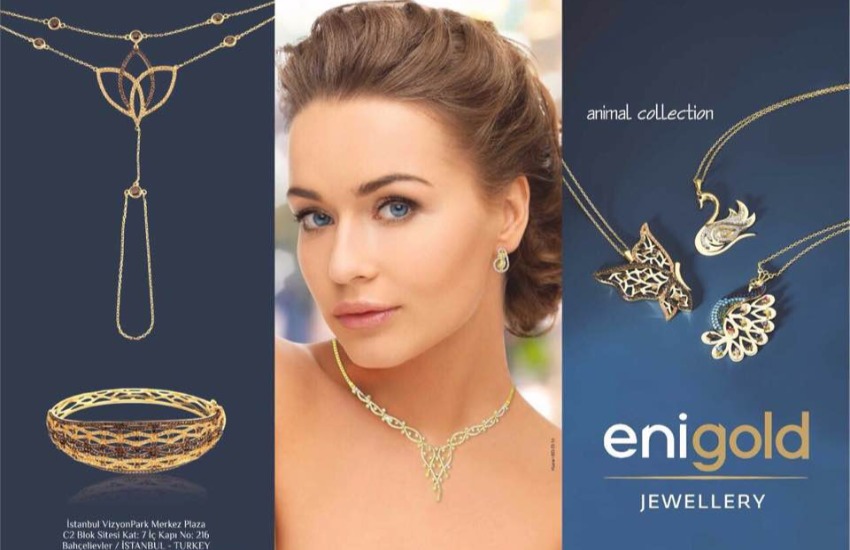 Enigold
İstanbul Vizyon Park C-2 Blok Kat 7 No:216
34188&nbspBahçelievler, Istanbul, Turkey
+2126032465
Google Maps
Correo enviado! Pronto recibirás respuesta
¡El registro ha sido completado con éxito! Pronto recibirás un correo con el enlace para confirmar tus datos, necesarios para poder acceder a JVF
¡Solicitud completada con éxito! Pronto recibirás un correo con el enlace para recuperar la contraseña.
¡Recuperación de contraseña completada exitosamente! Ahora puedes acceder con la contraseña que acabas de ingresar.