Subscribe JVF Pro® the business plan at only € 99!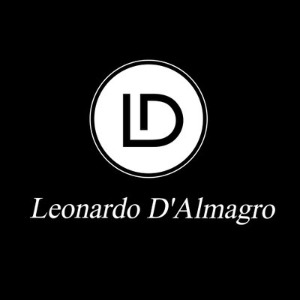 Leonardo D'Almagro
Fashion Business Consultant based in Austin, Texas.
Designer, CEO and philanthropist, Leonardo D'Almagro started his company in 2010 as a Fashion Business Consultant based in Austin, Texas, where he supports many nonprofit organizations. Leonardo is also a Fashion Editor, and contributed as a Harper's Bazaar Style Ambassador. He is frequently featured in fashion segments for national and international networks (TV Host-Producer) such as Univision, MSN.com USA Hispanic market, MSN Latino Latin American (LATAM), MSN Brazil, Telemundo. Leonardo is a member of the Fashion Group International and is certified by Jewelers of America as a Management Professional. Leonardo created his timeless jewelry line using the best gems and material to provide high quality, handcrafted, feminine pieces. Prior to the official launch of Leonardo's jewelry line, national TV host Gabriela Natale wore his jewelry to the ceremony where she received her Emmy award. Leonardo is fluent in Spanish, Portuguese and English, and his influence and growth is seen around the world.
Galería
Leonardo D'Almagro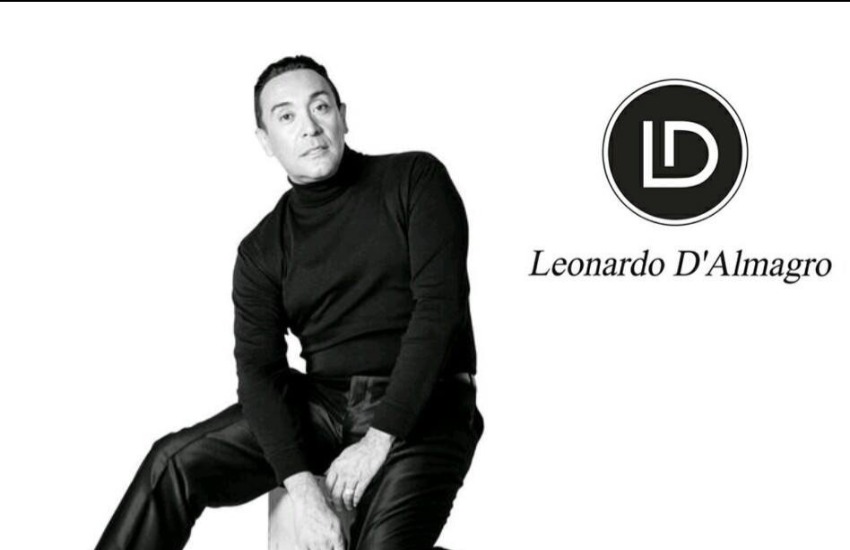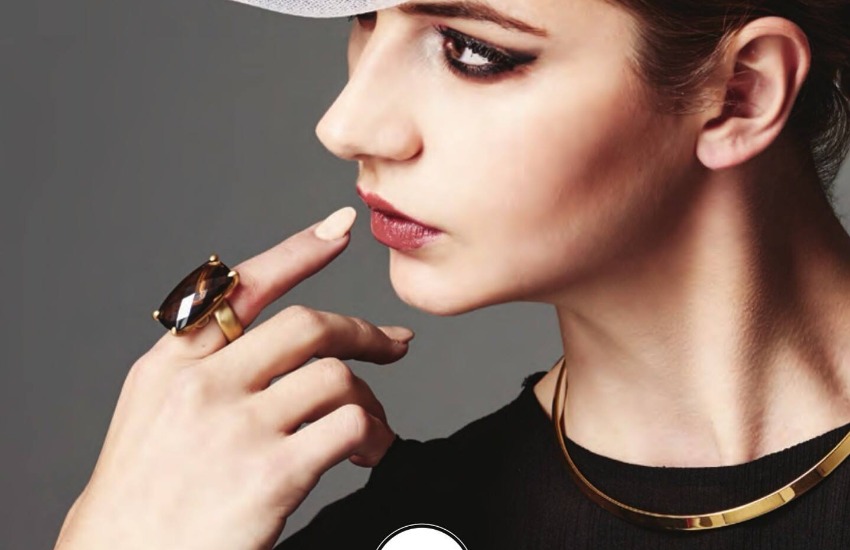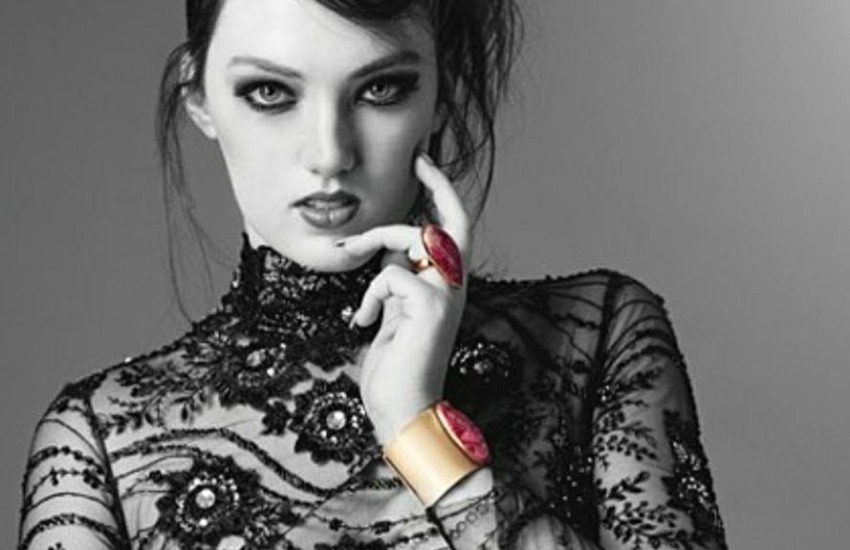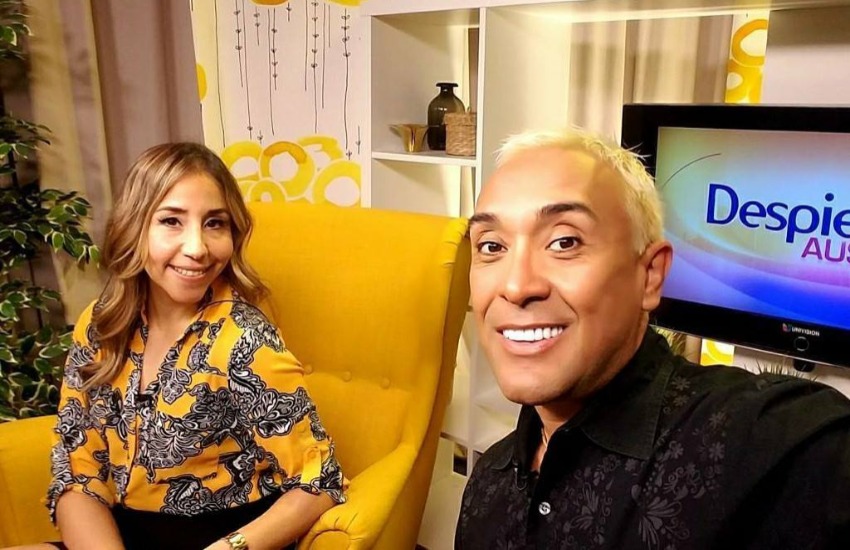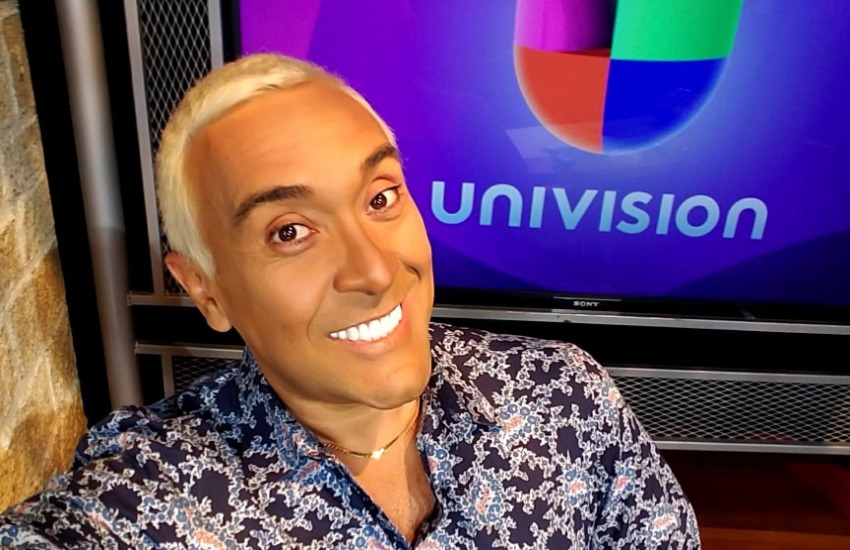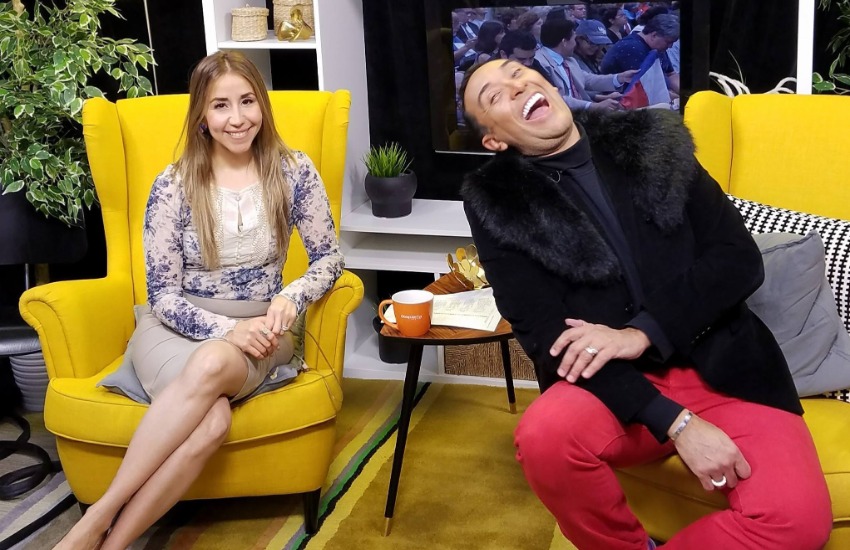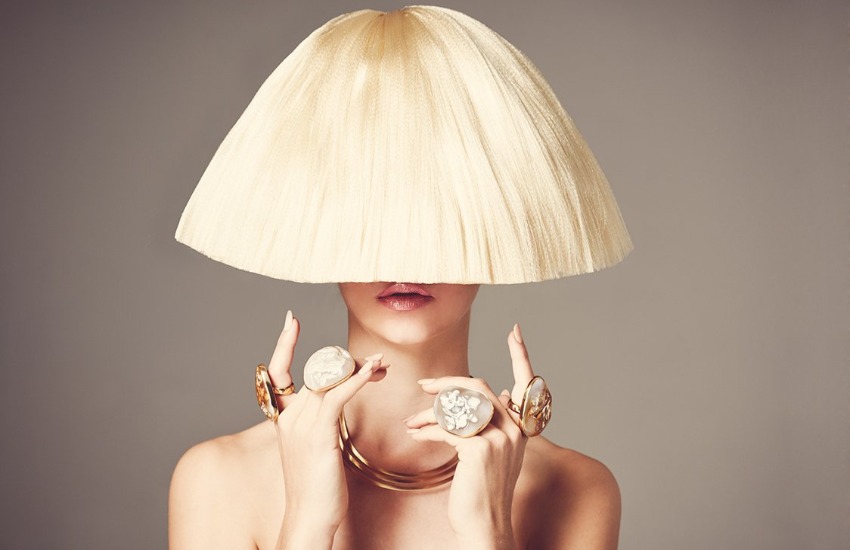 Publica
Leonardo D'Almagro
Ver todos
UNIVISION TV Interview – El diseñador latino Leonardo D'Almagro presenta su línea de joyería, un proyecto ampliamente preparado Thank you so much Univision and Karina Yapor for interviewing me for the TV show Noticias Texas Primera Edición Super agradecido por la entrevista que me realizó Univision en su programa Noticias Texas Primera Edición y especialmente a su conductora Karina Yapor Karina Yapor Univision People en Español Being Latino Formando lideres Revista HOLA ¡HOLA! México HOLA USA RevistaEtiqueta Etiqueta Revista Vanidades Revista Proceso Cosmopolitan FGI Fashion Group International Toronto Mundo Hispánico MSN.es Organizacion Diseñadores En Latinoamerica Jairo Marin Univisión Spanish InFluential Leo D'Almagro Artesanías de Colombia – Página Oficial Daytime Emmys FGI Denver Capra & Cavelli Jose Luis Buitron Miss Mexico Organization Studio RM7 Univision 45 Houston Lili Gil Valletta Bob Circosta DreamsVenture Lesley Machado on HSN HSN #LDJewelry #LeonardoDalmagro #hsn #HSNLeonardoDalmagro #ProjetAmericanDreams #fgi #trendsetter #fashion #fashionista #fashionblogger #fashionblog #fashionable #fashionstyle #outfitoftheday #outfits #outfitpost #houston #outfitinspiration #look #latino #lookoftheday #whatiwore #lovethislook #jewelry #univision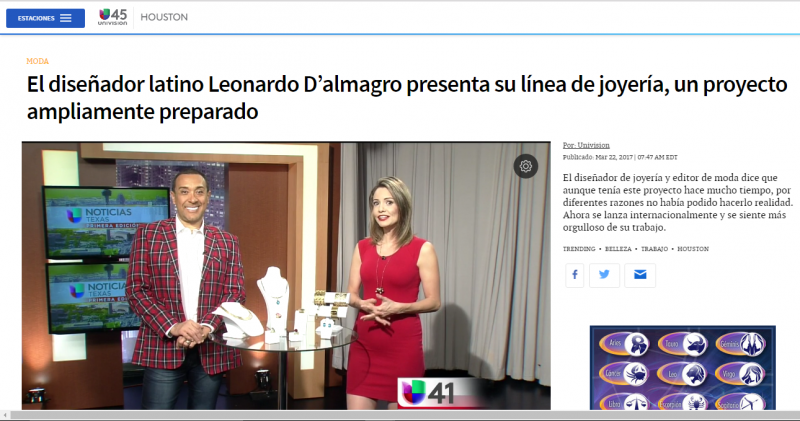 Leonardo D'Almagro was chosen by HSN to be featured on their Artisan ShownnLeading entertainment and lifestyle retailer, HSN, and Dreamers Ventures have selected five entrepreneurs to launch on HSN as part of the Project American Dreams initiative.nnProject American Dreams, a subset of HSN's American Dreams program to cultivate entrepreneurs and introduce new products to market, launched last fall during Hispanic Heritage Month, celebrating Latino/a entrepreneurship while elevating one of the fastest growing segments of entrepreneurs in the United States. As part of Project American Dreams, HSN teamed up with award-winning entrepreneur and Dreamers Ventures creator Liliana "Lili" Gil Valletta and Bob Circosta, "TV's Billion Dollar Man," to search for new and exciting products to launch on HSN.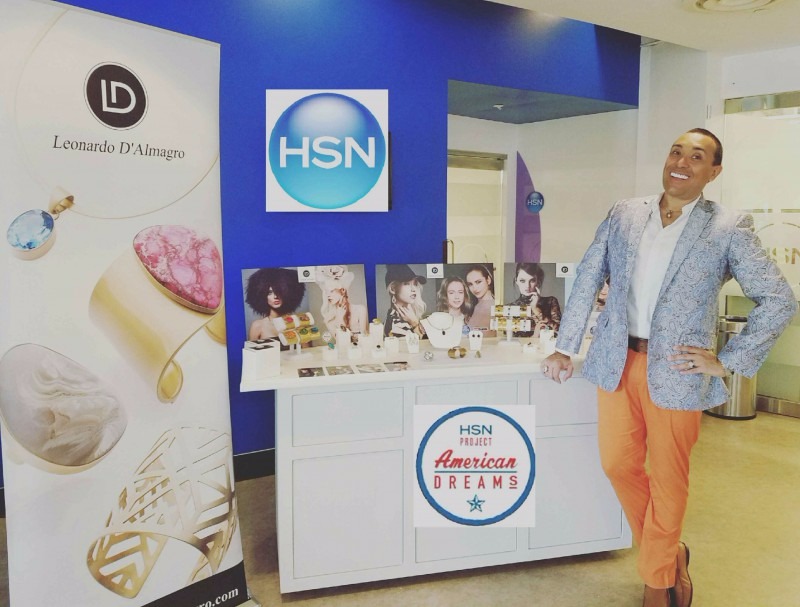 It\'s so exciting that Miss World Mexico 2017, Andrea Meza, wears my jewelry line. What an honor that the Miss Mexico Organization chose me as one of their official jewelry designers. n#LDJewelry #LeonardoDalmagro #LeonardoDalmagroMexico #missmexico #missworld #jewelry #hsnprojectamericandreams #andreameza #mexico #jewelrydesigner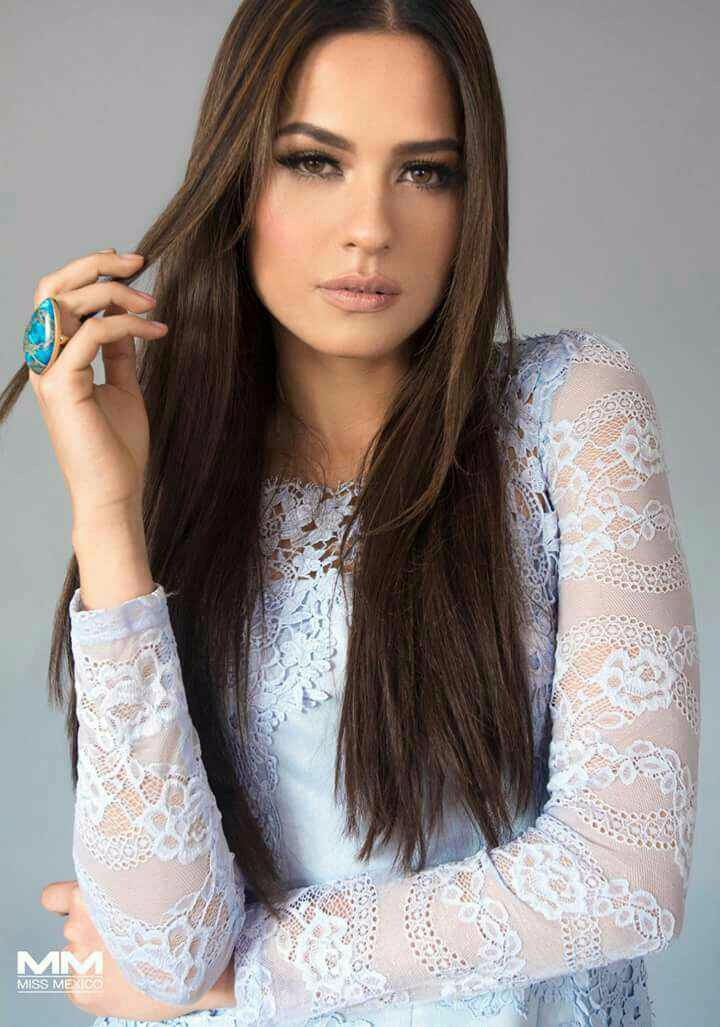 Vídeo
Contactos
Leonardo D'Almagro
Leonardo D'Almagro
500 Grace Ln, Suite 2
78746&nbspAustin, Texas, U.S.A.
+15127618093
Google Maps
Correo enviado! Pronto recibirás respuesta
¡El registro ha sido completado con éxito! Pronto recibirás un correo con el enlace para confirmar tus datos, necesarios para poder acceder a JVF
¡Solicitud completada con éxito! Pronto recibirás un correo con el enlace para recuperar la contraseña.
¡Recuperación de contraseña completada exitosamente! Ahora puedes acceder con la contraseña que acabas de ingresar.