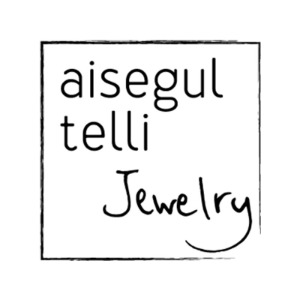 Aisegul Telli
Contemporary Jewelry.
---
Profil
Aisegul Telli is an Istanbul based jewelry artist graduated from Chemistry in 2009. She found herself seeking for an appropriate language to transform her emotions and impressions into contemporary art. From dark room to digital underwater photography; fashion styling to watercolor painting, she delivered projects. After taking jewelry classes, she decided these little wearable sculptures were the most satisfying ones that could speak to the viewers and wearers. Every idea then every piece forced her to experience new materials and every material was another language. In 2014, she launched her first collection of pieces called Undersurface inspired from her diving sessions in the Indian Ocean. Her jewelry has been exhibited in countries such as Italy, France, Lithuania, Brazil, China, United States and Turkey.
---
Voir tout
Catalogue de produits
---
Galerie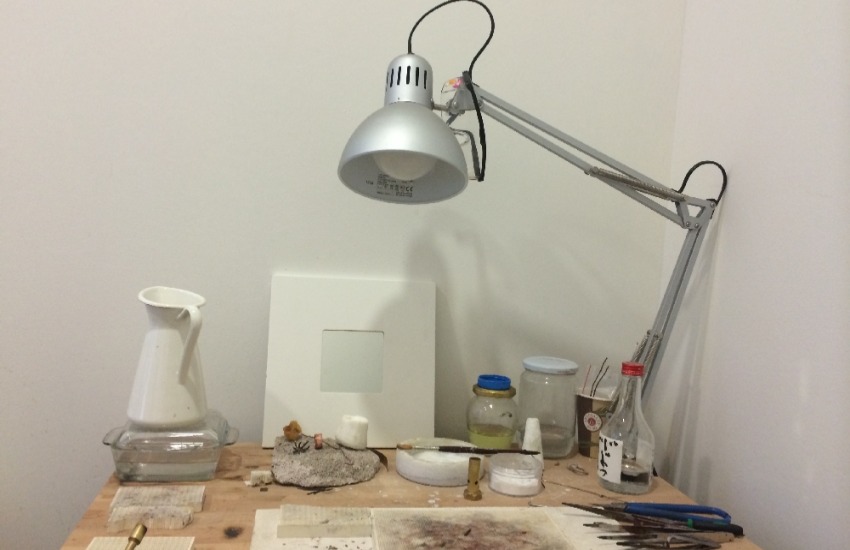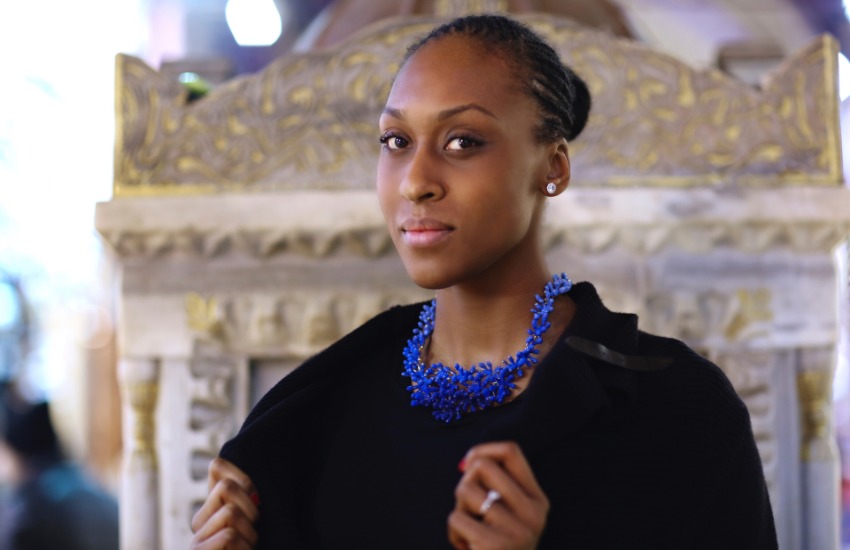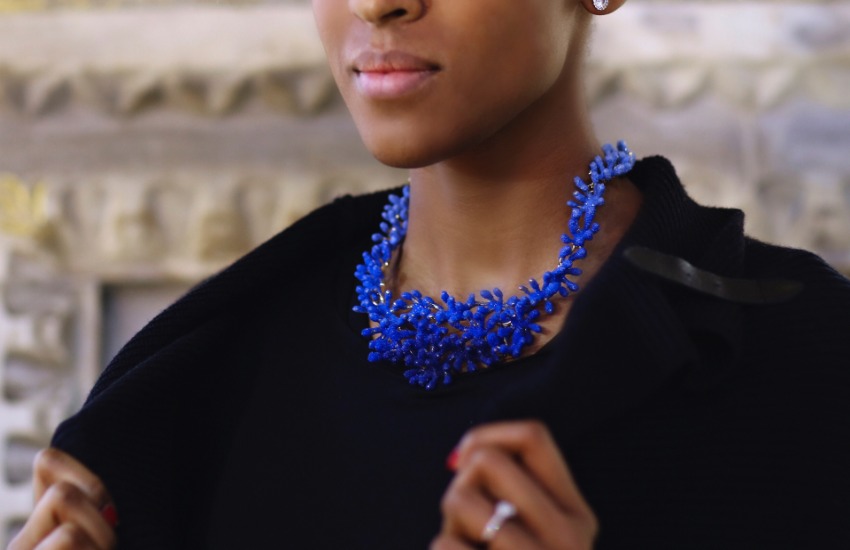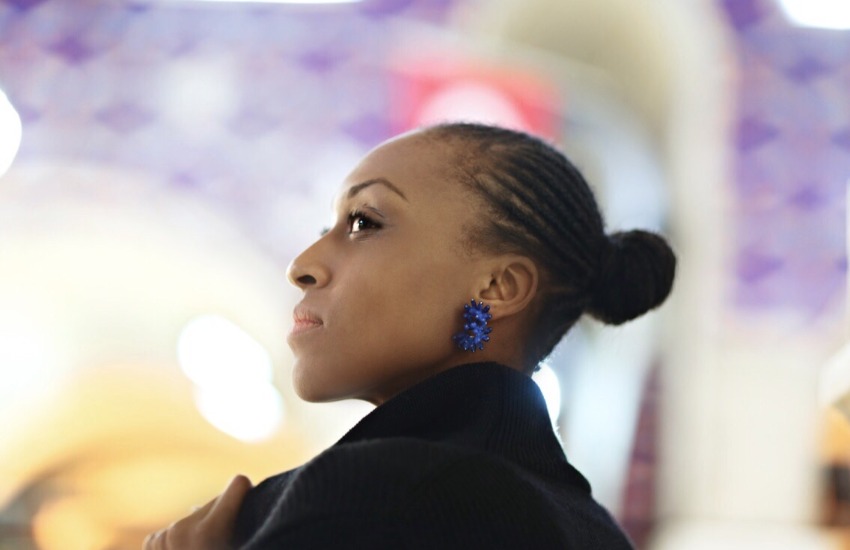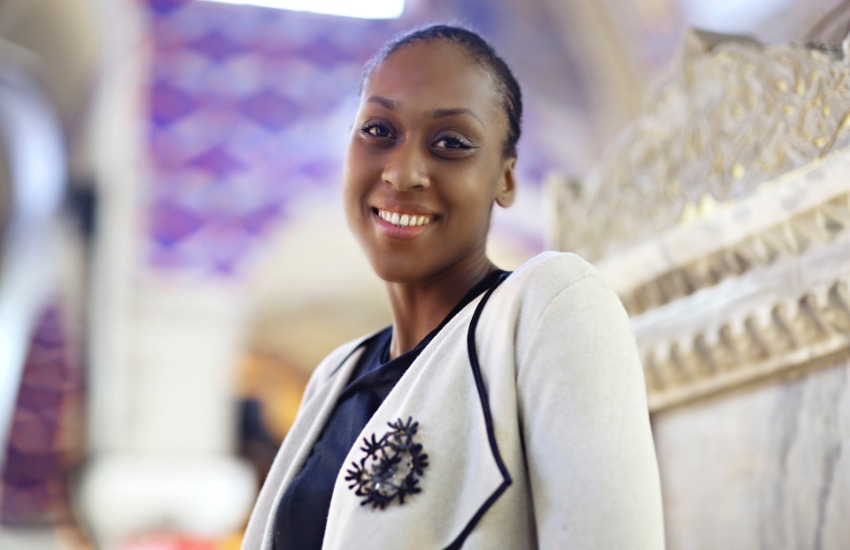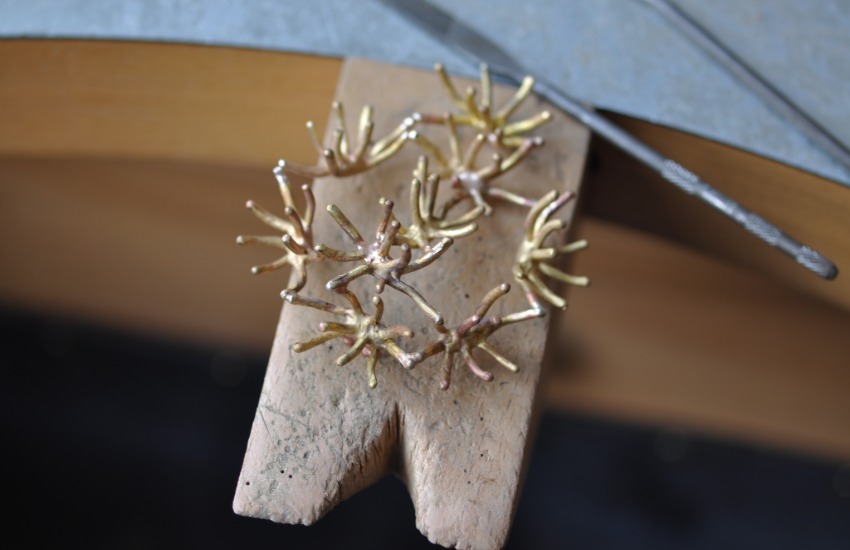 ---
Video
---
Voir tout
Post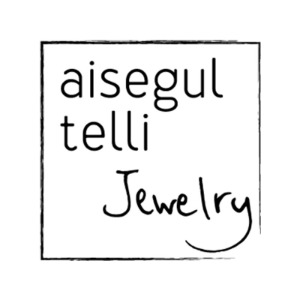 Aisegul Telli
Turkey, Istanbul
18/09/2017 12.16
I am happy to be one of the selected designers for Venice Design Week.. Ceremony is on 8 th October ! See you there ! Exhibition can be visited between 7-15 October at Ca`Pisani Design Hotel https://venicedesignweek.com/aisegul-telli/?lang=it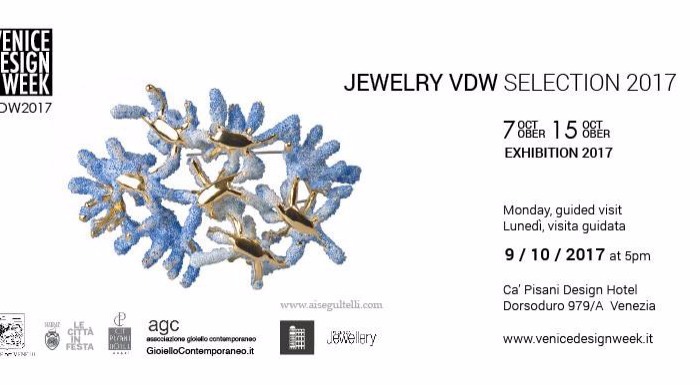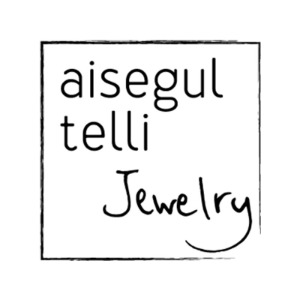 Aisegul Telli
Turkey, Istanbul
02/03/2017 12.16
New Unique Necklace..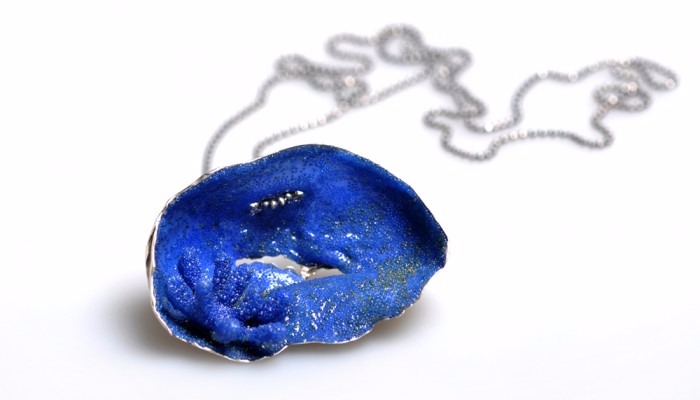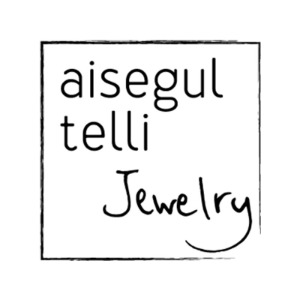 Aisegul Telli
Turkey, Istanbul
23/01/2017 12.17
Some Mornings are beyond Good! Love you Italia ! I want to thank JVF for giving the oppurtunity to showcase my work, to Franco Pianegonda for welcoming & hosting the ceremony, to all the jury and finally Honos Art Gallery, Rome for representing and supporting me. I am glad to be a part of Honos Family.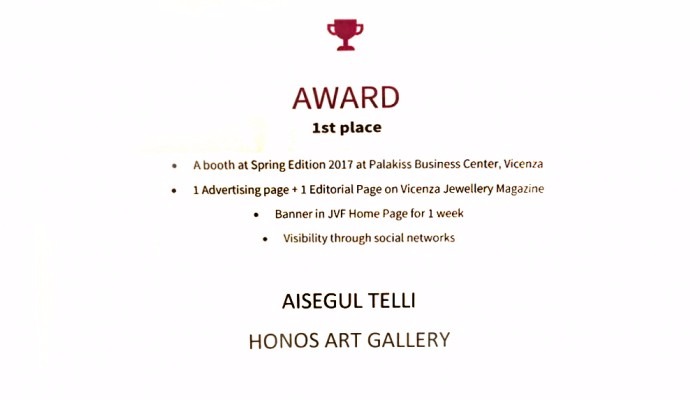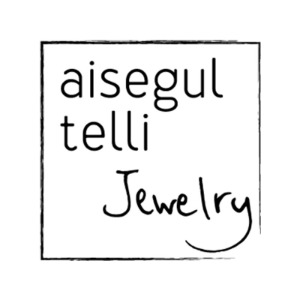 Aisegul Telli
Turkey, Istanbul
21/12/2016 12.17
My piece is selected for the Fuchsia Inspirations Final. Thank you JVF ! Congratulations to all the selected artists..
E-mail envoyé! Bientôt, vous recevrez une réponse
"Inscription terminée avec succès!" Vous allez bientôt recevoir un e-mail avec le lien pour confirmer vos informations, nécessaire pour se connecter à JVF.
Demande complétée avec succès! "Bientôt, vous recevrez un e-mail avec le lien pour récupérer votre mot de passe. "
La récupération du mot de passe est terminée! Vous pouvez maintenant vous connecter avec le mot de passe que vous venez de saisir.