Subscribe JVF Pro® the business plan at only € 99!
Toutes les nouvelles et les tendances du marché.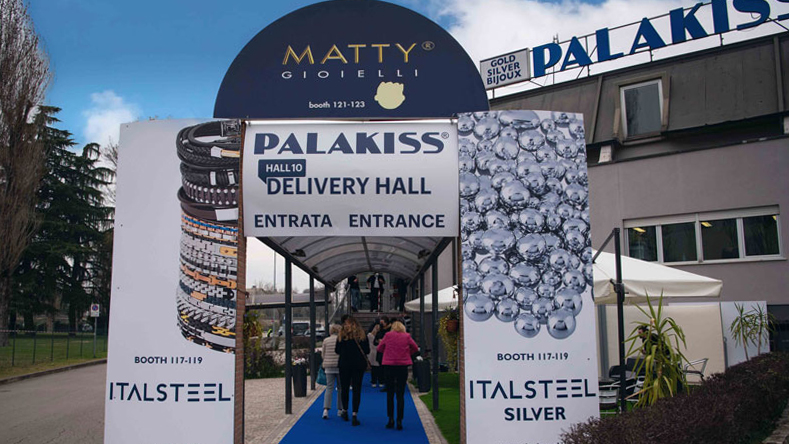 19/03/2022
PALAKISS BECOMES "DELIVERY - HALL 10"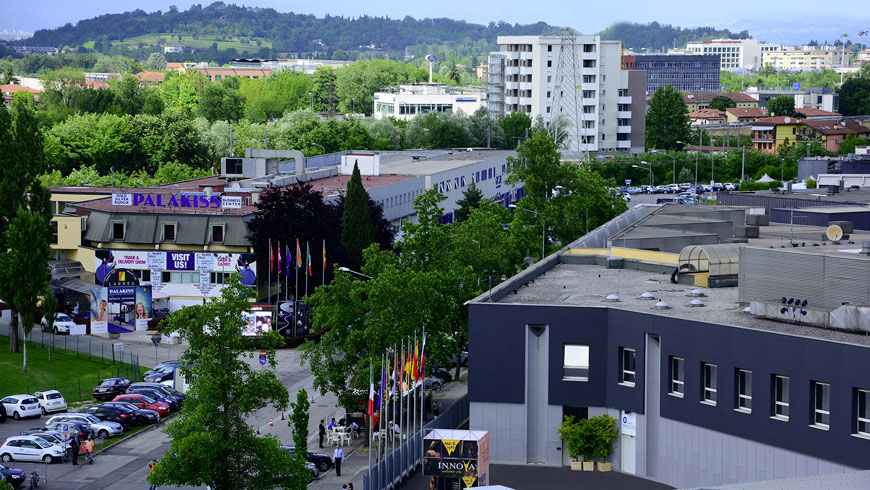 21/02/2022
Palakiss Business Center
Palakiss for the coming March fair expands the VicenzaOro portfolio by becoming the new HALL10-Delivery with over 100 exhibitors from Italy and Europe, will present the latest collections of gold, silver, steel, semi-precious and natural stones...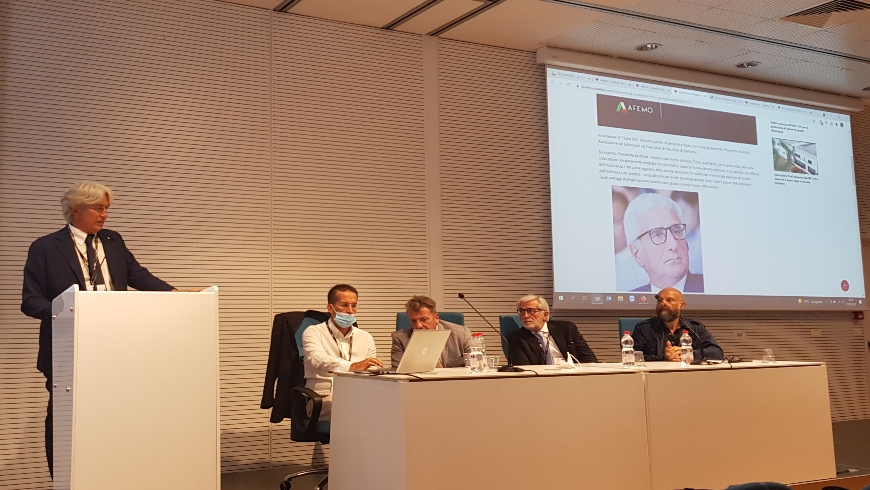 12/09/2021
AFEMO e JVF - Partnership for the international promotion of Made in Italy technologies
Vicenza, 12.9.2021Domenica pomeriggio a Vicenzaoro T.Gold - Alle 16:30 in punto va in onda il nuovo sito web di A.F.E.M.O. curato da M2NET con la presentazione della partnership tra l'associazione dei frabbricanti e JVF; obiettivo, la ...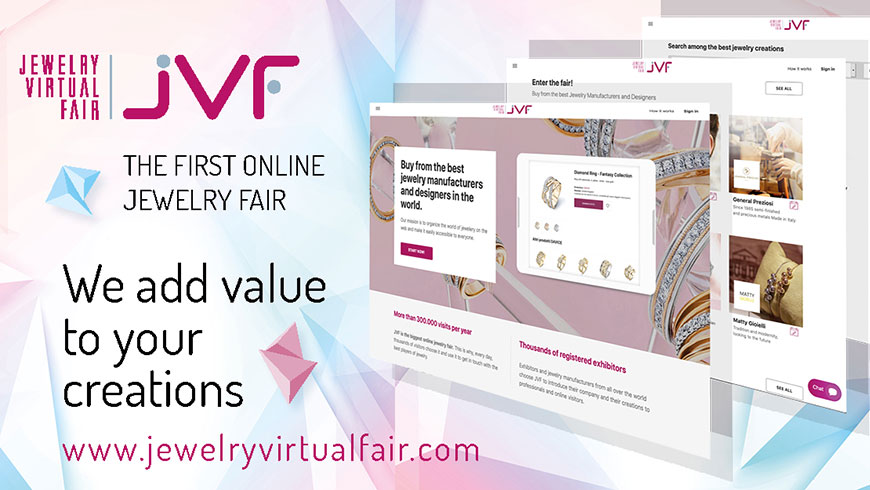 10/09/2021
JVF Pro-ripresa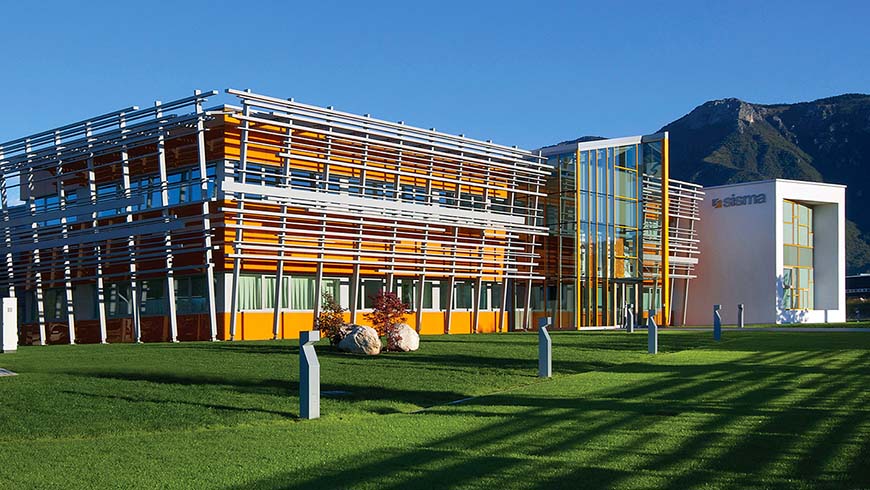 08/09/2021
SISMA presenta MYSINT 100 to produce large chains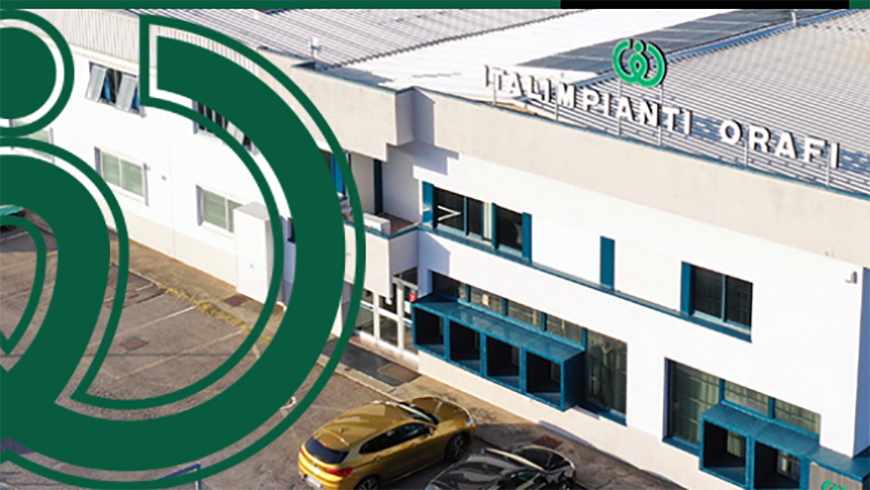 08/09/2021
IAO-BR/TITA - Inquartation and aqua regia in a single unit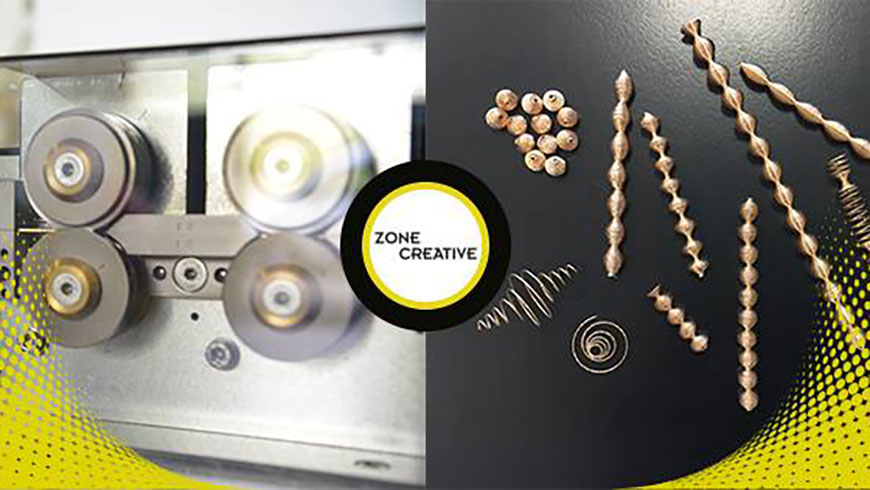 03/09/2021
ZONE CREATIVE - Quality goldsmith machinery and equipment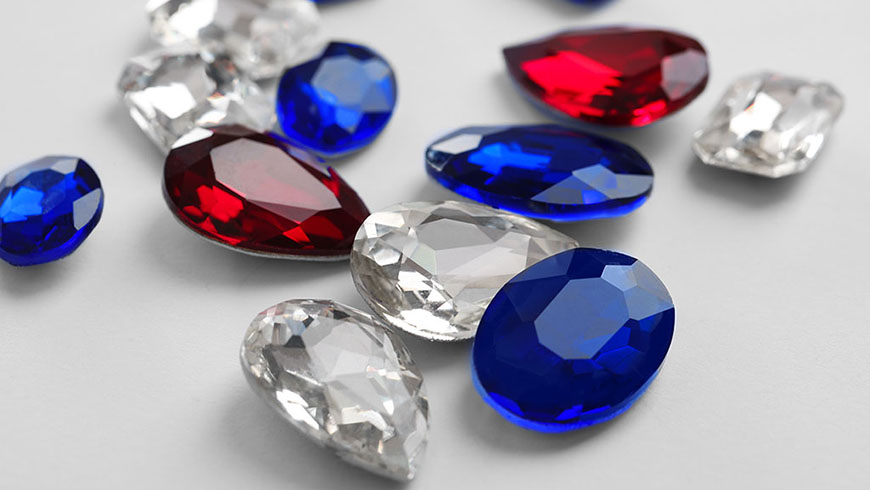 03/09/2021
GEMOLOGY WOMEN ICONS - Il futuro della gemmologia è nella crescita responsabile.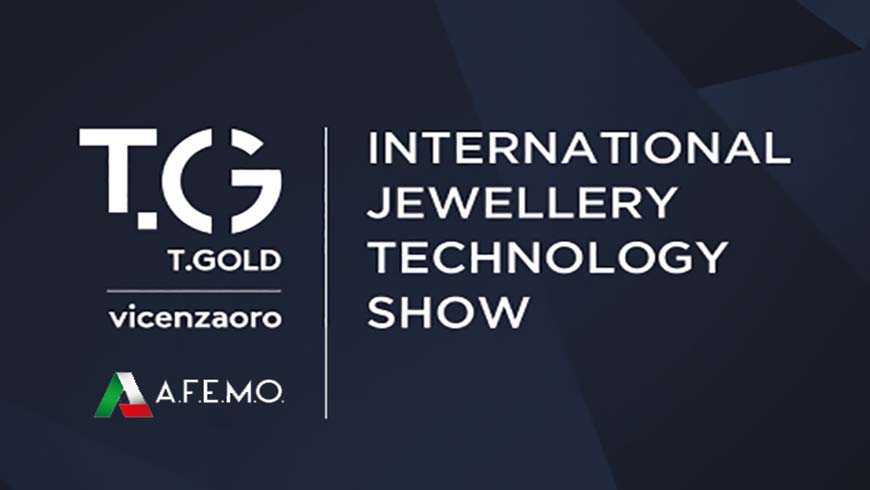 02/09/2021
Interview with President A.F.E.M.O. Gianluigi Barettoni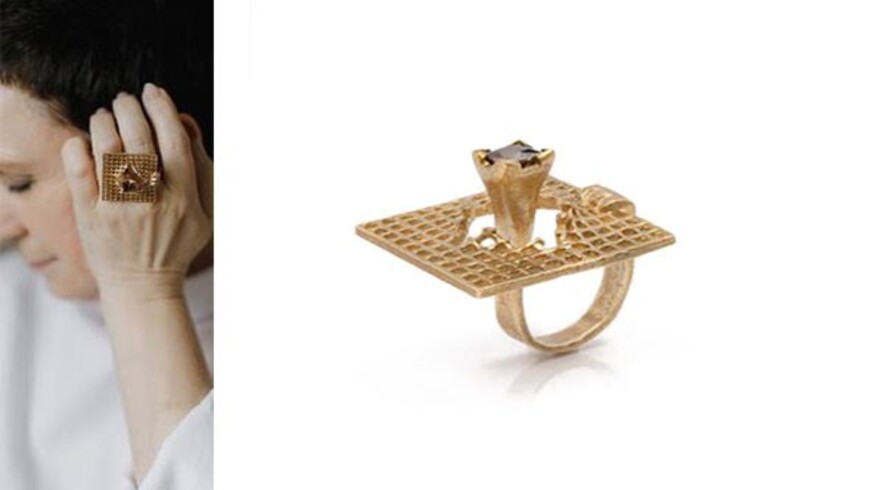 14/05/2021
ARISTOCRATIC BRONZE performed by Olesya Kominek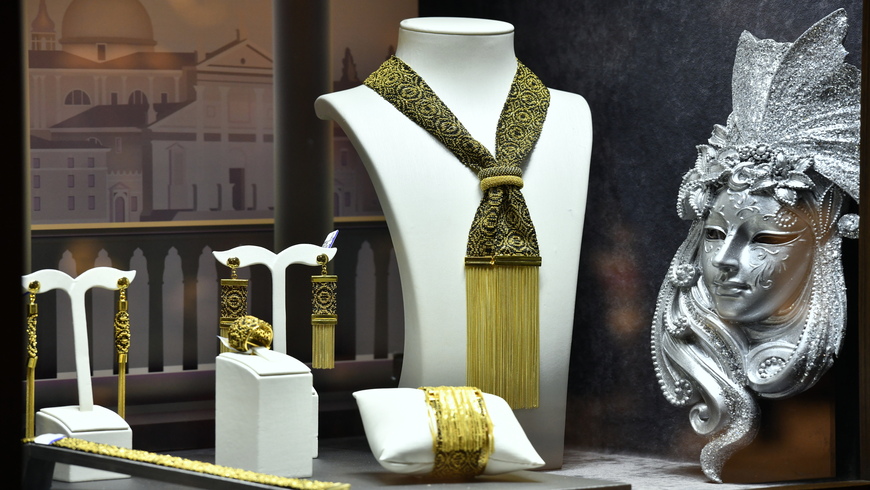 08/04/2021
Istanbul Jewelry Show unites the jewelry industry for 50th time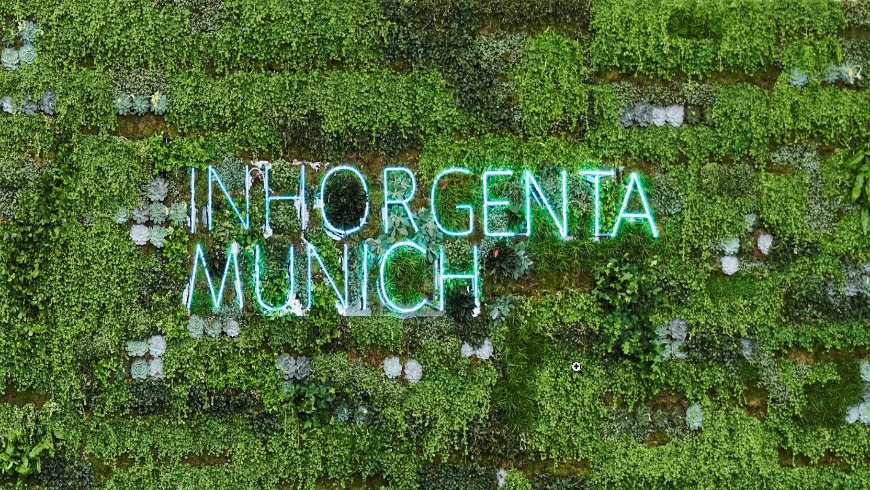 16/02/2021
INHORGENTA MUNICH 2021 is canceled
"Inscription terminée avec succès!" Vous allez bientôt recevoir un e-mail avec le lien pour confirmer vos informations, nécessaire pour se connecter à JVF.
Demande complétée avec succès! "Bientôt, vous recevrez un e-mail avec le lien pour récupérer votre mot de passe. "
La récupération du mot de passe est terminée! Vous pouvez maintenant vous connecter avec le mot de passe que vous venez de saisir.