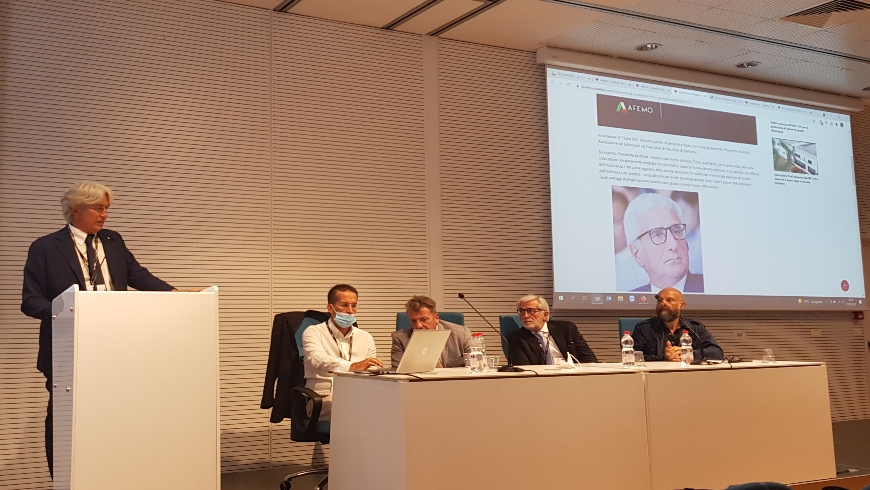 12/09/2021
AFEMO e JVF - Partnership for the international promotion of Made in Italy technologies
Vicenza, 12.9.2021Domenica pomeriggio a Vicenzaoro T.Gold - Alle 16:30 in punto va in onda il nuovo sito web di A.F.E.M.O. curato da M2NET con la presentazione della partnership tra l'associazione dei frabbricanti e JVF; obiettivo, la ...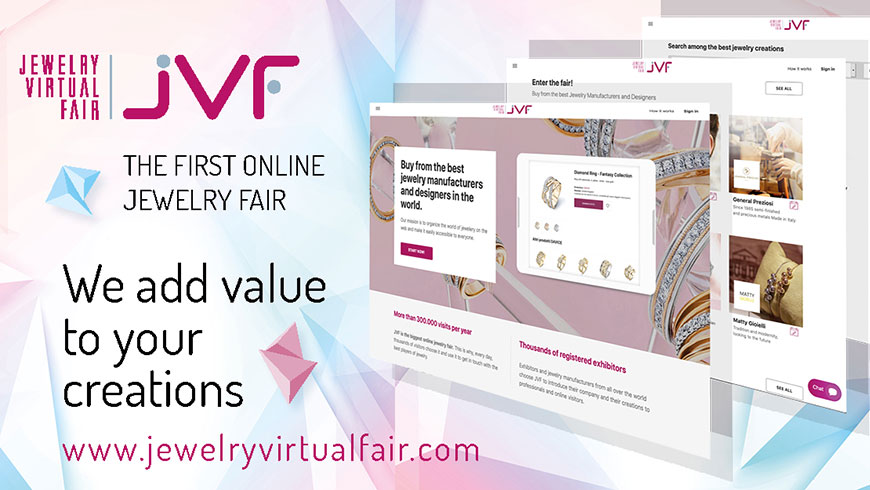 10/09/2021
JVF Pro-ripresa
La pandemia del Covid ha stravolto un pò tutto e le fiere sono praticamente dimezzate ma la voglia di ripresa e di novità si sentono forti. Per questa ripresa JVF ha deciso di contribuire con una drastica riduzione del costo per l'abbo...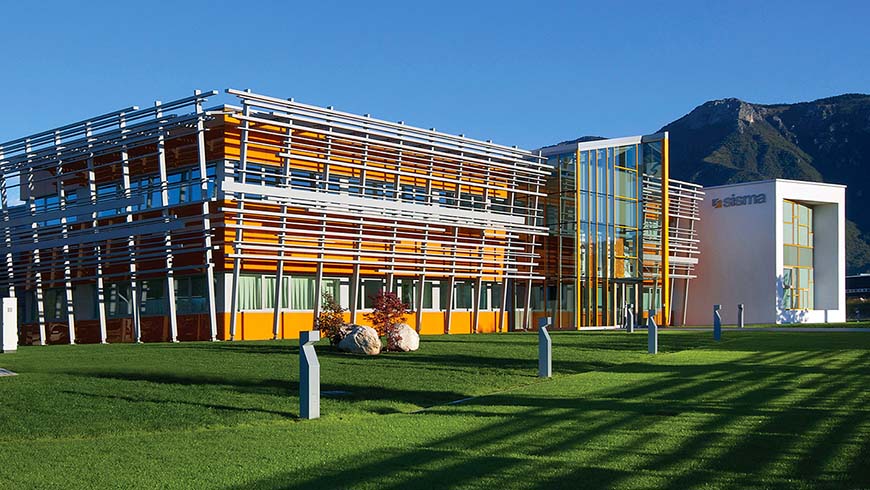 08/09/2021
SISMA presenta MYSINT 100 to produce large chains
With MYSINT 100 here is an innovative and advantageous possibility to produce large chains, otherwise difficult to produce with traditional methods in low volumes. The degree of versatility granted by the SISMA 3D printing technology and the dig...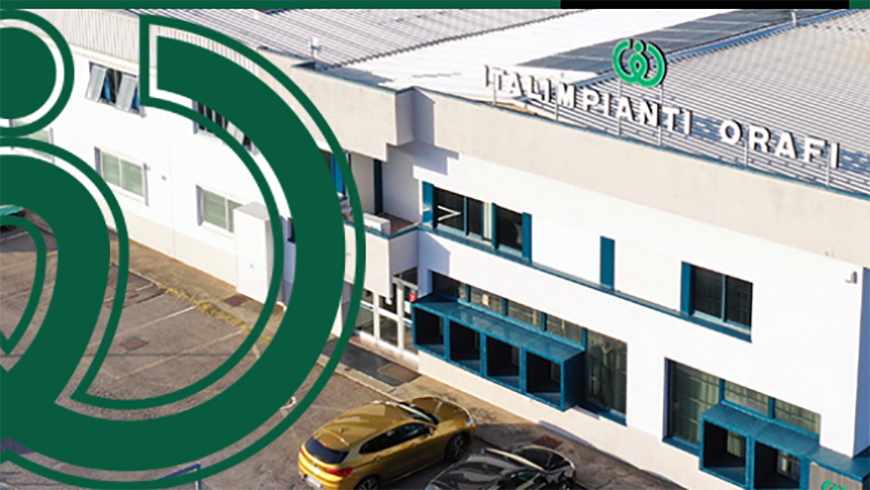 08/09/2021
IAO-BR/TITA - Inquartation and aqua regia in a single unit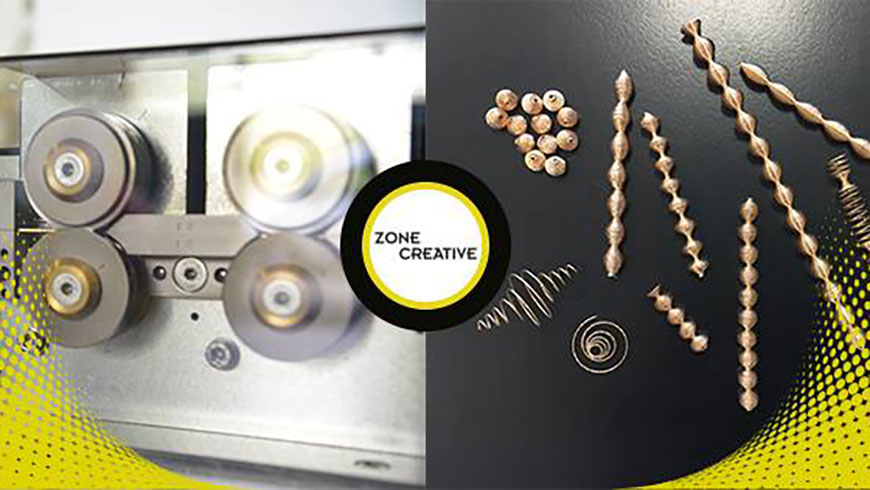 03/09/2021
ZONE CREATIVE - Quality goldsmith machinery and equipment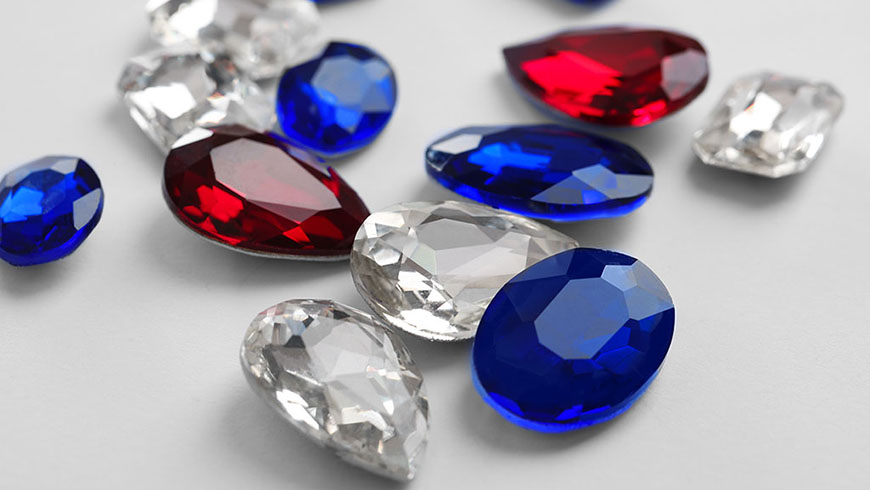 03/09/2021
GEMOLOGY WOMEN ICONS - Il futuro della gemmologia è nella crescita responsabile.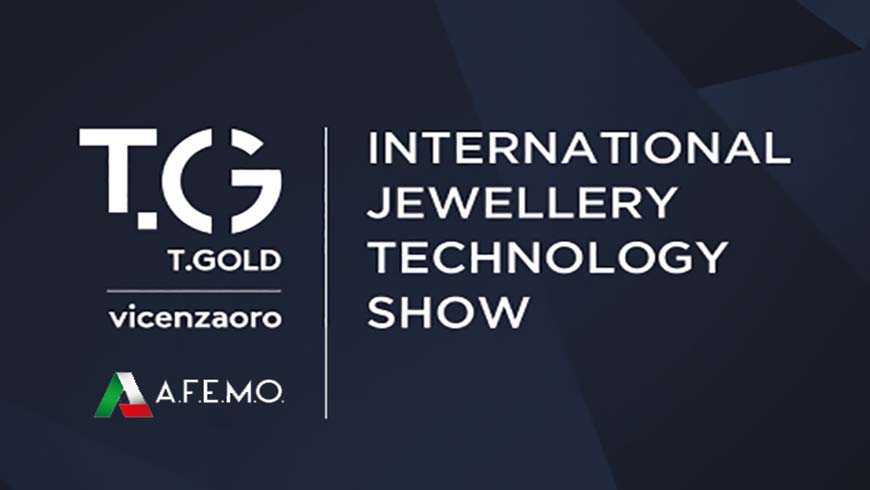 02/09/2021
Interview with President A.F.E.M.O. Gianluigi Barettoni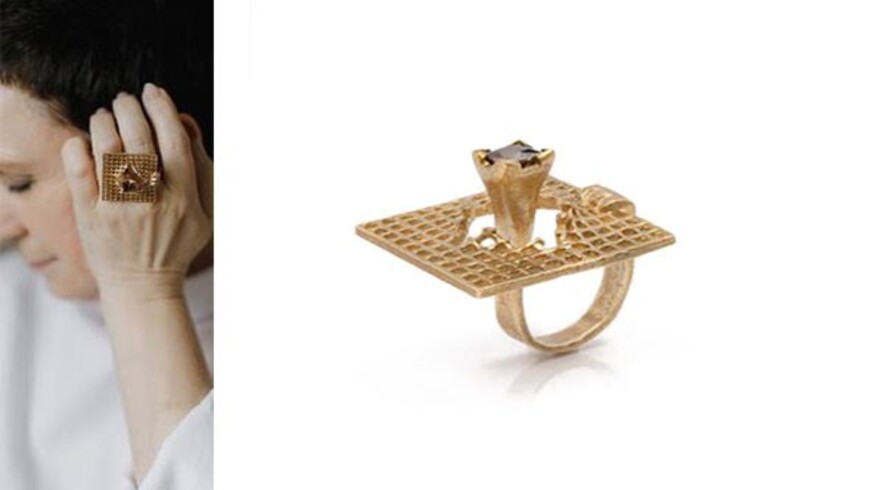 14/05/2021
ARISTOCRATIC BRONZE performed by Olesya Kominek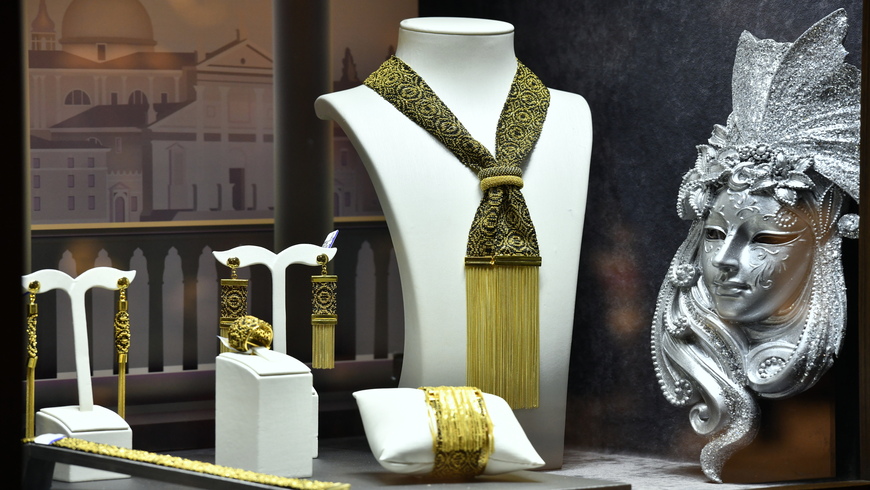 08/04/2021
Istanbul Jewelry Show unites the jewelry industry for 50th time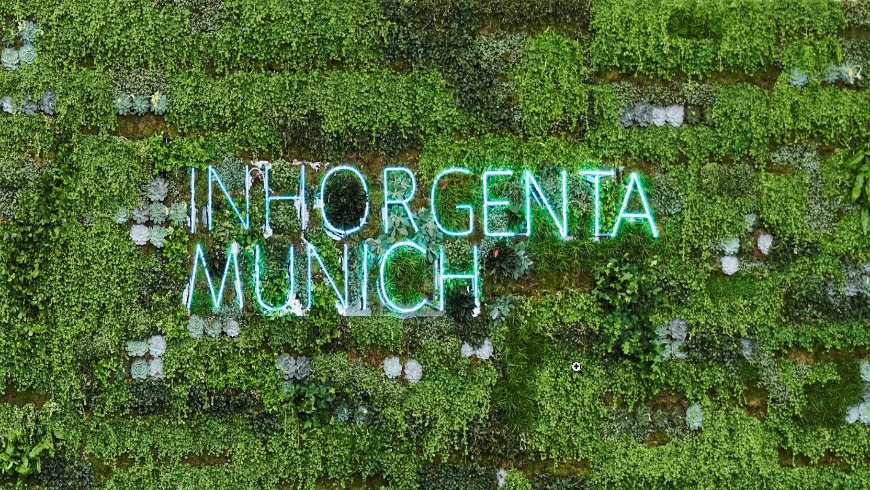 16/02/2021
INHORGENTA MUNICH 2021 is canceled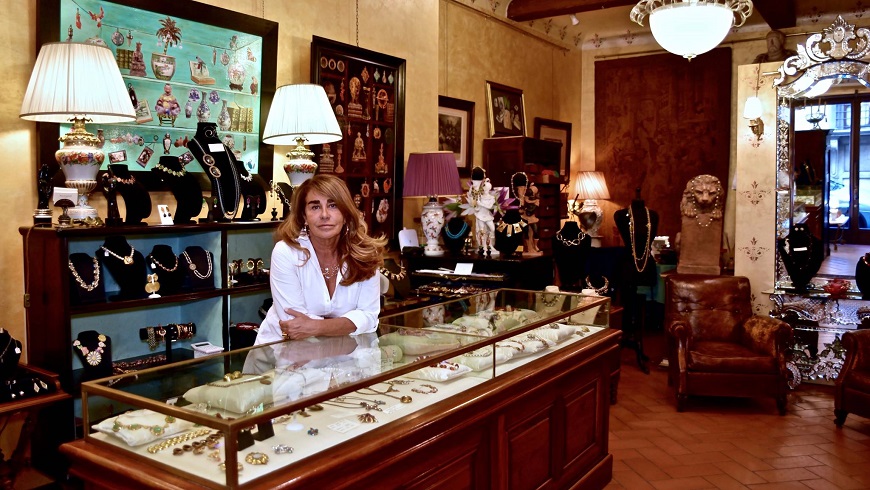 23/12/2020
Bona Tondinelli Bijoux will launch "Maglia Greca" Collection for Xmas time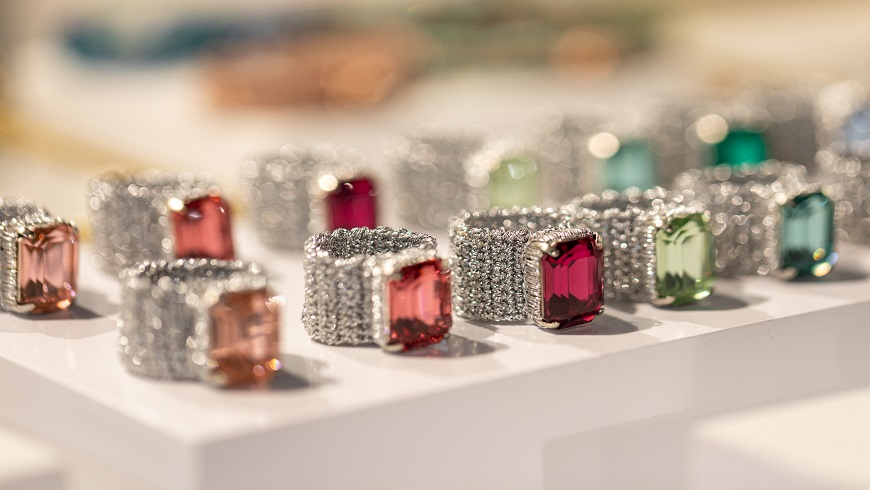 14/12/2020
In March 2021 #strongertogether returns to Milan