Subscribe JVF Pro® the business plan at only € 99!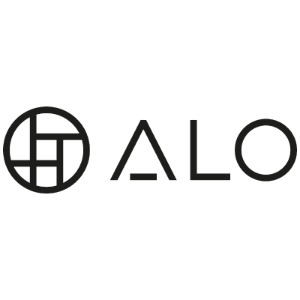 ALO Zone
Be Creative. Be Smart. with the All in One Photo and Video solution.
Alo Photo Sphere allows to increase photo quality of an additional 20%, this thanks to the 4 independent LED light sources which rotate with the sphere. Each light source can be dimmed both in intensity and color. Light color range is 3300-6500°K. The sphere can be opened at both top and bottom, this feature allows to create best shooting environments for different kind of jewellery, starting from loose stones up to high end jewellery, both gold, silver, not precious metals.

The universal adapter allows any camera to be applied to the sphere with any lens. Camera rotation is an essential feature to having an item standing up while it's laying down. Best results and ease of use are obtained by the use of the camera setup we recommend. The sphere can rotate on 3 axis separately, both inner turntable and sphere can rotate 360° thanks to the software remote control. The camera can also be manually rotated on its own axis.

The motorised axis allow to get outstanding smooth 3D animations in very short time. Output formats can be: HTML, Gif, any kind of video file. Interaction with social networks is very easy and fast.
Galerie
ALO Zone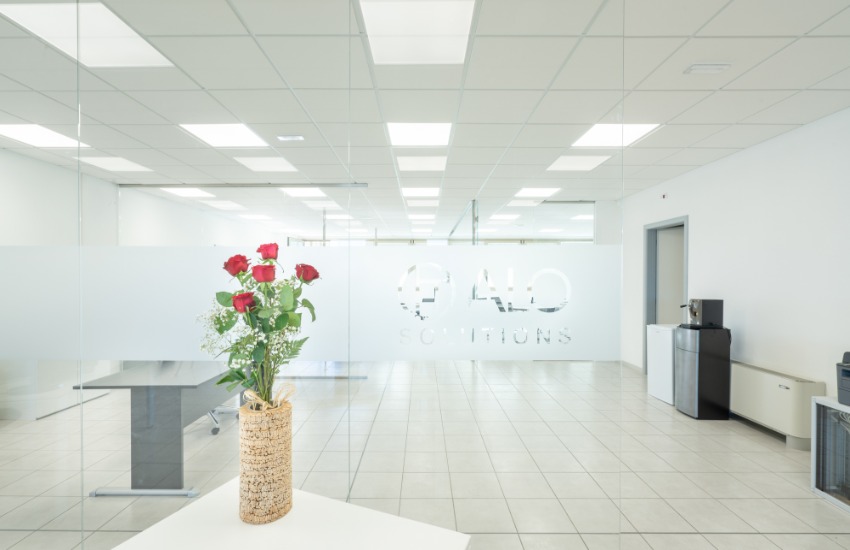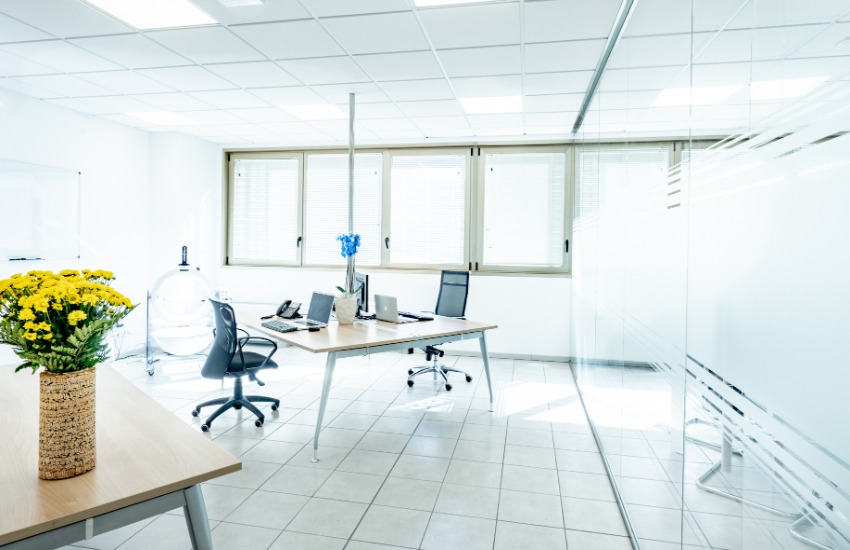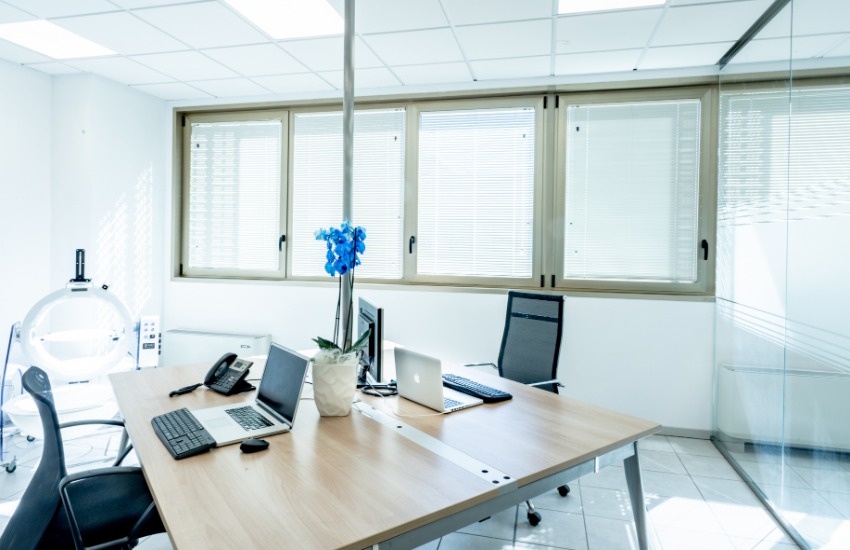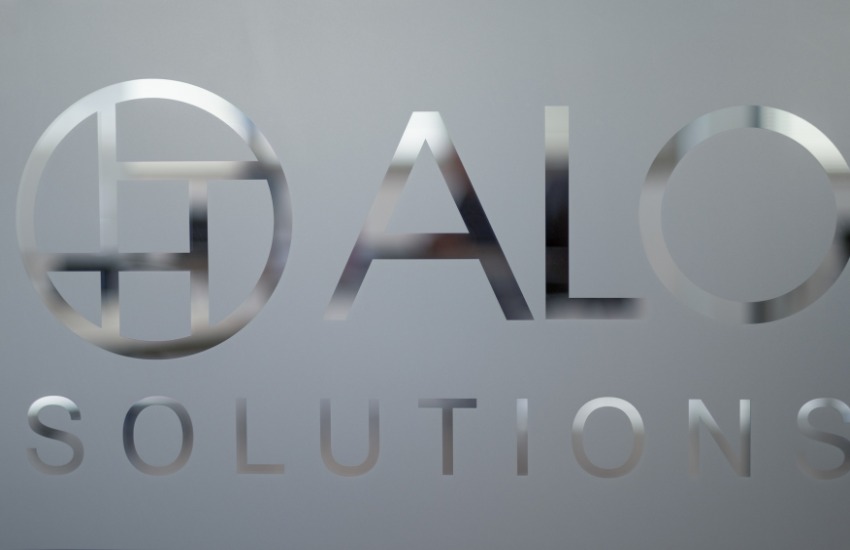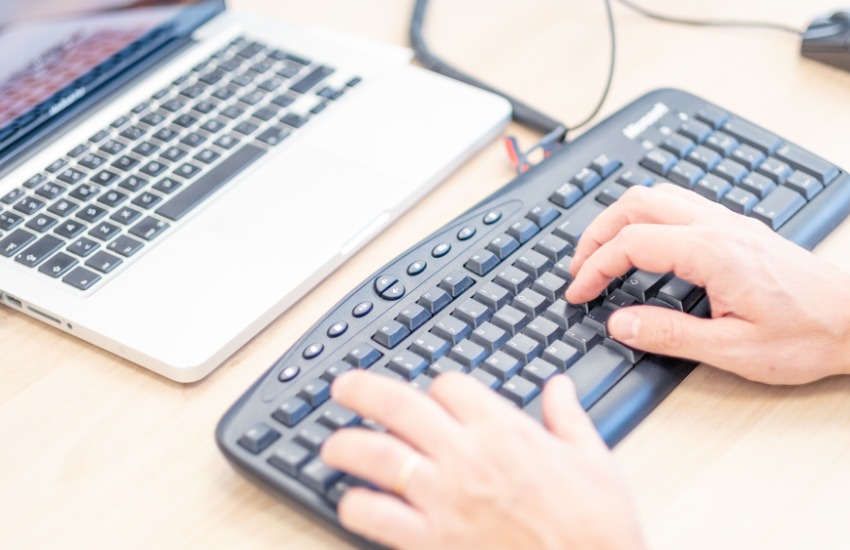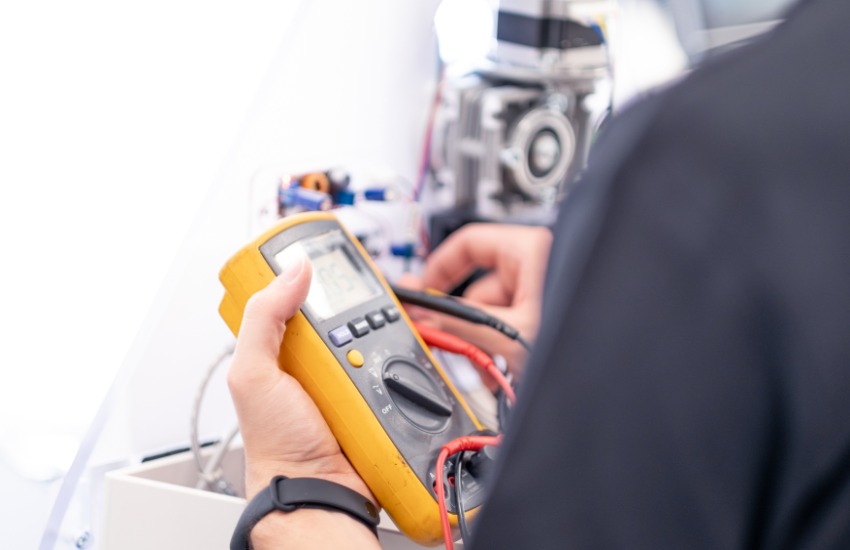 Post
ALO Zone
Voir tout
Alo Sphere vi aspetta a Il Tarì da oggi sino a lunedì 6 maggio. Scoprite la nostra partnership con JVF!
ALO SOLUTIONS partner ufficiale di JVF in fiera ad OROAREZZO! Passate a trovarci!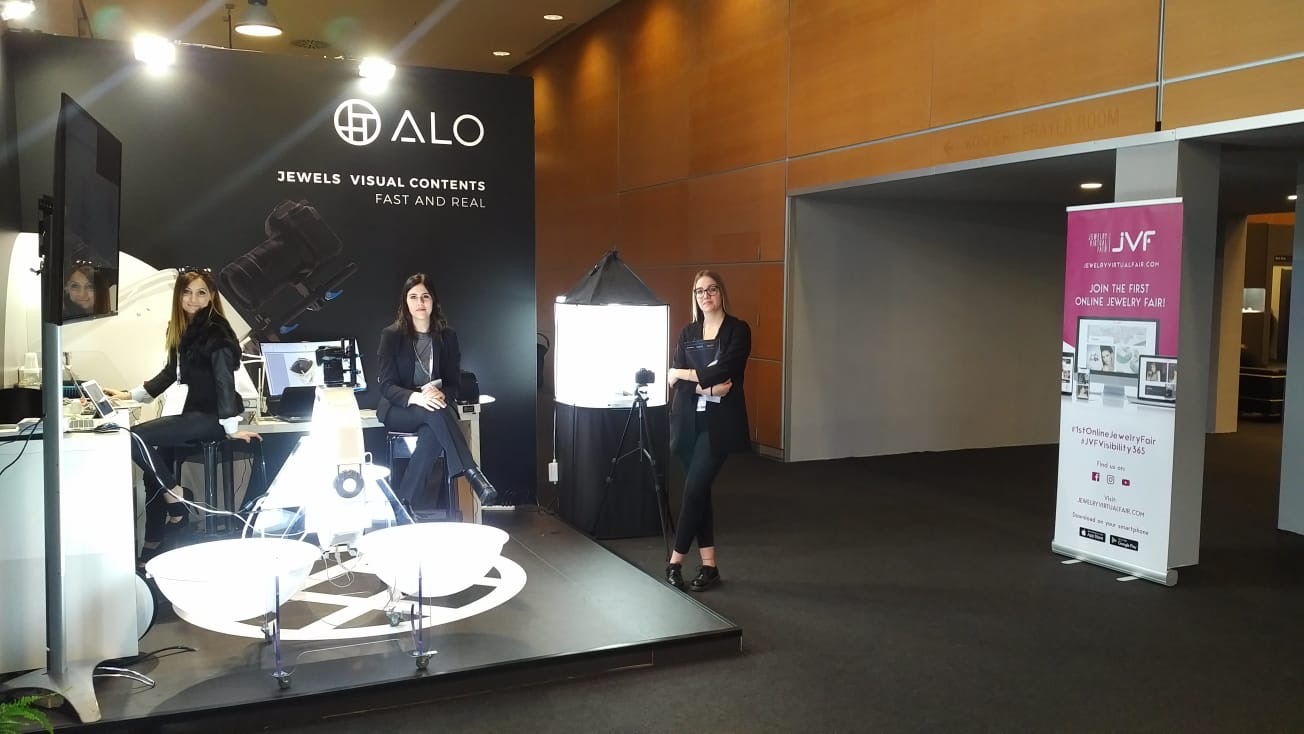 Catalogs
ALO Zone
---
Video
ALO Zone
Via Carlo Donat-Cattin, 125
52100&nbspArezzo, Arezzo, Italia
+39 057528143
Google Maps
E-mail envoyé! Bientôt, vous recevrez une réponse
"Inscription terminée avec succès!" Vous allez bientôt recevoir un e-mail avec le lien pour confirmer vos informations, nécessaire pour se connecter à JVF.
Demande complétée avec succès! "Bientôt, vous recevrez un e-mail avec le lien pour récupérer votre mot de passe. "
La récupération du mot de passe est terminée! Vous pouvez maintenant vous connecter avec le mot de passe que vous venez de saisir.