Subscribe JVF Pro® the business plan at only € 99!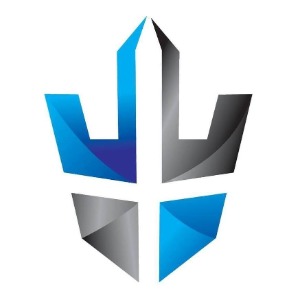 George Diamonds
We Specialize in Single Cut & Icy Diamonds
The single most important aspect of this precious gemstone is the evaluation of its cut. Cut here refers to a diamonds' proportion and lustre which gives the diamond its brilliance and clarity boosting its appeal. George Diamonds specialize in "Single Cut Diamonds" lending a certain style and design to the jewellery in which it is embedded.

George Diamonds is a major player in the field of "Single Cut Diamonds" and ranks amongst the key drivers of this glittering industry. Established in the year 1985, George Diamonds Co., Ltd. has today become a formidable force to reckon with in the field of the most favoured gemstone in jewellery. A symbol of luxury, commitment and romance diamonds.
Galerie
George Diamonds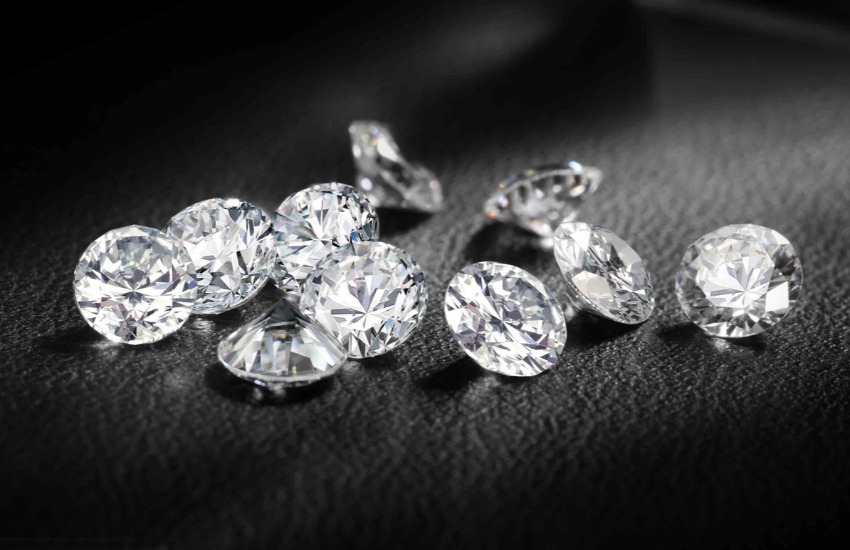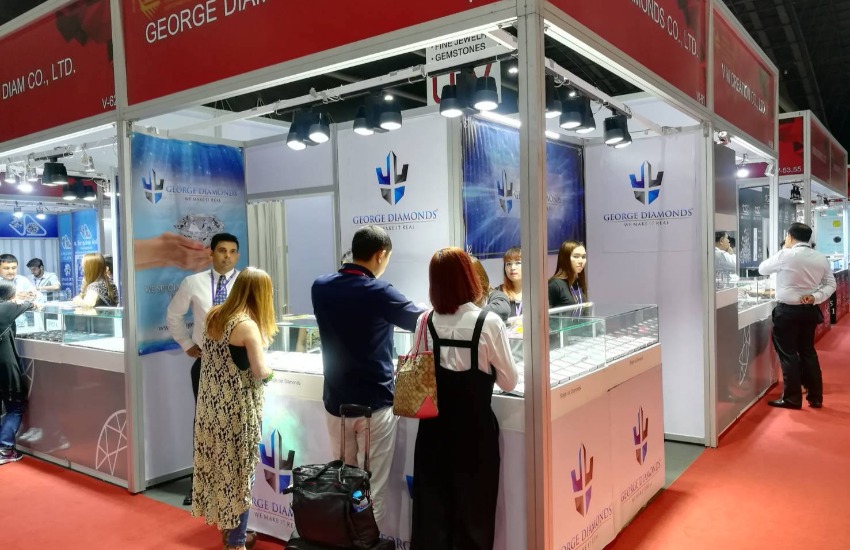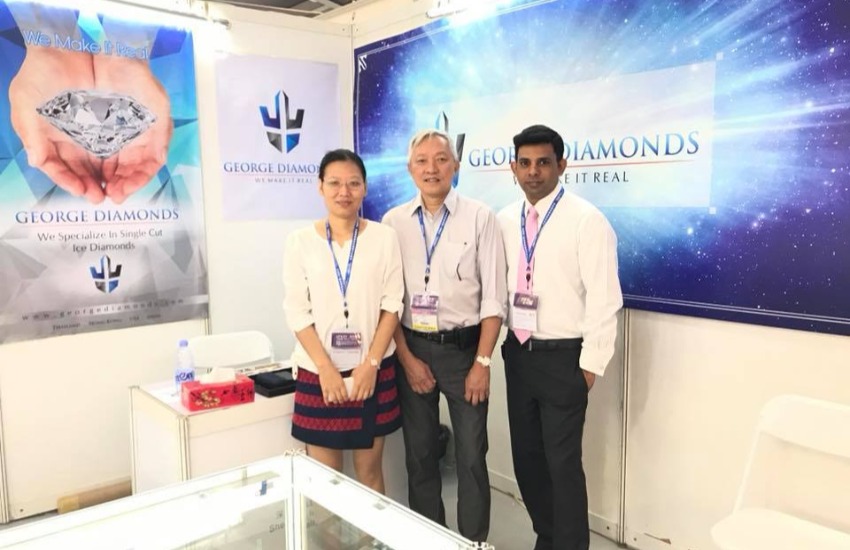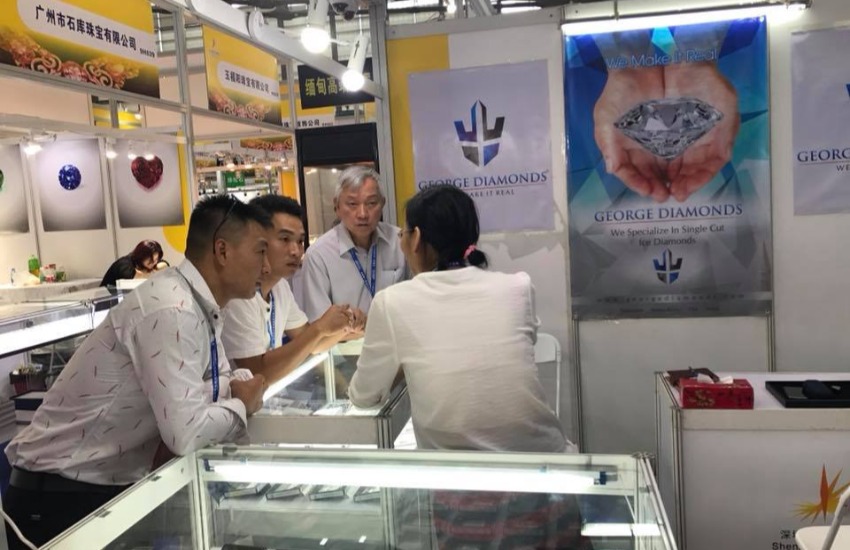 Post
George Diamonds
Voir tout
We cordially invite you to visit us at Bangkok Gems & Jewelry Show 2022 (Booth : U56 - Diamond Pavilion). www.georgediamonds.com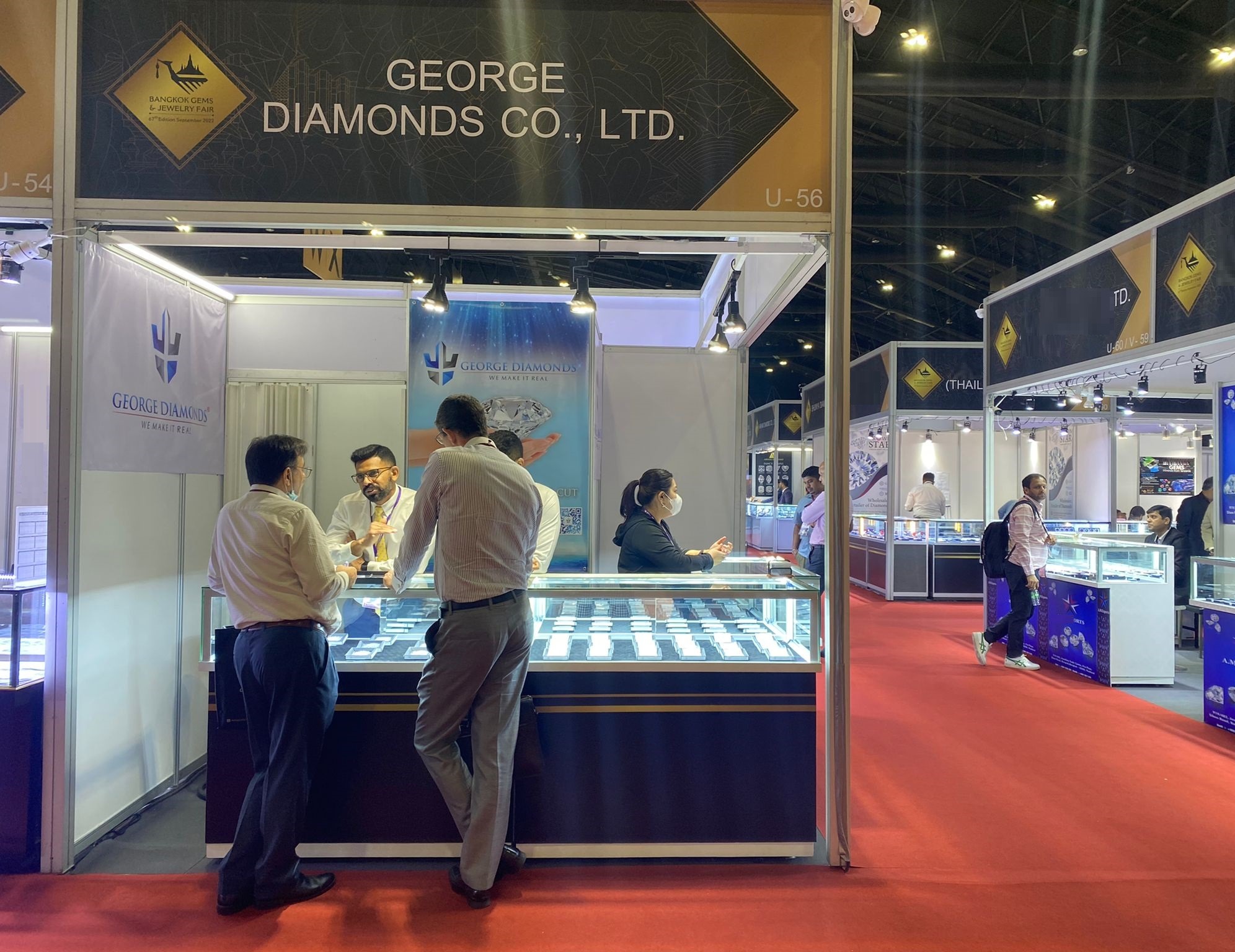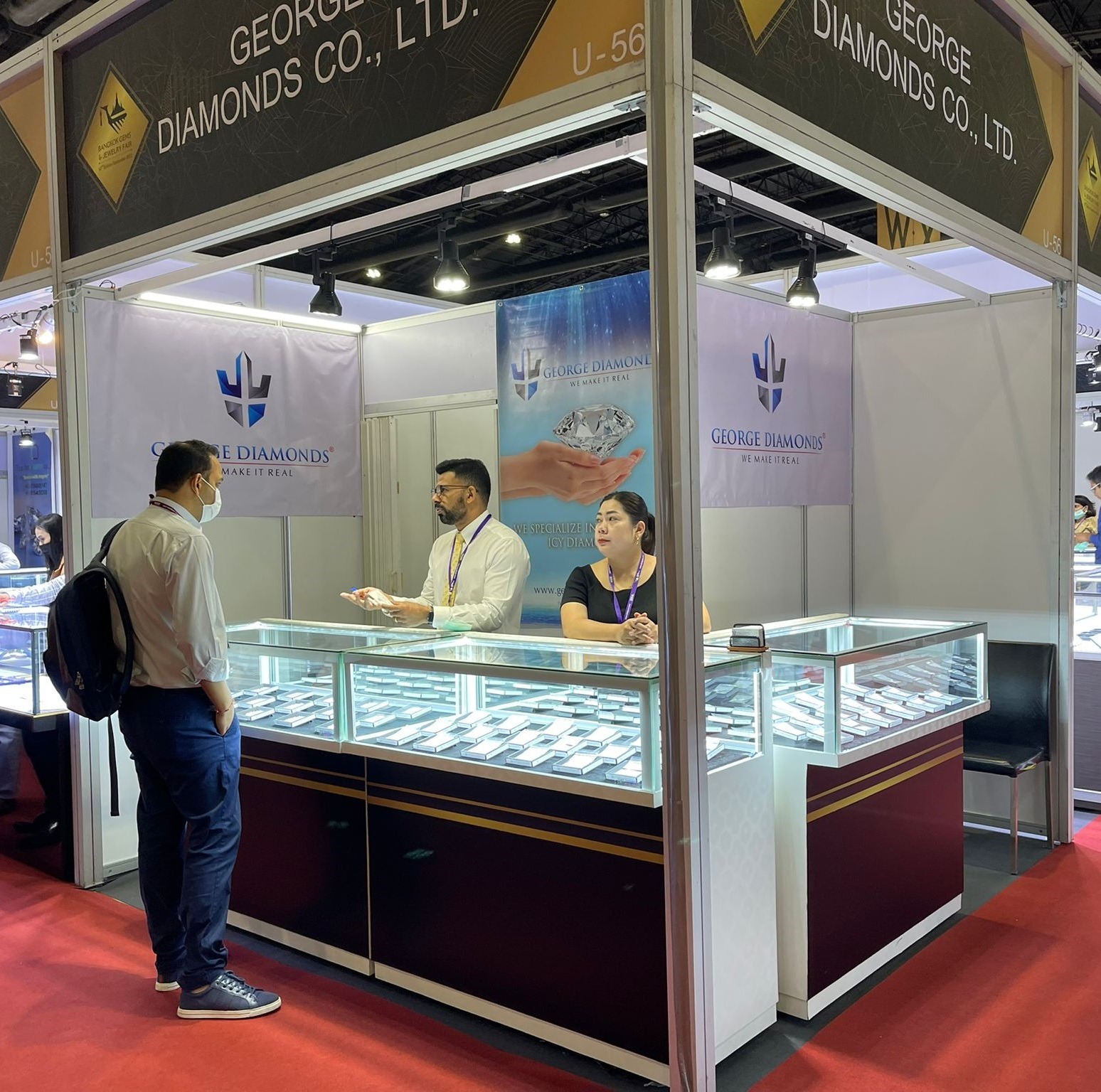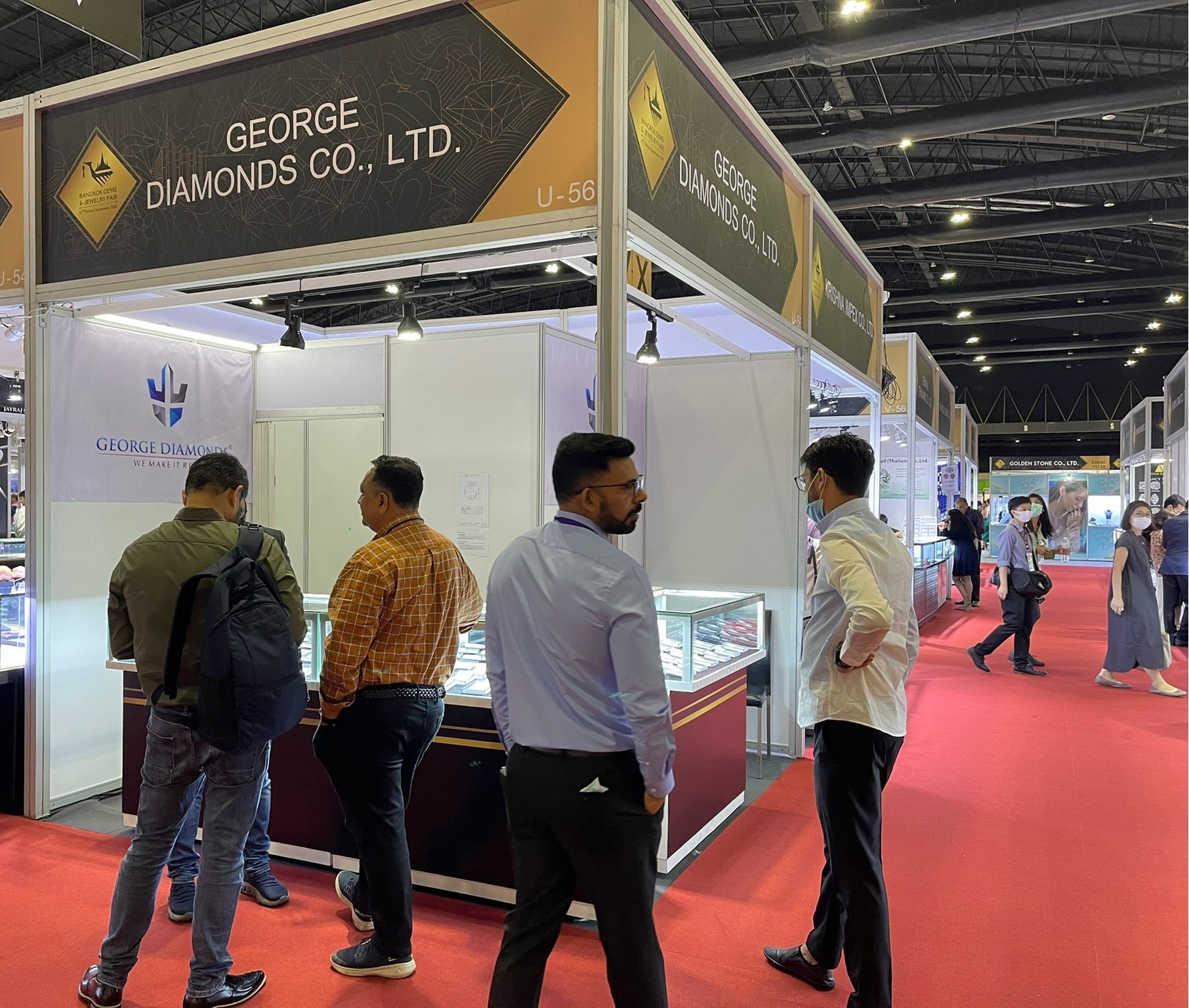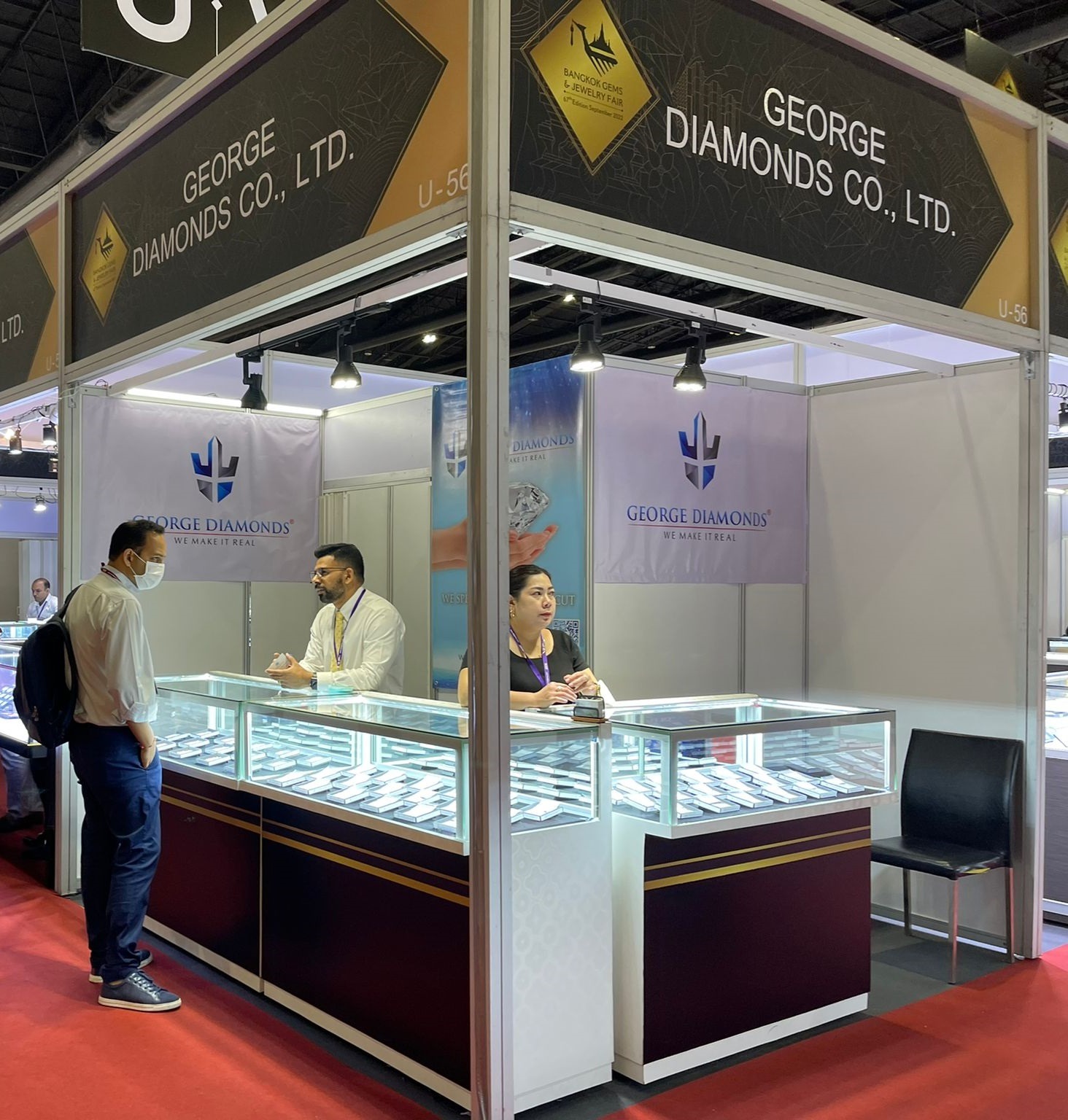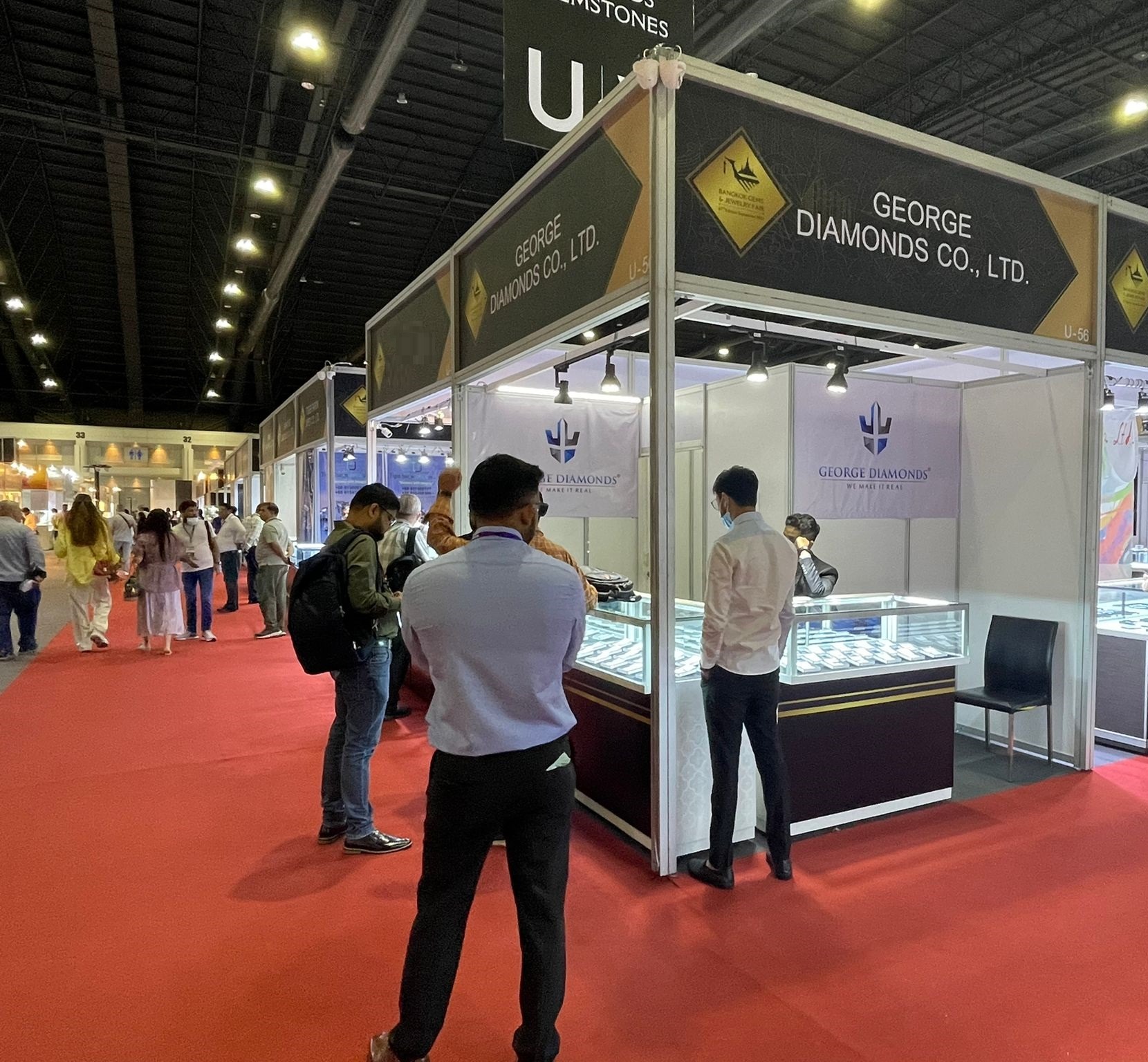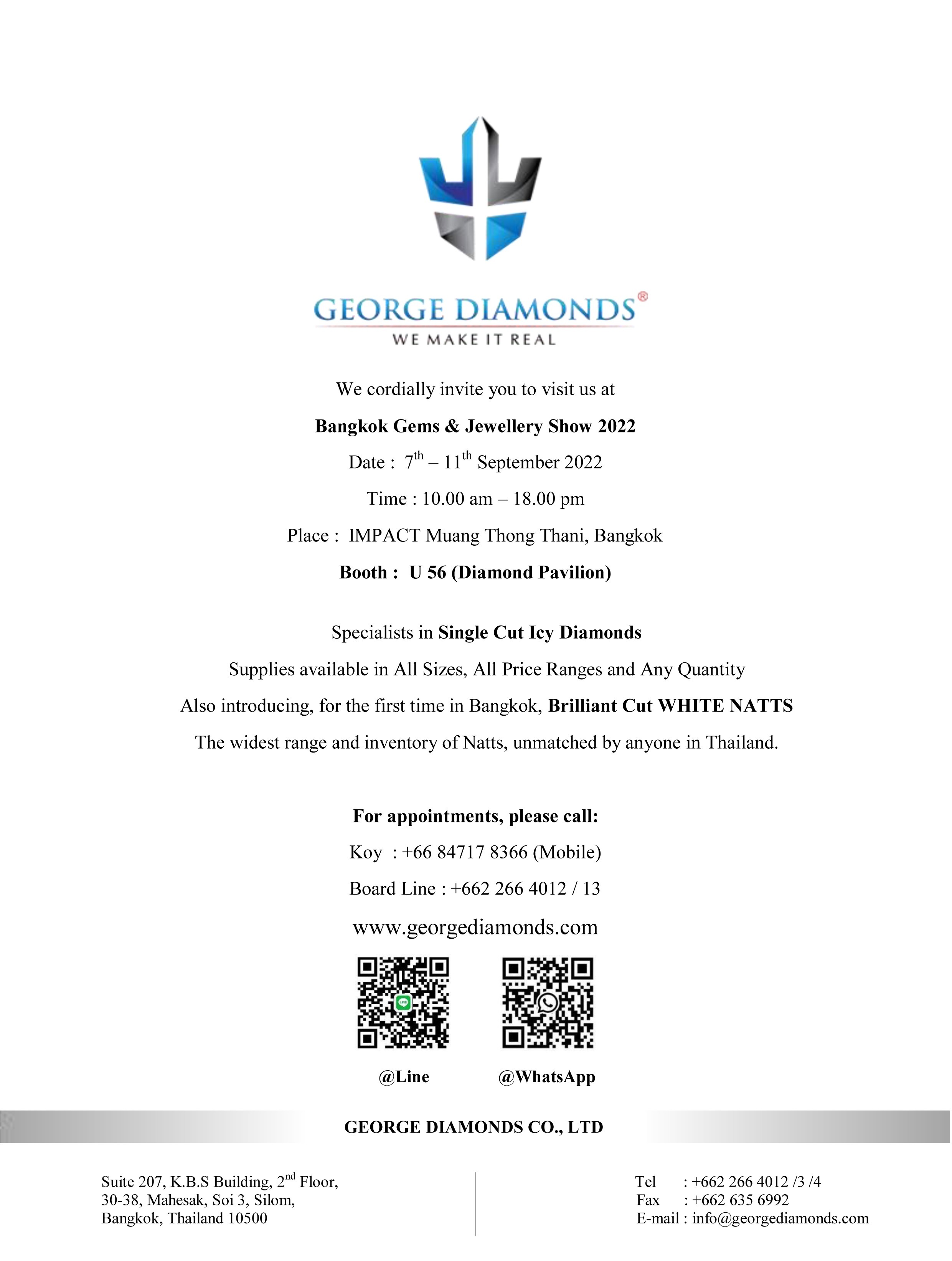 WE WELCOME YOU TO JOIN US AT BANGKOK GEMS & JEWELLERY SHOW SEPTEMBER 2022 - George Diamonds Co., Ltd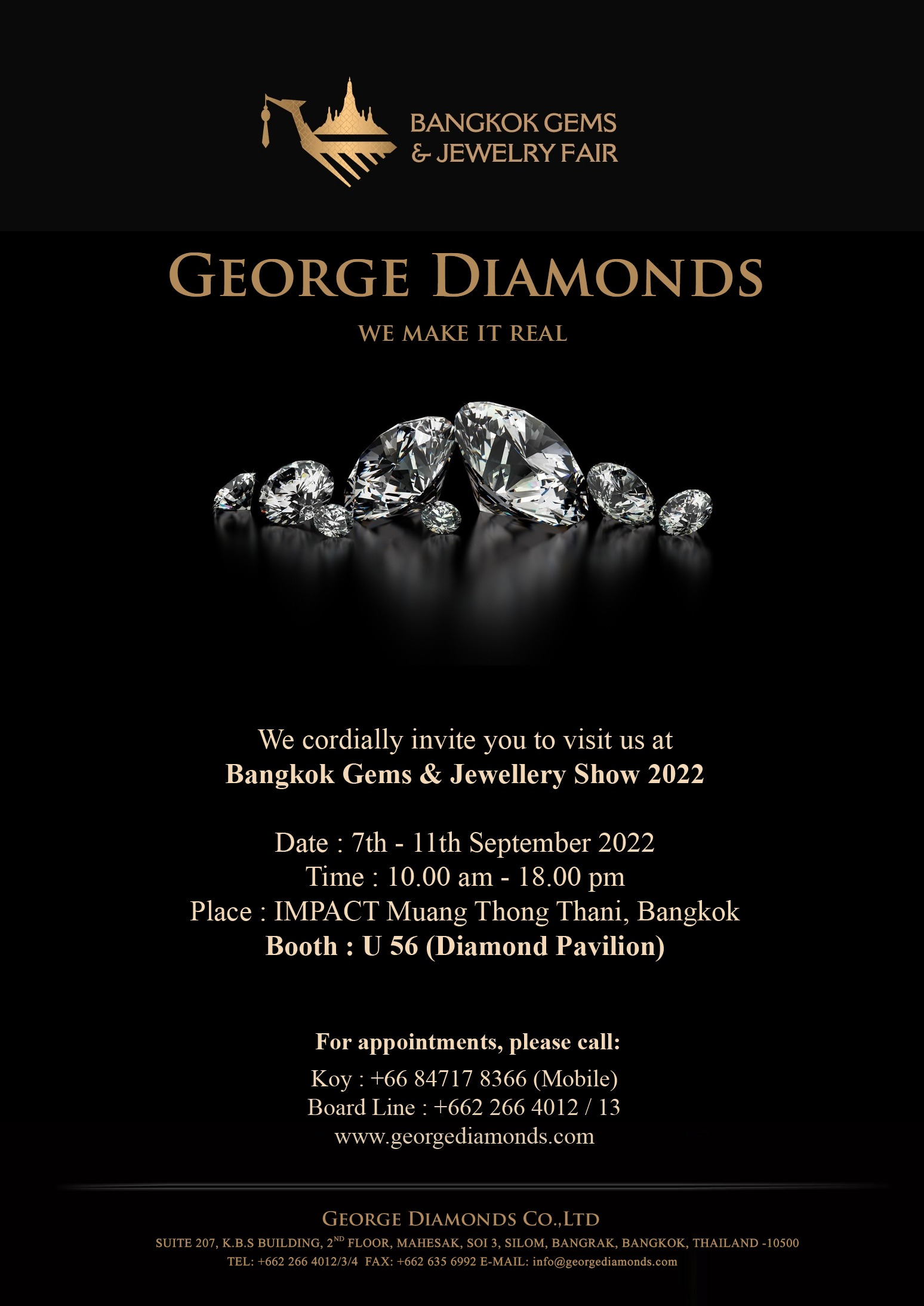 Natural Loose Diamond__ Product : Natural Diamond__ Weight : 1.00 ct Approx__ Size : 0.80 mm__ Shape : Round__ Color : White__ Clarity : SI3__ Cutting : Single Cut__ Product Code : 303__ Treatment : Untreated 100% Natural Diamond__ If you want to see more photos of this diamond, please contact us via Whats app and line__ Whats app : +66 83 065 7392 , Line ID (Phone number) : 0830657392 , Our website : www.georgediamonds.com , E-mail : online@georgediamonds.com / pavinee@georgediamonds.com / karthik@georgediamonds.com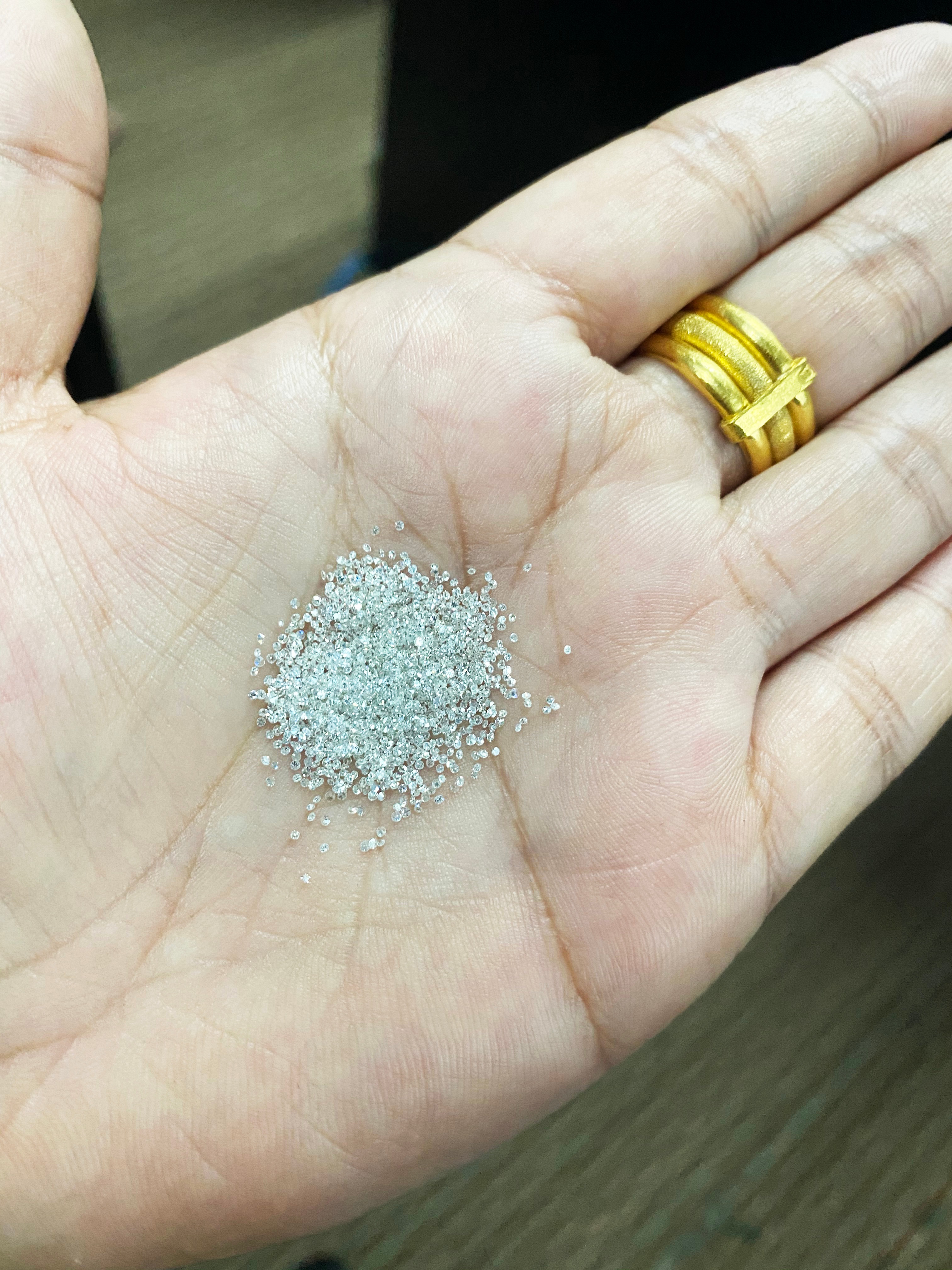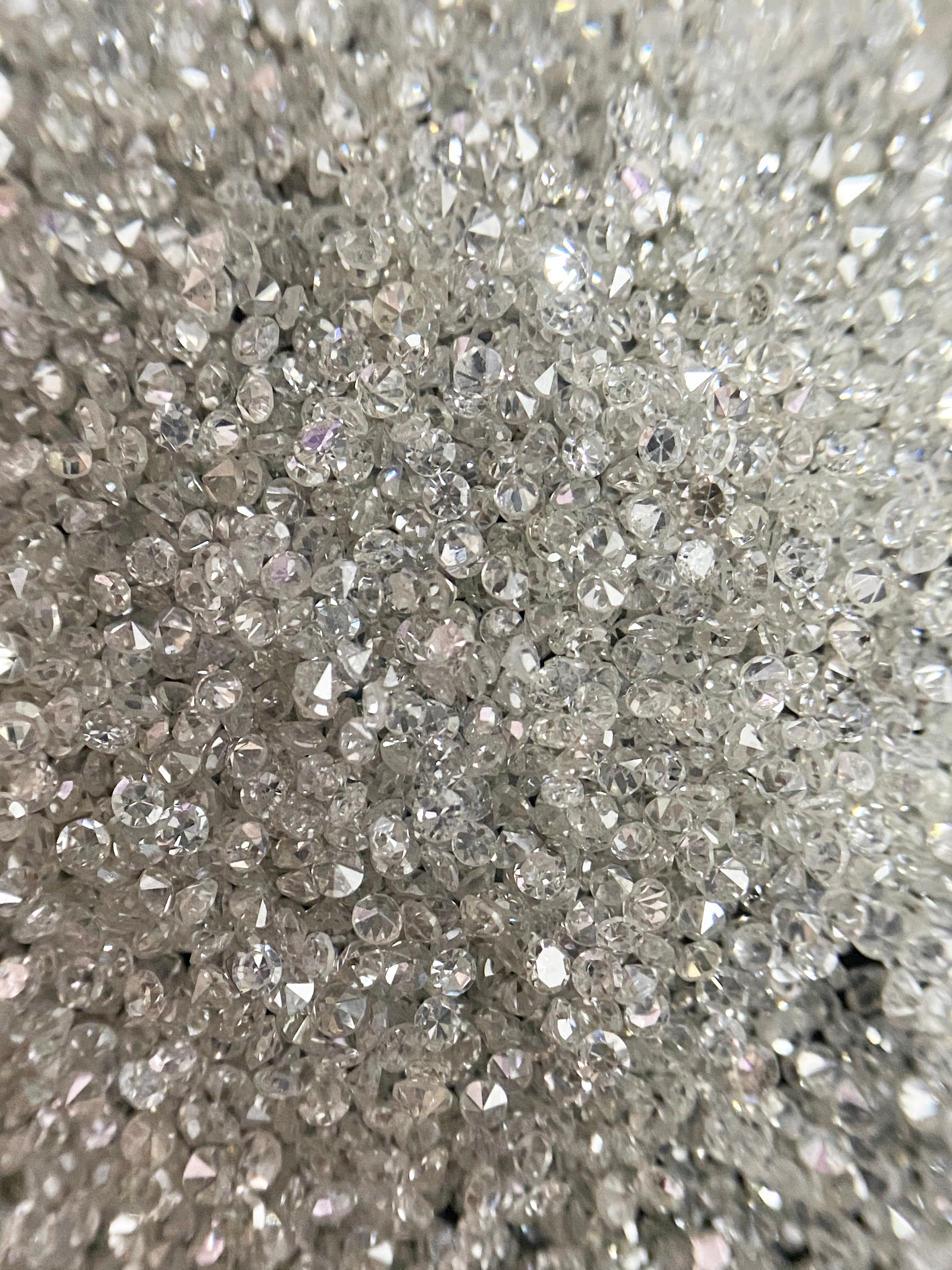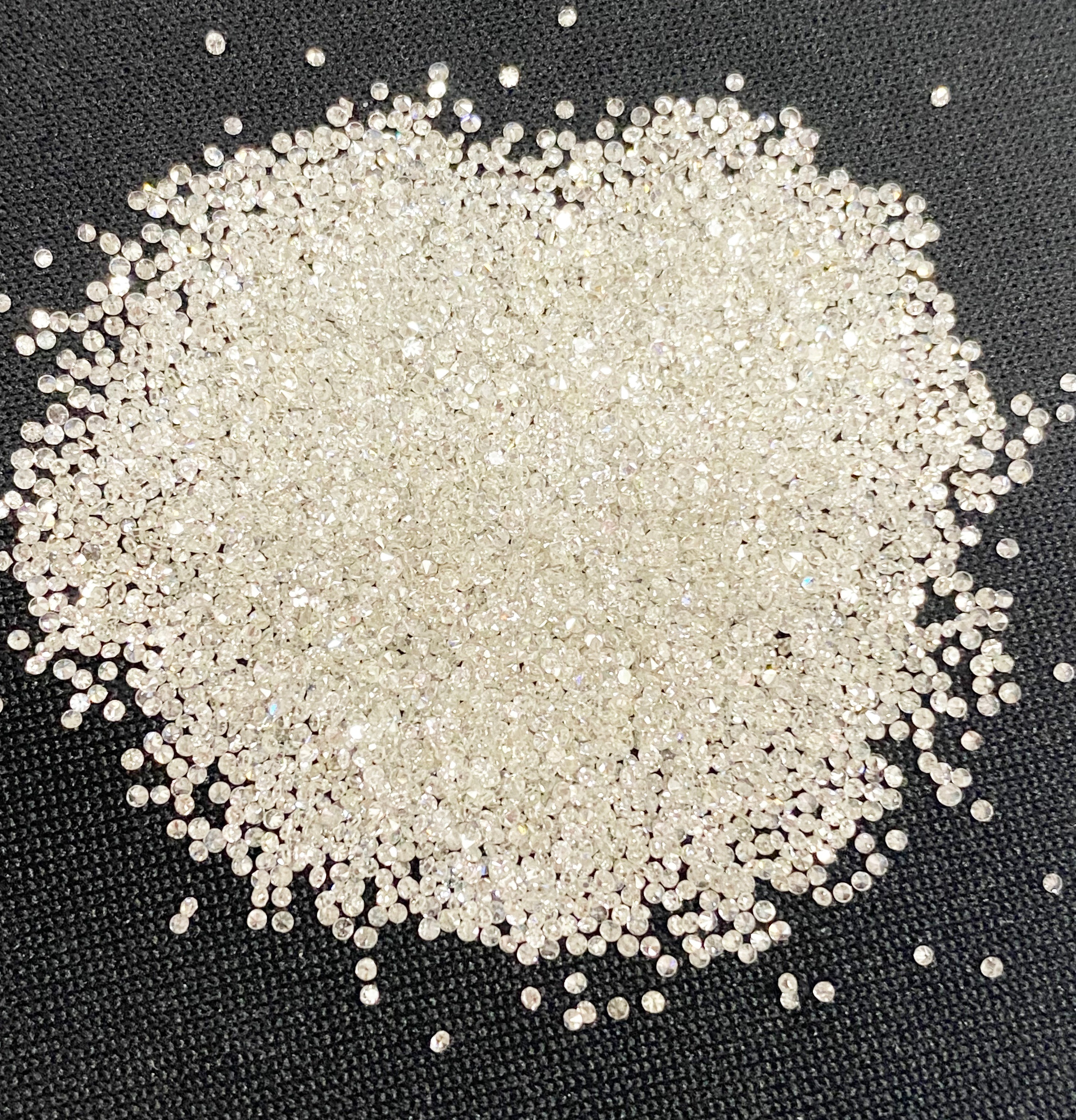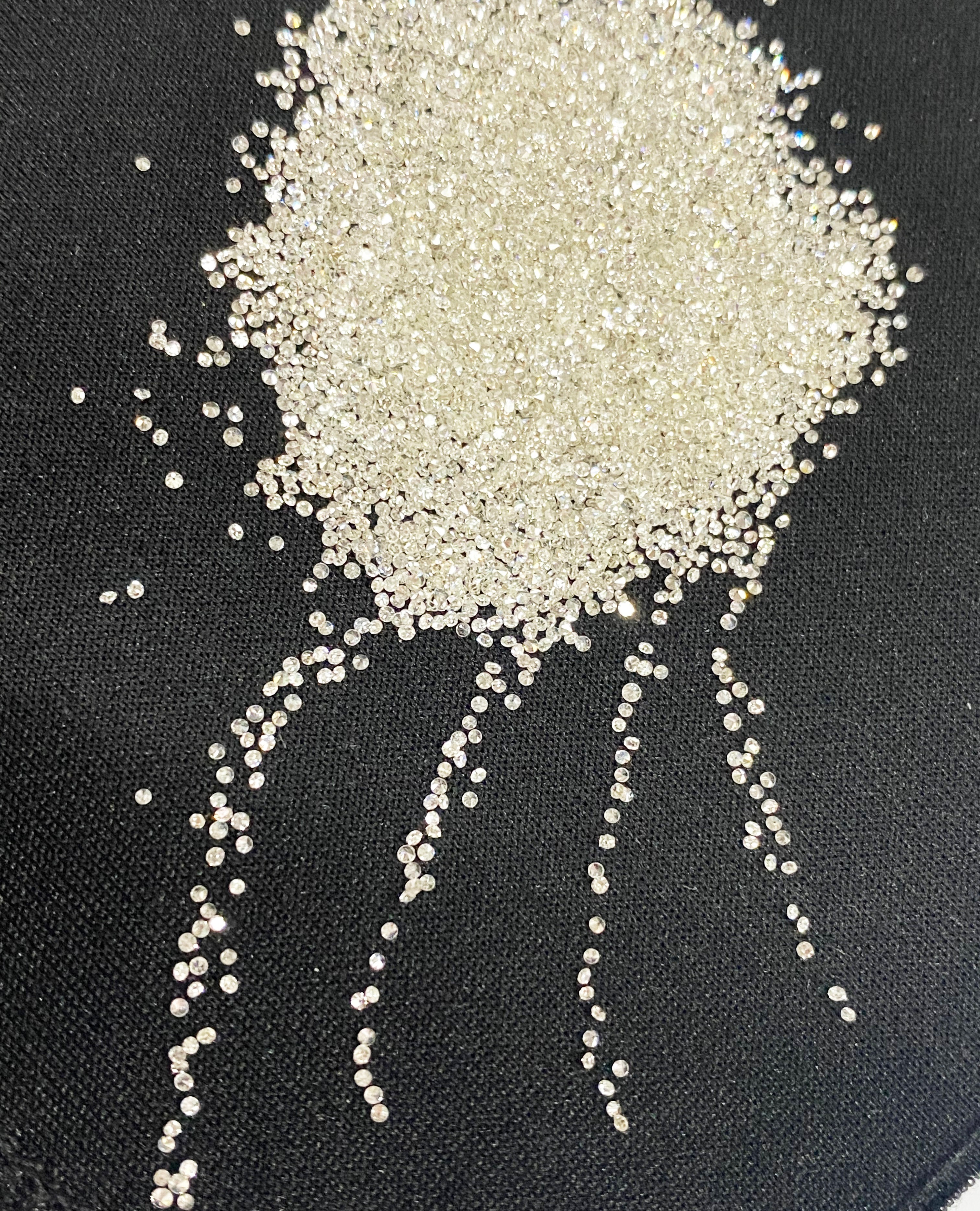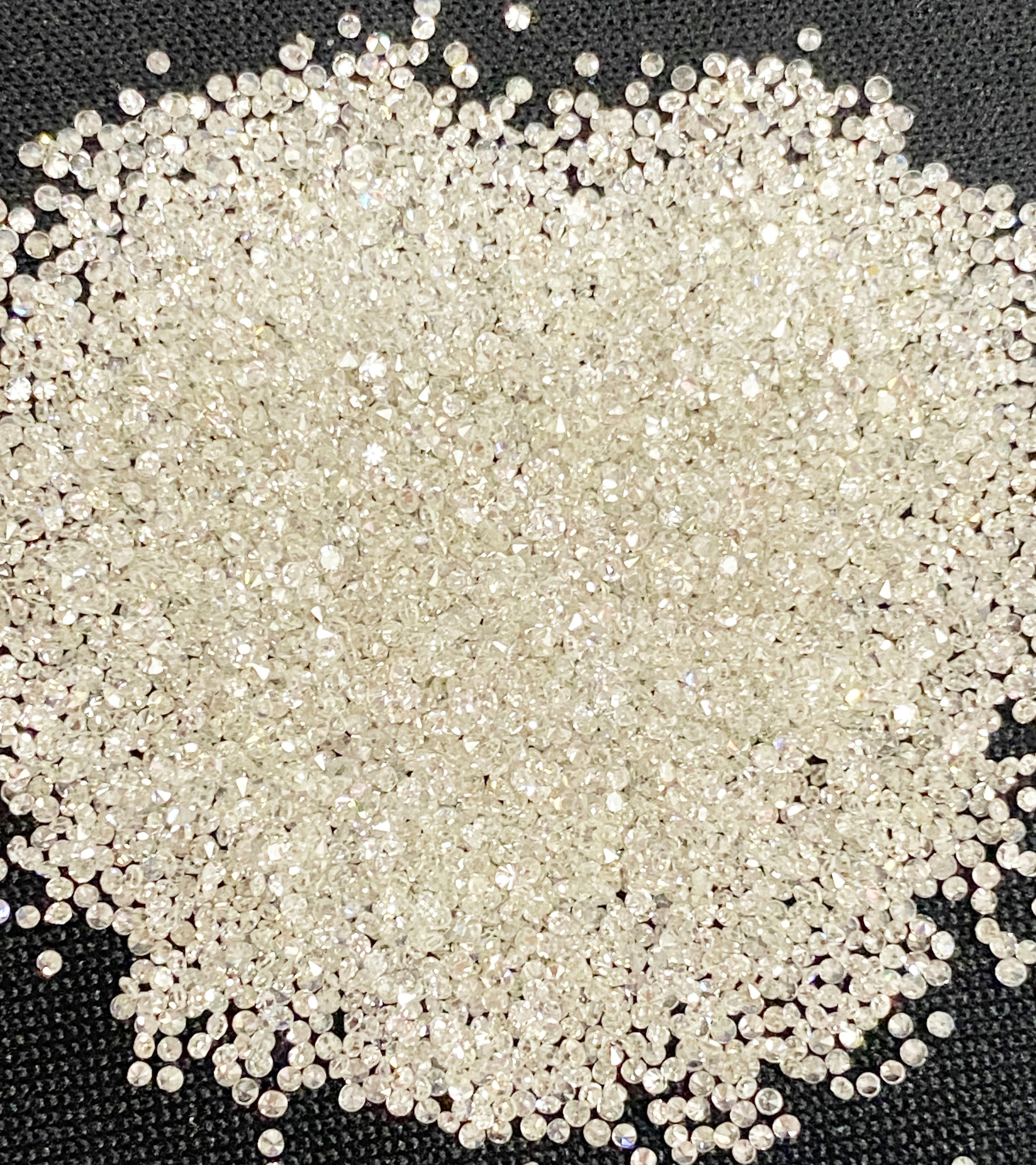 Video
George Diamonds
K.B.S Building, Suite 207, 2nd Floor, Mahesak Street, Soi 3
10500&nbspBANGRAK, Bangkok, Thailand
+662 830657392
Google Maps
E-mail envoyé! Bientôt, vous recevrez une réponse
"Inscription terminée avec succès!" Vous allez bientôt recevoir un e-mail avec le lien pour confirmer vos informations, nécessaire pour se connecter à JVF.
Demande complétée avec succès! "Bientôt, vous recevrez un e-mail avec le lien pour récupérer votre mot de passe. "
La récupération du mot de passe est terminée! Vous pouvez maintenant vous connecter avec le mot de passe que vous venez de saisir.