Subscribe JVF Pro® the business plan at only € 99!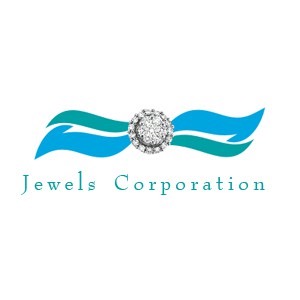 Jewels Corporation
Fine Gold Jewelry, Fine 925 Silver Jewelry, Fashion Jewelry
Jewels Corporation's mission is to design, make and sell high quality fashionable jewelry designed primarily around gemstones. Jewels Corporation will offer an exceptional level of customer service and personalized fashion recommendations tailored to the individual customer. We exist to attract and maintain customers through our unique combination of designs, quality, and customer service and fashion recommendations.
At Jewels Corporation ethics, transparency, consistency and commitment to the highest level of buyer satisfaction is what sets us apart and drives everything we do. We have an unrivaled reputation for integrity, technical innovation and expertise that we are proud to have achieved over the years. Be it our grading, pricing, unique manufacturing systems, or the innovative features on our website, the underlying approach in formulating each one of them represents Jewels corporation experience and your advantage. Since we believe that designs and detailing are critical to our business and it is this that gives us an edge over the others, we have established a design studio as well. Our strong international design team, not only keeps us abreast with the latest trends and techniques but also creates unique designs for our collection every year, as well as provides personalized product development services to our clients to suit their needs.
Galerie
Jewels Corporation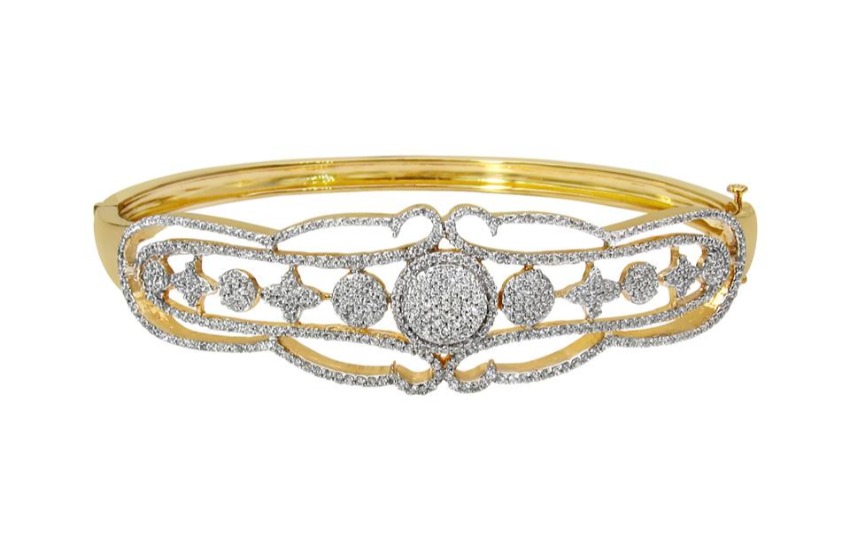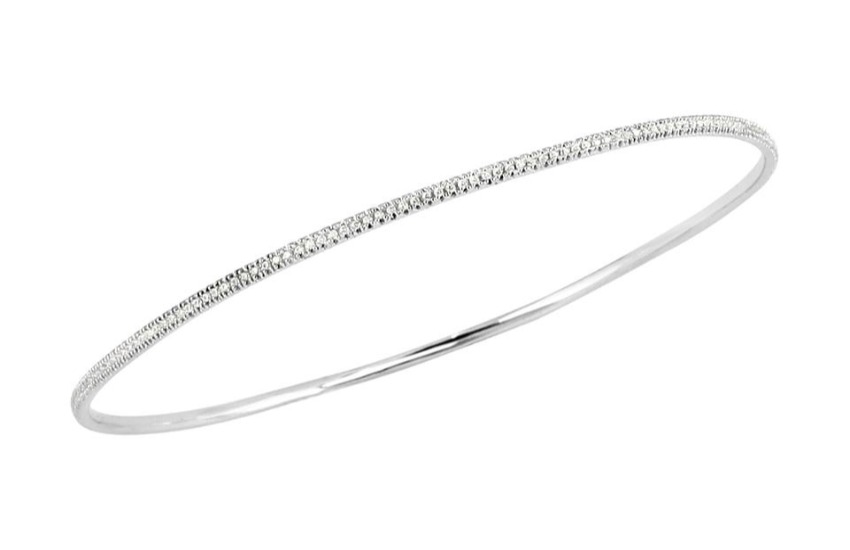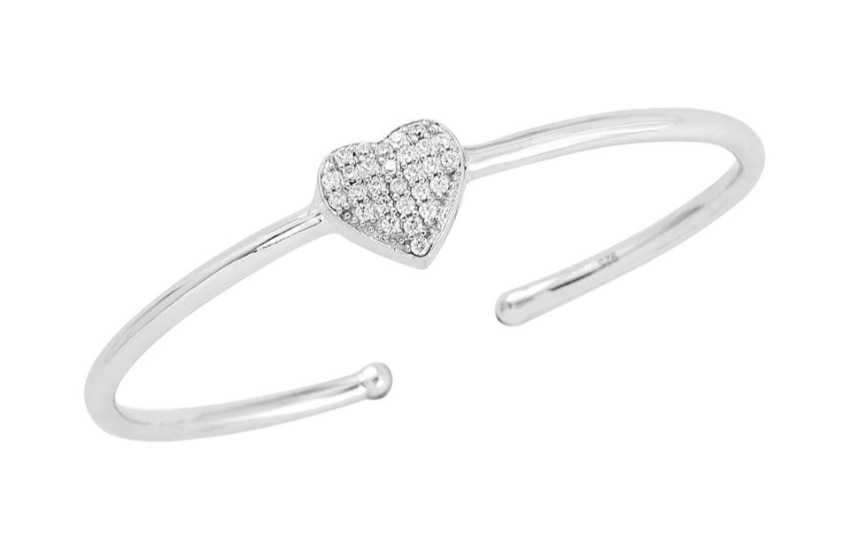 Contacts
Jewels Corporation
Jewels Corporation
Suite No. 7 Kajaine House, 57-67, High Street Edgware
HA8 7DD&nbspMiddlesex, London, United Kingdom
+442036574982
Google Maps
E-mail envoyé! Bientôt, vous recevrez une réponse
"Inscription terminée avec succès!" Vous allez bientôt recevoir un e-mail avec le lien pour confirmer vos informations, nécessaire pour se connecter à JVF.
Demande complétée avec succès! "Bientôt, vous recevrez un e-mail avec le lien pour récupérer votre mot de passe. "
La récupération du mot de passe est terminée! Vous pouvez maintenant vous connecter avec le mot de passe que vous venez de saisir.