Subscribe JVF Pro® the business plan at only € 99!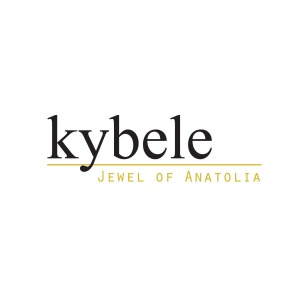 Kybele Jewellery
Jewel of Anatolia
Kybele Jewellery brings together mystical symbols of Anatolia in collections of diamond, gold and silver with creative collections of jewellery. The soul of inspiration fills from the creativeness of the mythical Anatolian Mother Goddess, Kybele dated back to the 6th millennium BCE in Çatalhöyük.

Jewel of Anatolia inspires from the richfull life of beautiful stories created with the cultural diversity in Anatolia filled with love, compassion, happiness and aesthetics.

The magical spirit of the Kybele fulfilled with the energy of the life itself elevate the elements of the mother earth for inspiring the unique soul of our collections.

Jewel of Anatolia brings harmony of beautifull emotions to this day elegantly from the stories foretold with enchanted passion.
Galerie
Kybele Jewellery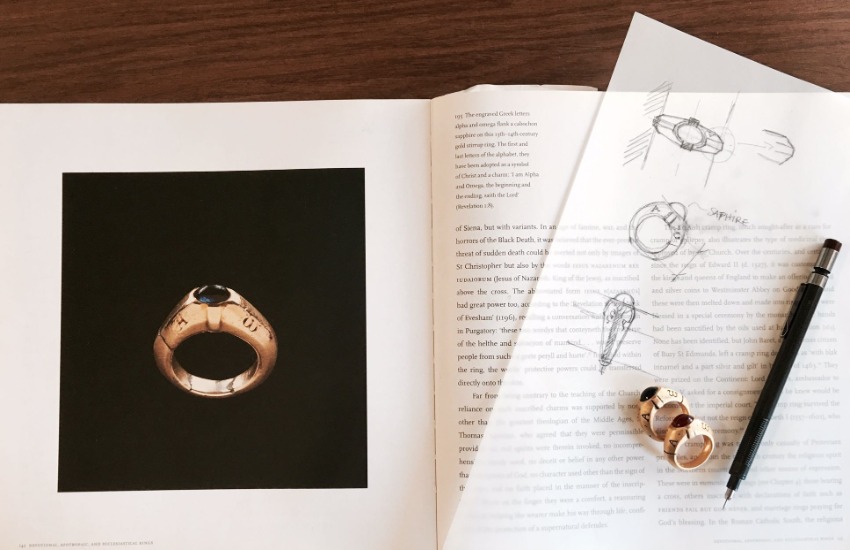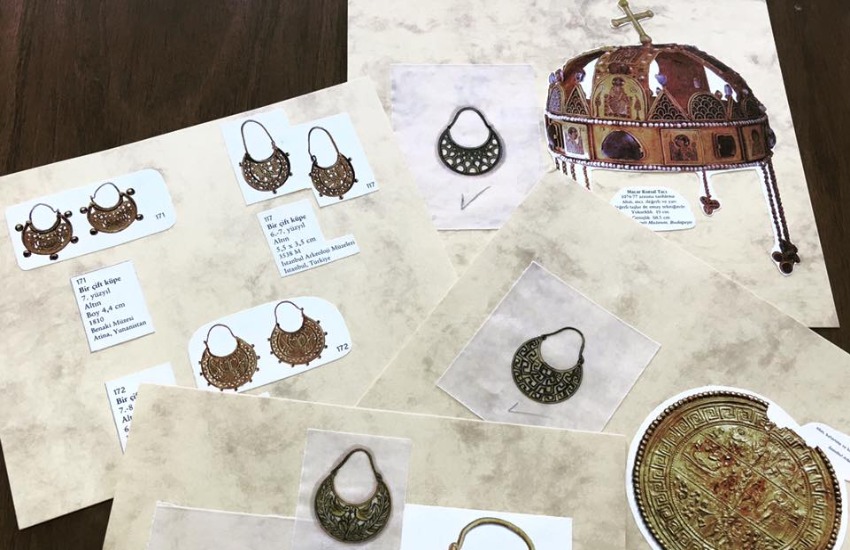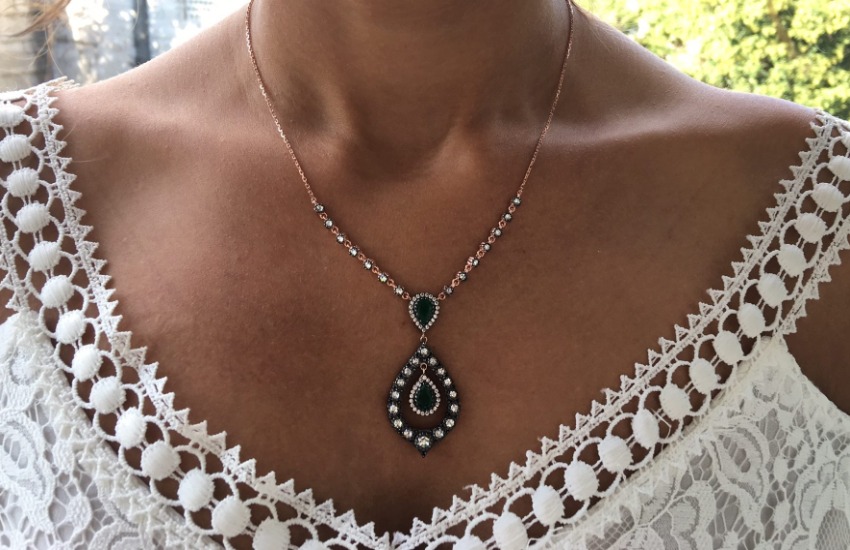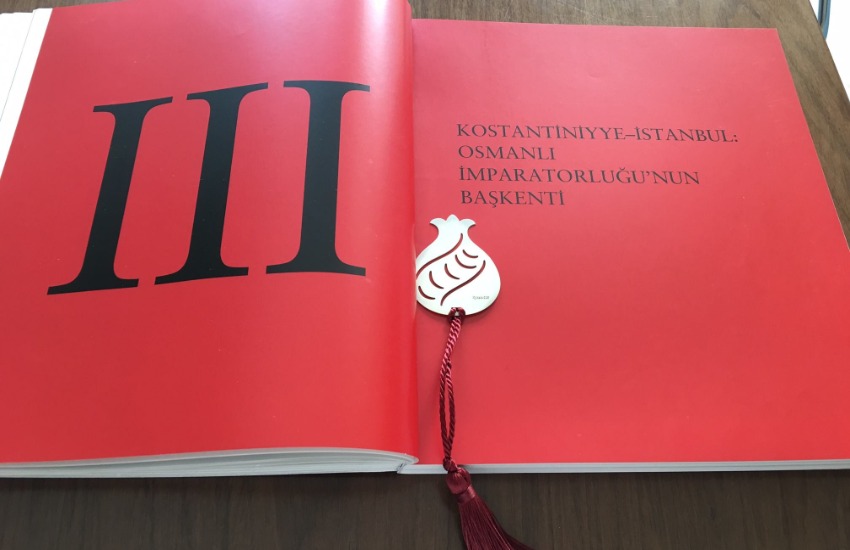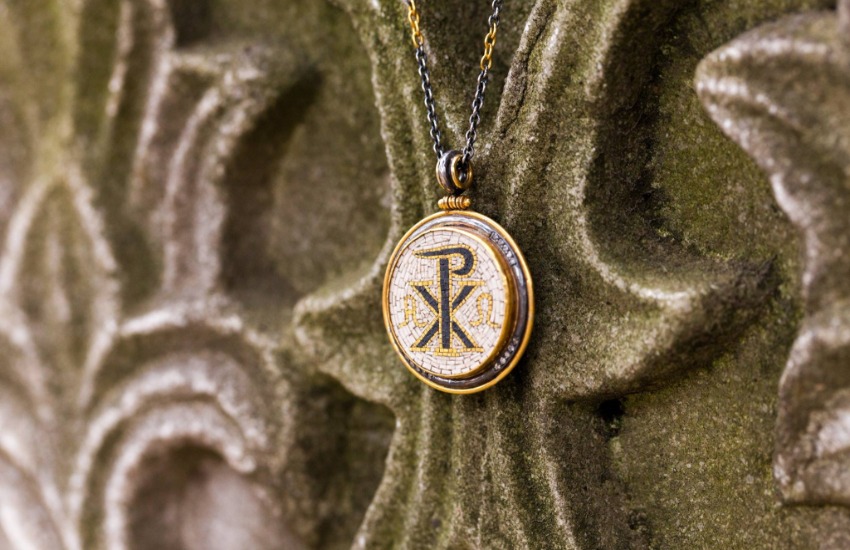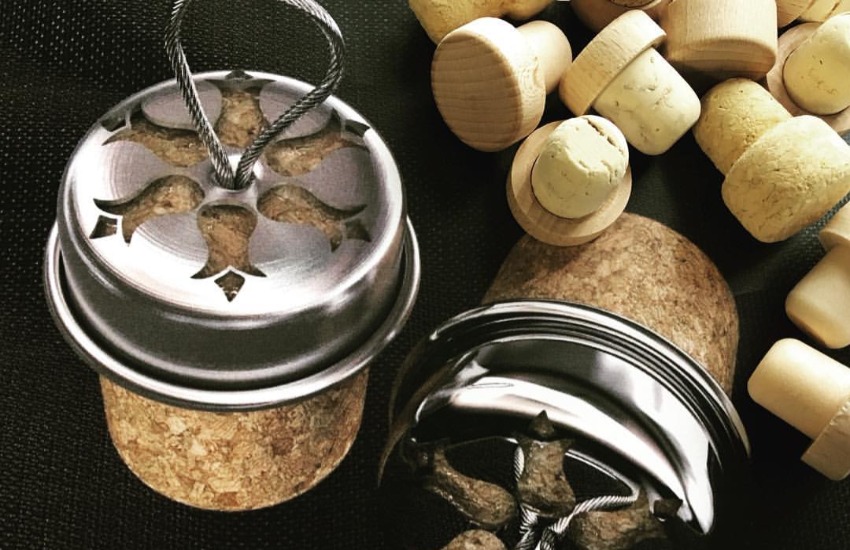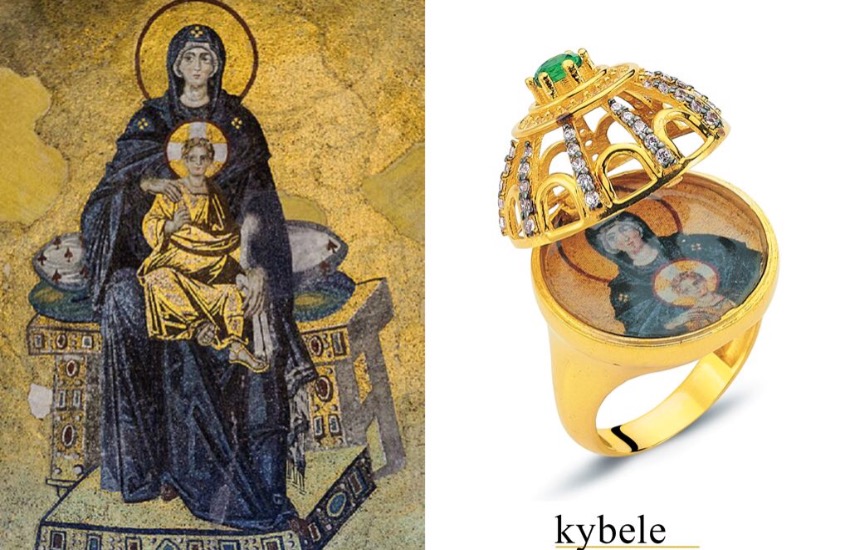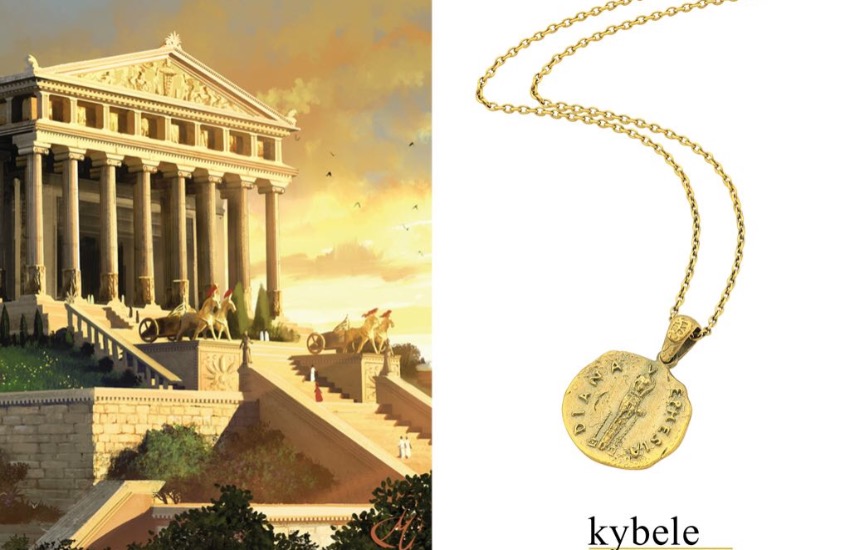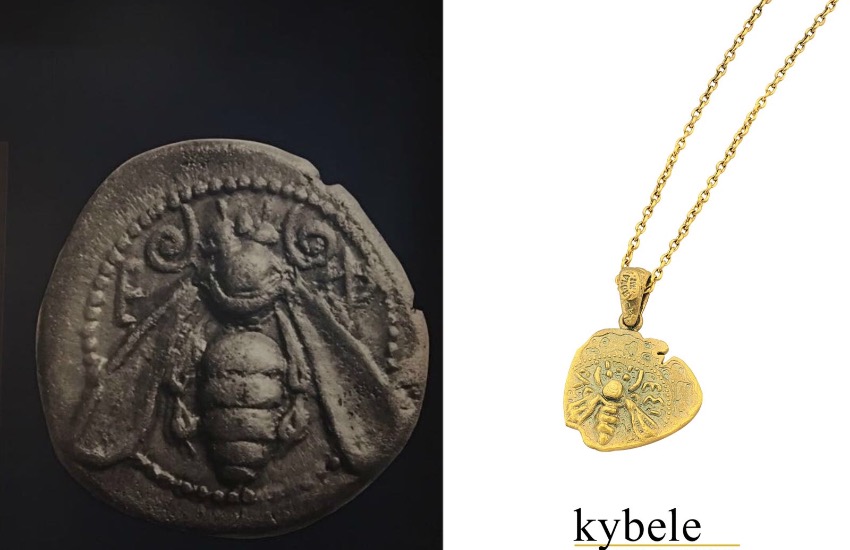 Post
Kybele Jewellery
Voir tout
Kybele has opened a new big jewellery shop inside the Istanbul airport. It's on the GATE B way into the Old Bazaar area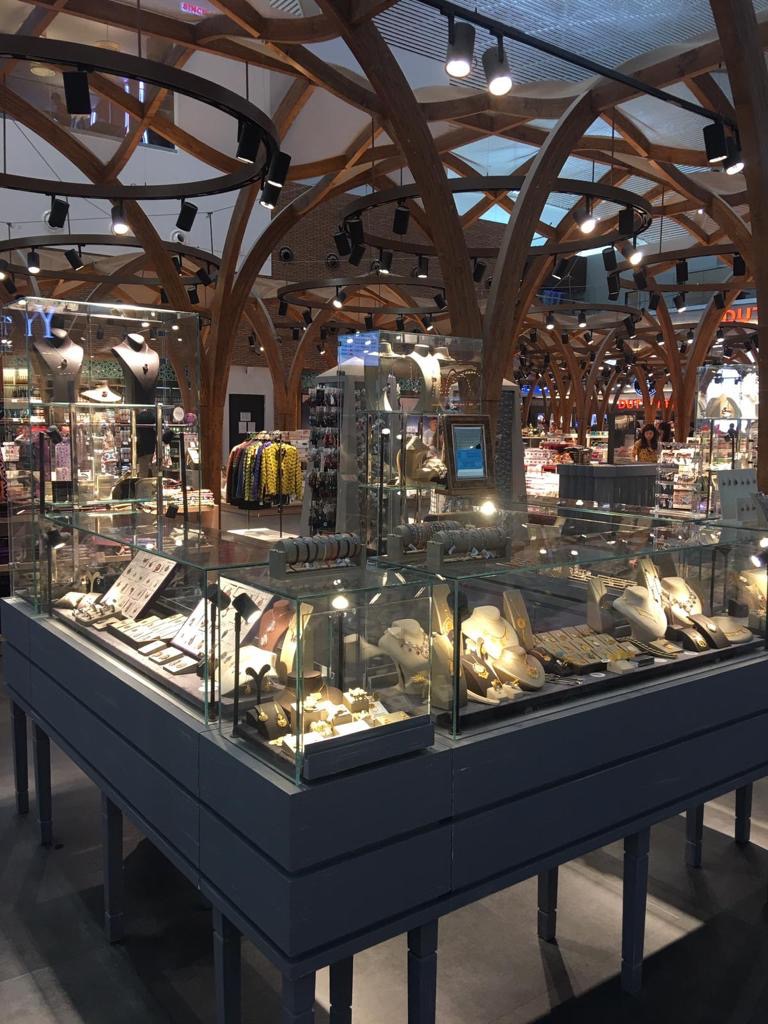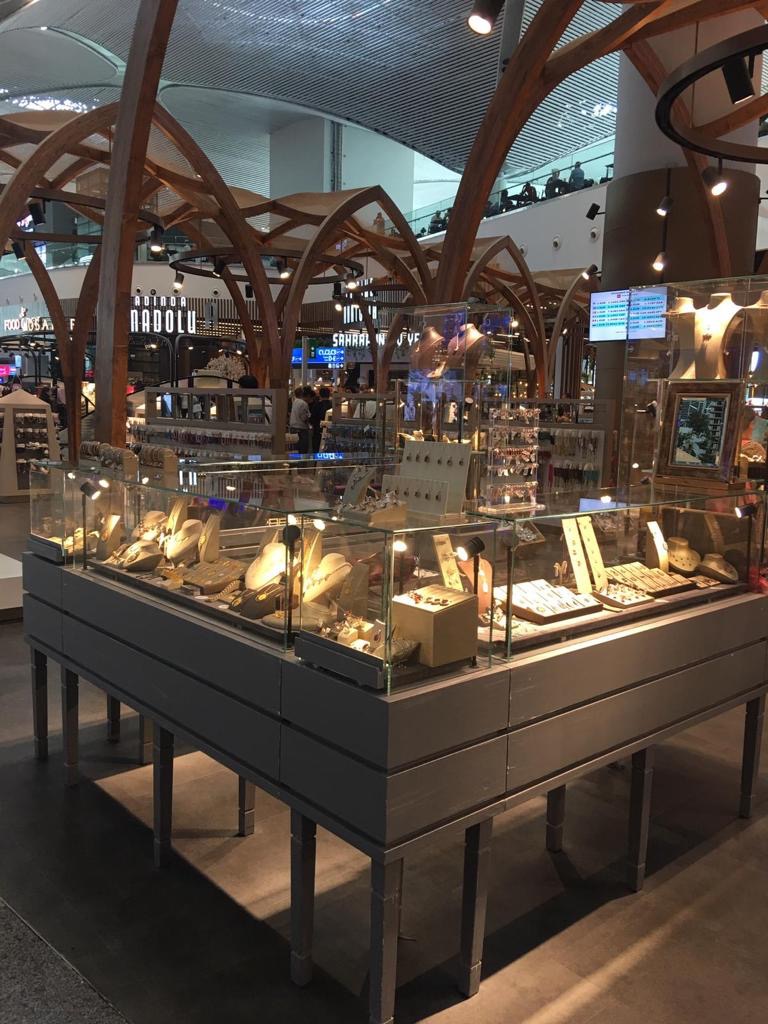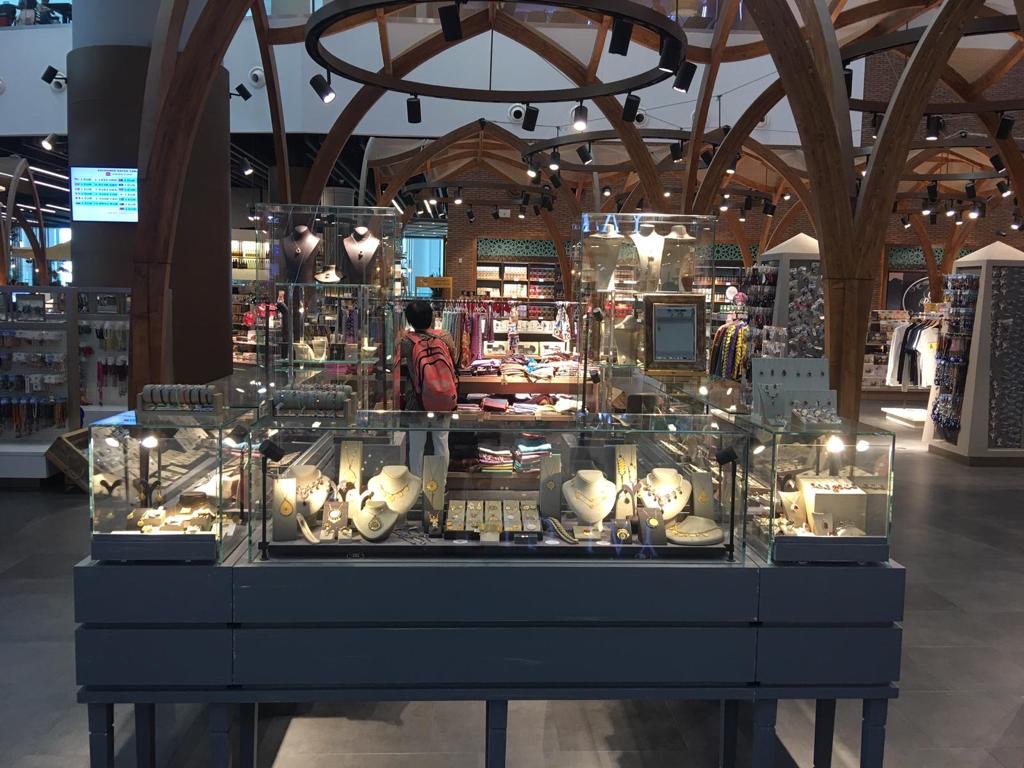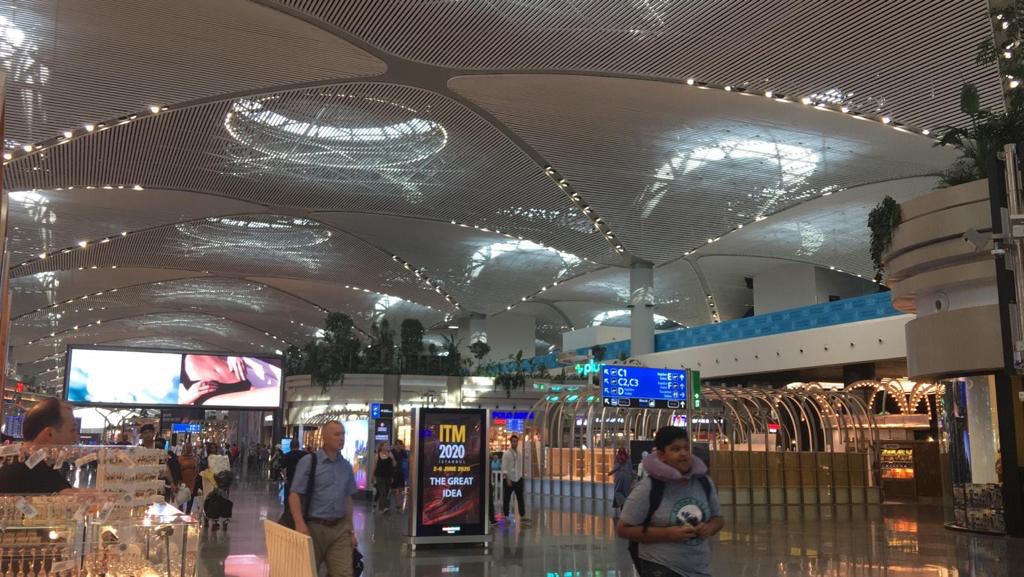 Necklaces, bracelets and rings on our JVF Showroom!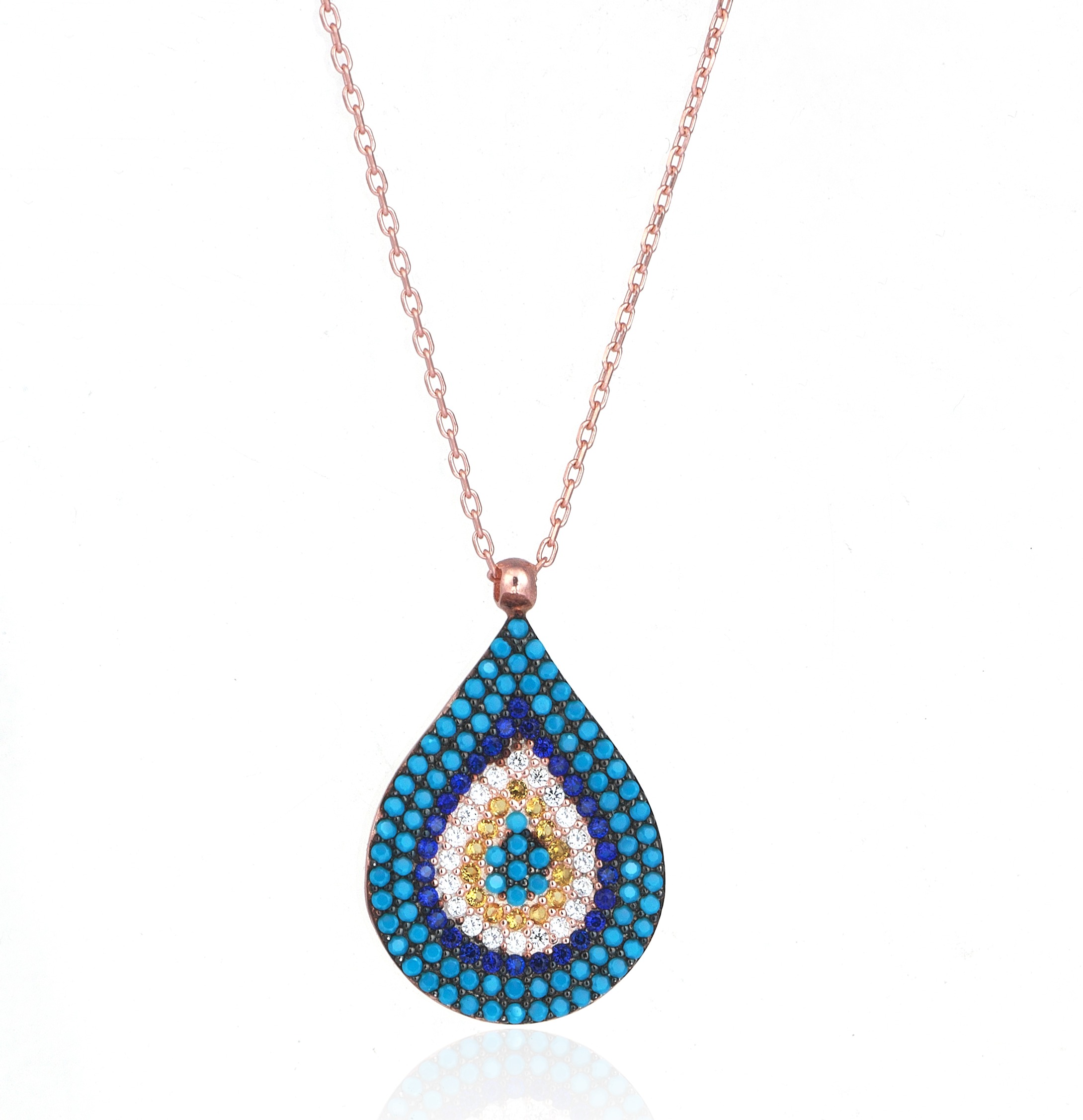 We are at VicenzaOro Show at Fashion Roon Hall 4 -9. Visit us and discover our Ottoman Collection!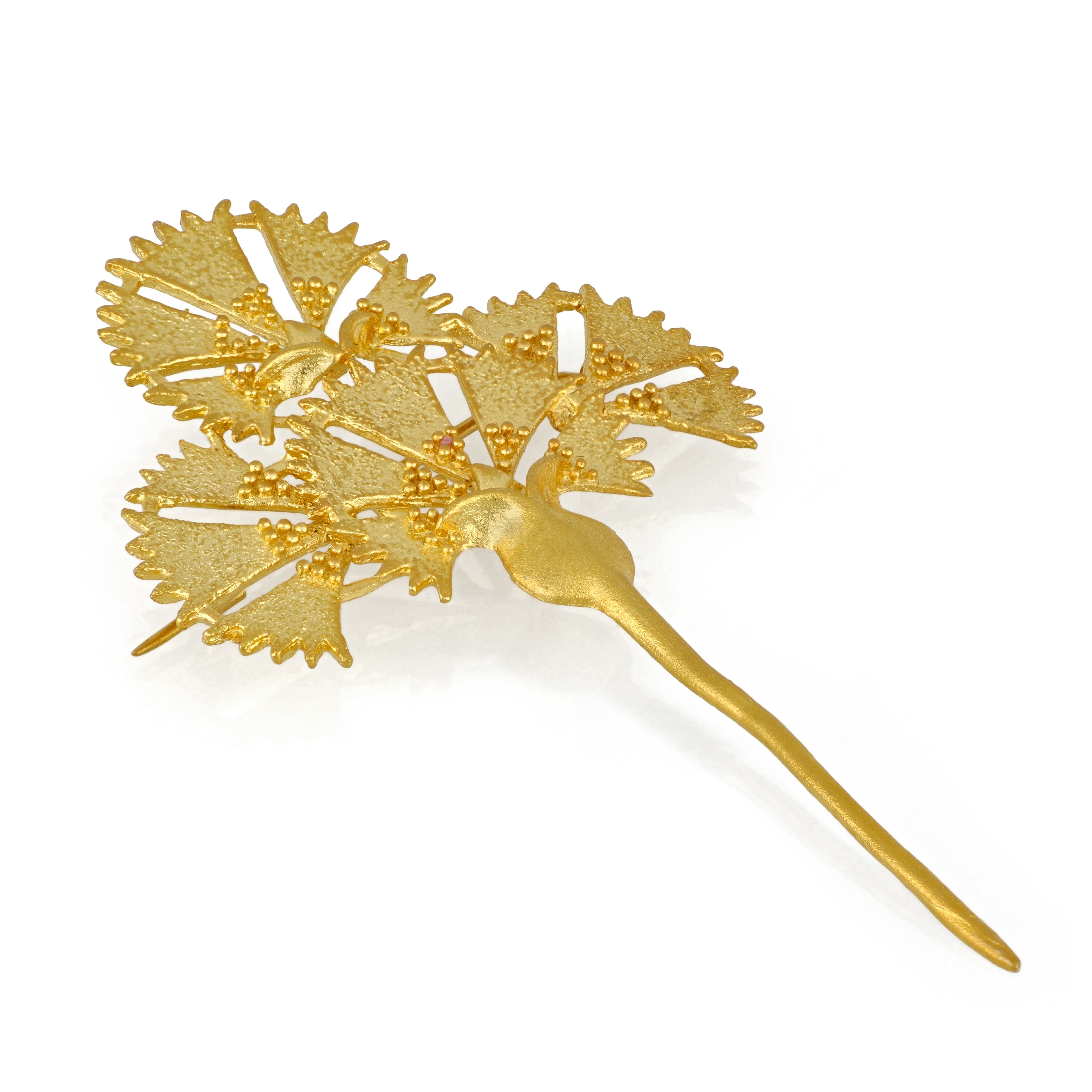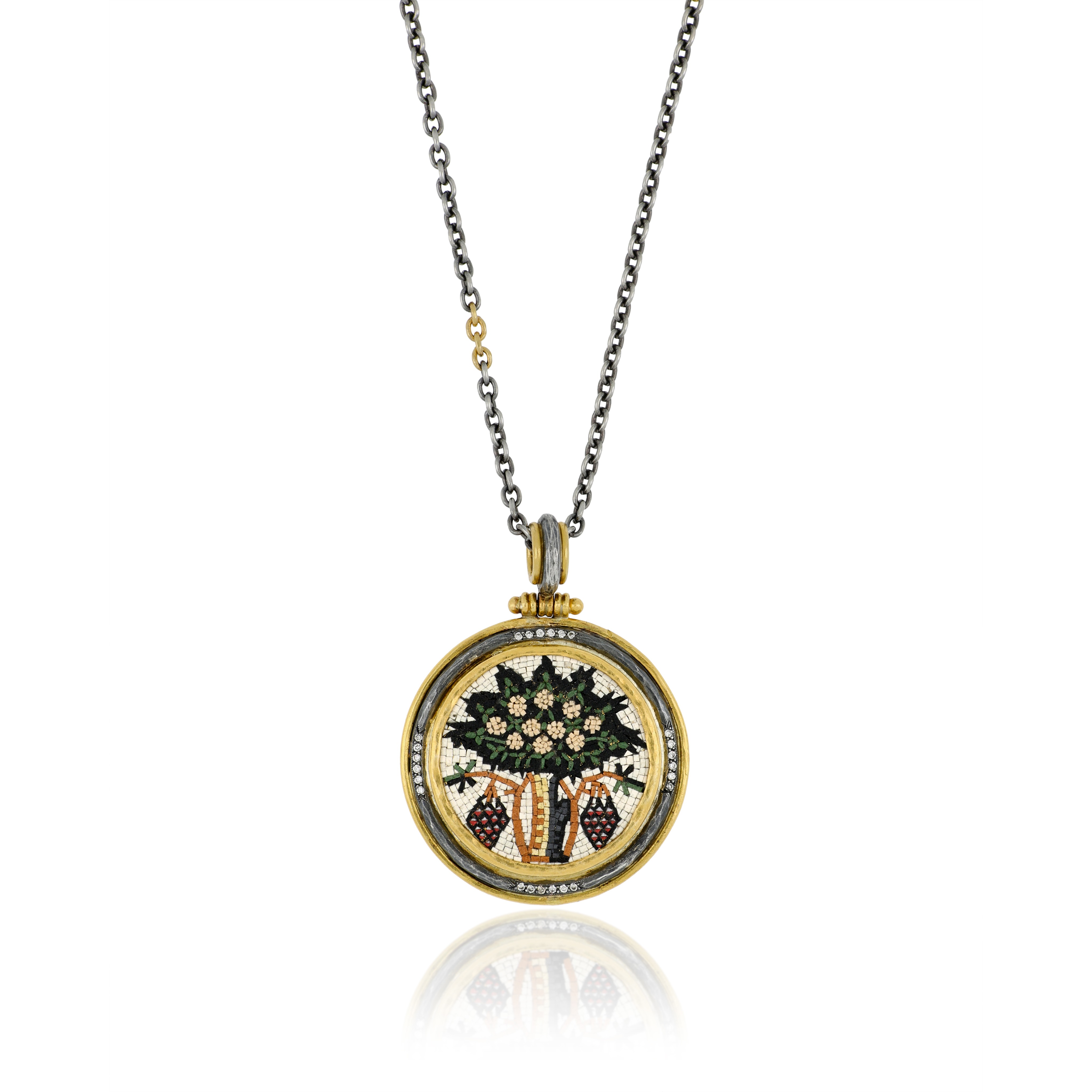 Contacts
Kybele Jewellery
Kybele Jewellery
Binbirdirek Mah. Piyer Loti Cad. Ayberk Apt. No:3/8 Sultanahmet
--&nbspFatih, Istanbul, Turkey
+90 212 931 47 46
Google Maps
E-mail envoyé! Bientôt, vous recevrez une réponse
"Inscription terminée avec succès!" Vous allez bientôt recevoir un e-mail avec le lien pour confirmer vos informations, nécessaire pour se connecter à JVF.
Demande complétée avec succès! "Bientôt, vous recevrez un e-mail avec le lien pour récupérer votre mot de passe. "
La récupération du mot de passe est terminée! Vous pouvez maintenant vous connecter avec le mot de passe que vous venez de saisir.