Subscribe JVF Pro® the business plan at only € 99!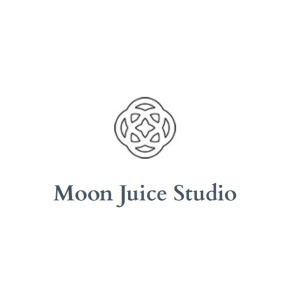 Moon Juice Studio
Fascination of nature
My name is Roman. I graduated from the Moscow State Mountain University with the speciality in "Technologies of art material processing" where I started my way in gemology and jewelry business. During studying in the University I finished diamond cutting courses in specialized college, as well as courses at Moscow State University. I have 2 years of experience in rough diamonds marking (over 10 ct) in the heart of the diamond cutting industry "Diamond World" at the Gemological Center of the MSU.

In 2009 I visited Congo to purchase diamonds. As time passed by, I've found more and more pleasure in creating jewelry, which for many years was my main hobby. And step by step it became my lifetime project. I worked as a designer of exclusive jewelry at one of the most famous jewelry productions in Russia - the jewelry factory "Esthete". Later I began to work independently on individual orders. But at a certain point in my life I felt I needed some changes.

Love for travel together with the fate showed me a new part of the world - the Kingdom of Wonder, Cambodia. Here, between the ocean and the jungle in the wild flora and fauna, imbued with chants of Buddhist monks, I decided to open my own jewelry studio.
Galerie
Moon Juice Studio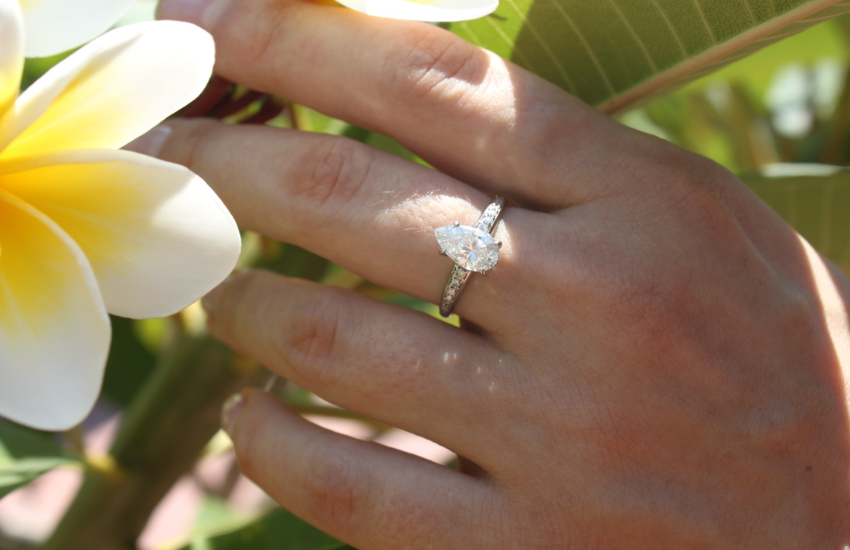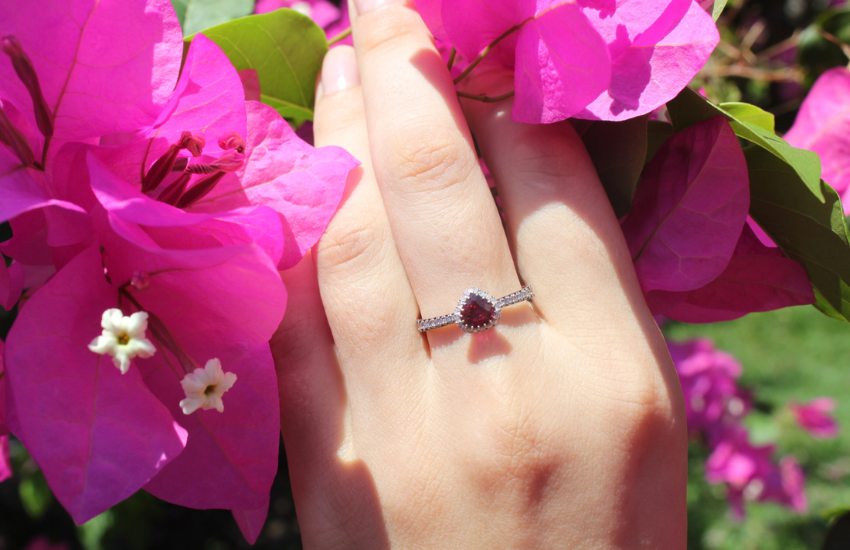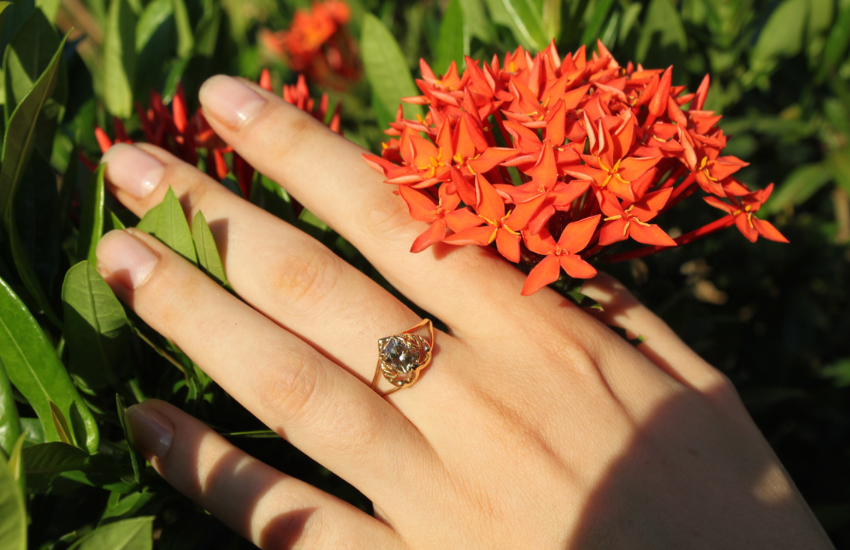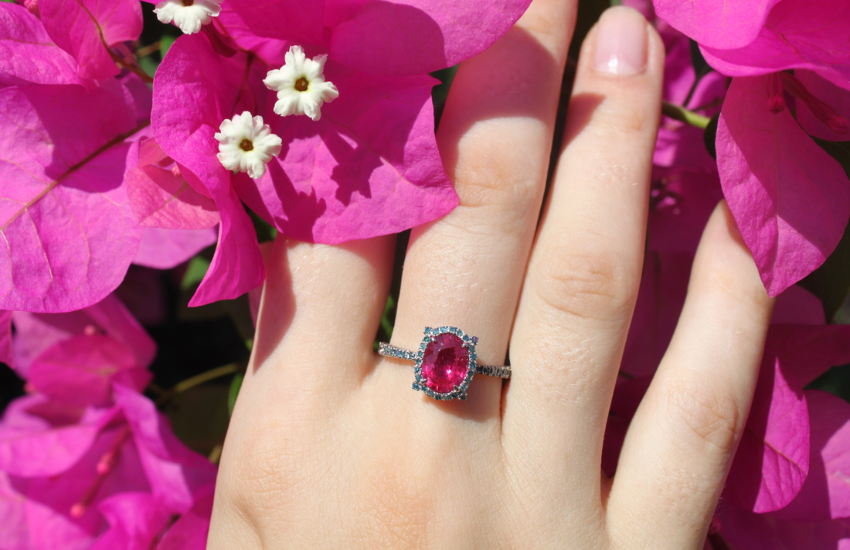 Post
Moon Juice Studio
Voir tout
Wilderness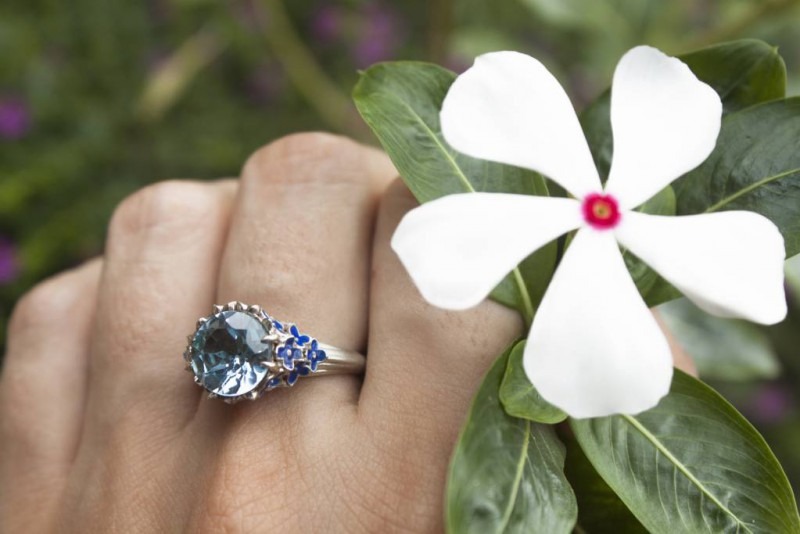 Wilderness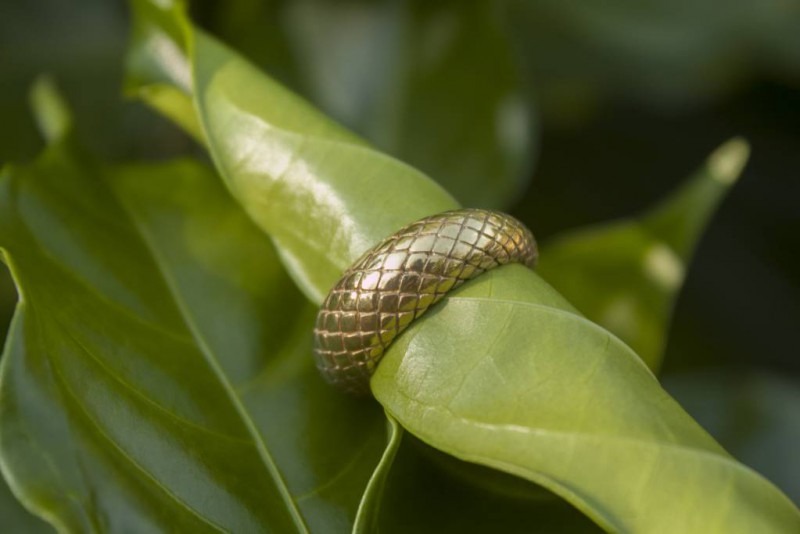 Contacts
Moon Juice Studio
Moon Juice Studio
T Galleria Angkor, Siem Reap
--&nbspKrong Kaeb, , Cambogia
+855 10 40 4321
Google Maps
E-mail envoyé! Bientôt, vous recevrez une réponse
"Inscription terminée avec succès!" Vous allez bientôt recevoir un e-mail avec le lien pour confirmer vos informations, nécessaire pour se connecter à JVF.
Demande complétée avec succès! "Bientôt, vous recevrez un e-mail avec le lien pour récupérer votre mot de passe. "
La récupération du mot de passe est terminée! Vous pouvez maintenant vous connecter avec le mot de passe que vous venez de saisir.