Subscribe JVF Pro® the business plan at only € 99!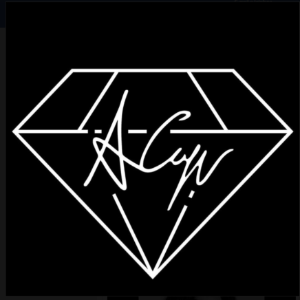 Antonio Cannizzo Design
ANTONIO CANNIZZO si distingue grazie alle sue creazioni per le persone che scelgono emotivamente le cose straordinarie della vita.
In 2015 Antonio Cannizzo graduated with laude at Accademia delle Belle Arti "Santa Giulia" in Brescia, Italy. The same year he won the "Next Talent" contest, coordinated by Istituto Marangoni and "Made in Shoreditch" magazine. As a result, the journalists interviewed him, announcing his first collection to the international stage.
In 2014, he became the official Italian representative at "The Guild of Storytellers", a top group of worldwide artisans, based in Singapore. The goal of the guild is to create one-of-a-kind jewels by using the best quality gems available on the market and, therefore, to marketing them to selected boutiques.
Antonio Cannizzo also drew the first collection of Maria Ielpo (2014 - 2015).
Since 2018, he has been Creative Director at Jewellery Royale, an elegant company based in Los Angeles.
陳列等
Antonio Cannizzo Design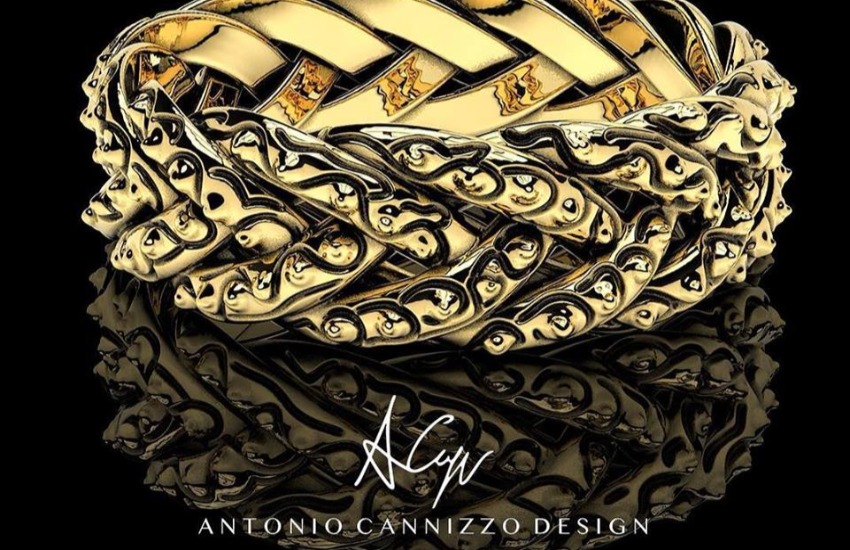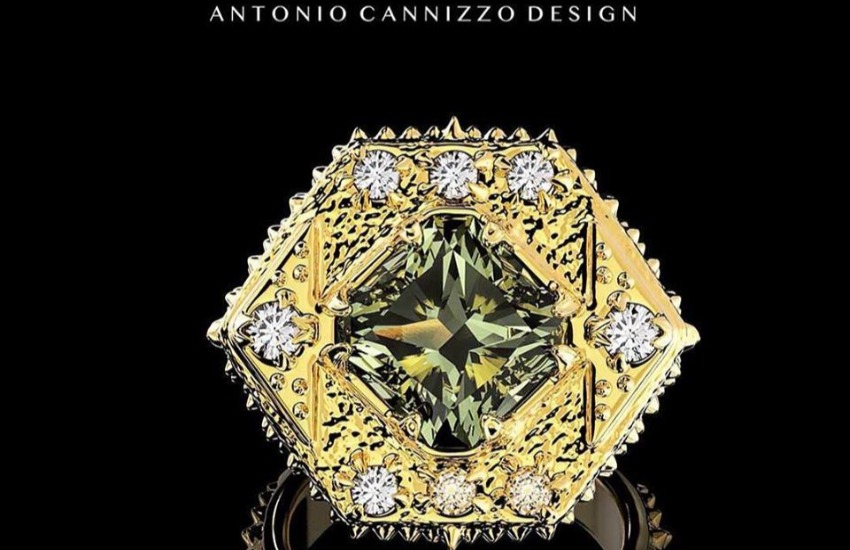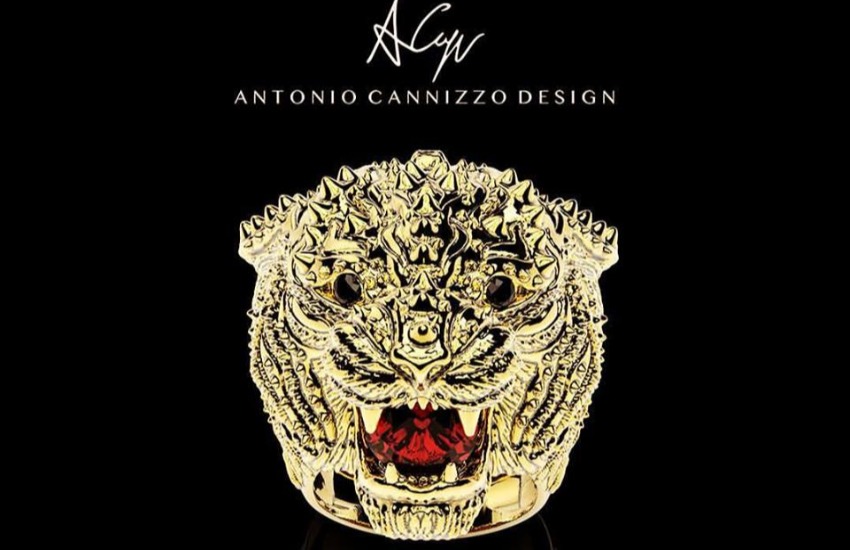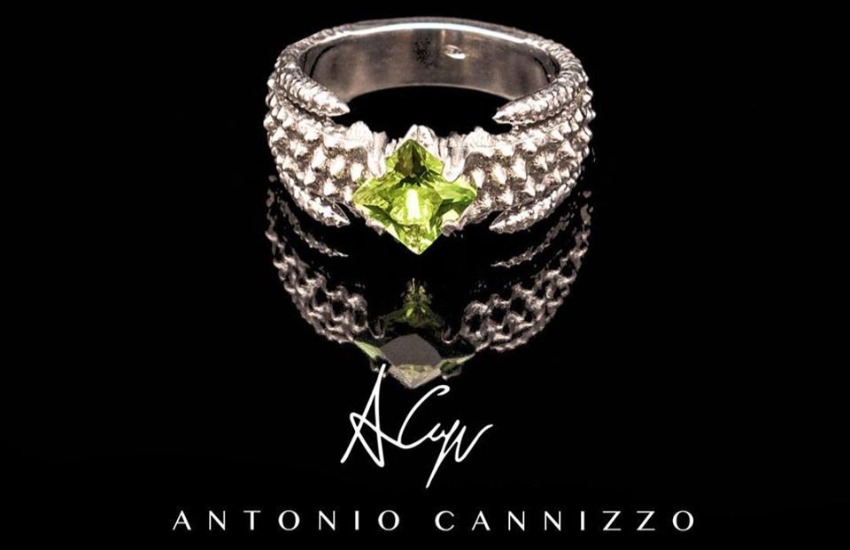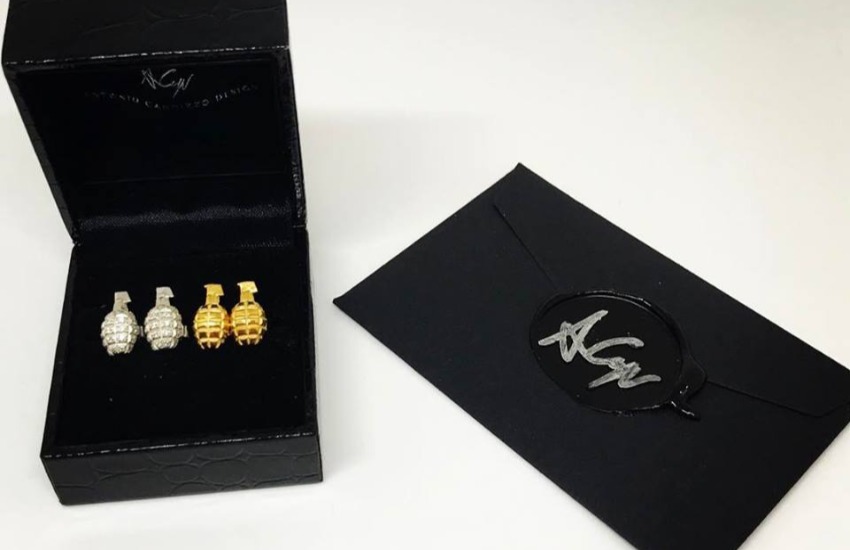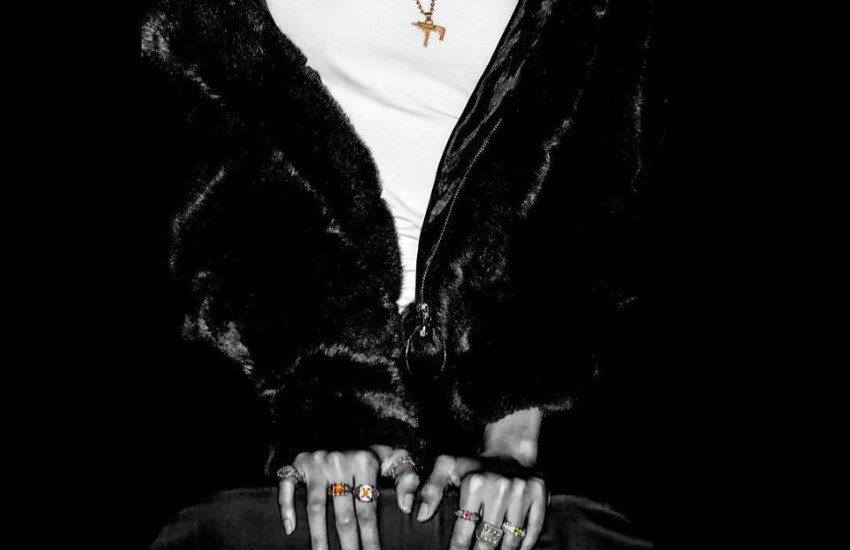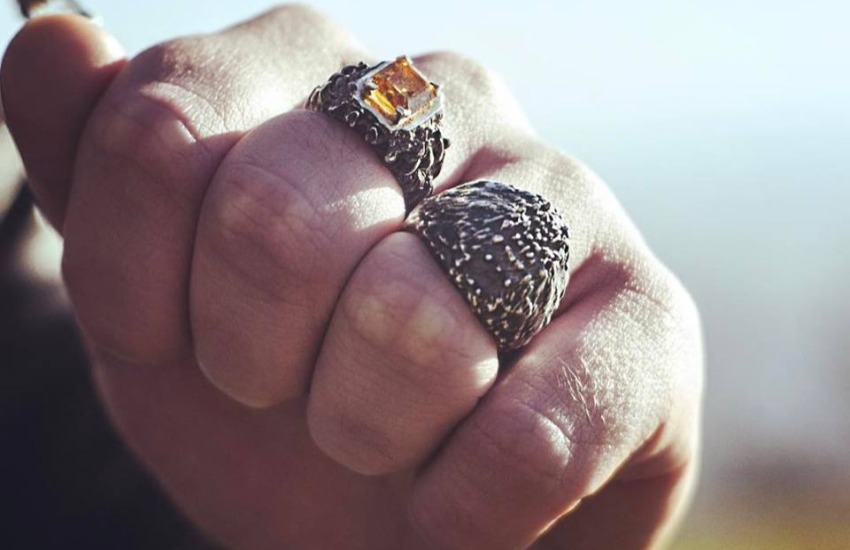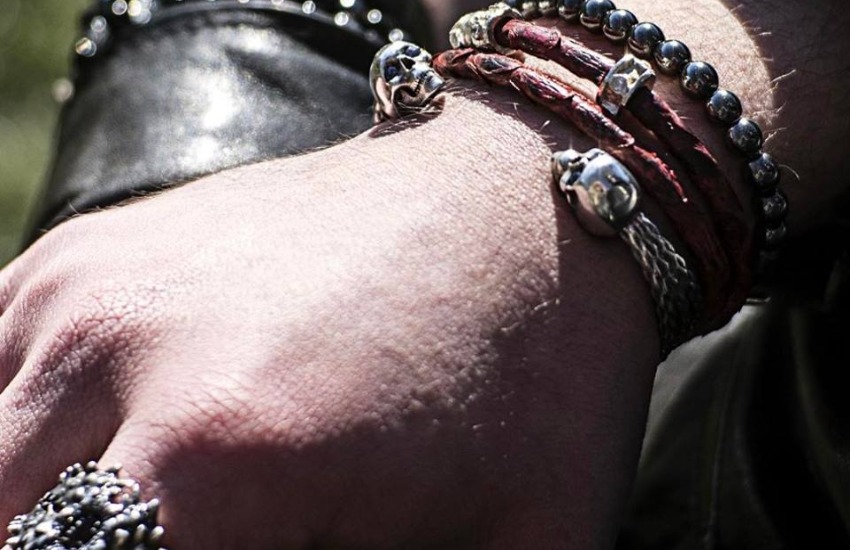 我々に連絡
Antonio Cannizzo Design
Antonio Cannizzo Design
20-22 Wenlock Road
N1 7GU&nbspLondon, London, United Kingdom
Google Maps
メールを送る! 貴方に近々、確認証を送る
Request completed successfully! "You will soon receive an e-mail with the link to confirm your information, which is necessary to log in to JVF."
Request completed successfully! Soon you will receive an e-mail with the link to recover your password
Password recovery completed successfully! You can now log in with the password you have just entered.