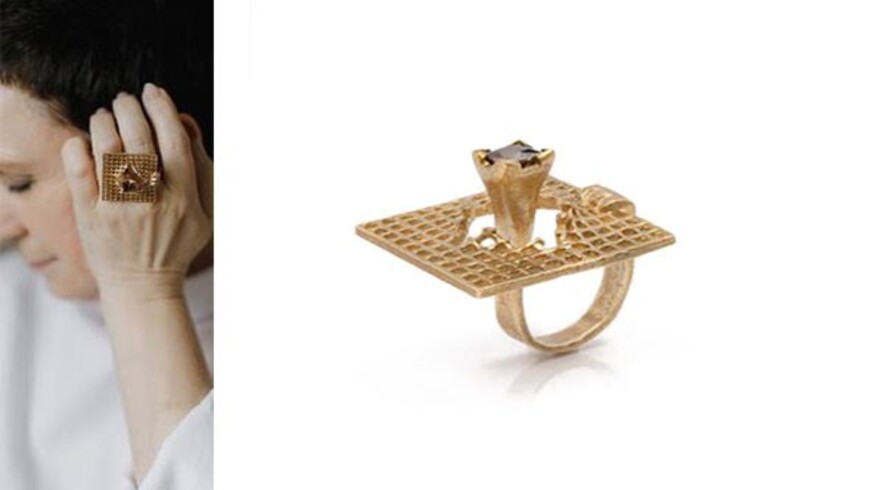 14/05/2021
ARISTOCRATIC BRONZE performed by Olesya Kominek
Probably, no, not probably, precisely,the most important miracle on earth is BIRTH!Birth can come in different shapes and forms: life, thoughts, feelings, ideas, love, understanding Of course, the most significant one, no doubt, is the BIRTH OF LIFE!...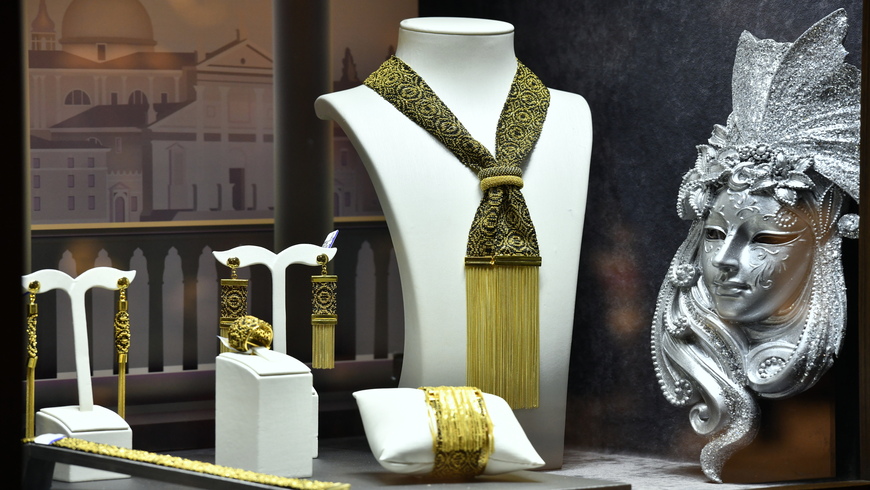 08/04/2021
Istanbul Jewelry Show unites the jewelry industry for 50th time
Istanbul Jewelry Show, the most important exhibition of jewelry industry in the region, opens doors at CNR Expo Istanbul Fair Center for the 50th time between May 27 and 30, 2021.Istanbul Jewelry Show offers a secure platform where industry leaders m...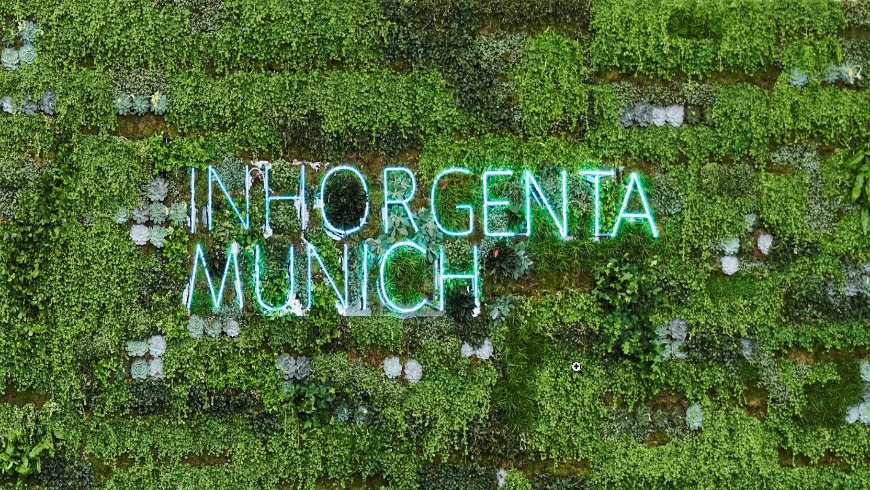 16/02/2021
INHORGENTA MUNICH 2021 is canceled
Due to the ongoing travel and contact restrictions designed to stop the spread of the global coronavirus pandemic, Messe München has decided to cancel INHORGENTA MUNICH 2021. The decision was taken in detailed consultation with the advisory board, as...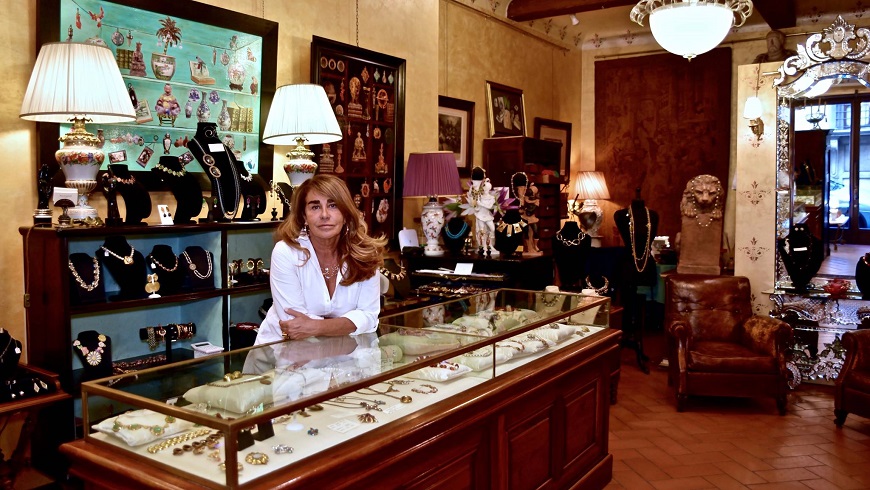 23/12/2020
Bona Tondinelli Bijoux will launch "Maglia Greca" Collection for Xmas time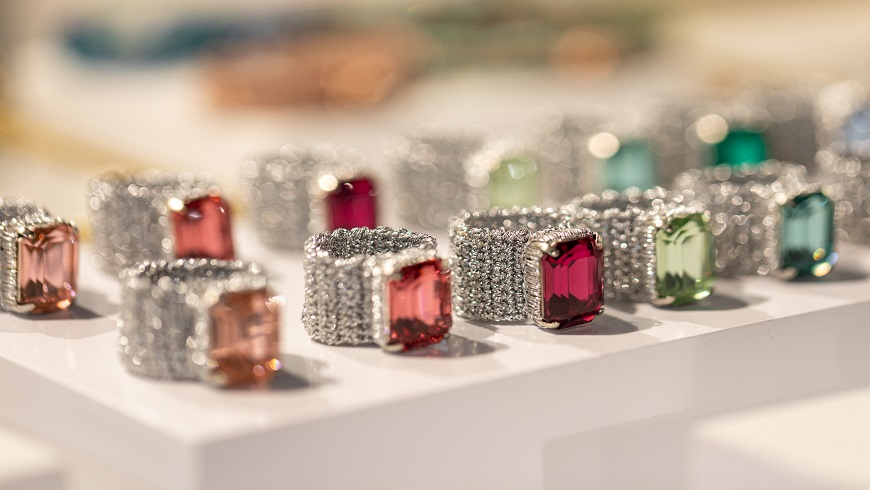 14/12/2020
In March 2021 #strongertogether returns to Milan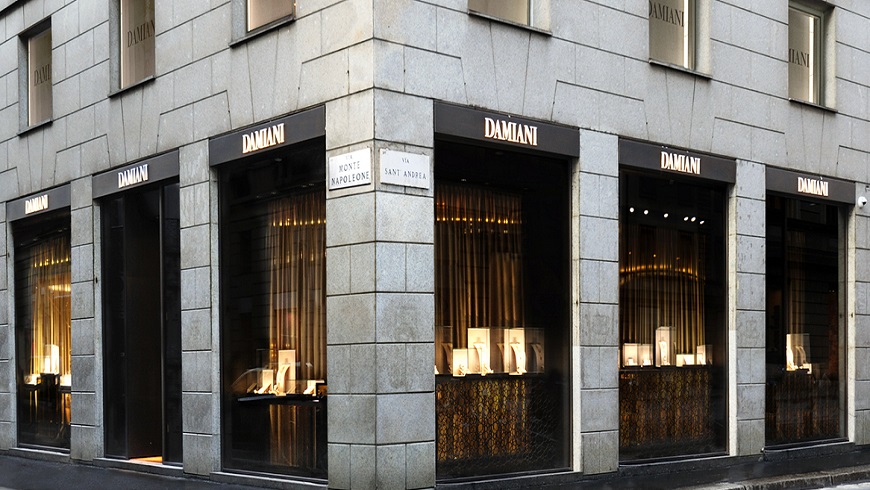 04/12/2020
Gabriella Colombo Damiani, honorary president of the Maison, died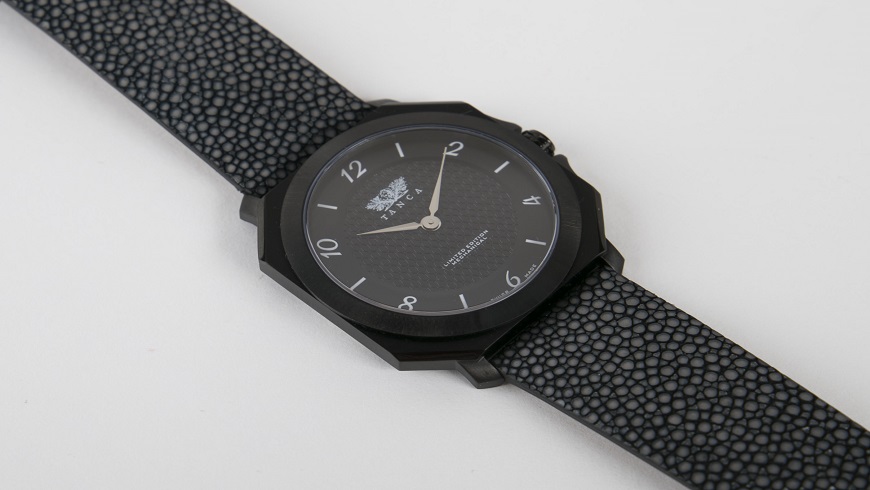 30/11/2020
Tanca watches, a combination of luxury and solidarity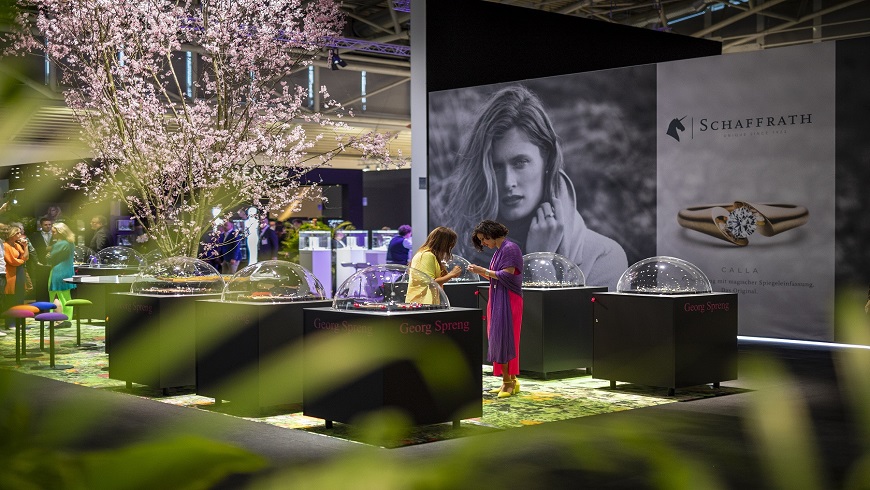 17/11/2020
INHORGENTA MUNICH 2021, in April with new dates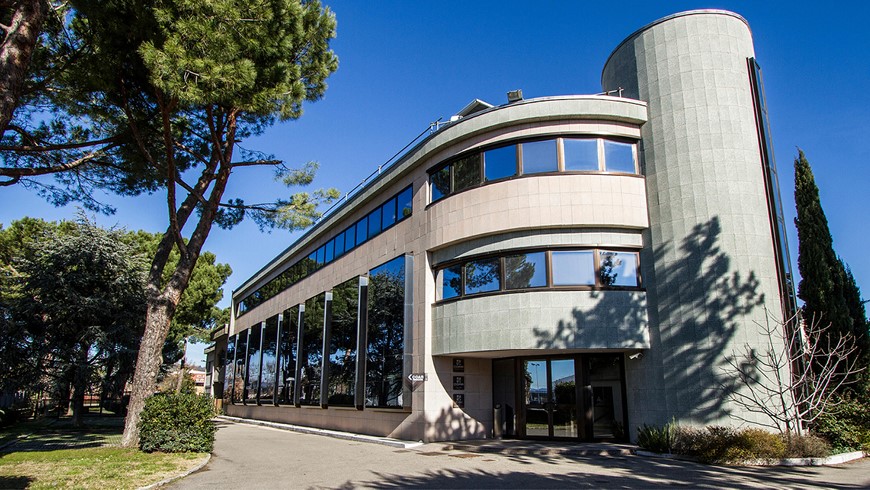 09/11/2020
Coar, specialists in silver chains since 1963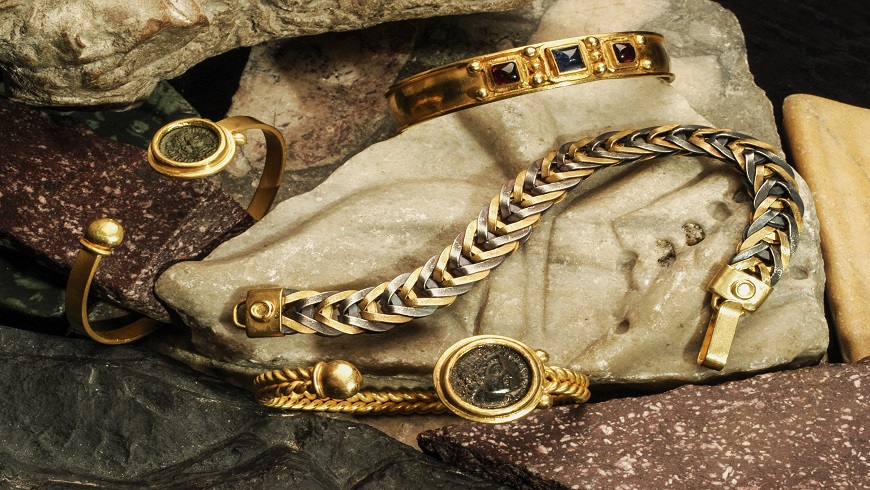 02/11/2020
MAM - Italian Art Masters and Crafts, the awards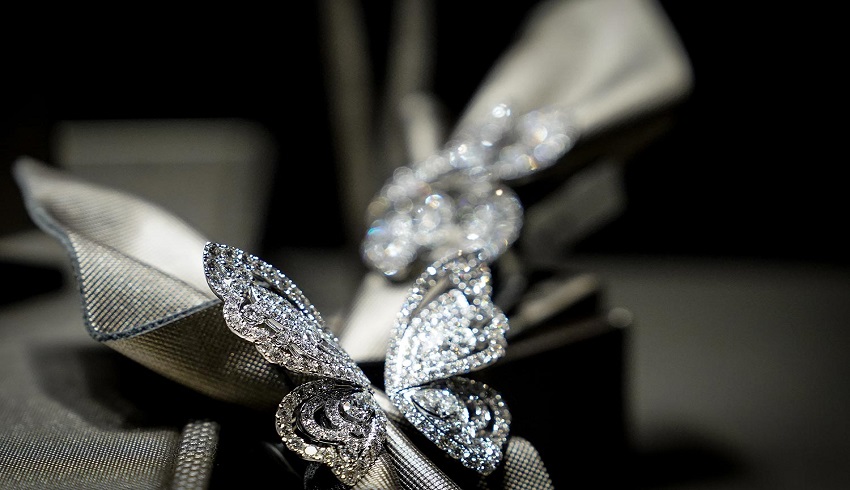 29/10/2020
VicenzaOro will take place on March 2021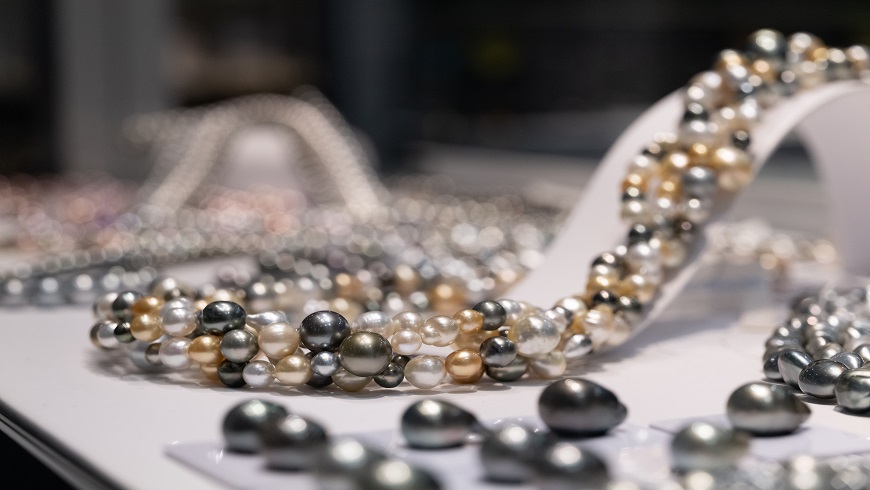 23/10/2020
Intergem 2020 - An edition that looks to the future with optimism