Subscribe JVF Pro® the business plan at only € 99!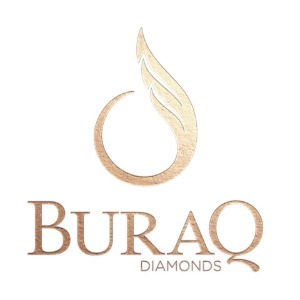 Buraq Diamonds
The Diamantaire & Crafters to Unique Diamond Jewels
Our talented Diamantaire has spent many years training and trading in diamonds in the global market. He has extensive knowledge and experience in this artistic field. Buraq Diamonds is an acclaimed diamond company that pride ourselves in being involved in every aspect of the diamond and jewellery process. From the meticulous sourcing of each rough diamond to the cutting and polishing. Then finally, the craftsmanship and design of an extraordinary piece of jewellery. The foundation on which Buraq Diamonds has built its superb reputation is flawless integrity, expert knowledge, exceptional quality and unparalleled service. Buraq Diamonds, a diamond cutting & polishing company that crafts beautiful, bespoke jewellery, based in Durban, South Africa. Our Goal is to create the best possible diamond and jewellery buying experience, while celebrating the purest of all emotions - Love - A Symbol of Forever.
陳列等
Buraq Diamonds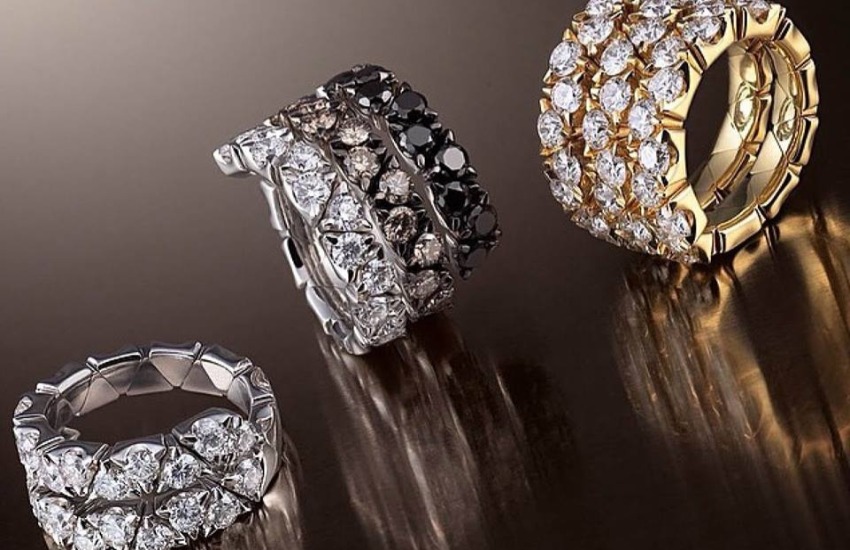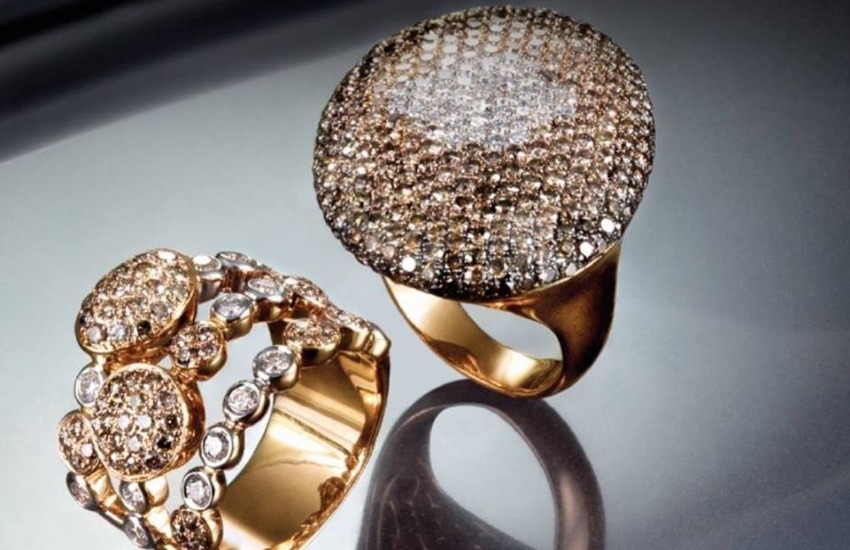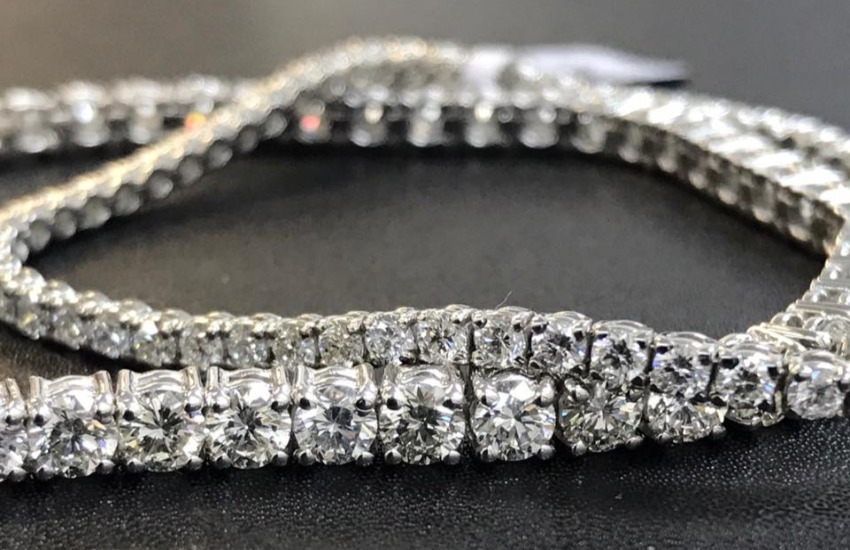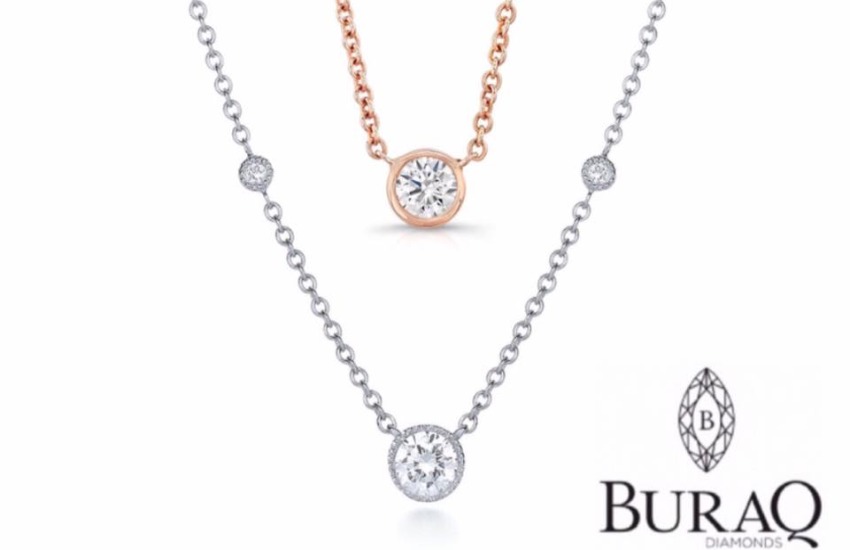 ビデオ
Buraq Diamonds
545 Peter Mokaba Ridge
4091&nbspDurban, --, South Africa
+27312074798
Google Maps
メールを送る! 貴方に近々、確認証を送る
Request completed successfully! "You will soon receive an e-mail with the link to confirm your information, which is necessary to log in to JVF."
Request completed successfully! Soon you will receive an e-mail with the link to recover your password
Password recovery completed successfully! You can now log in with the password you have just entered.