Subscribe JVF Pro® the business plan at only € 99!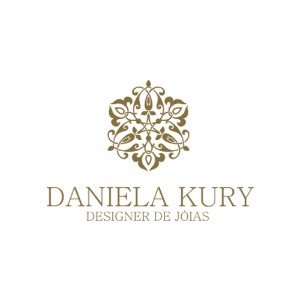 Daniela Kury
Designer de Joias
She graduated in architecture in 2004 and fell in love with jewelry making when she was still in College. Therefore she decided to take a course at the Atelier Fusão Renata Chagas, where she specialized in traditional and modern jewelry and other courses such as jewelry Designer with Ara Vartanian and Flávio Franco in the school of São Paulo.

She started creating pieces for her own use, then for a few family members and friends that turned into her fist first customers, what started as a hobby became a profession. Besides the designer creating high style jewelry and bridal jewelry she also creates custom made pieces the her clients needs and demands. Her jewelries are handmade one by one by the designer her self.

Her jewelries are tailored made to the wishes of those who dream of exclusive pieces.
陳列等
Daniela Kury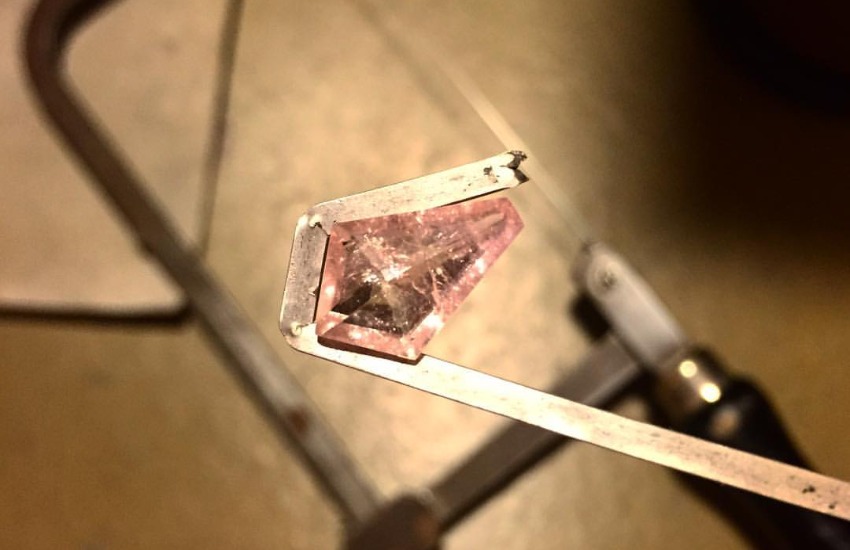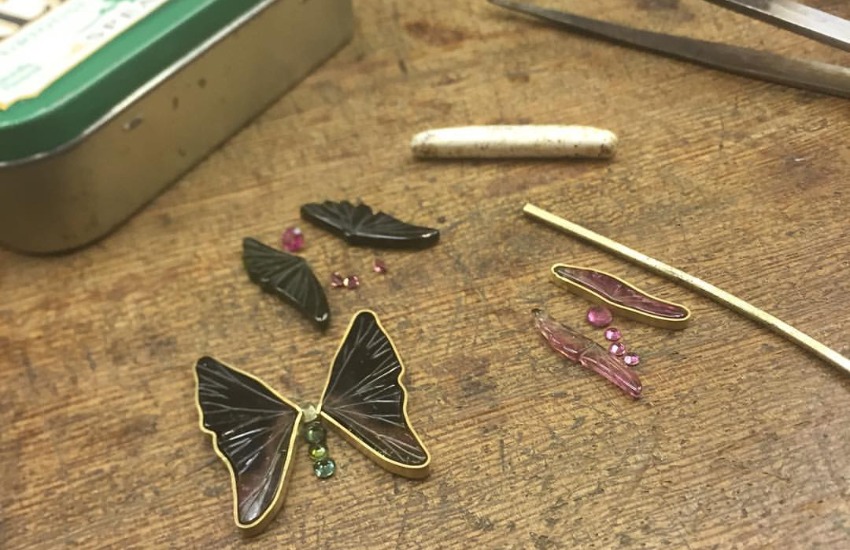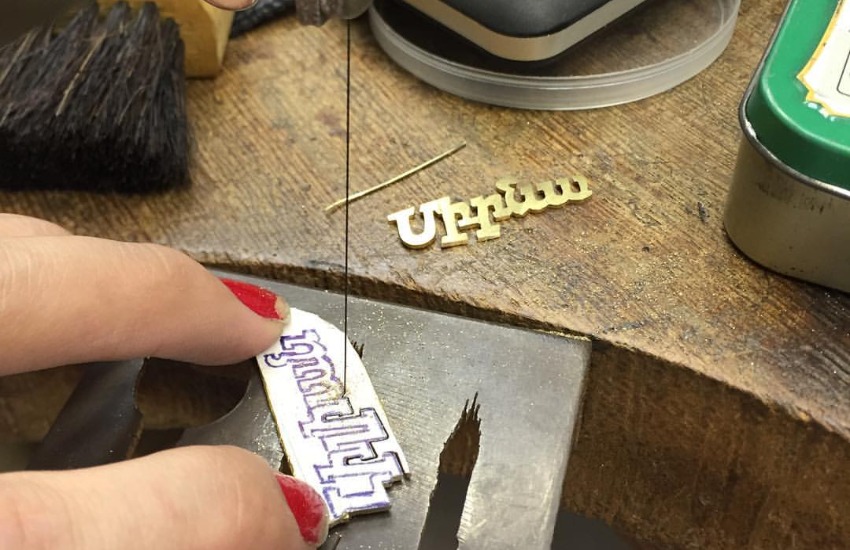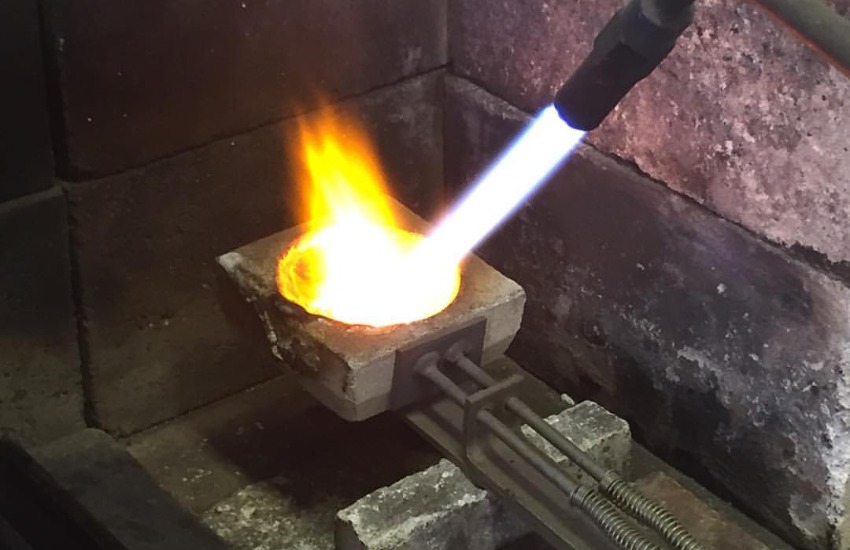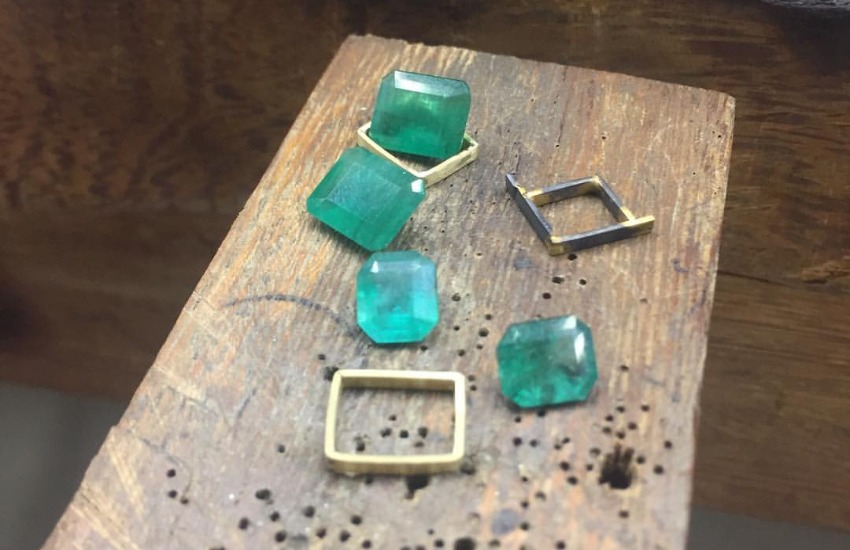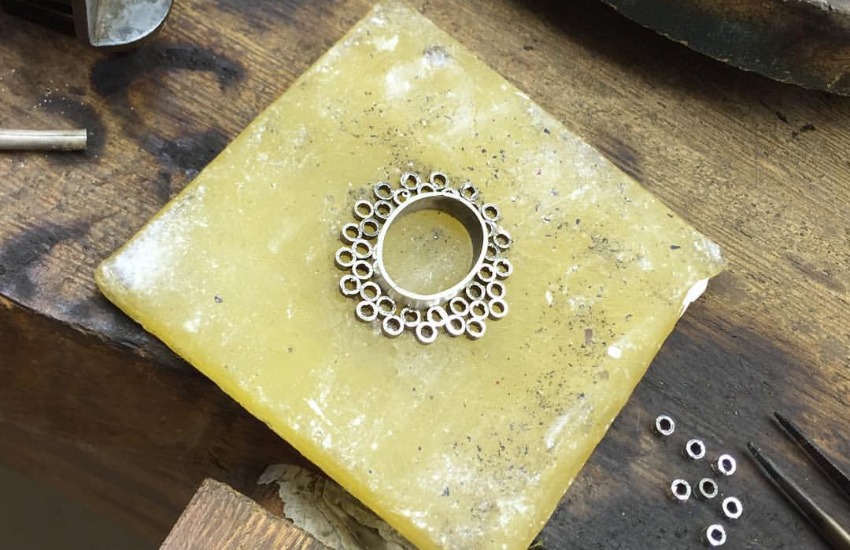 ポスト
Daniela Kury
全見
Ladbug earing in gold 18k and diamonds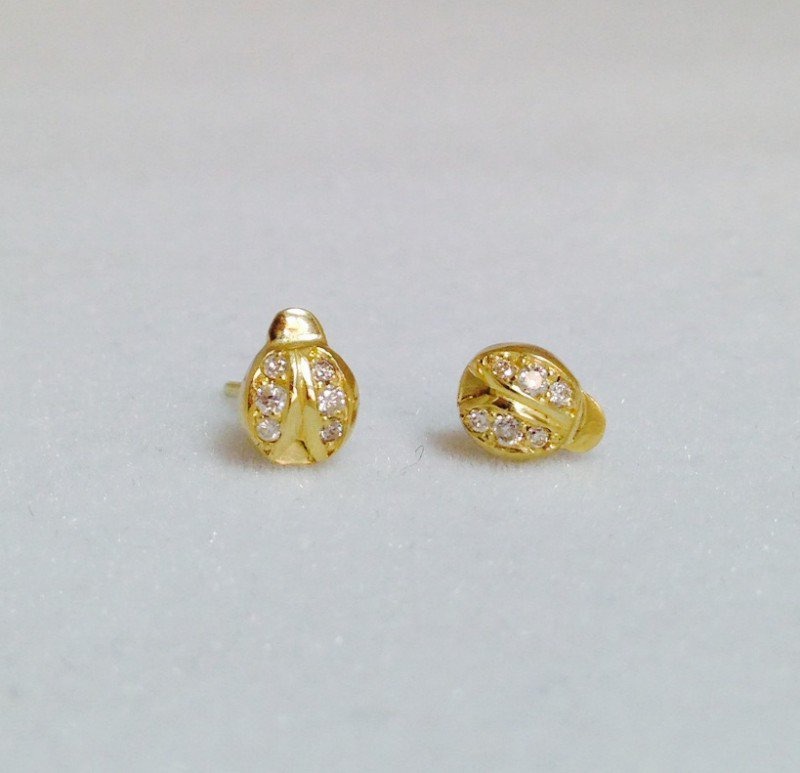 Zenith Ring in gold 18k, diamonds and tourmaline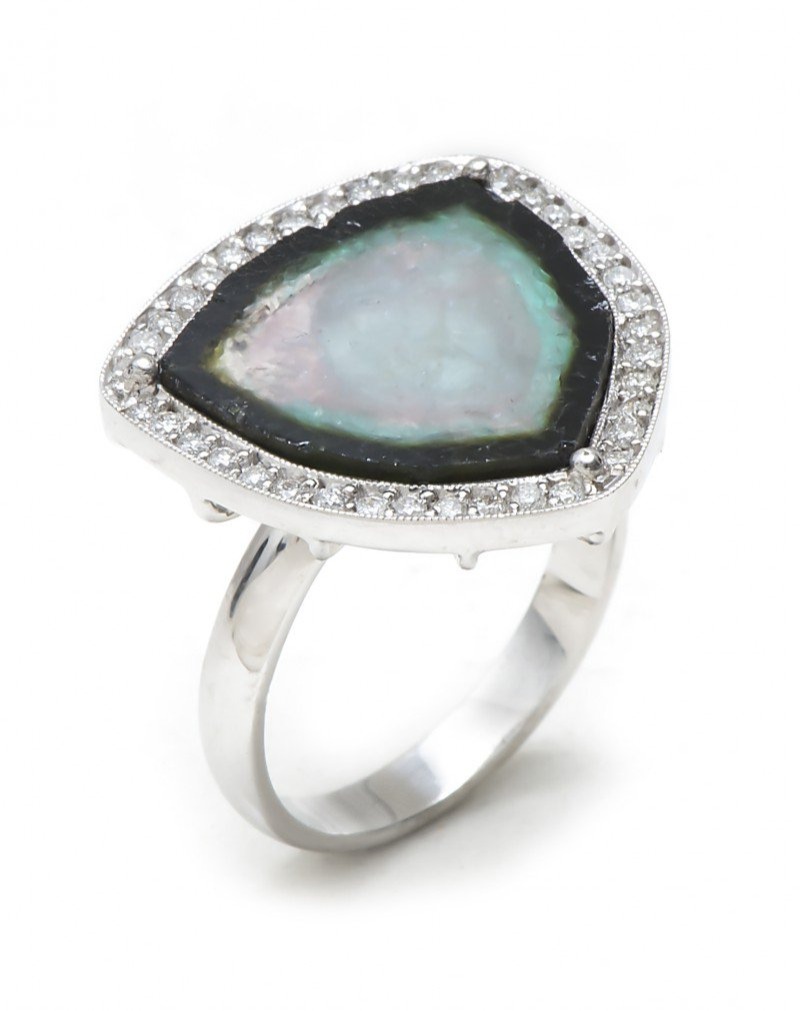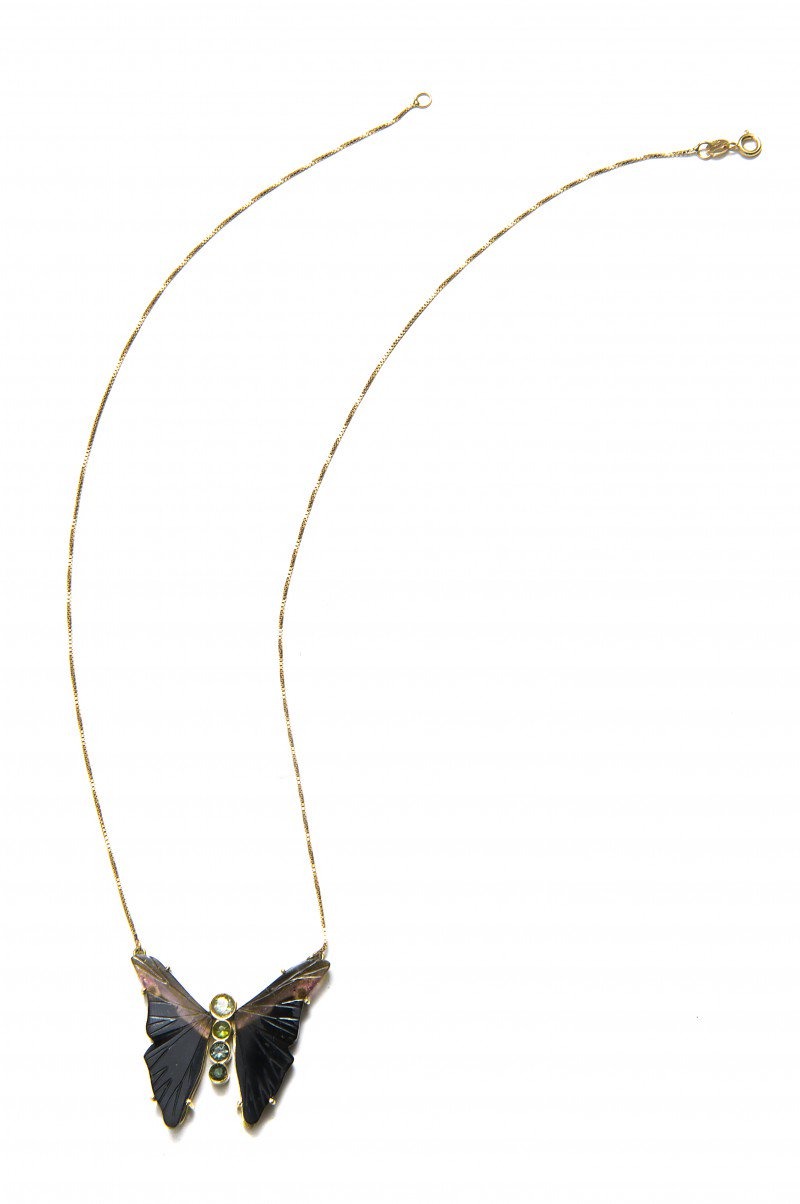 Daniela Kury
Alameda Lorena, 1616
01424-002&nbspSão Paulo, --, Brazil
+55 11 3746-7199
Google Maps
メールを送る! 貴方に近々、確認証を送る
Request completed successfully! "You will soon receive an e-mail with the link to confirm your information, which is necessary to log in to JVF."
Request completed successfully! Soon you will receive an e-mail with the link to recover your password
Password recovery completed successfully! You can now log in with the password you have just entered.