Subscribe JVF Pro® the business plan at only € 99!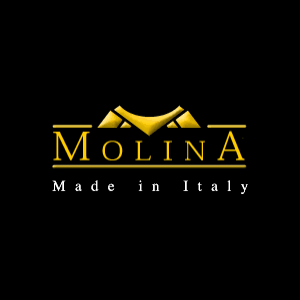 Davide Molina
Sinfonia Italiana
The origins of Molina company date back to 1928 when thirteen-year-old Ottavio Molina - the Davide's father - was introduced to the goldsmith business by his brother Ernesto, a skilled jewellery setter sought after by the leading companies in the sector. In the 1950s the Molina company trained the most skilful goldsmiths, who became the founding members of the most prominent companies.
Production in those years basically consisted of rings, earrings and brooches without precious stones (called the "plain gold" line in the Molina catalogue which is a direct offshoot of this creative effort). On dec 2000, after 25 years, the partners of the Molina & C. decided to stop the activities
At the same time Davide Molina - together with his wife Claudia - created a new company named "Davide Molina srl", acquiring all the Molina & C. skilled workers & the whole depot of the historical Molina jewellery moulds, usefull to reproduce the complete collection since the 1948.
陳列等
Davide Molina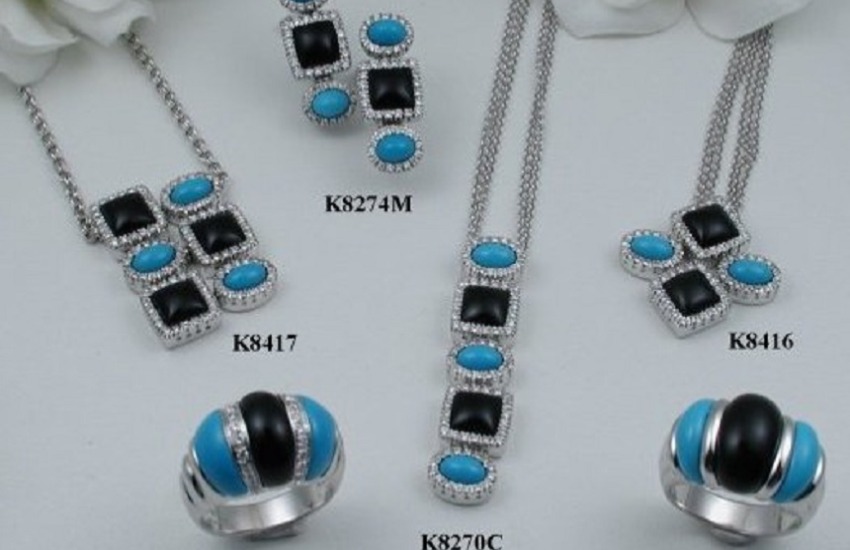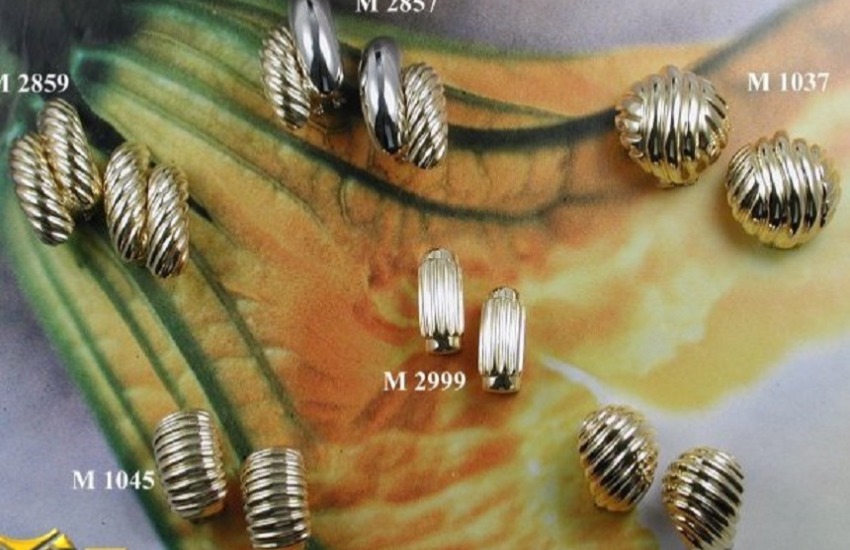 Davide Molina
Via Panza, 18
15046&nbspSan Salvatore Monferrato, Alessandria, Italia
+39 0131233106
Google Maps
メールを送る! 貴方に近々、確認証を送る
Request completed successfully! "You will soon receive an e-mail with the link to confirm your information, which is necessary to log in to JVF."
Request completed successfully! Soon you will receive an e-mail with the link to recover your password
Password recovery completed successfully! You can now log in with the password you have just entered.