Subscribe JVF Pro® the business plan at only € 99!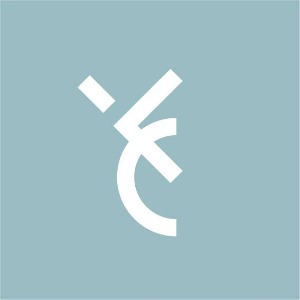 Elena Jewelry Concepts
A love for handmade jewelry
Elena Jewelry Concepts is the design label by Greek jewelry designer Elena Vezyroglou. Elena developed a love for handmade items and especially self-made jewelry early on, whilst accompanying her mother, an art gallerist, to art shows and fairs. Even though she initially started out with a career in management, Elena soon rediscovered and succumbed to her love for jewellery crafting, leading her to complete a degree in silversmithing and jewelry design at Mokume, one of Greece's most prestigious silversmithing schools. All of her jewelry is designed and handmade by herself, with great attention to detail and quality. Her workshop, a lovingly restored building, is located in the colourful neighbourhood Athonos in Thessaloniki, Greece. Her pieces are mainly made out of recycled sterling silver, sometimes in combination with other metals like bronze and copper and often gold-plated 24K. She particularly enjoys working with gemstones to add color and soul to her pieces. Elena especially loves making earrings and rings, as these are the jewelry items she also never leaves the house without. With her designs she aims to create simple, yet elegant and noticeable, edgy jewelry, that can easily be worn the entire day, starting at the office and following along to the after work drinks.
陳列等
Elena Jewelry Concepts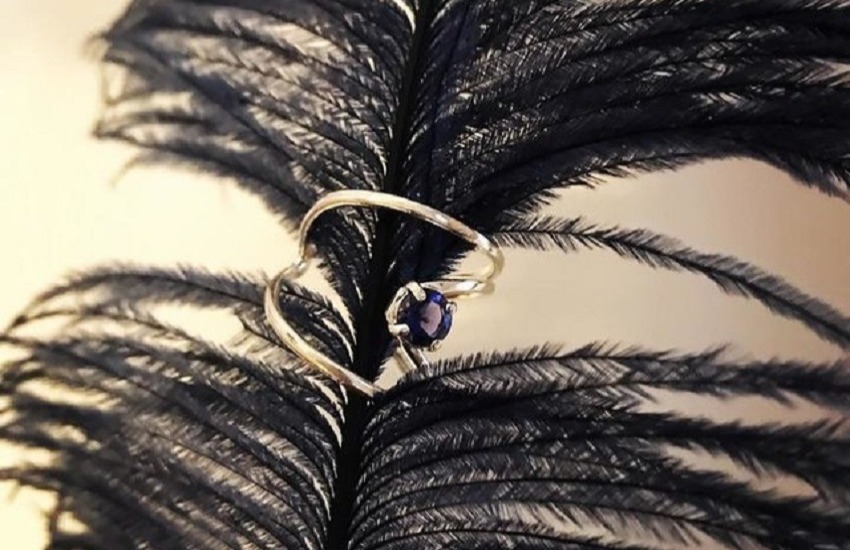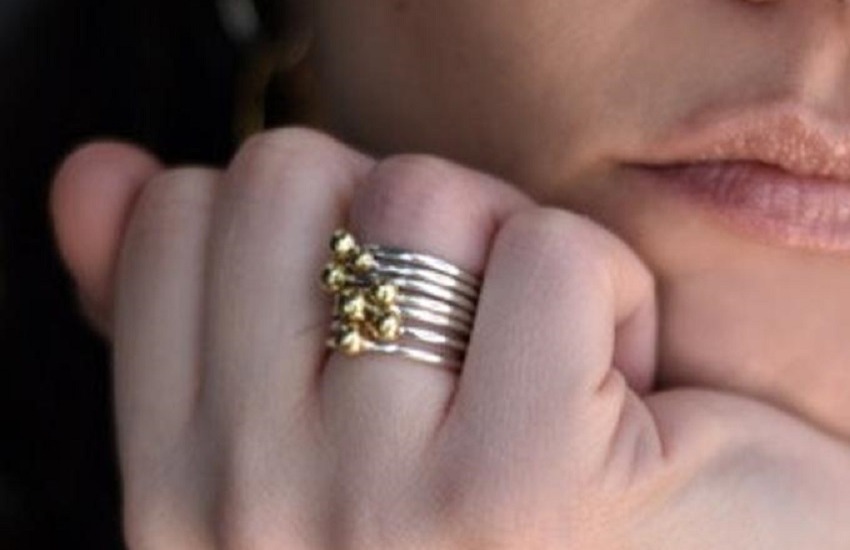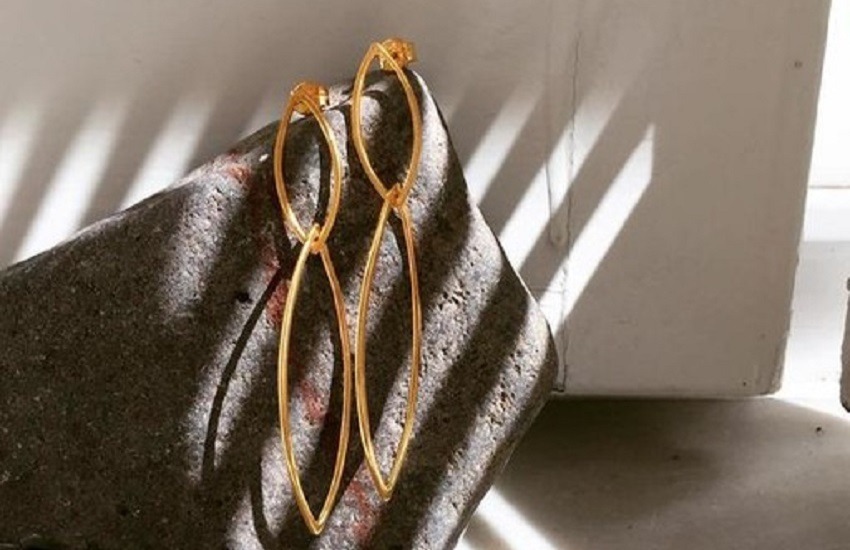 ポスト
Elena Jewelry Concepts
全見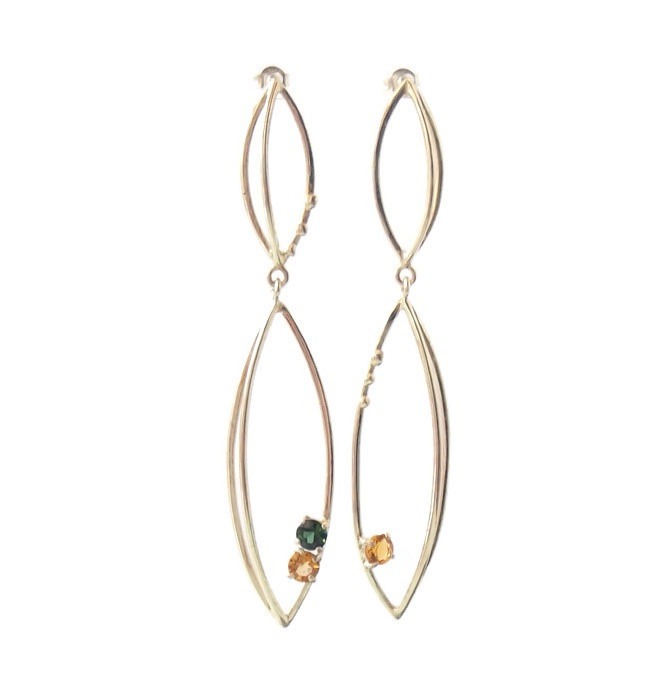 我々に連絡
Elena Jewelry Concepts
Elena Jewelry Concepts
Mitropolitou Gennadiou 3
546 23&nbspThessaloniki, , Greece
Google Maps
メールを送る! 貴方に近々、確認証を送る
Request completed successfully! "You will soon receive an e-mail with the link to confirm your information, which is necessary to log in to JVF."
Request completed successfully! Soon you will receive an e-mail with the link to recover your password
Password recovery completed successfully! You can now log in with the password you have just entered.