Subscribe JVF Pro® the business plan at only € 99!
EXTREMIDA CREAZIONI ARTISTICHE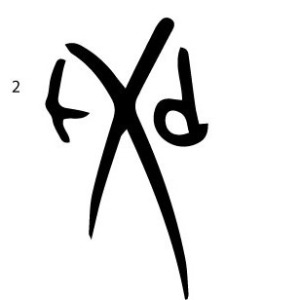 EXTREMIDA CREAZIONI ARTISTICHE
dalle nostre mani per te. gioielli in pezzi unici e in edizione limitata realizzati con design contemporaneo e artistico.
In 2014, in the cradle of Renaissance art, in one of the most fascinating and culturally rich cities in the world, Florence, Flavio and Debora, they opened their studio and laboratory, giving life to what they had always dreamed of, in the heart of Florence, next to Piazza Pitti, a few steps from Ponte Vecchio, with everything it has always touched us. This place is a sort of magical room, where the eye using its scrolls can only pause to notice the details of their artistic works.

Extremida is a place where ideas oscillate between what exists and what we know and what the creativity and imagination of the artist give them. A true artisan workshop of Made in Italy for the processing and creation of nice jewellery produced solely by their hands.

They are the result of the independent artist who manages materials and stones, chosen directly by him.

Flavio and Debora are not only the designers of the jewels but also the direct producers of them, all without the aid of machinery. If a tool is missing, it is created by them on the spot as needed. Through their artistic expression and their unmistakable style, we can observe the message they want to give us.

In fact, their inspirations, often provided by nature, are reworked in their refined and never conventional style, creating very particular collections. Flavio and Debora tend to analyse and repeat with originality organic or geometric modules that we find in our reality, such as the ripples of the rocks for the "MEDITERRANEA" collection. Or the leaves and flowers made in "FLORA" collection in various solutions, or the movement of the waves, which can be admired in the last "WATER" collection. Nature also contributes to the "HIVE" collection, inspiring jewellery with a versatile and youthful appearance, where the bees themselves seem to have excavated and worked the metal. All this without ever forgetting the extreme importance of Italian fashion in jewellery and the activity of this artist, which in this case focuses on the memory of 70s fashion, which inspires its name, "MEMORIES70s".

Their pieces are capable of making the eye and the mind flies away, providing us with a magical world of micro-sculptures to wear elegant and unusual jewels, proposed in an innovative key from an aesthetic as well as their design and structural point of view. Pieces that appreciate and respect the tradition, but at the same time in continuous evolution, like the world around us.

Key competitive advantage

The target of our customers starts from an age of 35 years onwards embracing a medium-high economic band.

The customers buy our product because he loves fashion jewellery linked to artistic expression, they are fascinated by our constantly changing news and this allows us to have a constant economic flow.

陳列等
EXTREMIDA CREAZIONI ARTISTICHE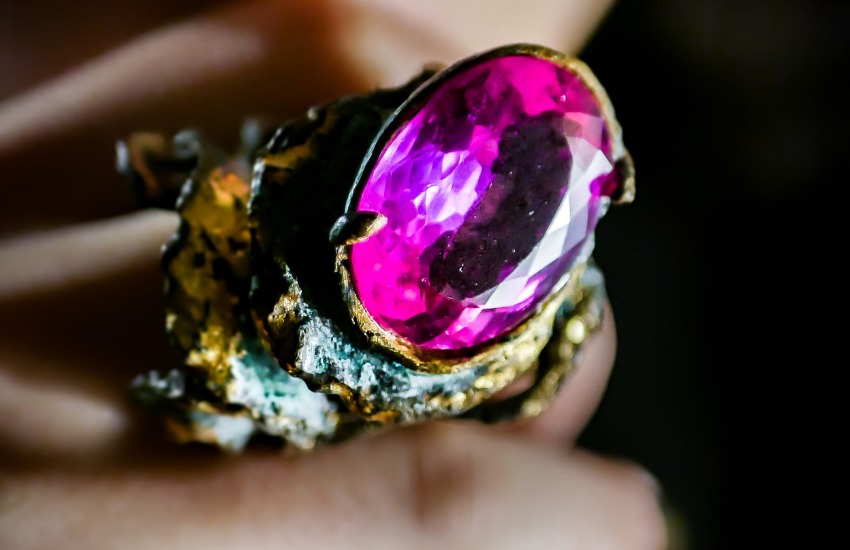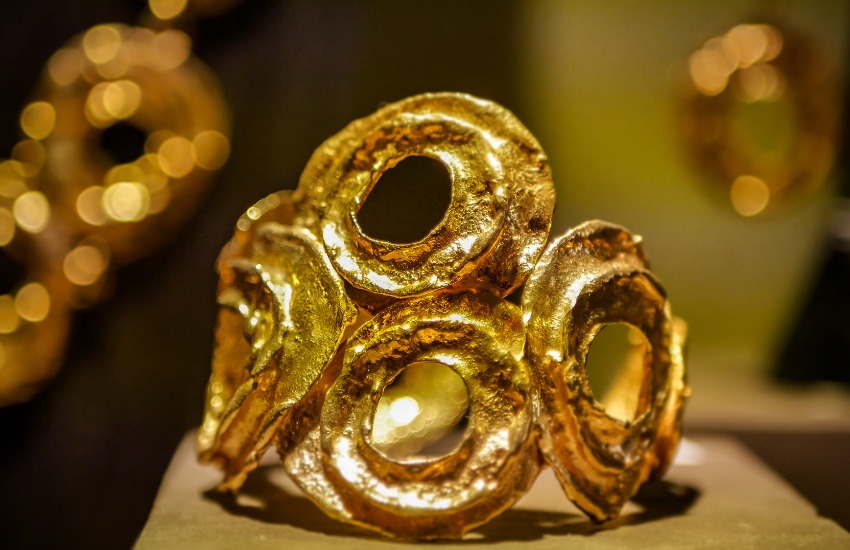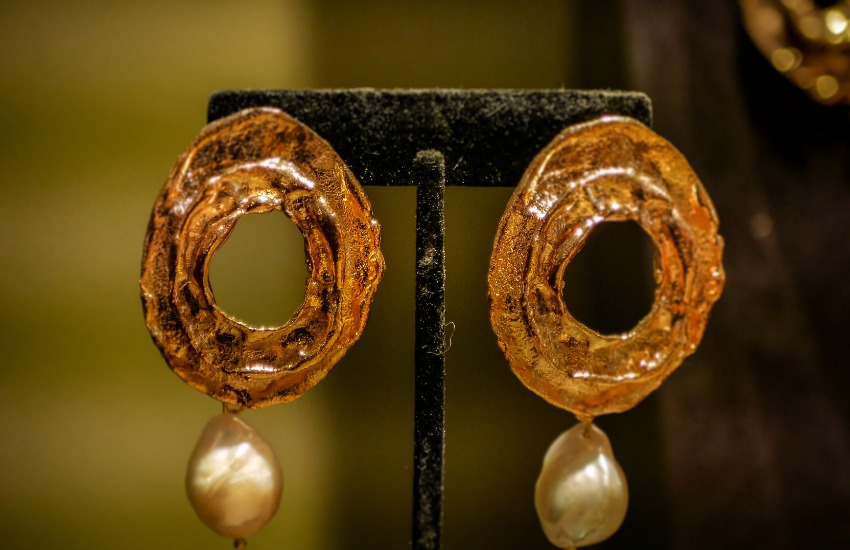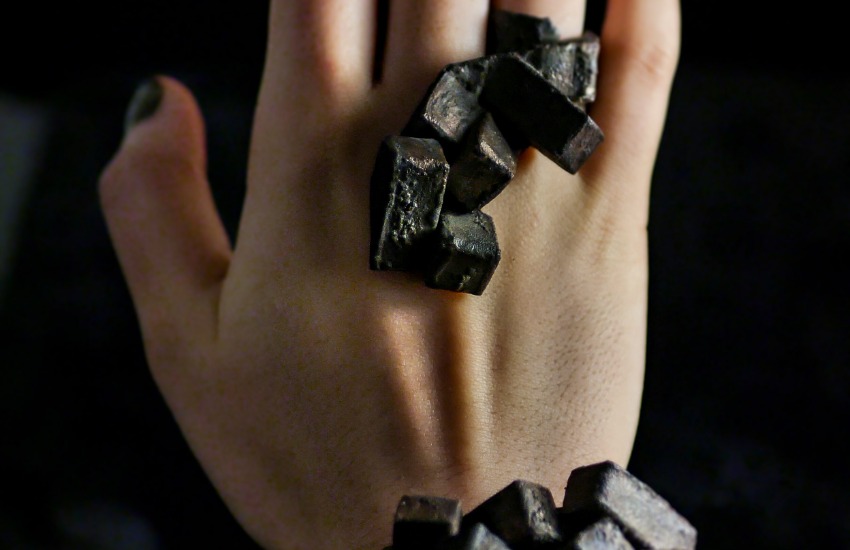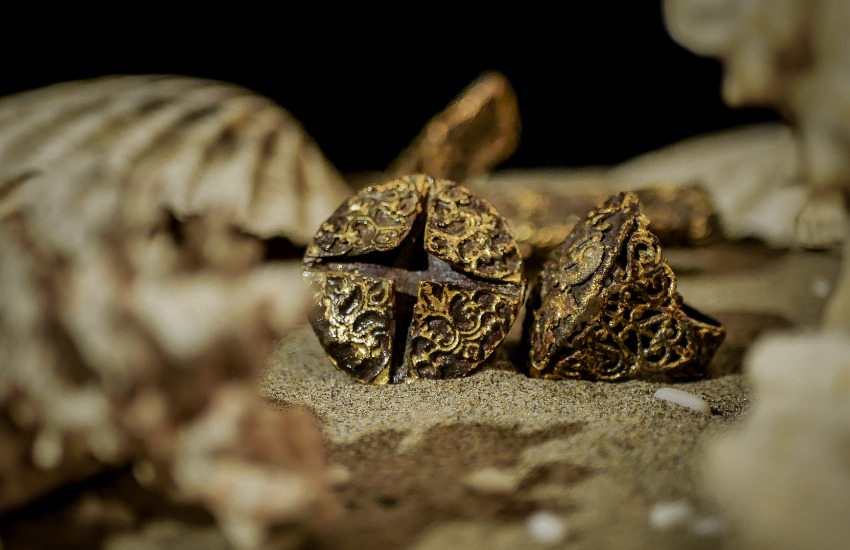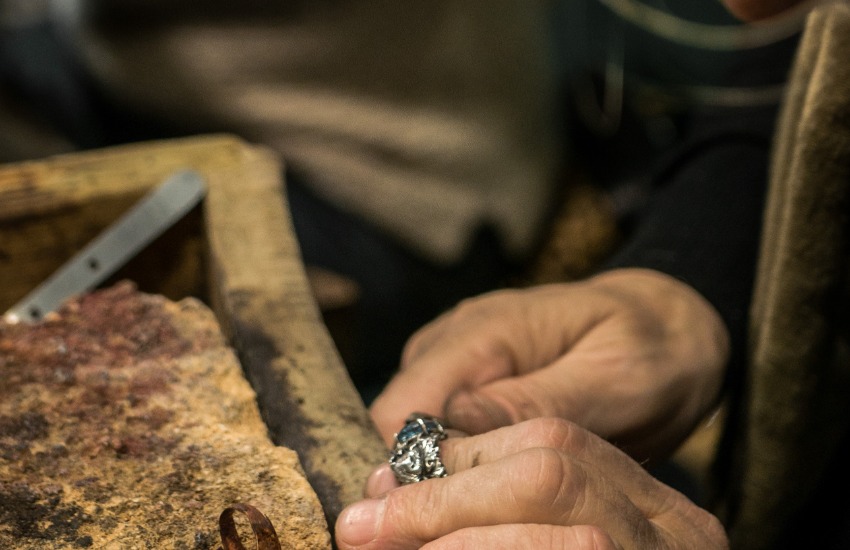 我々に連絡
EXTREMIDA CREAZIONI ARTISTICHE
EXTREMIDA CREAZIONI ARTISTICHE
Via Maggio, 71/r
50125&nbspFirenze, FI, Italia
+393201912083 +39(0)55 4937839
Google Maps
メールを送る! 貴方に近々、確認証を送る
Request completed successfully! "You will soon receive an e-mail with the link to confirm your information, which is necessary to log in to JVF."
Request completed successfully! Soon you will receive an e-mail with the link to recover your password
Password recovery completed successfully! You can now log in with the password you have just entered.