Subscribe JVF Pro® the business plan at only € 99!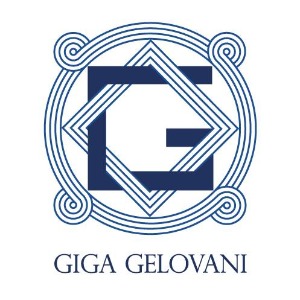 Giga Gelovani
Jewellery Designer.
I have big experience in jewellery.I have begun studing enameling 10 years ago,then metalthmis,stone setting,wax modeling in different studios.Last 5 years i am doing jewellery with my own designs.But my works were more religious,becouse i was working for Georgian market.In 2015 i have finished master of jewellery design in the Tbilisi State Academi of Fine Art.In the first of july i have finished jewellery design intermediate cours in the contemporary Jewellery Academy-Le Arti Orafe,Florence,Italy.in october of 2016 i will continiu studing of design advance course.I know every step in jewellery from the designing to polishing,also i know most of the materials.It is importent to make really perfect designs.
陳列等
Giga Gelovani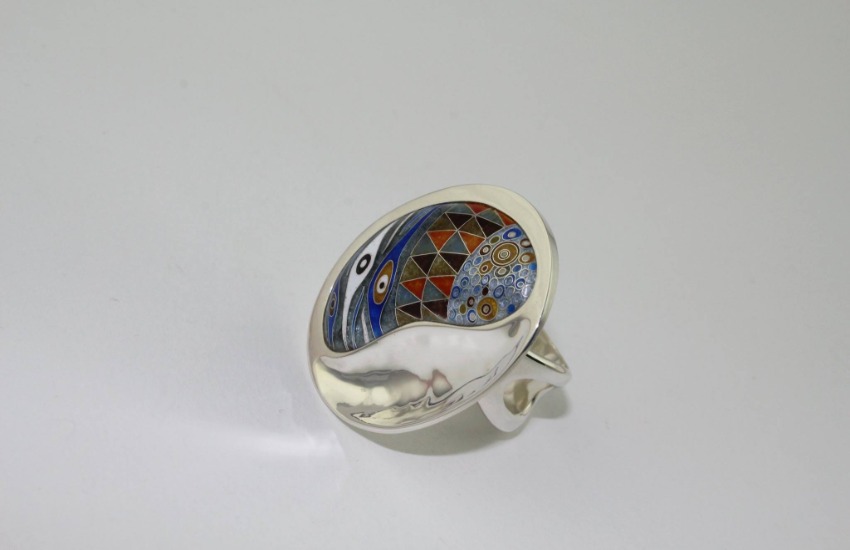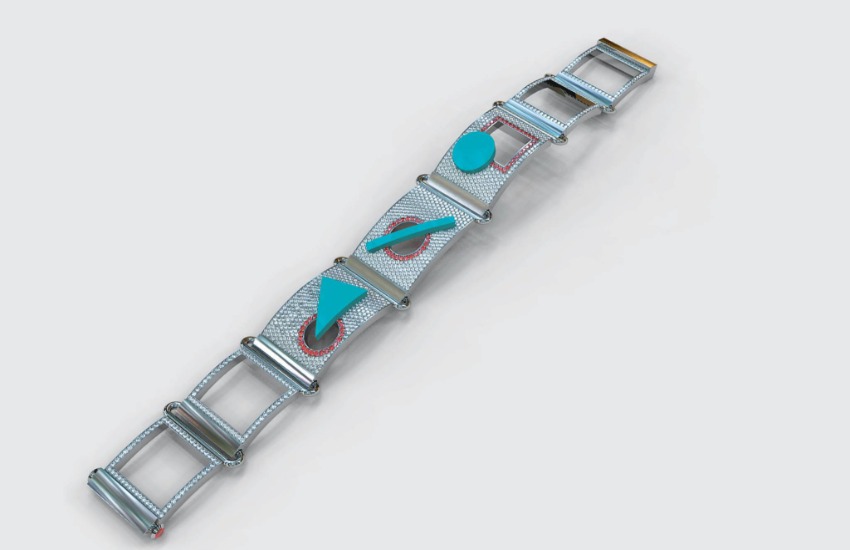 Giga Gelovani
--
--&nbspTbilisi, , Georgia
+39 380 266 7566
Google Maps
メールを送る! 貴方に近々、確認証を送る
Request completed successfully! "You will soon receive an e-mail with the link to confirm your information, which is necessary to log in to JVF."
Request completed successfully! Soon you will receive an e-mail with the link to recover your password
Password recovery completed successfully! You can now log in with the password you have just entered.