Subscribe JVF Pro® the business plan at only € 99!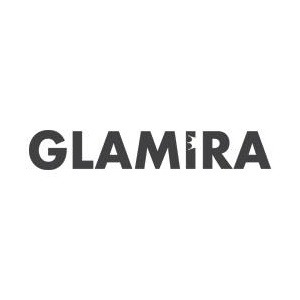 GLAMIRA
All customizable jewelry.
In 2012, GLAMIRA started to design and develop its own products. This change of strategy provided an opportunity to actively enter the international arena. In the same year, GLAMIRA started to trade in Austria and Switzerland. In 2013, the company successfully continued to enter further international markets by adding Finland, Italy, Denmark, Sweden and France to its growing portfolio. Driven by this growth, GLAMIRA launched its own manufacturing facilities in Germany. Throughout 2014, GLAMIRA reinforced its corporate structure allowing the business to enter the markets of Western Europe and has quickly developed in the key European markets. In 2016, GLAMIRA continued to enlarge its business in the markets of Eastern Europe and the Far East in addition to the USA, Pacific and South America. In 2019, GLAMIRA is now a pioneer jeweler delivering to more than 60 countries with offices in 6 countries - Germany, Switzerland, USA, Australia, Bulgaria, and Turkey.
陳列等
GLAMIRA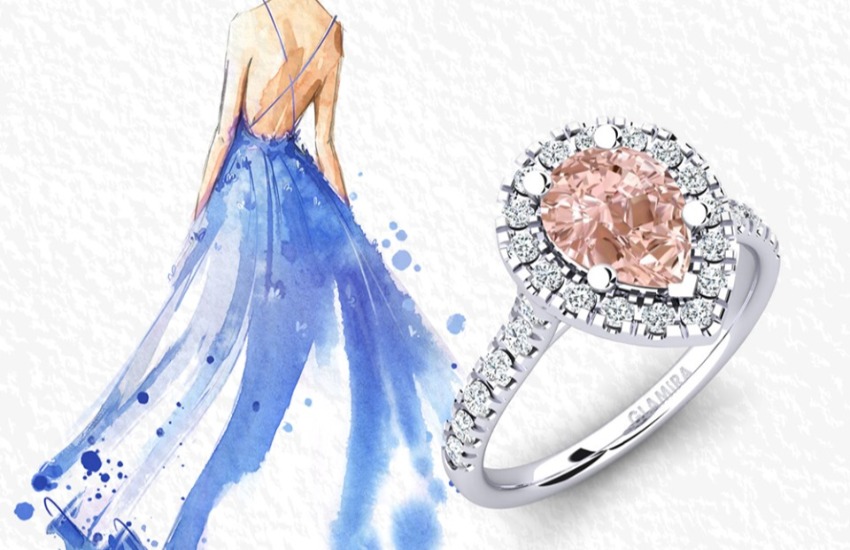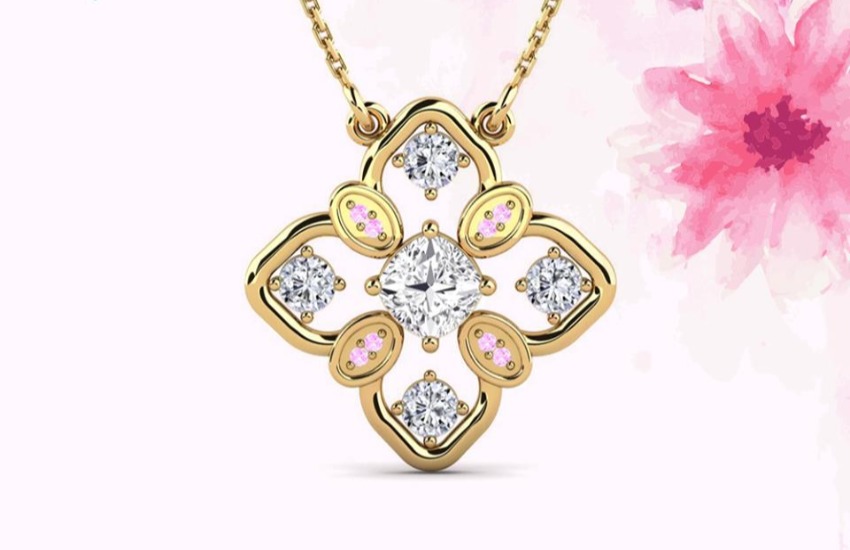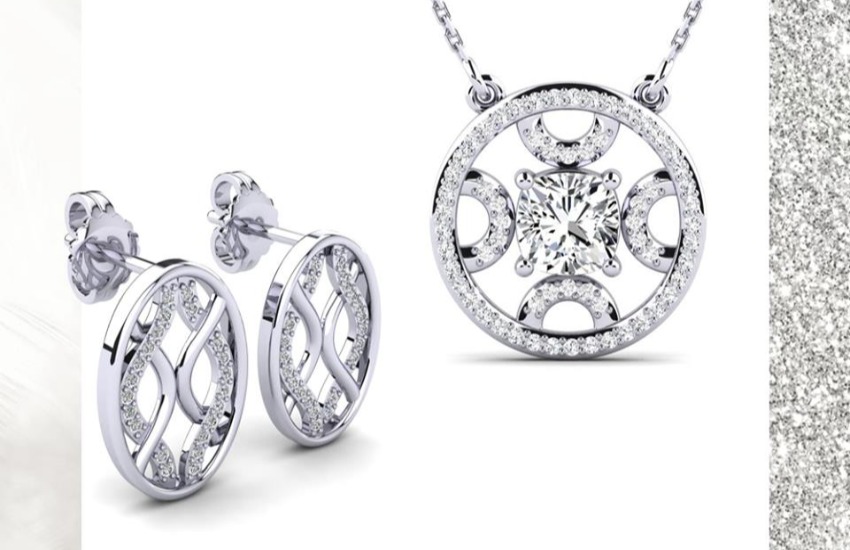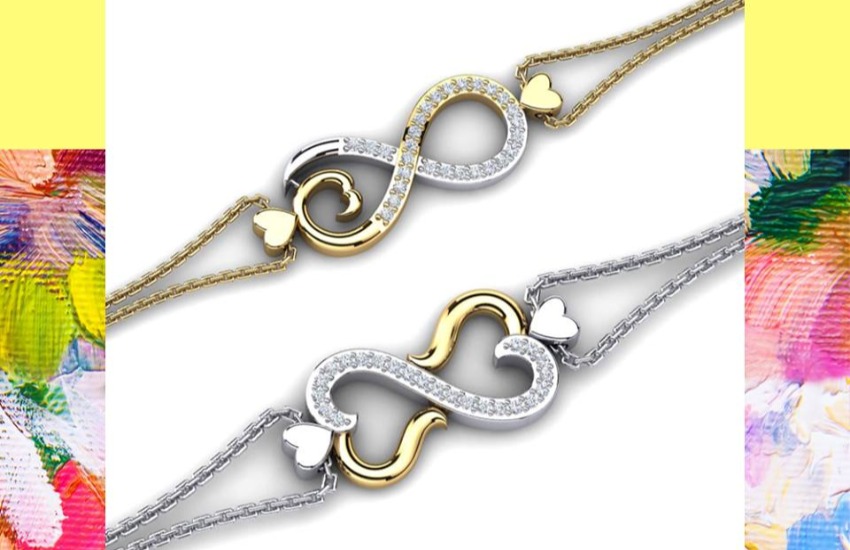 ビデオ
GLAMIRA
300 South Orange Ave Suite 1000
FL 32801&nbspOrlando, , U.S.A.
+10294754898
Google Maps
メールを送る! 貴方に近々、確認証を送る
Request completed successfully! "You will soon receive an e-mail with the link to confirm your information, which is necessary to log in to JVF."
Request completed successfully! Soon you will receive an e-mail with the link to recover your password
Password recovery completed successfully! You can now log in with the password you have just entered.