Subscribe JVF Pro® the business plan at only € 99!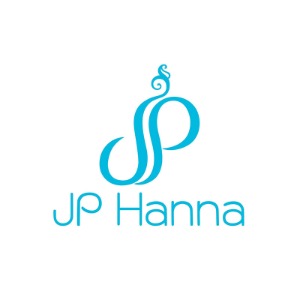 JP Hanna
Design your desire.
JP Hanna's Draw Concept from Art Antique Jewelry combined the nature and design to appear organic natural and architecture with the most unique jewelry you will find.

Is old world romance enchanting and look something you might find in sunken Treasure chest. JP Hanna's offer most of elegant a truly unique of Jewelry and accessories unlike anything in the market, can be characterized a bold exotic and somewhat magical, and each piece is one of a kind so each listing but making steady progress.

JP Hanna Co., Ltd. is a Bangkok- based Thai company which focuses on the importance of Jewellery's many functions- symbolic, physical and conceptual.

Their skilled jewellery designers bring out innovative & exquisite designs which are converted into pieces of bewitching beauty. Every piece is intricately crafted by their designers who possess excellent craftsmanship.
陳列等
JP Hanna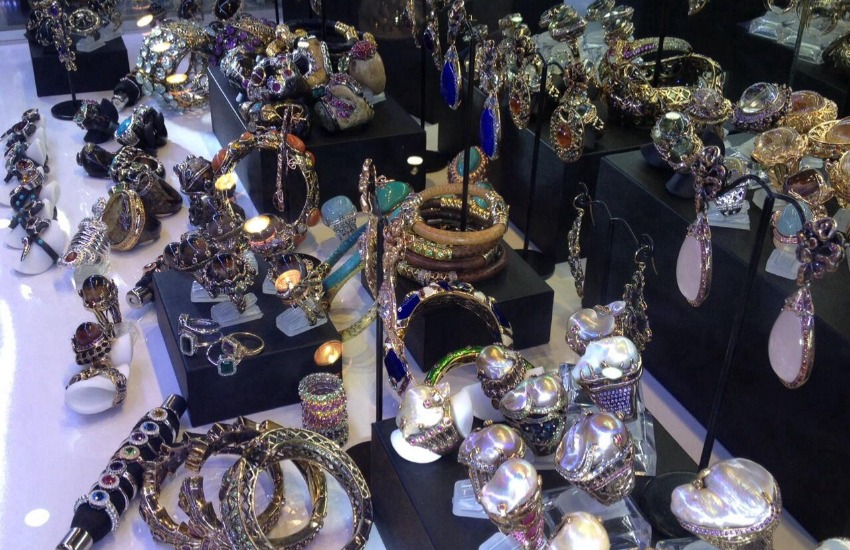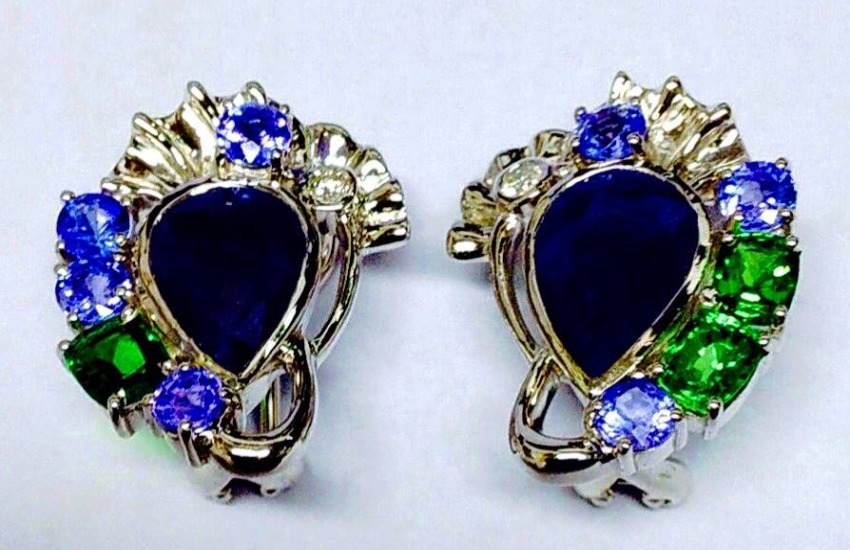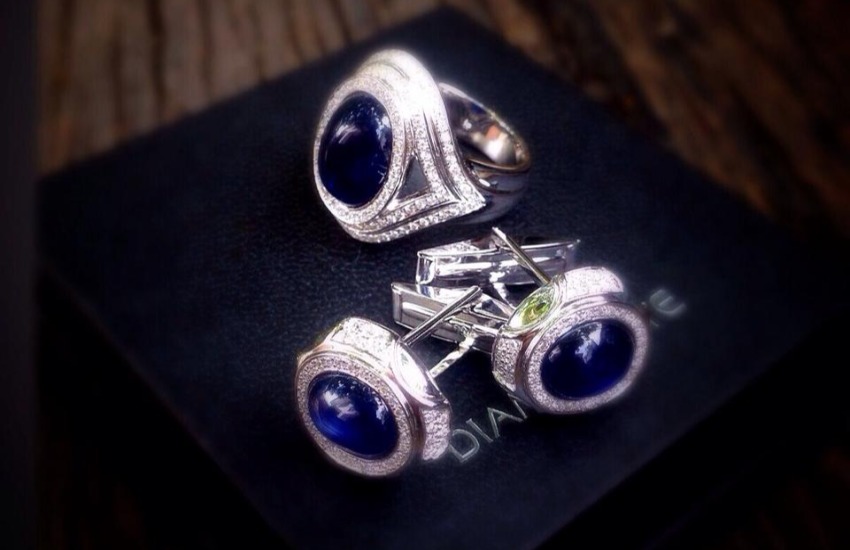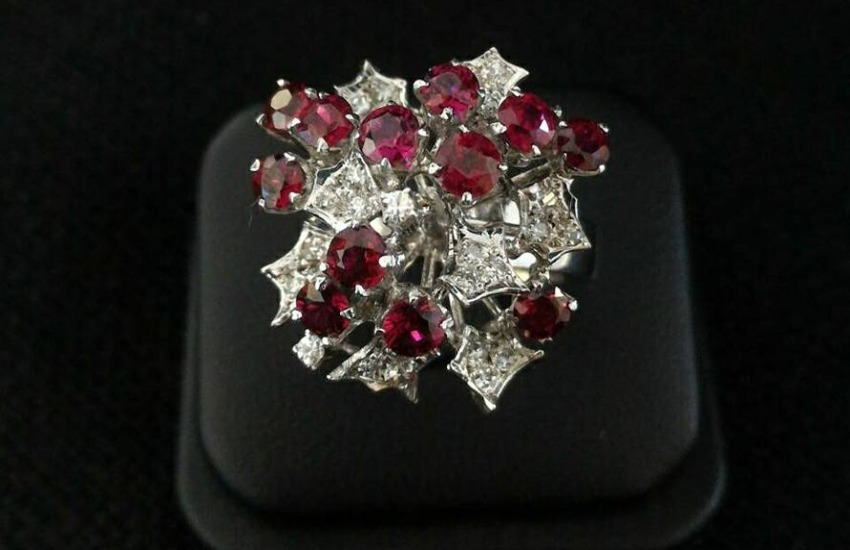 ビデオ
JP Hanna
919/1 Jewellery Trade Center, Silom Road
10500&nbspBangkok, Bangkok, Thailand
+66 087 7288883
Google Maps
メールを送る! 貴方に近々、確認証を送る
Request completed successfully! "You will soon receive an e-mail with the link to confirm your information, which is necessary to log in to JVF."
Request completed successfully! Soon you will receive an e-mail with the link to recover your password
Password recovery completed successfully! You can now log in with the password you have just entered.