Subscribe JVF Pro® the business plan at only € 99!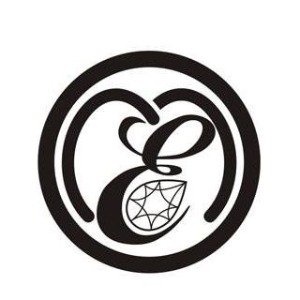 MEO Jewelry
We are manufacturers of high quality silver jewelry.
Since 1998, MEO Jewelry has combined world-renowned Thai craftsmanship with the country's modest overhead costs to produce silver and gold jewelry of excellent quality at competitive prices. With a showroom located in the heart of Bangkok's Gems District and a state-of-the-art production facility in the city's nearby suburb of Nonthaburi, MEO Jewelry has earned a reputation among its loyal clients for unsurpassed attention to detail, scrupulous customer service, and consistent product value. A husband and wife team founded MEO Jewelry in 1998 to meet a growing demand for quality production among sterling silver and gold jewelry brands worldwide. After enjoying a decade of breakout success, they constructed a new Nonthaburi facility in 2008, greatly expanding the factory's capacities and bringing the entire production process under one roof. Now approaching the end of its second decade in operation, the company remains family-owned, continues on a path of sustainable growth, and maintains strong ties with its expanding list of longtime clients.
陳列等
MEO Jewelry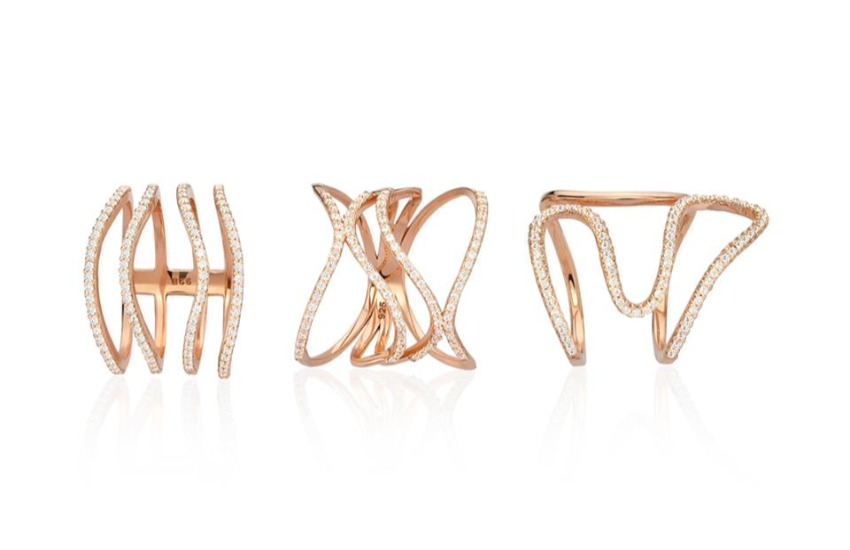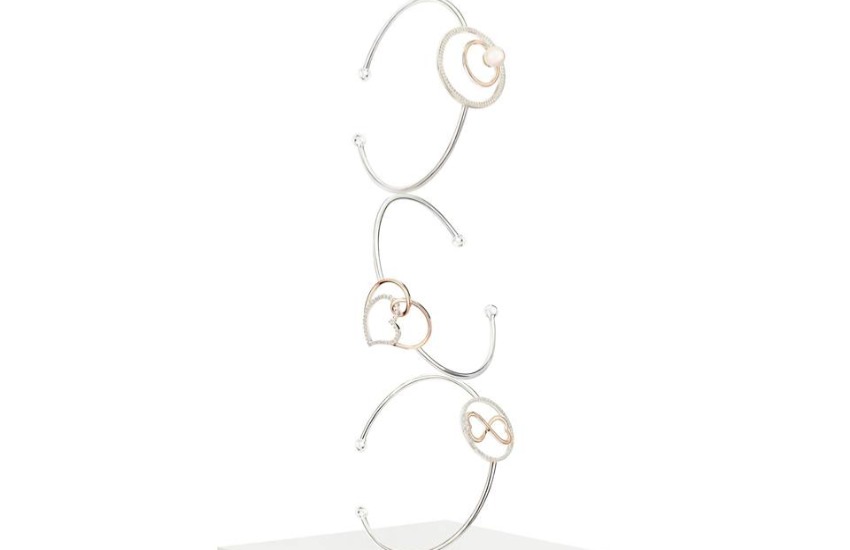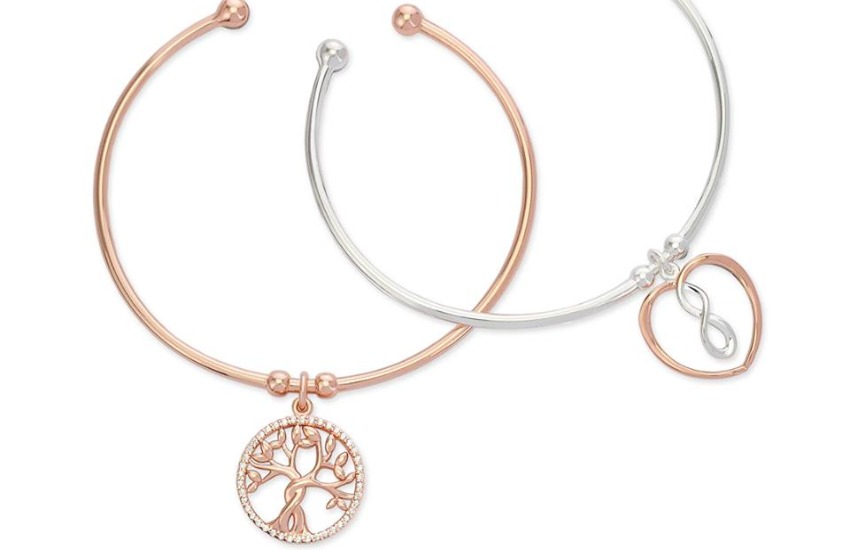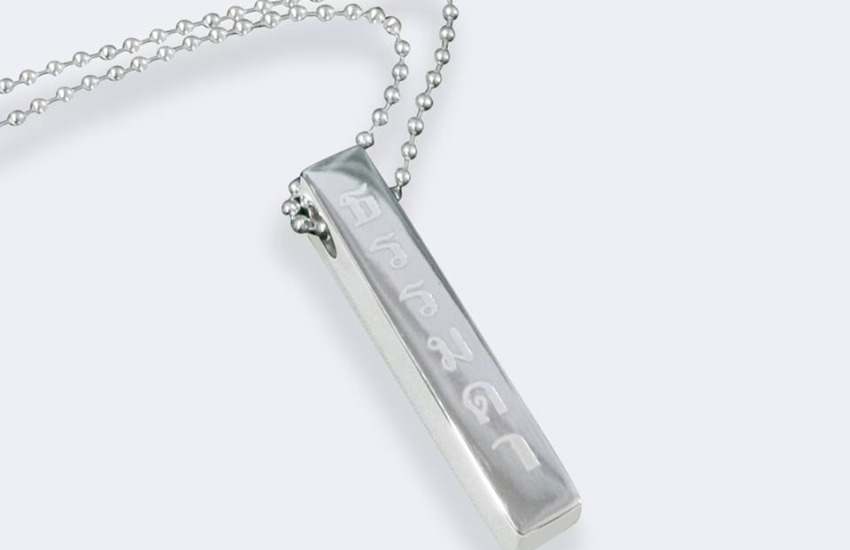 MEO Jewelry
38 Moo 5 Soi Kantana Bangmuang, Bangyai
11140&nbspNonthaburi, --, Thailand
+66292143912
Google Maps
メールを送る! 貴方に近々、確認証を送る
Request completed successfully! "You will soon receive an e-mail with the link to confirm your information, which is necessary to log in to JVF."
Request completed successfully! Soon you will receive an e-mail with the link to recover your password
Password recovery completed successfully! You can now log in with the password you have just entered.