Subscribe JVF Pro® the business plan at only € 99!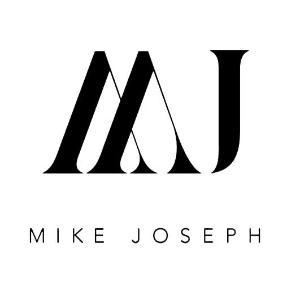 Mike Joseph
When you think of jewellery, think of Mike Saatji.
Born in Armenia to a family of jewellers, Creative Director Mike Saatji has spent over 22 years honing his expertise in jewellery making. As a young boy, he spent all his school holidays at the jeweller's bench to nurture his craftsmanship. Over time, what began as a hobby eventually transformed into a serious pursuit. At the age of 21, Mike fell under the spell of sparkling diamonds and was captivated by their power and magnetism. He began to study and practice the art of setting diamonds and coloured gemstones into precious metals. He was intent on learning all the intricacies of jewellery making and gaining the experience needed to become a professional jeweller. To this end, he embarked on an apprenticeship for a few years – in multiple cities, under various masters – where he "filled his hand" with skills and acquired a vast amount of formative knowledge.
陳列等
Mike Joseph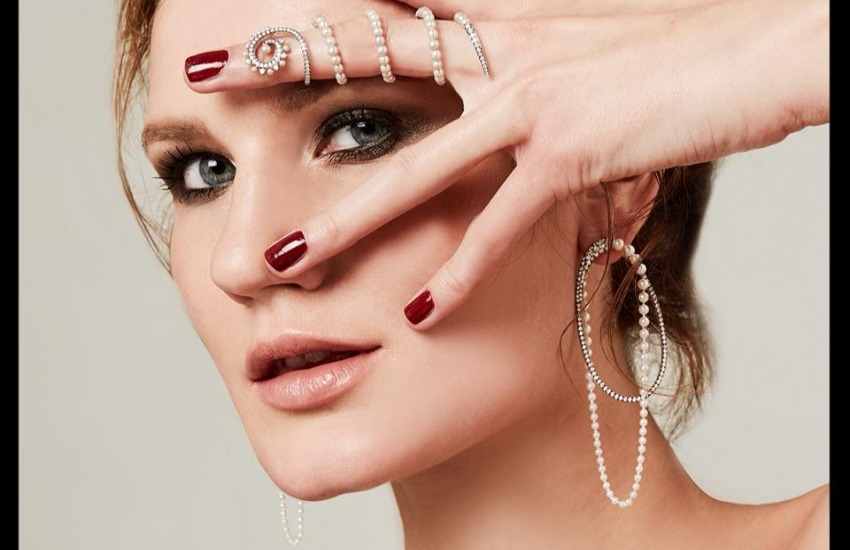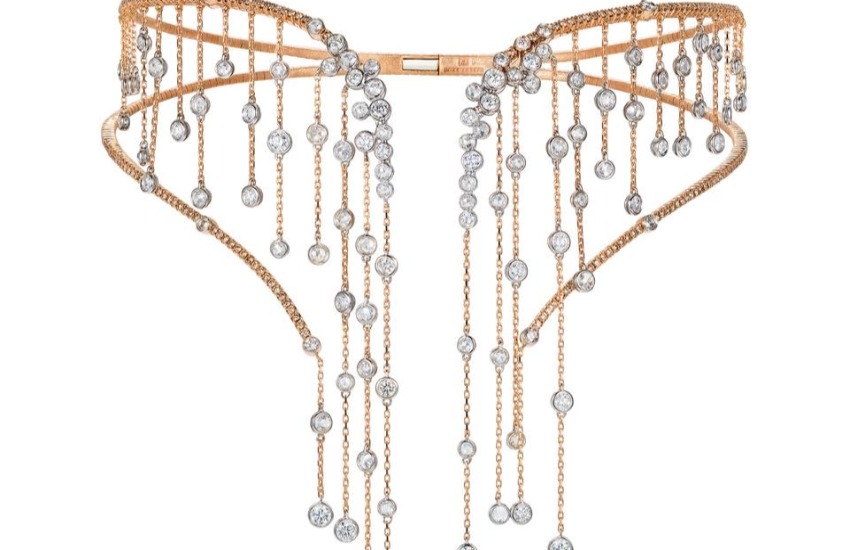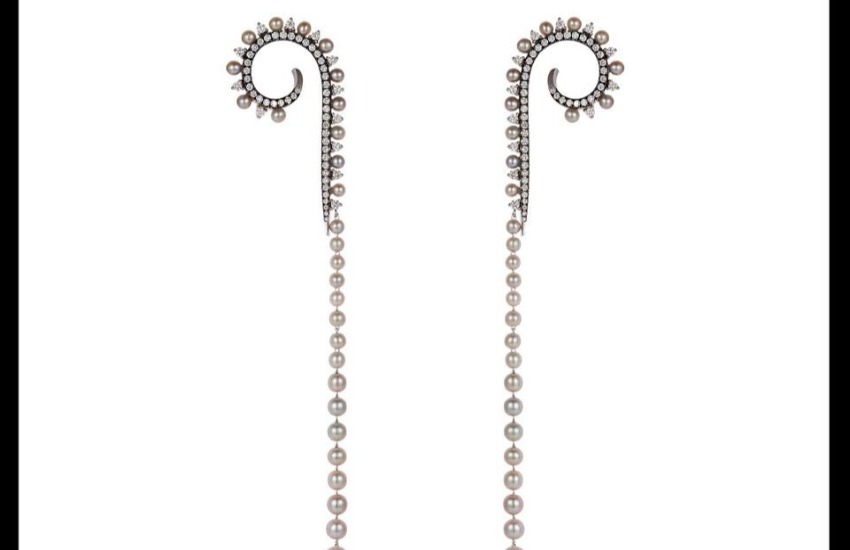 Mike Joseph
--
--&nbspBangkok, --, Thailand
--
Google Maps
メールを送る! 貴方に近々、確認証を送る
Request completed successfully! "You will soon receive an e-mail with the link to confirm your information, which is necessary to log in to JVF."
Request completed successfully! Soon you will receive an e-mail with the link to recover your password
Password recovery completed successfully! You can now log in with the password you have just entered.