Subscribe JVF Pro® the business plan at only € 99!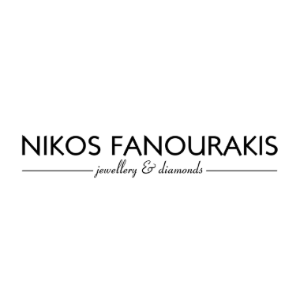 Welcome to Nikos Fanourakis jewellery. It all begun in 1975 and after two generations of jewellery makers the constant development & education has placed our company among the best in the field of jewellery wholesale & diamond sales. In 1977 Andreas Fanourakis created the retail store of the company in Heraklion, Crete. Since 1983 the company deals solely with the production & sale of high aesthetics quality jewels & diamonds. In 2000, Nikos Fanourakis, son of Andreas takes charge of the company adding new dynamics & many participations in worldwide exhibitions, cooperation with foreign companies & new collections of jewellery. Nikos Fanourakis brand has established powerful & lasting relationships with jewellery stores all over Greece & is constantly developing through international cooperation.
陳列等
Nikos Fanourakis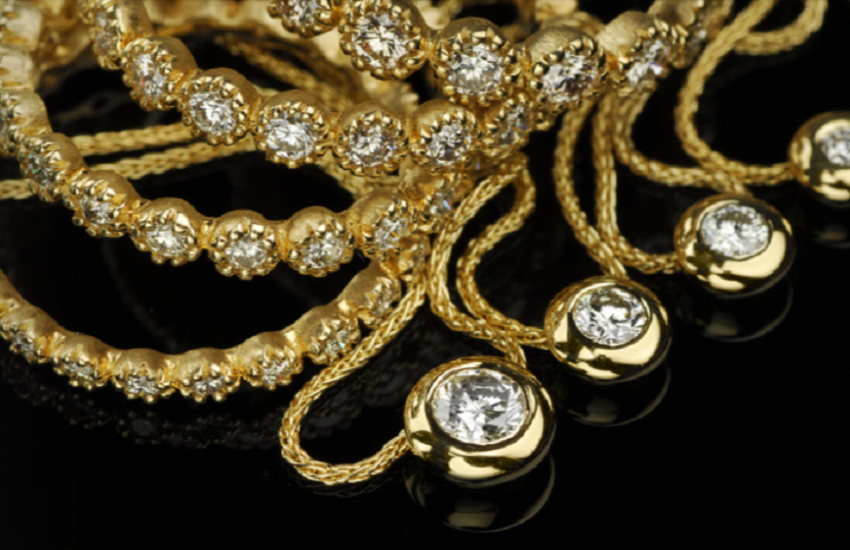 Nikos Fanourakis
36 Kagiampi Nik. str.
71201&nbspHeraklion, , Greece
+30 2810 284144
Google Maps
メールを送る! 貴方に近々、確認証を送る
Request completed successfully! "You will soon receive an e-mail with the link to confirm your information, which is necessary to log in to JVF."
Request completed successfully! Soon you will receive an e-mail with the link to recover your password
Password recovery completed successfully! You can now log in with the password you have just entered.