Subscribe JVF Pro® the business plan at only € 99!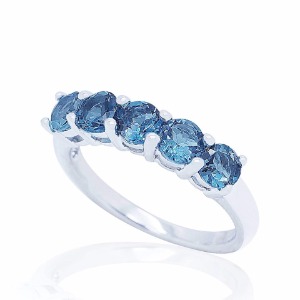 Sterlyn Silver Corp.
Direct importer of Sterling Silver, Gold and Brass jewelry from Thailand, China and India.
Sterlyn Silver Corp is a wholesaler and manufacturer of Sterling Silver & Gold Jewelry. With headquarters in New York and factory in Thailand, Sterlyn Silver is a direct importer of jewelry to the U.S. market. Our products and expertise in jewelry manufacturing allow designers, retailers and wholesalers to reach end users with high-quality goods. Sterlyn Silver's top clients include one of the best retail and wholesale brands in the U.S. and throughout the region. With Product Development, Casting, Filing, Polishing, Stone setting, Quality Control under one roof gives us an opportunity to deliver goods quicker with a top-notch quality. Acquiring latest technology and machines in the last few years has given us an upper hand in this ever evolving market. We proud ourselves to be a reliable source of jewelry giving our clients a wide range of selection from Diamonds to Cubic Zirconia and from Natural to Synthetic stones making it easy for our clients to get different products from one source.
陳列等
Sterlyn Silver Corp.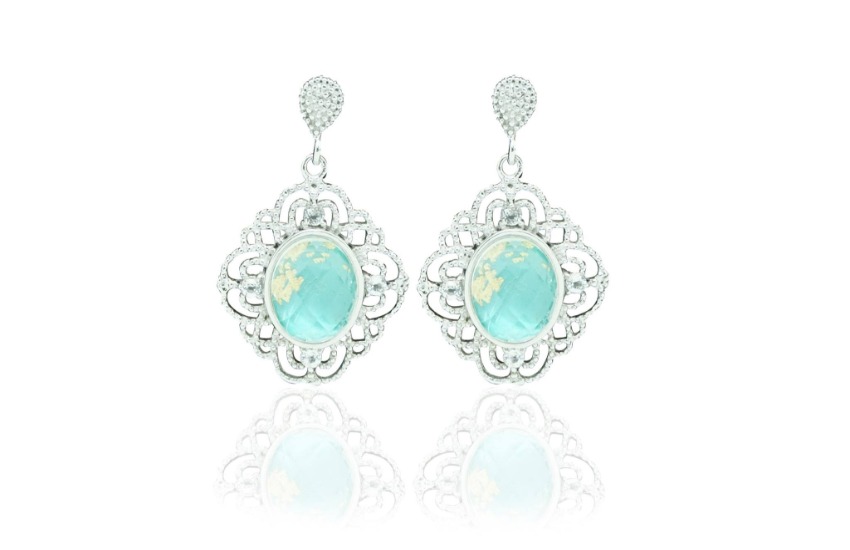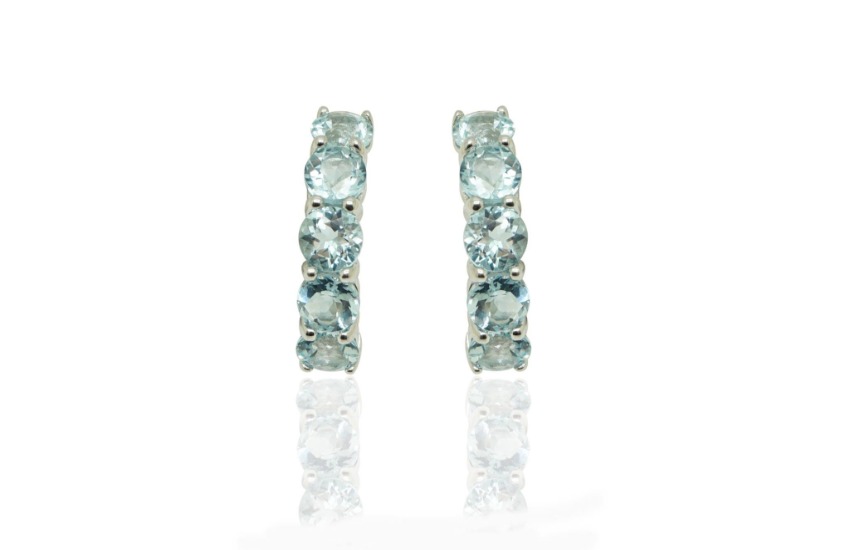 我々に連絡
Sterlyn Silver Corp.
Sterlyn Silver Corp.
167 Madison Ave., Suite 403
10016&nbspNey York, NY, U.S.A.
+1 609 582 7528
Google Maps
メールを送る! 貴方に近々、確認証を送る
Request completed successfully! "You will soon receive an e-mail with the link to confirm your information, which is necessary to log in to JVF."
Request completed successfully! Soon you will receive an e-mail with the link to recover your password
Password recovery completed successfully! You can now log in with the password you have just entered.