Subscribe JVF Pro® the business plan at only € 99!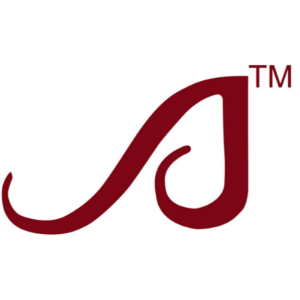 Amijag Inc
We are dealing in bridal Jewelery watches and solitares
Amijag is you're one stop shop for Luxury Wrist Watches, engagement rings, diamond stud earrings, halo earrings, vast selection of GIA certified diamonds, Pre-Owned Rolex, Cartier, Breitling, Tag-Heuer, Omega, halo diamond rings, pave rings, side diamond rings, three stone rings, tennis bracelets, diamond stud earrings and watch repair services. Amijag (Est 2000 in USA 1984 India) has over 120 years of combined experience and two generations of jewelers passion. Still a closely knit business where each customer is added as a part of Amijag family. We pride ourselves in having one of the highest success rate of repeat clients. Each of our customers are built one customer at a time and we make every effort to make sure you're 100% satisfied with you're purchase. We also offer Lifetime warranty against any Amijag manufactured products.
갤러리
Amijag Inc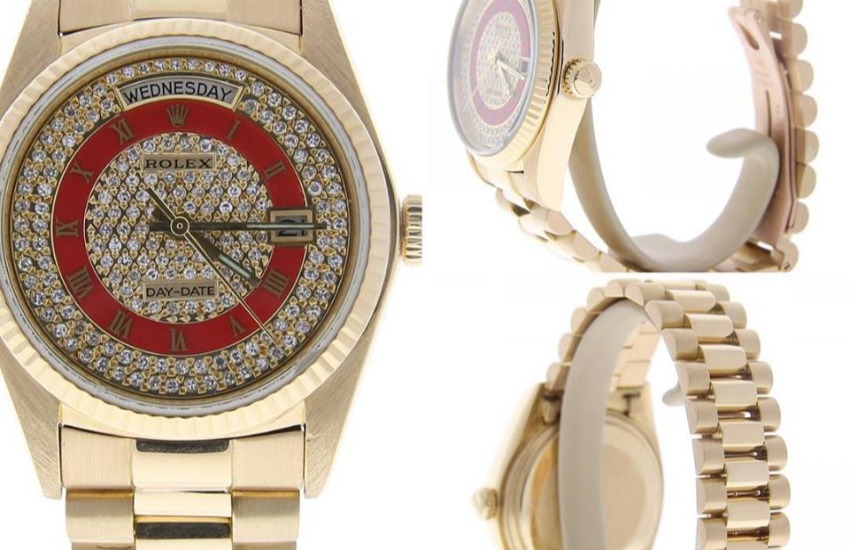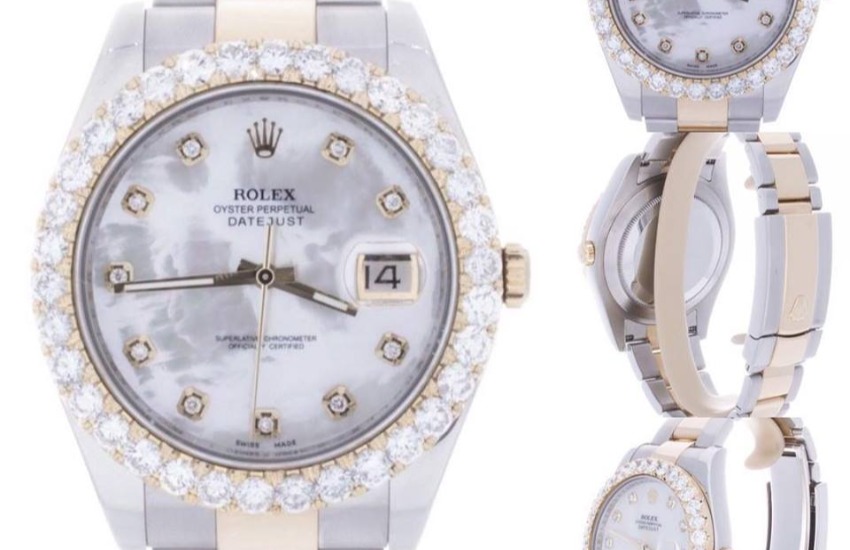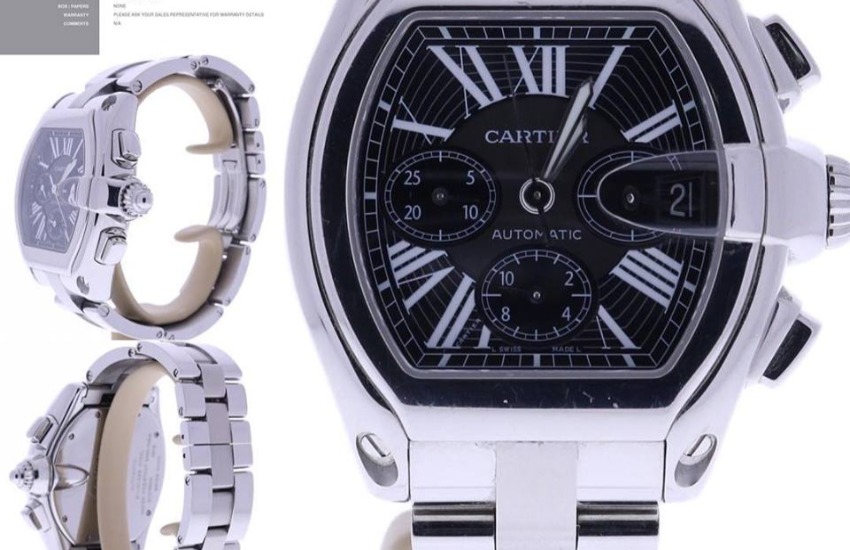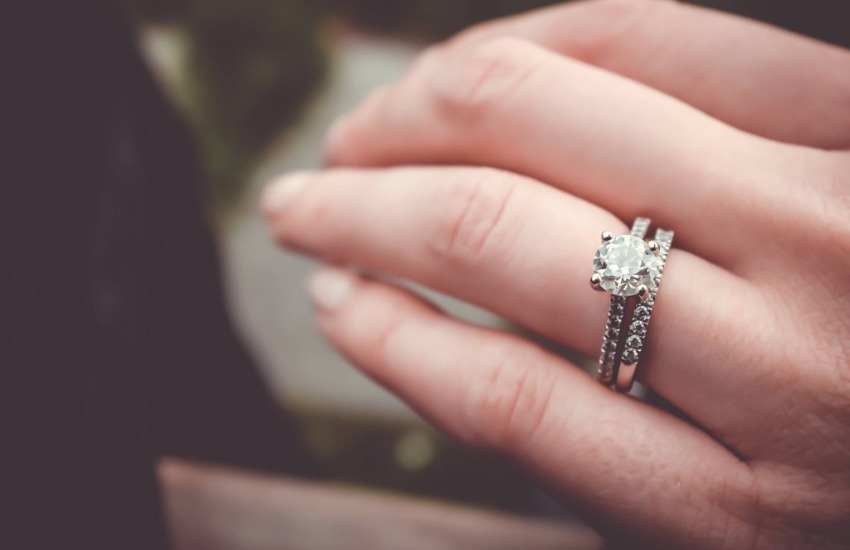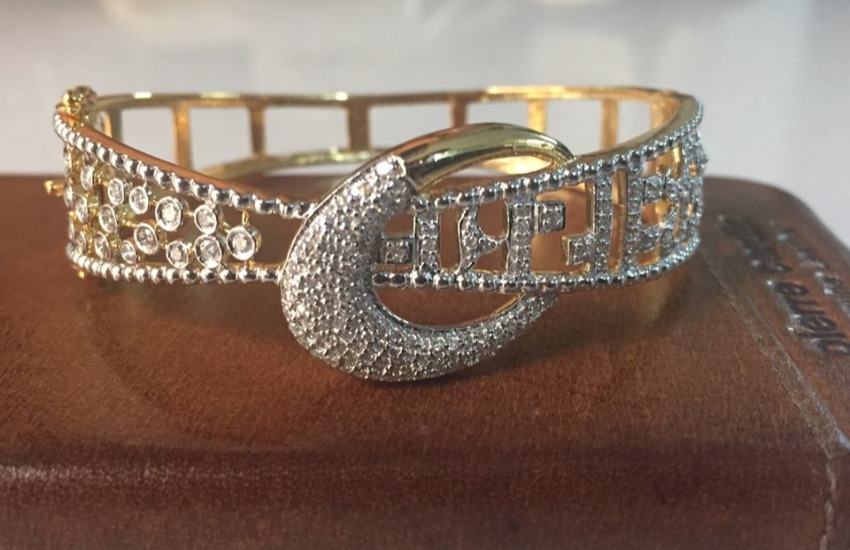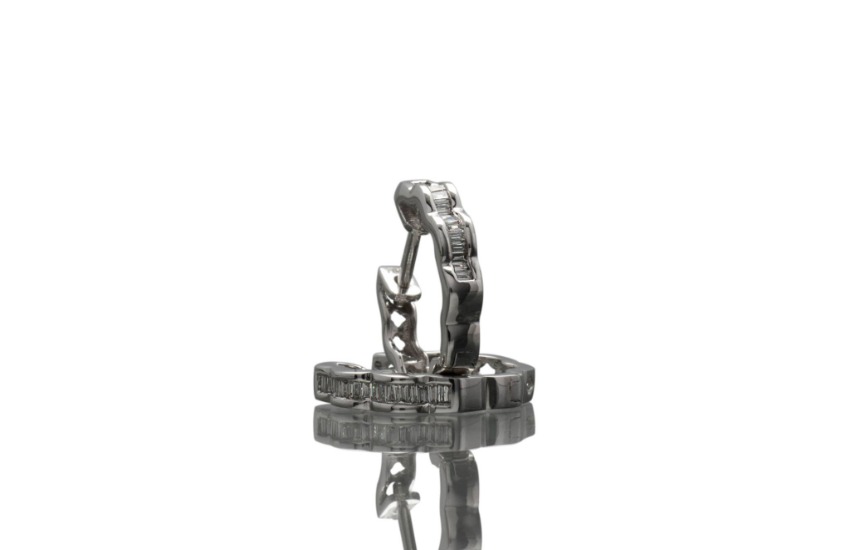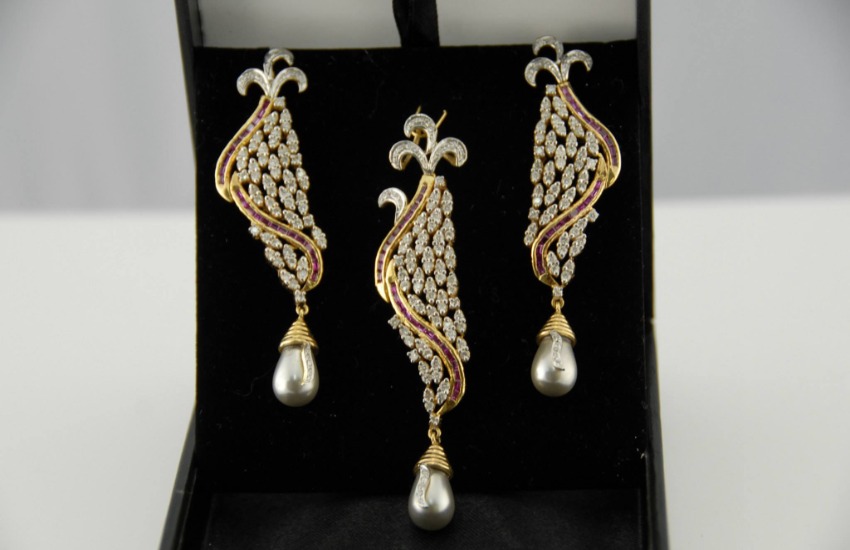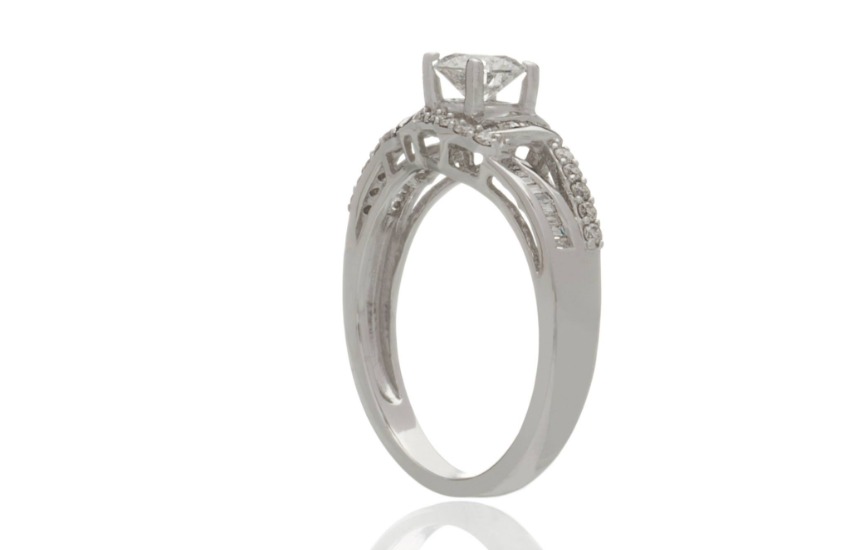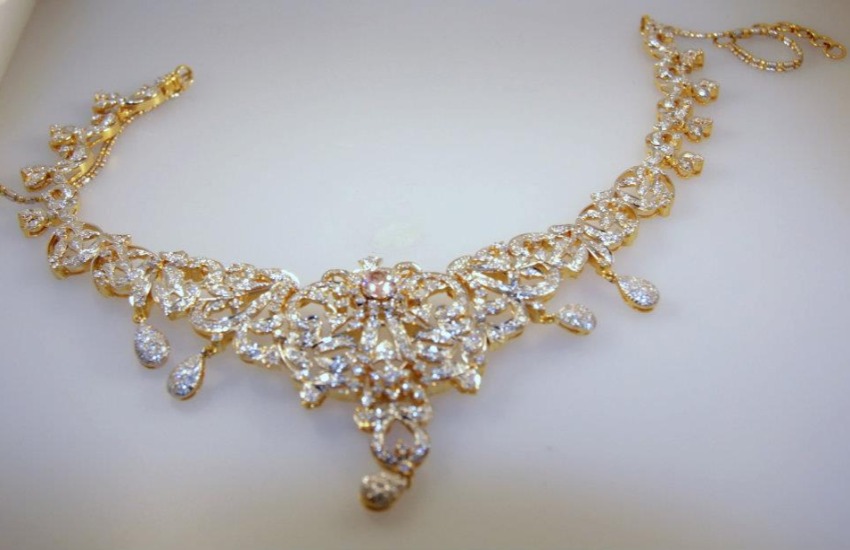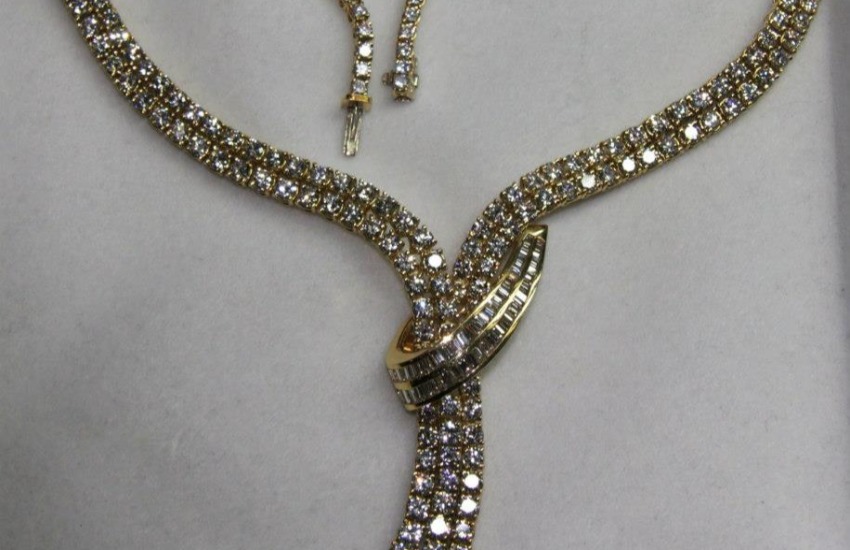 비디오
Amijag Inc
6222 Richmond Ave Suite 690
77057&nbsphouston, texas, U.S.A.
+17138508570
Google Maps
!
Request completed successfully! "You will soon receive an e-mail with the link to confirm your information, which is necessary to log in to JVF."
Request completed successfully! Soon you will receive an e-mail with the link to recover your password
Password recovery completed successfully! You can now log in with the password you have just entered.