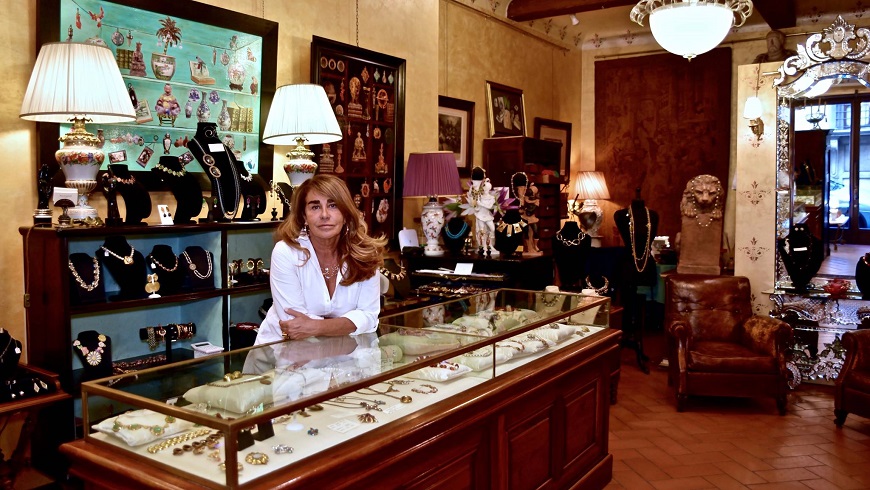 23/12/2020
Bona Tondinelli Bijoux will launch "Maglia Greca" Collection for Xmas time
News for Christmas from the Bona Tondinelli Bijoux brand that proposes the "Maglia Greca" Collection for this winter: refined bijoux, embellished with green emerald and red ruby zircons, enclosed in a "Greek" mesh made of brass with old-fashioned pla...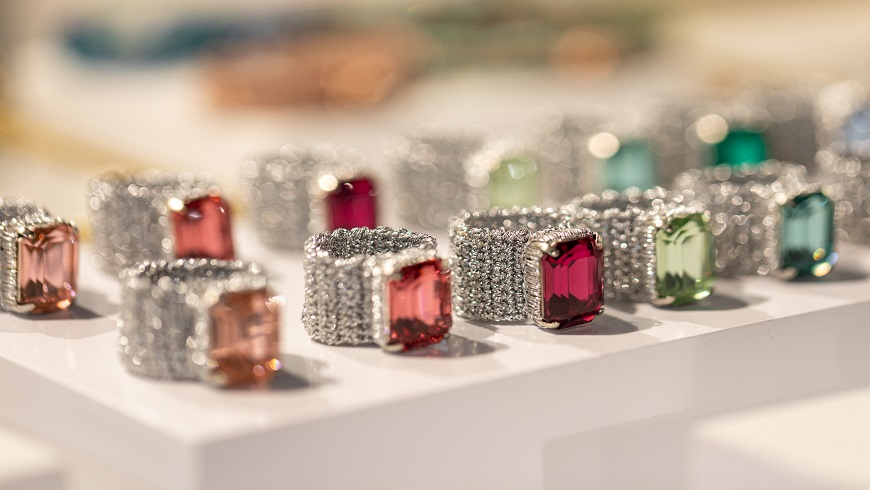 14/12/2020
In March 2021 #strongertogether returns to Milan
The five events of the fashion system, grouped in the #strongertogether exhibition project, after their September debut, return to the international spotlight at Fieramilano Rho.Homi Fashion & Jewels Exhibition, the event dedicated to bijou, jewelry,...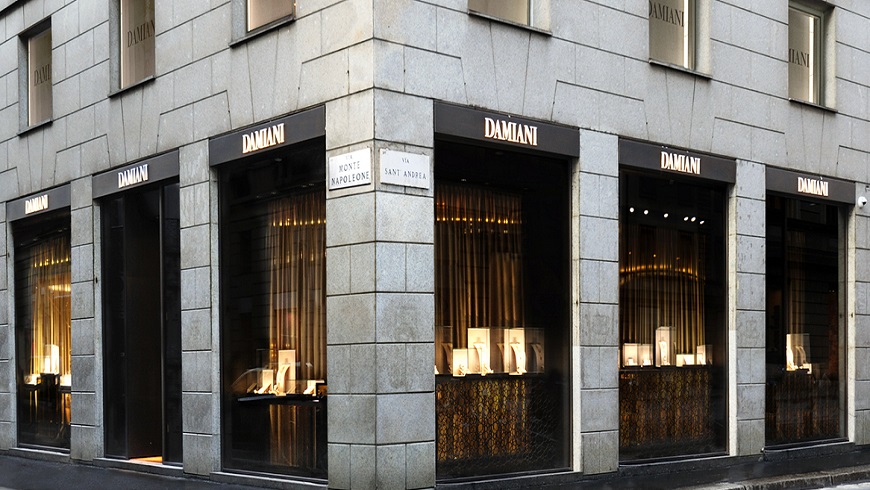 04/12/2020
Gabriella Colombo Damiani, honorary president of the Maison, died
Gabriella Colombo Damiani, entrepreneur, and designer died on 29 November at the age of 86, after having fought for a long time against Covid. The Group broke the news with a note. "Her contribution was fundamental in the creation and management of t...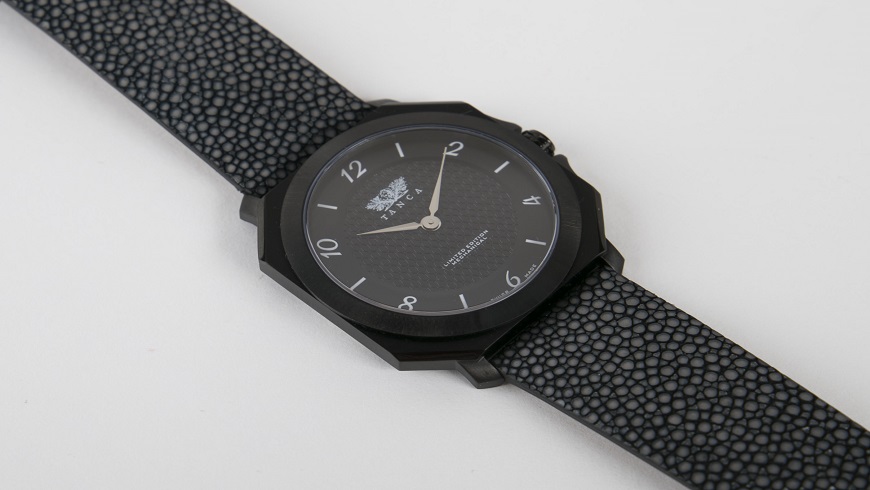 30/11/2020
Tanca watches, a combination of luxury and solidarity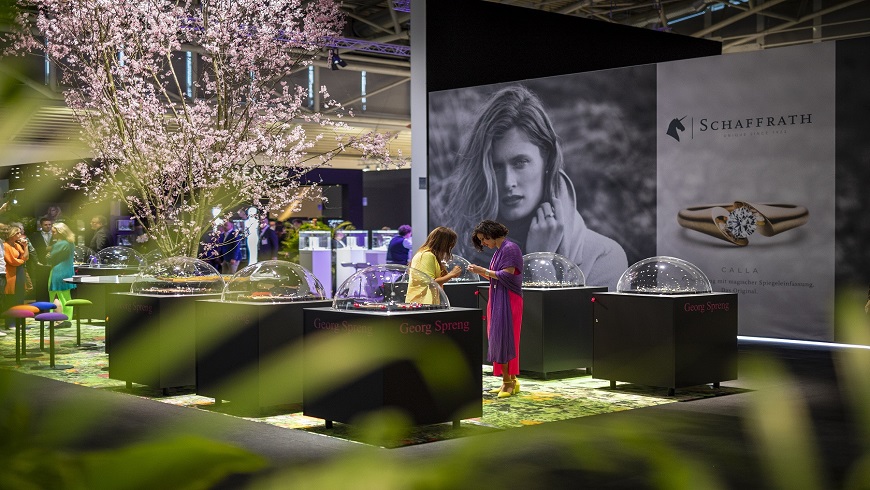 17/11/2020
INHORGENTA MUNICH 2021, in April with new dates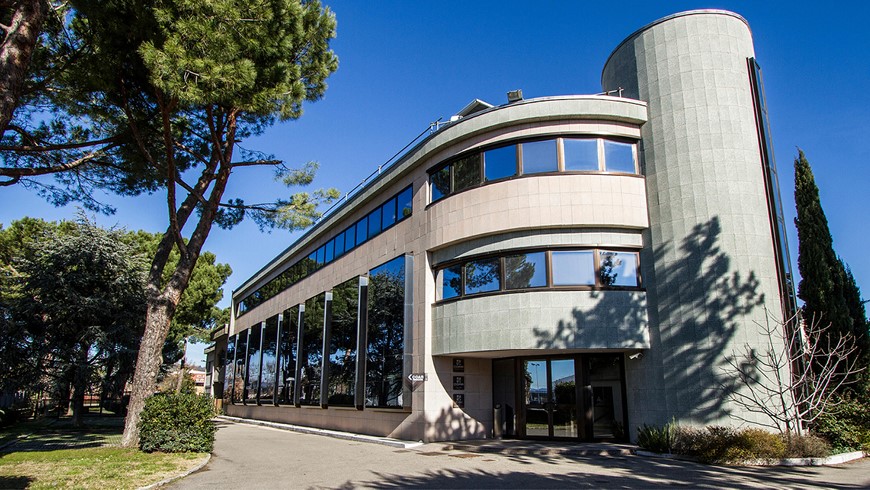 09/11/2020
Coar, specialists in silver chains since 1963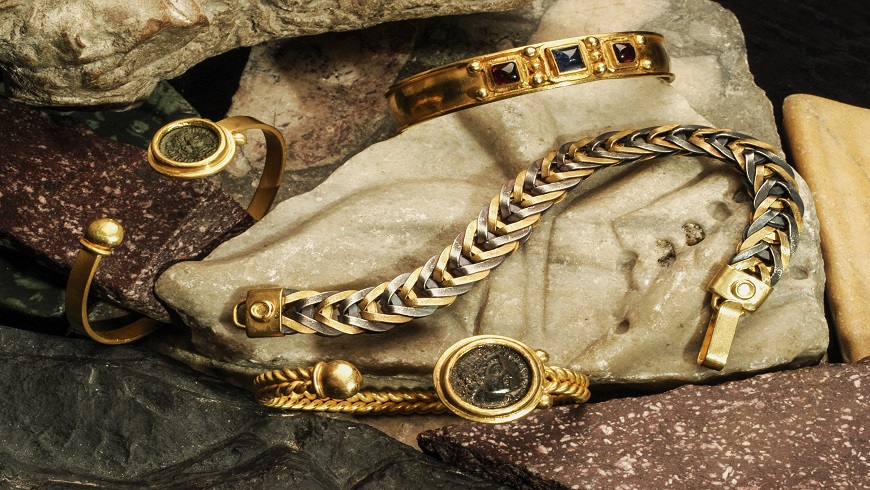 02/11/2020
MAM - Italian Art Masters and Crafts, the awards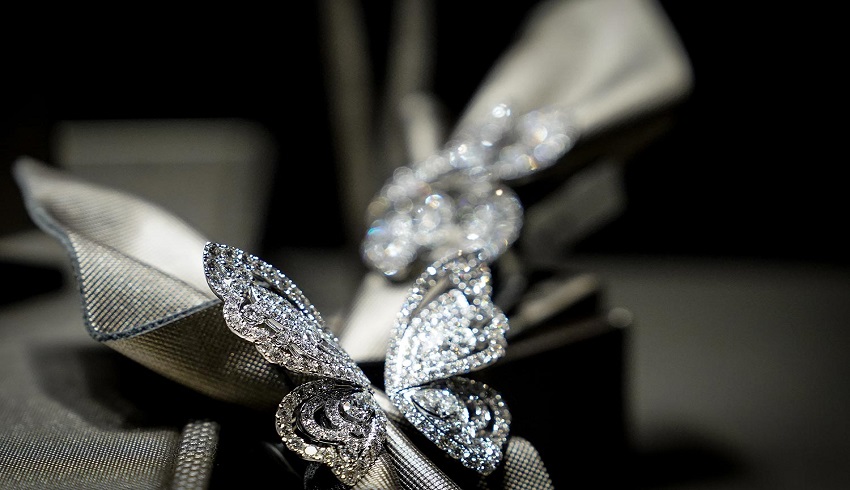 29/10/2020
VicenzaOro will take place on March 2021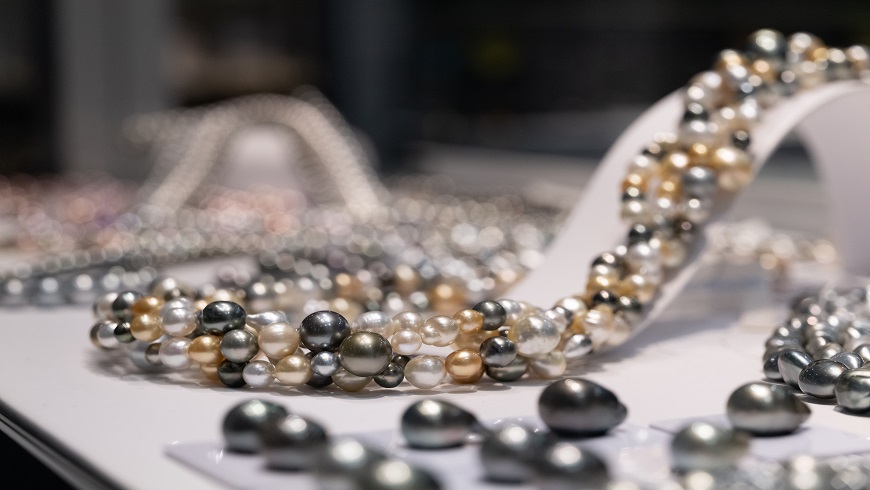 23/10/2020
Intergem 2020 - An edition that looks to the future with optimism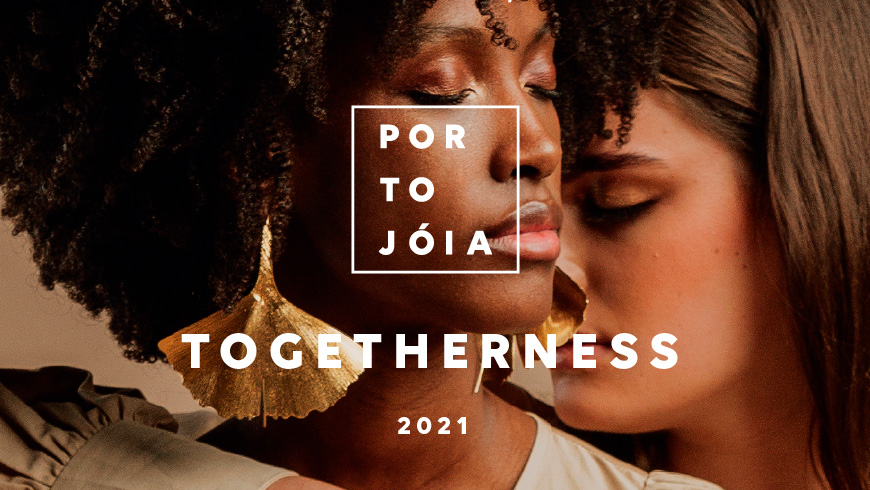 08/10/2020
Portojóia - Returns in 2021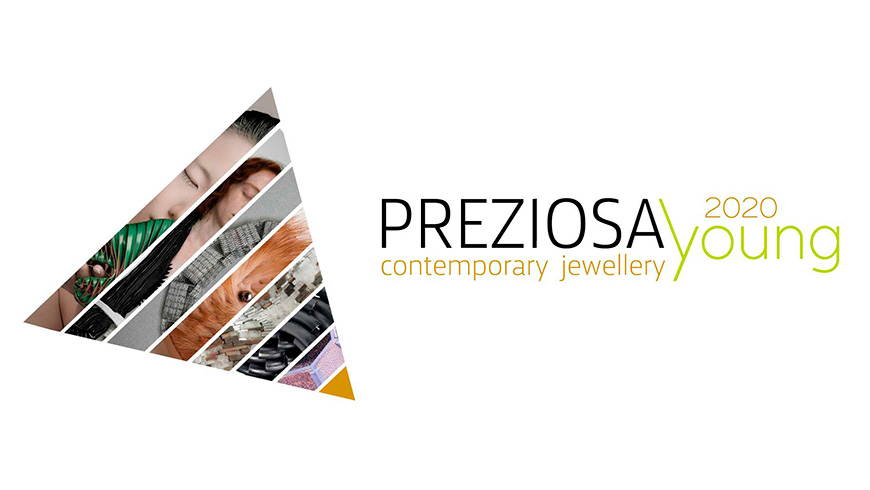 28/09/2020
Preziosa Young 2020 – contemporary jewellery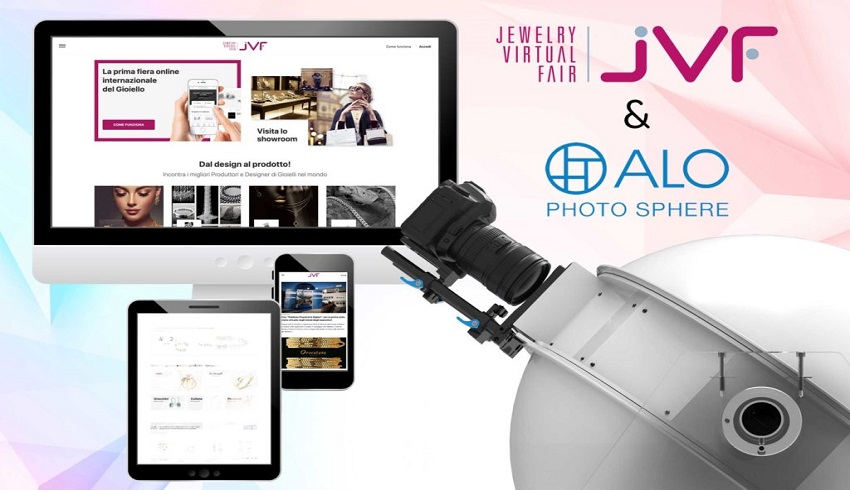 15/09/2020
Jewelry Virtual Fair: the joint venture with Alo continues