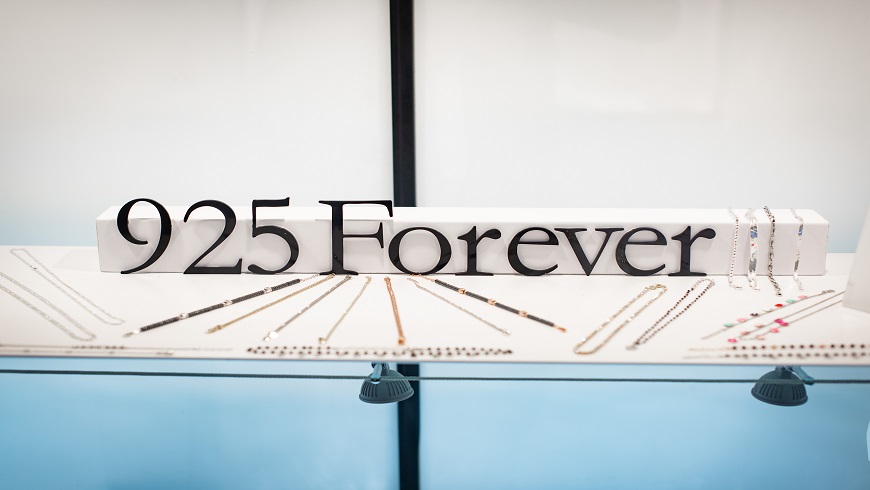 15/06/2020
925 Forever - Italian Factory
925 Forever, an Italian company based in Arezzo, boasts over 40 years of experience in the gold sector, in the production and sale of silver chains and bracelets, necklaces and anklets.With a vast catalogue of well over 1,500 articles, ranging from s...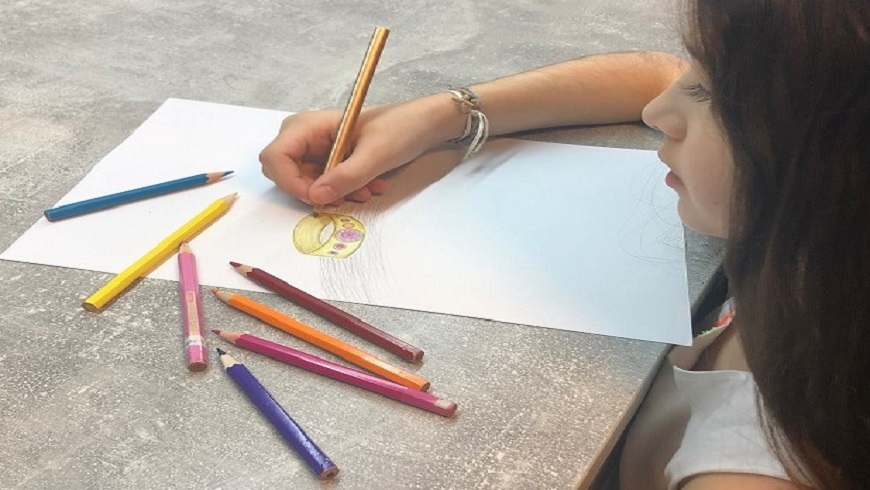 05/06/2020
Collection Magazine launches a drawing contest for children, registration deadline 30 June 2020
Since its foundation, Collection Magazine has always listened to and promoted the creative spirit. This time, this great initiative is dedicated to children, aged between 7 and 13 years, and here is the theme, related to Mother's Day and Father's Day...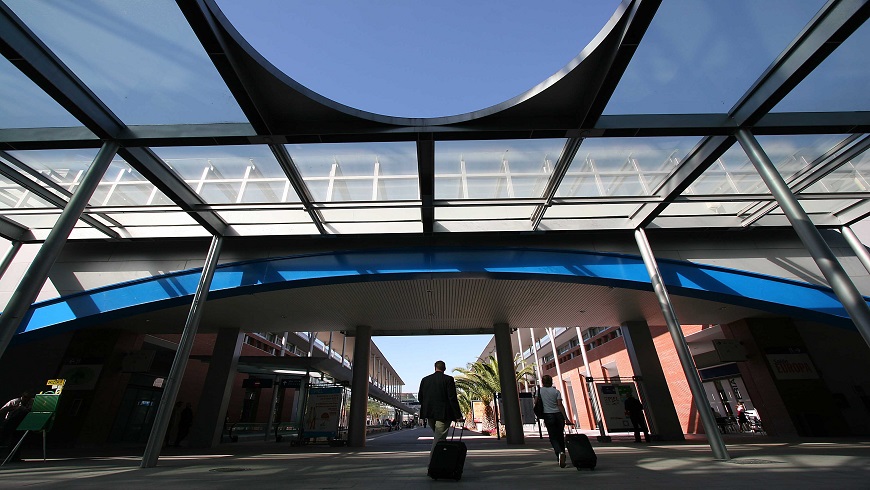 25/05/2020
IFEMA is ready to reopen at the end of the summer season 2020
IFEMA is getting ready to start operating again at the end of the summer season harnessing technology to support preventive health, safety and mobility measures along with innovative solutions to adopt to organize the fairs seen the current situation...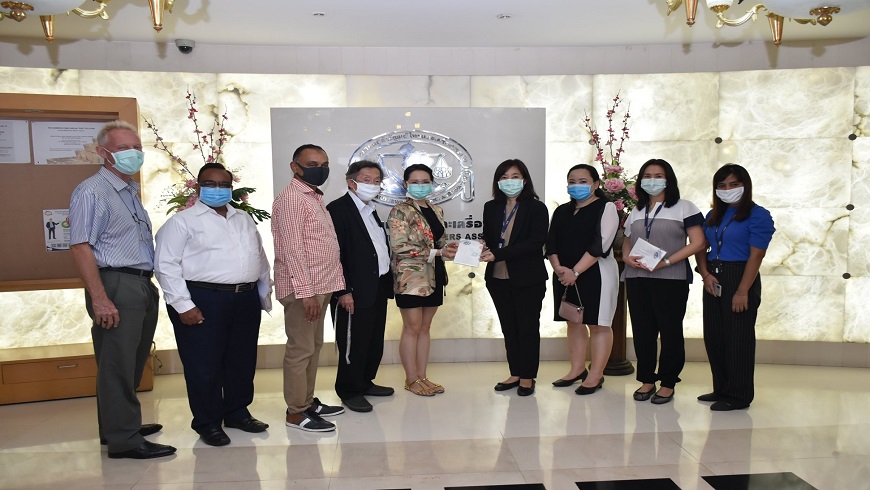 22/05/2020
Thai Gems and Jewelry Traders Association set up new measures to strengthen the economic flow in Thailand's gem and jewelry industry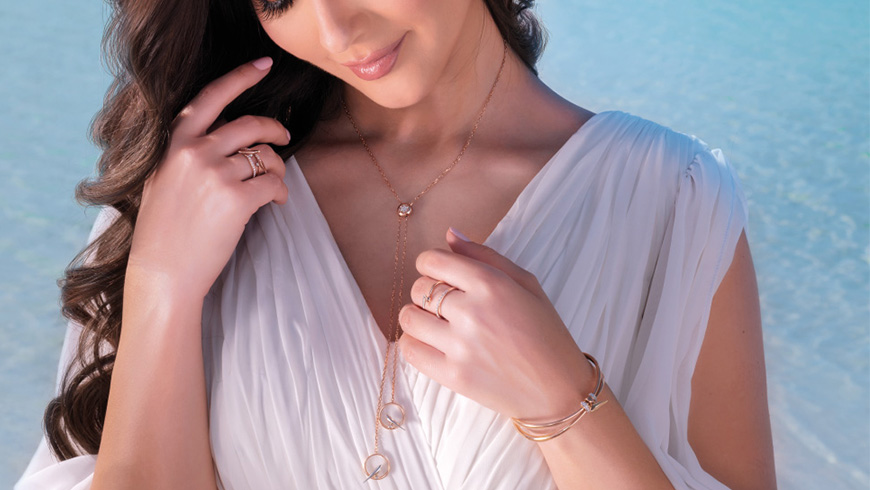 21/05/2020
Rafrafa - The Devji Aurum Art Collection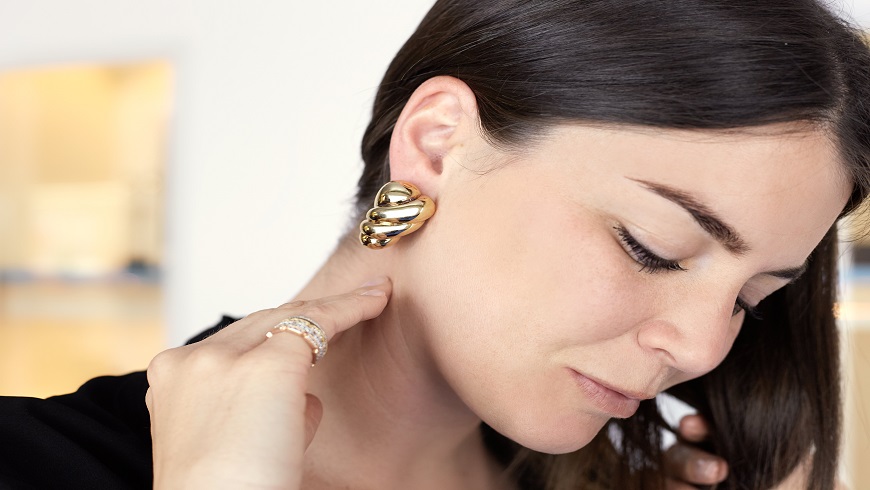 18/05/2020
AUSOM, gold and silver in pure Venetian style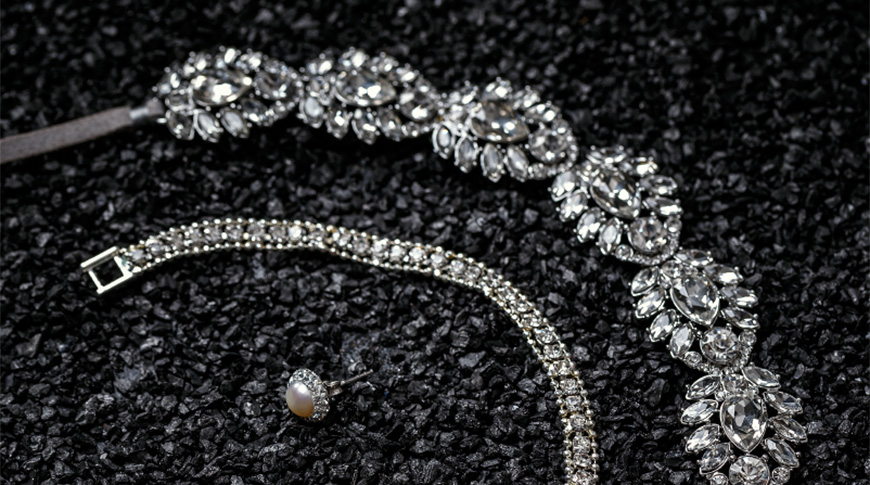 14/05/2020
Noble, Elegant, Unforgettable. The 11th Muscat International Jewellery Show.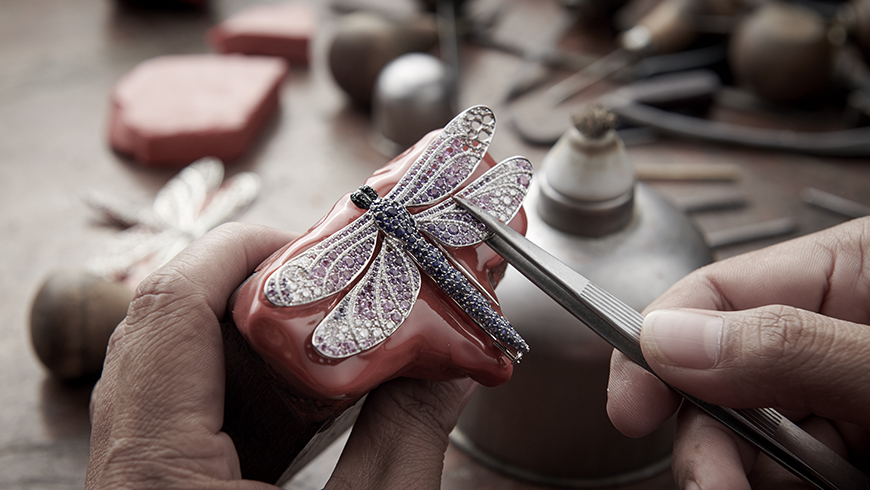 14/05/2020
Thailand's magic hands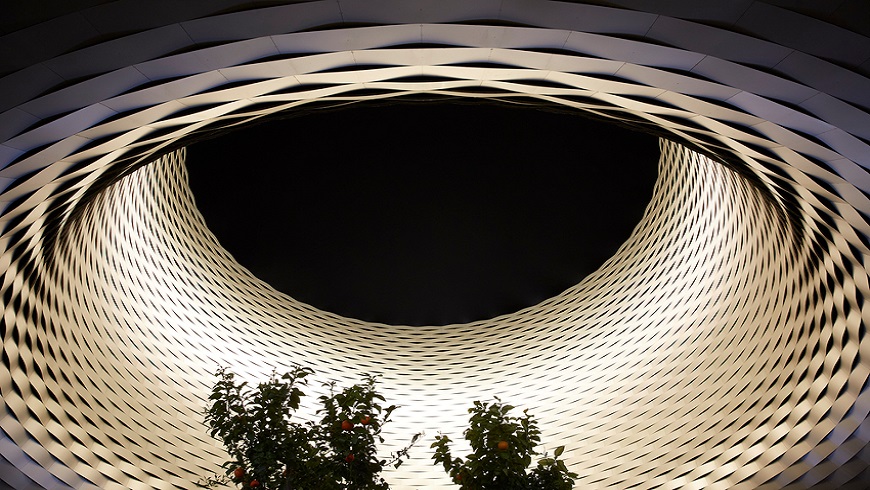 08/05/2020
Baselworld 2021 has been cancelled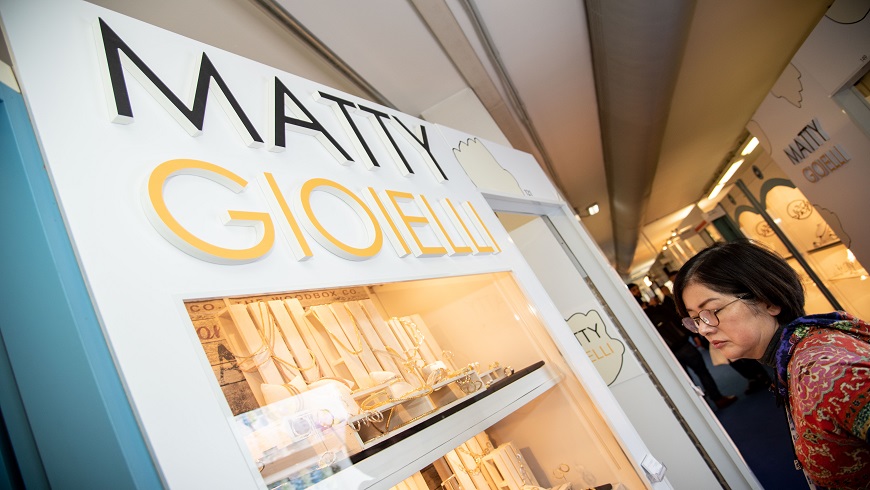 08/05/2020
Matty Gioielli: tradition, modernity and a look to the future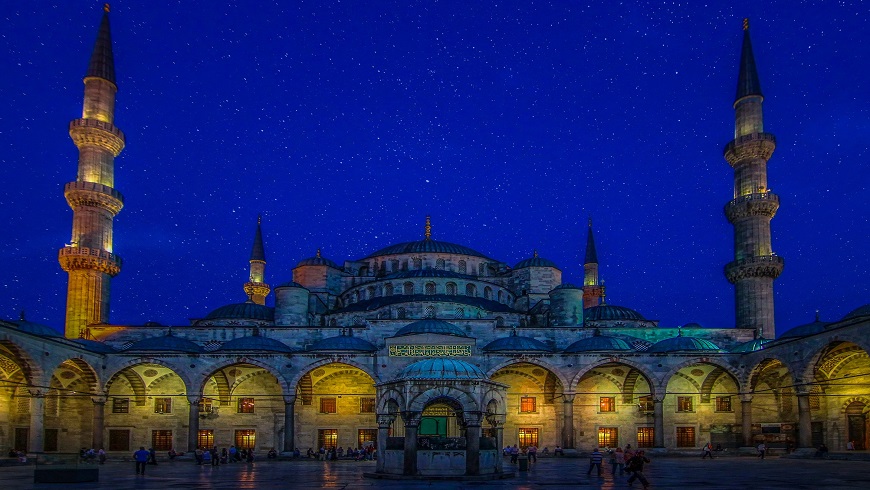 04/05/2020
The March edition of the Istanbul Jewelery Show is postponed to 2021. See you in October 2020.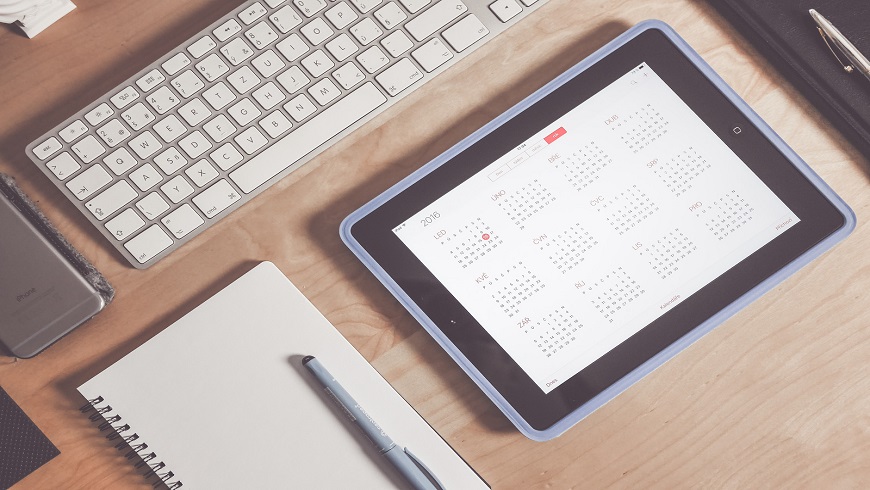 20/04/2020
Evolution in the jewelry show calendar