Subscribe JVF Pro® the business plan at only € 99!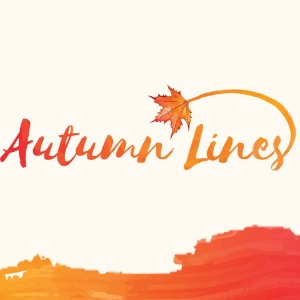 Autumn Lines
We manufacture-export-wholesale Sterling Silver Jewelry.
Established in June 2016 by sisters and partners Sonia and Tania Rachanivarakonkul, Autumn Lines brings to the table 15 years of working experience designing and producing silver jewelry. Sonia handles the business & product development team while Tania takes care of the client service & production team - this makes for a powerful duo!

With a fresh and modern take on nature themes, Autumn Lines produces jewelry for women, men and young people in their late teens. Autumn Lines caters to both the wholesale and retail markets focusing on high quality at wholesale prices.

"Autumn signifies change, and this defines our company, our collections and our philosophy. We aim to continuously improve and expand our products so that customers can always find something new and cool in our portfolio."
갤러리
Autumn Lines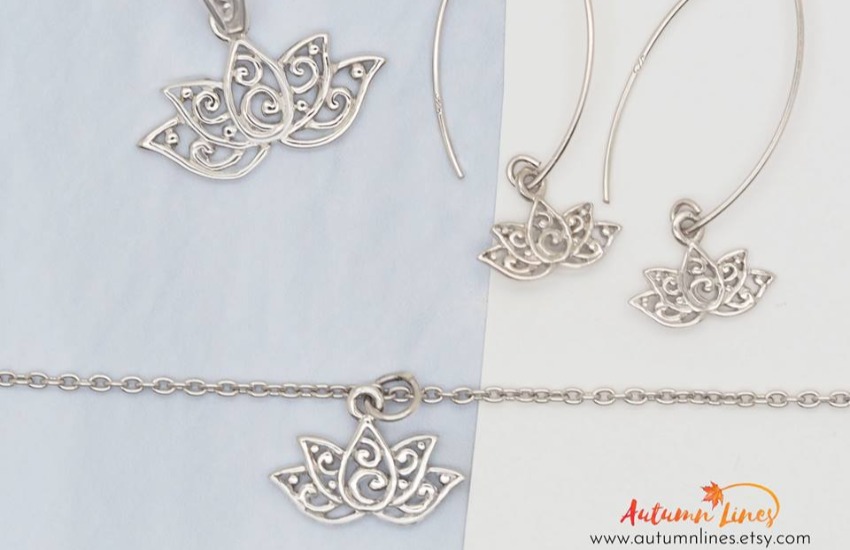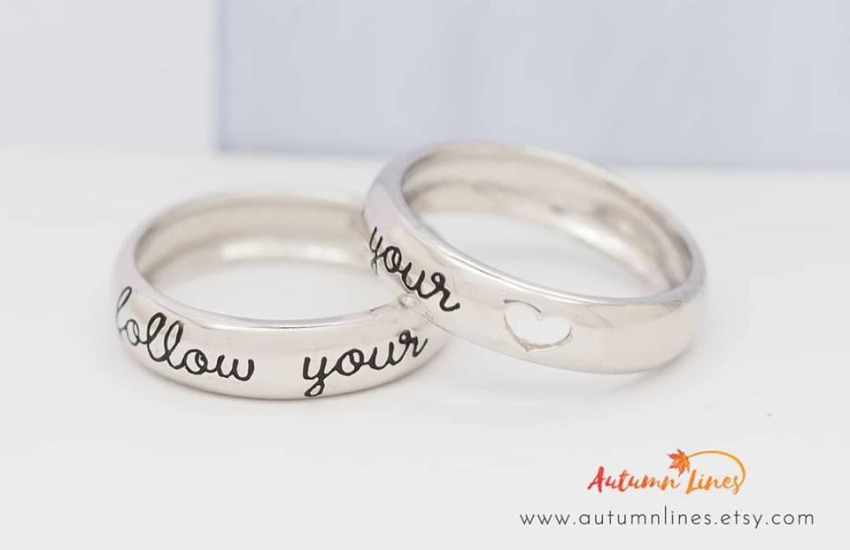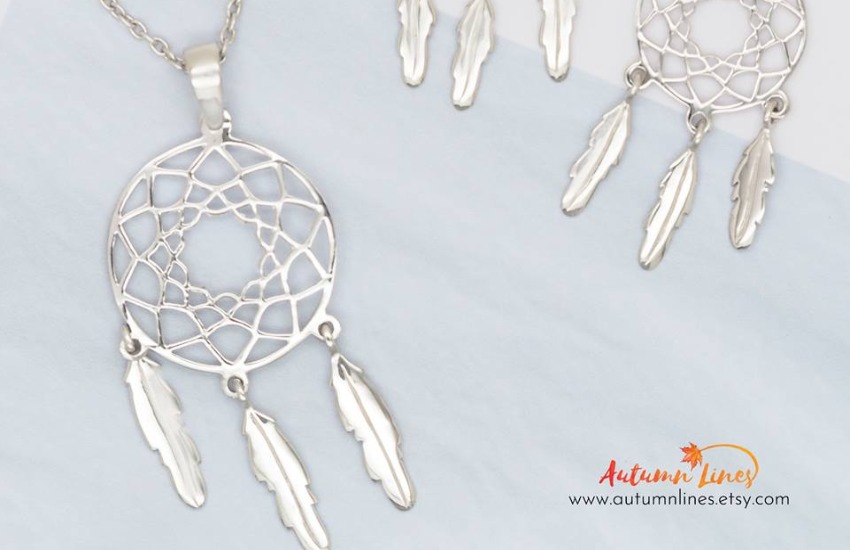 포스트
Autumn Lines
모두 보기
Inspirational Tuesday…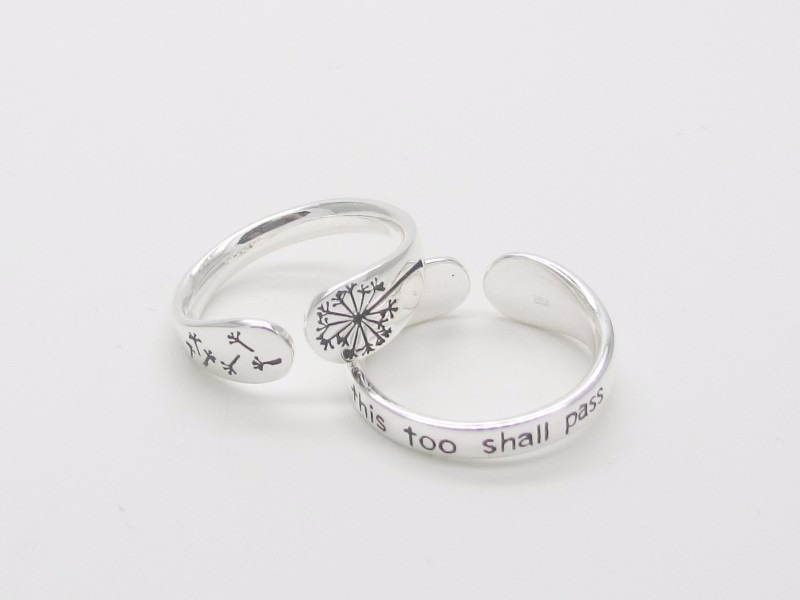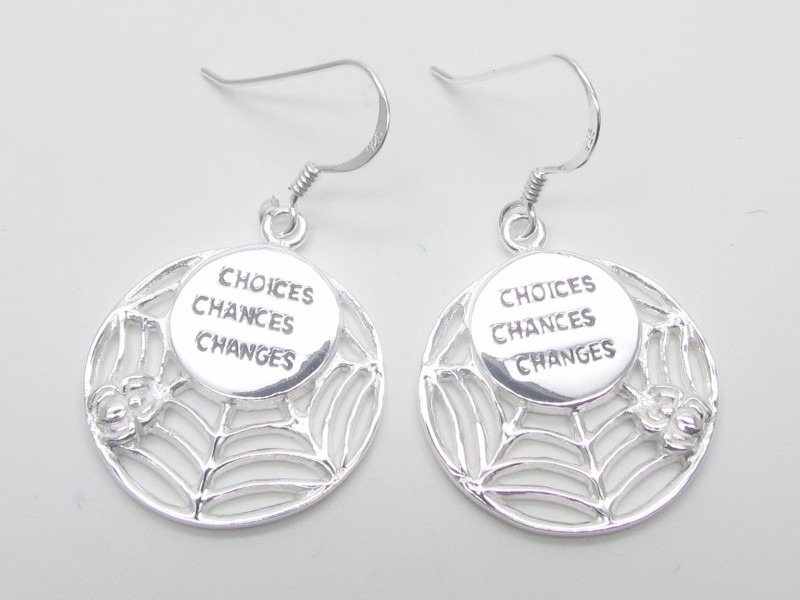 Happy New Year!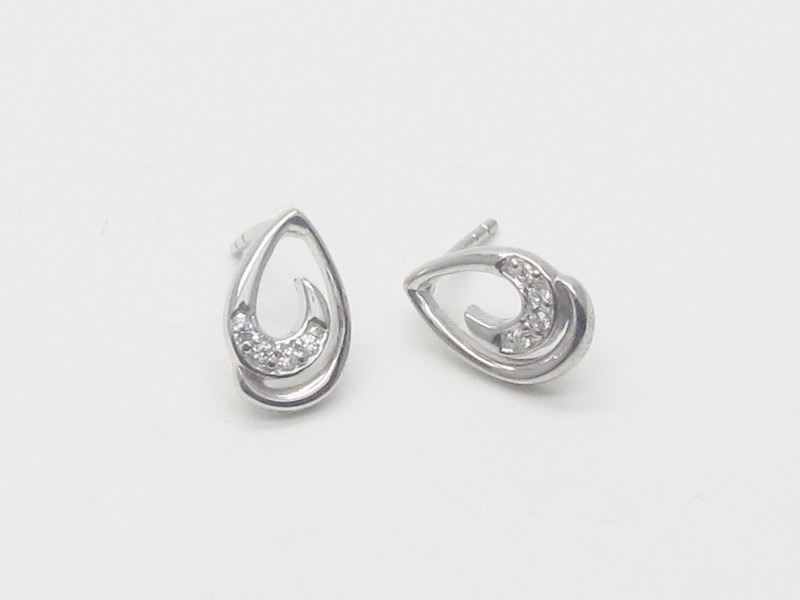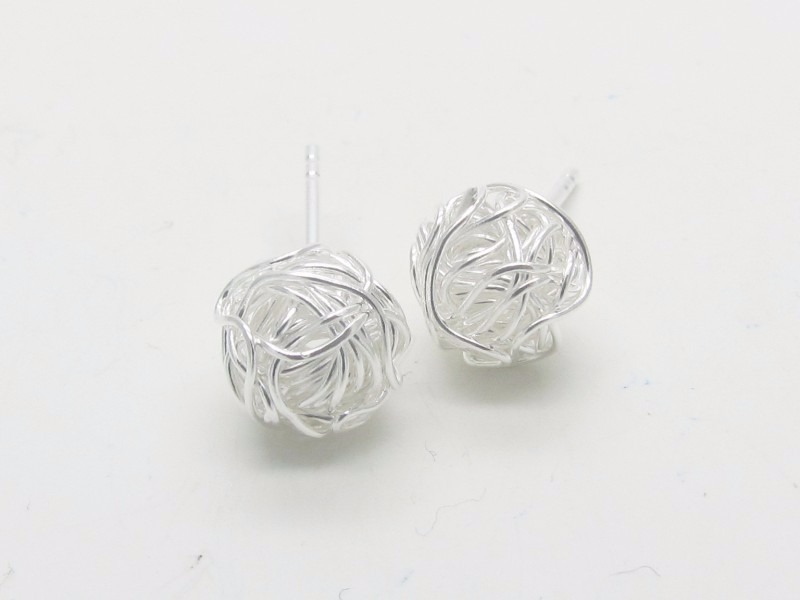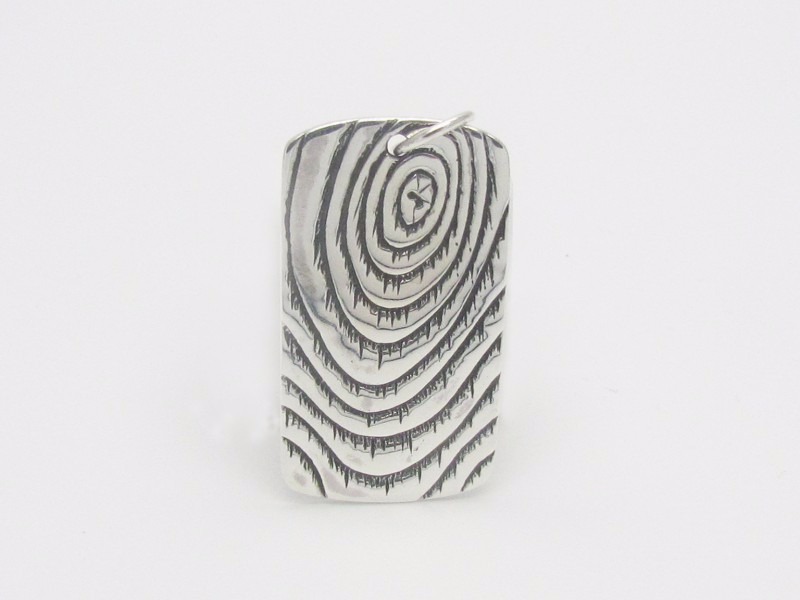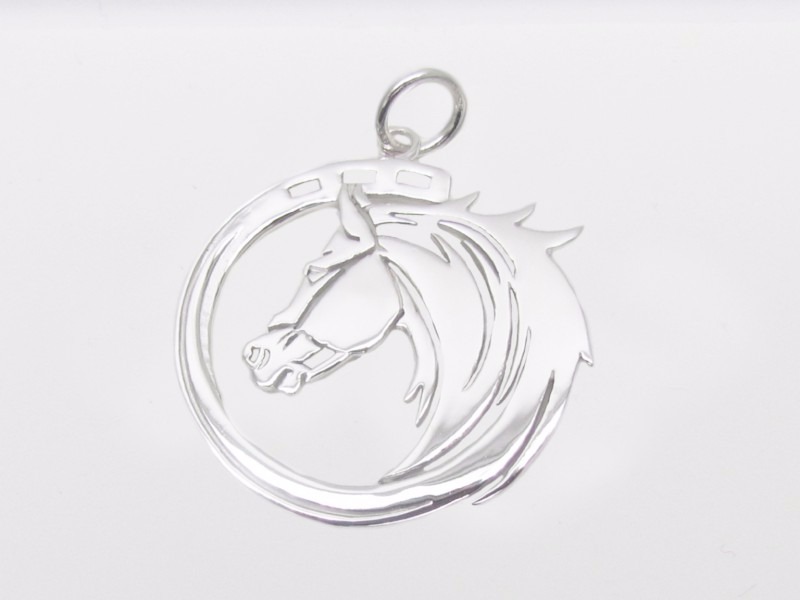 저희에게 연락 주십시오.
Autumn Lines
Autumn Lines
160/730, Silom Road Suriwong, Bangrak
10500&nbspBangkok, , Thailand
+66 (02) 233 4255
Google Maps
!
Request completed successfully! "You will soon receive an e-mail with the link to confirm your information, which is necessary to log in to JVF."
Request completed successfully! Soon you will receive an e-mail with the link to recover your password
Password recovery completed successfully! You can now log in with the password you have just entered.