Subscribe JVF Pro® the business plan at only € 99!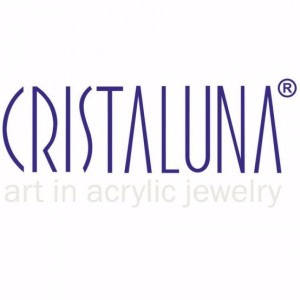 Cristaluna
Art in Acrylic Jewelry
CRISTALUNA® began as a concept when her founder discovered the art of Acrylic Crystal in Italy. Based in Germany, they have since put together a team of the best Italian designers and craftsmen and combined their art with German precision technology to develop a collection of jewellery that is like no other. Cristaluna creates exclusive, unique jewellery in transparent or coloured acrylic crystal embellished exclusively with high quality SWAROVSKI ® Crystals.
갤러리
Cristaluna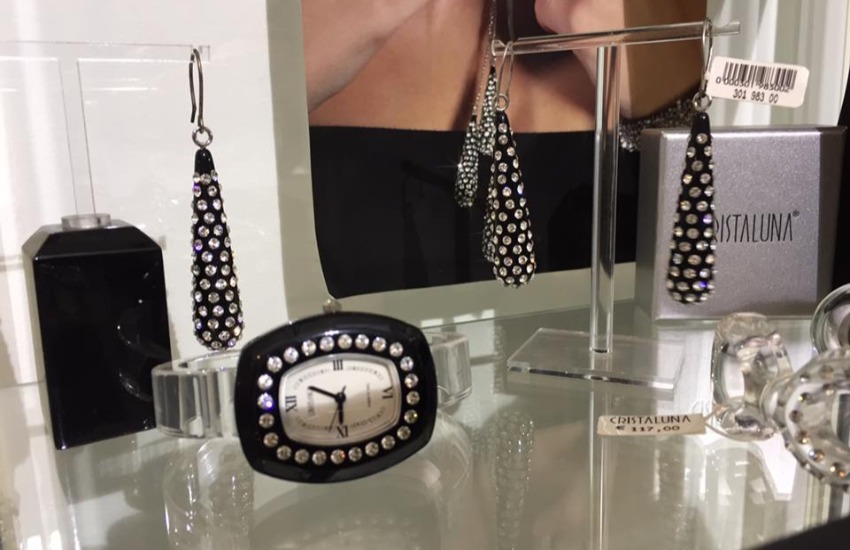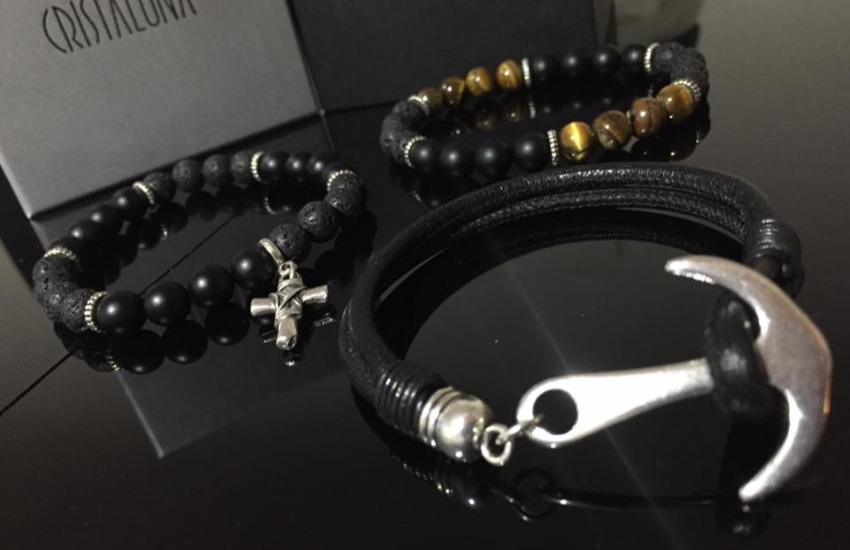 포스트
Cristaluna
모두 보기
Necklace with swarovski pearls sterling silver 925 clasp rhgodium finished acrylic cross with jet hematite swarovski elements and leather with silver and acrylic ball shaped with swarovski elements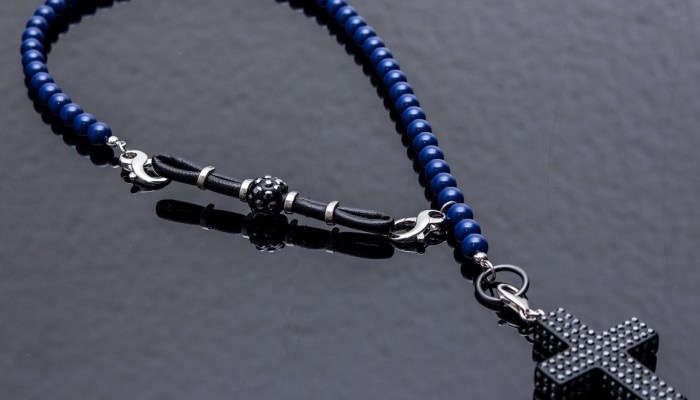 Cristaluna
Galvanistrasse 10
90459&nbspNuremberg, Nuremberg, Germany
+49 911 8178334
Google Maps
!
Request completed successfully! "You will soon receive an e-mail with the link to confirm your information, which is necessary to log in to JVF."
Request completed successfully! Soon you will receive an e-mail with the link to recover your password
Password recovery completed successfully! You can now log in with the password you have just entered.