Subscribe JVF Pro® the business plan at only € 99!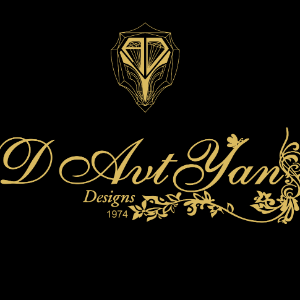 DAVTYAN JEWELRY COMPANY is inherently transmitted craft since 1974. In general, there are frequently changes in the luxury world of jewelry. Following these changes "DAVTYAN" JEWELRY COMPANY creates samples of jewelry, which reflects the power of art, uniqueness of design, harmony of style and inspiration.Thanks to Arshavir Davtyan's skillful hands and bright imagination, nice and unique jewelry is created, which gives the owner an unrivaled look by its unique appearance and charm, and over time becomes a luxurious heritage, emphasizing the power of Davtyan's art.Maintaining his father's work Arshavir Davtyan more than 25 years continues to surprise his exacting/demanding customers pleasantly, providing them interesting and pleasant feelings. The price and the look of high-quality jewelry depend not only on their design but also the natural and precious stones. This simple, but at the same time luxurious and unique jewelry can be a wonderful gift for everyone, emphasizing the originality and personality of the owner.We are looking forward to your suggestions and the possibility of mutually beneficial cooperation. At the same time we express our deep gratitude for appreciating our work, because it is very important and it motivates us to work and create.
갤러리
DAVTYAN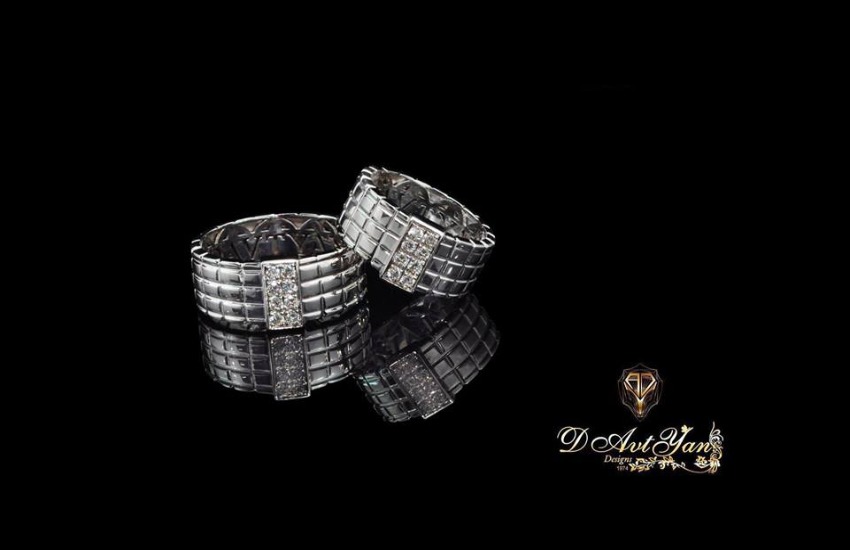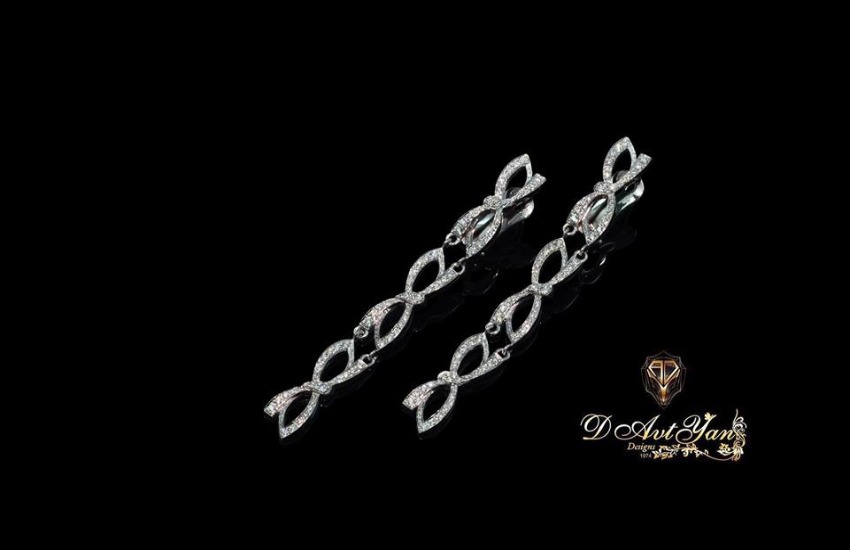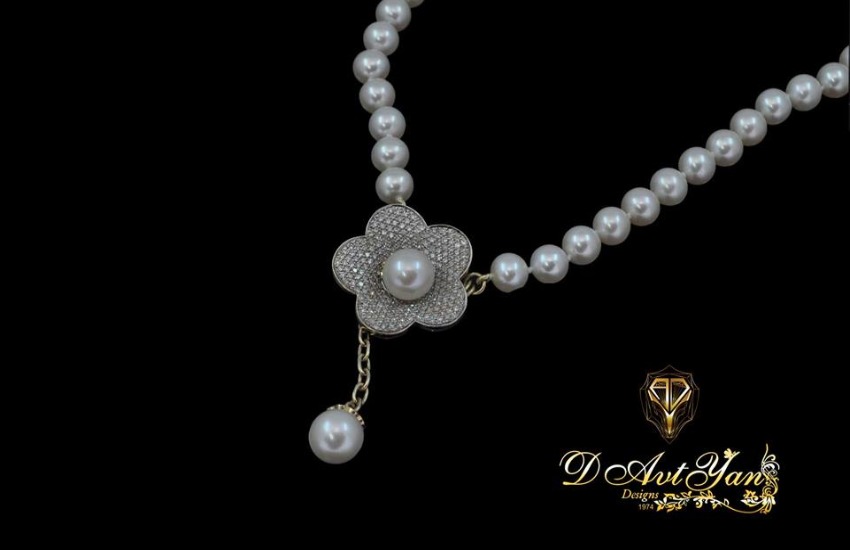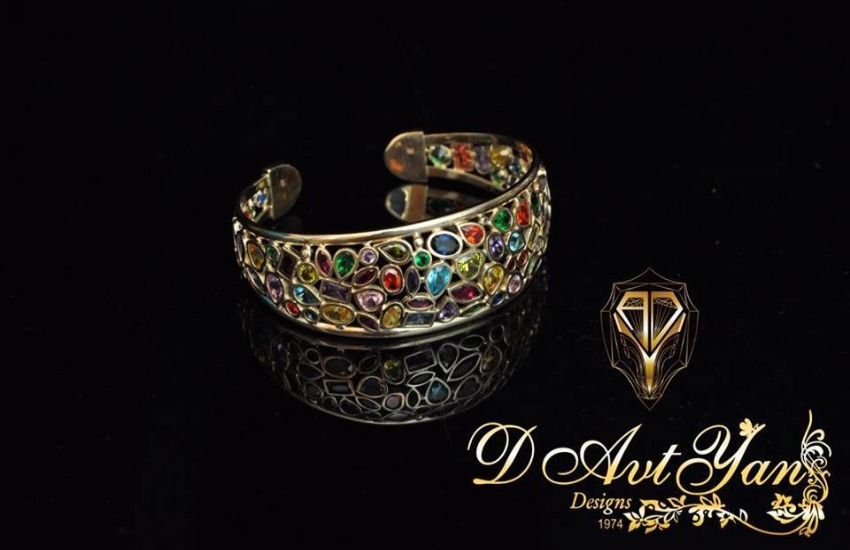 비디오
DAVTYAN
Khorenatsi 24
--&nbspYerevan (AM), --, Armenia
+374 91 65 05 65
Google Maps
!
Request completed successfully! "You will soon receive an e-mail with the link to confirm your information, which is necessary to log in to JVF."
Request completed successfully! Soon you will receive an e-mail with the link to recover your password
Password recovery completed successfully! You can now log in with the password you have just entered.