Subscribe JVF Pro® the business plan at only € 99!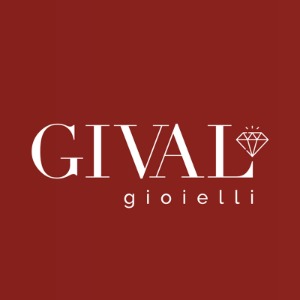 GIVAL by Sil.Ma. srl
Artisan Jewels Made In Italy
GIVAL historical Italian company of jewellery is distinguished on the national and international market by passing on generations the most noble values of the goldsmiths tradition, of the family entrepreneurship and of the passion for the refined quality.
Every GIVAL masterpiece is born from the inspiration of ambitious designers and takes form in the hands of artisan experts to exalt the charm of every woman. Workmanship is done entirely by hand in Italy without giving up on leading techniques with which our goldsmiths accomplish creating unique, elegant and refined jewellery creations.
GIVAL jewels are the expression of "Made in Italy" result of the maximum care of the details and excellent quality of the raw materials. Precious stones are chosen by our gemologists after a careful analysis and the brilliants are distinguished not only on the basis of the famous "4 C" but also for the accurate microscope engraving technique.
GIVAL exports its collections to various countries around the world by supplying the most exclusive shops that seek the excellence and elegance of Italian craftsmanship.

갤러리
GIVAL by Sil.Ma. srl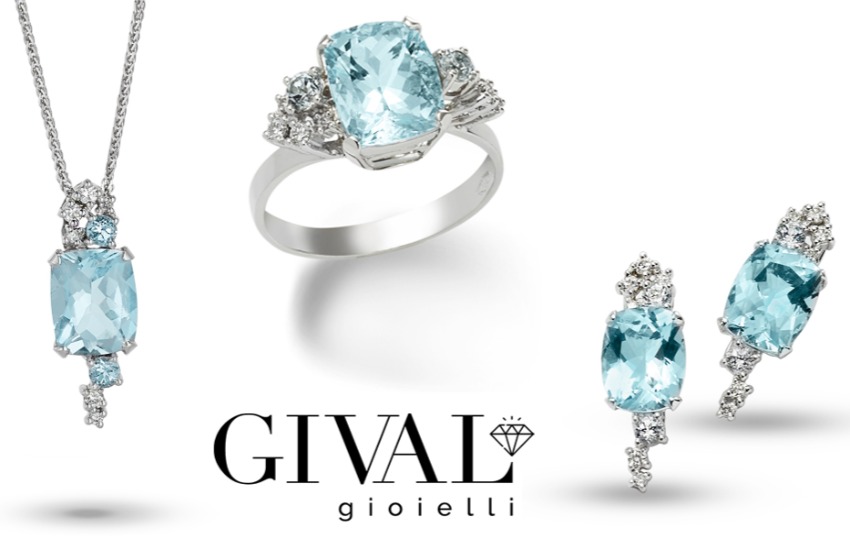 비디오
저희에게 연락 주십시오.
GIVAL by Sil.Ma. srl
GIVAL by Sil.Ma. srl
Via Sandro Pertini 14/16
95014&nbspGiarre, Catania, Italia
+39095930844
Google Maps
!
Request completed successfully! "You will soon receive an e-mail with the link to confirm your information, which is necessary to log in to JVF."
Request completed successfully! Soon you will receive an e-mail with the link to recover your password
Password recovery completed successfully! You can now log in with the password you have just entered.