Subscribe JVF Pro® the business plan at only € 99!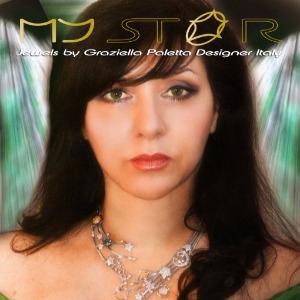 MY STAR Art Jewels
Creations by Graziella Paletta ArtDesigner
MY STAR is is the registered trademark, and the Art name, of Graziella Paletta, Artist and Designer, owner of the brand and creative Designer of all the brand's products. More than just beautiful and precious objects, her creations have a meaning, bring a message: " My Star is Love" is their main slogan, and also:" Love has an Italian heart", and: " Italian heart, Italian Art". The products are entirely made in Italy by master artisans, under her survision, and produced in limited series, or in unique pieces, also customized on demand.
As Artist, Graziella Paletta "My Star" exhibited her paintings and designs in prestigious locations and museums, earned prizes, and pubblished her artworks on important pubblications, like the Catalogue of Modern Art CAM 55, Mondadori. Her innovative peculiarity is to put together Art and Design in her artworks, for that she created the definitions: "Artdesign" for her Art, and "Artdesigner" for herself.
갤러리
MY STAR Art Jewels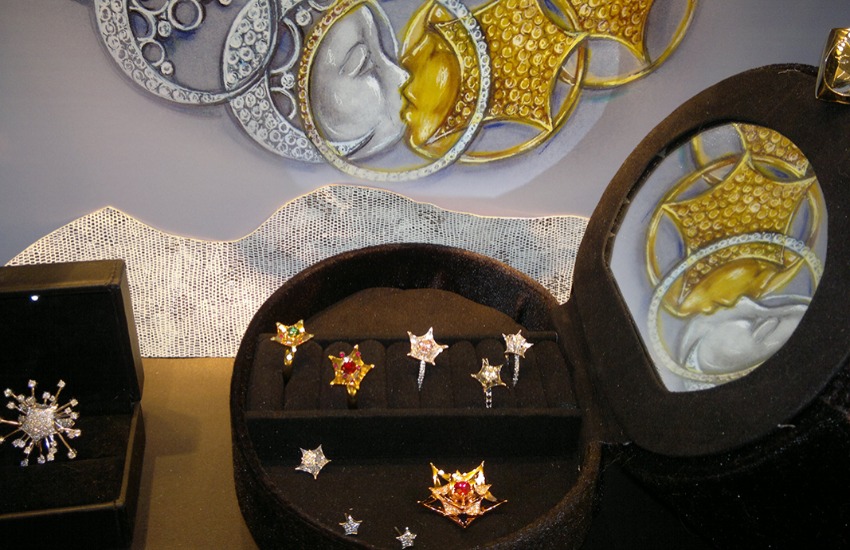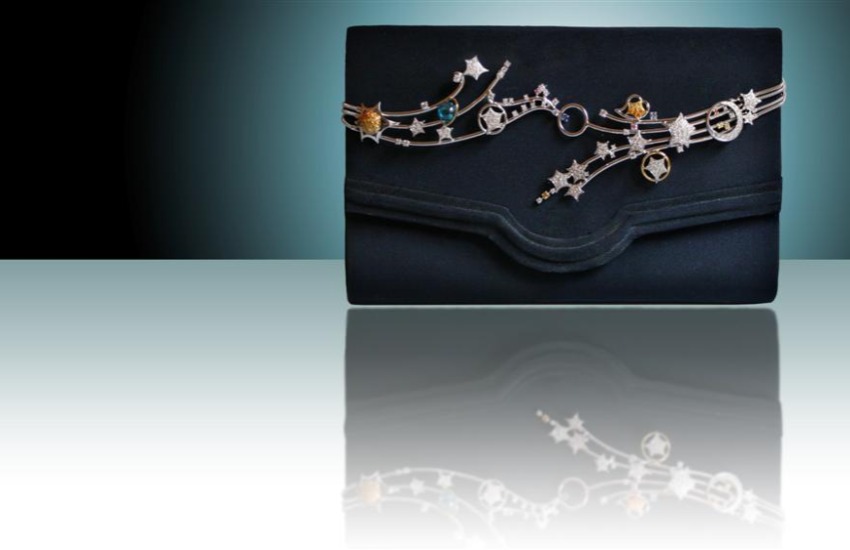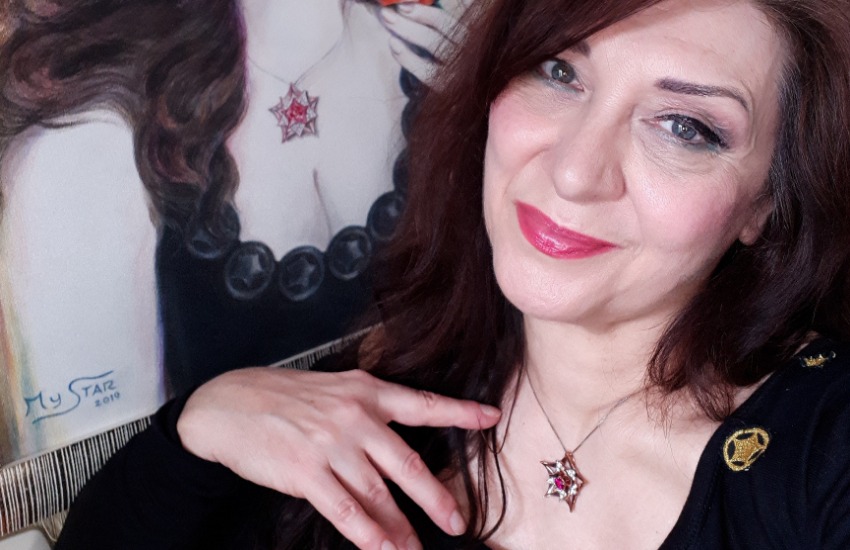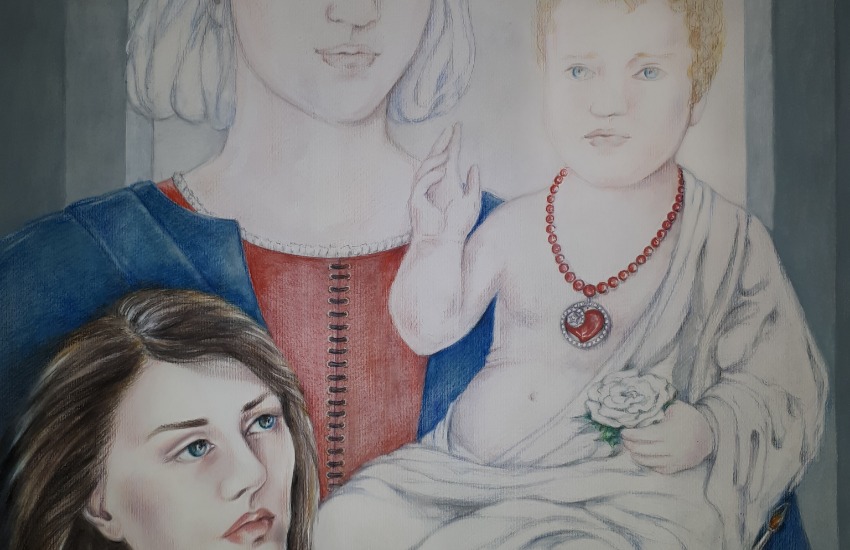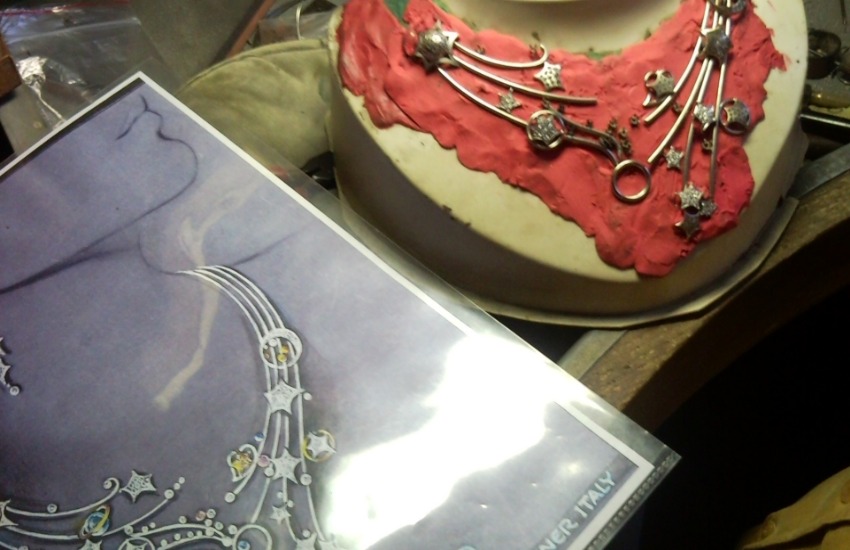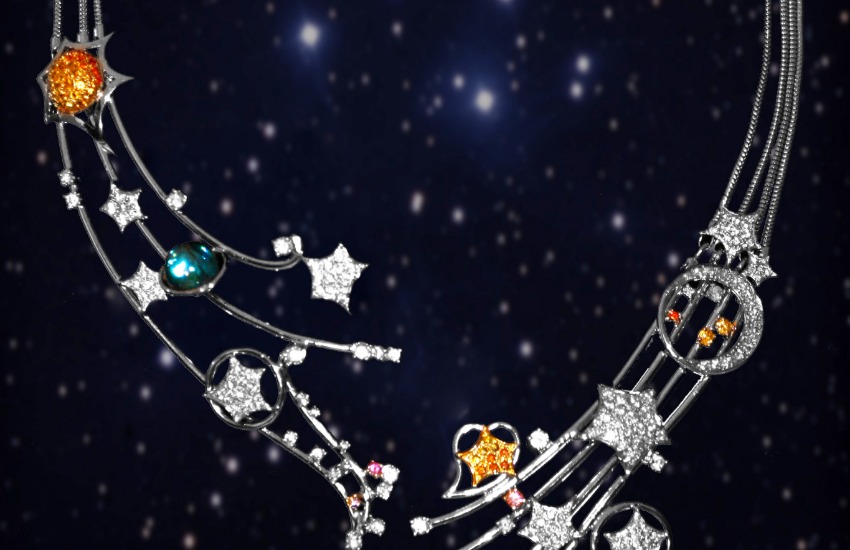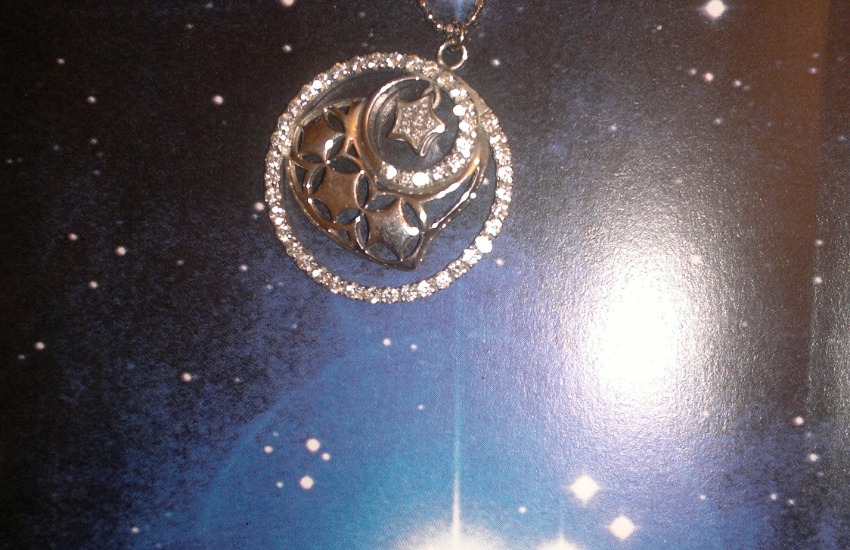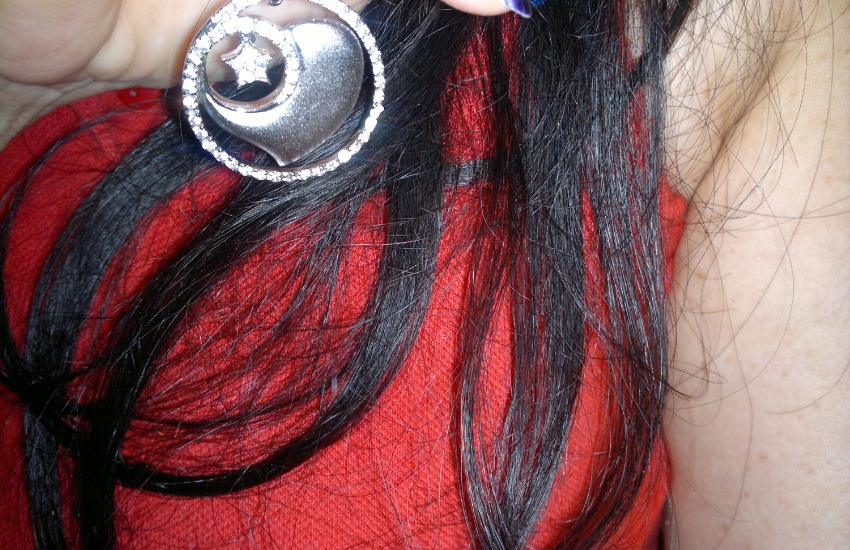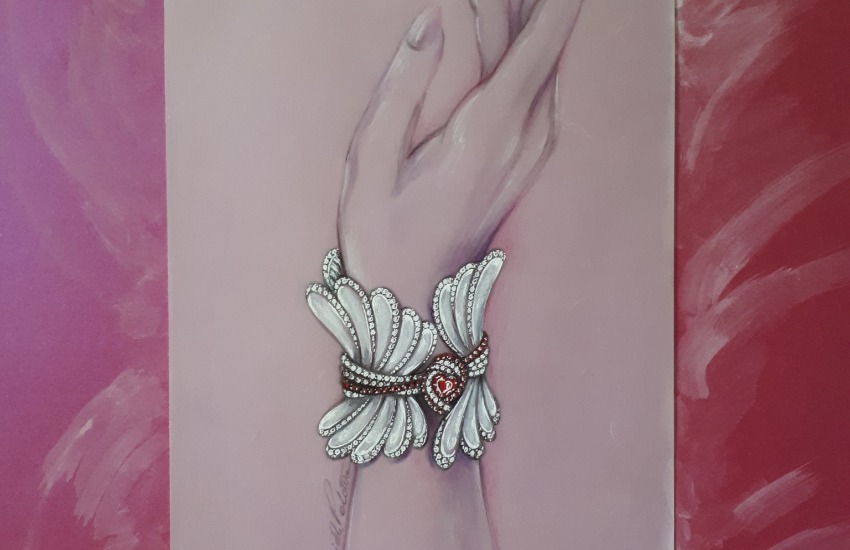 저희에게 연락 주십시오.
MY STAR Art Jewels
MY STAR Art Jewels
Via Alessandro III, 56
15121&nbspAlessandria, Alessandria, Italia
+39 3472209807
Google Maps
!
Request completed successfully! "You will soon receive an e-mail with the link to confirm your information, which is necessary to log in to JVF."
Request completed successfully! Soon you will receive an e-mail with the link to recover your password
Password recovery completed successfully! You can now log in with the password you have just entered.