Subscribe JVF Pro® the business plan at only € 99!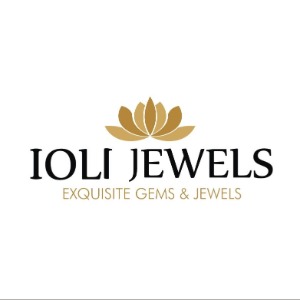 Ioli Jewels
Designer, Manufacturer, Wholesaler And Exporter Of Costume Jewellery
Buy Online Retail fashion jewelry and Wholesale Fashion Jewelry From India In Brass and silver metal with Rough And Raw Gemstones. Direct Manufacturer Factory, Best Online Jewelry Store.

Leading Online Store of Wholesale fashion Jewelry with gemstones. We are popular manufacturer and exporter of Wholesale Fashion Jewelry from India in Brass and other Metals . We make rare and designer gemstone costume jewelry from Jaipur. Ioli Jewels is popular worldwide for handcrafted semiprecious stone studded jewelry.

Manufacturing of Gemstone fashion Jewelry is so trendy and rare craft throughout in different parts of the world for over a thousand years. By the time generation to generation, better technology has been developed in many different countries including India.
갤러리
Ioli Jewels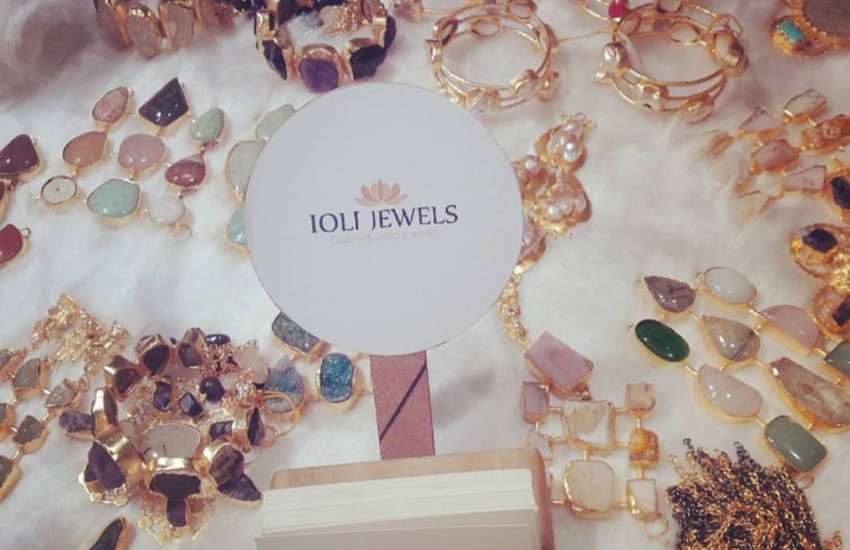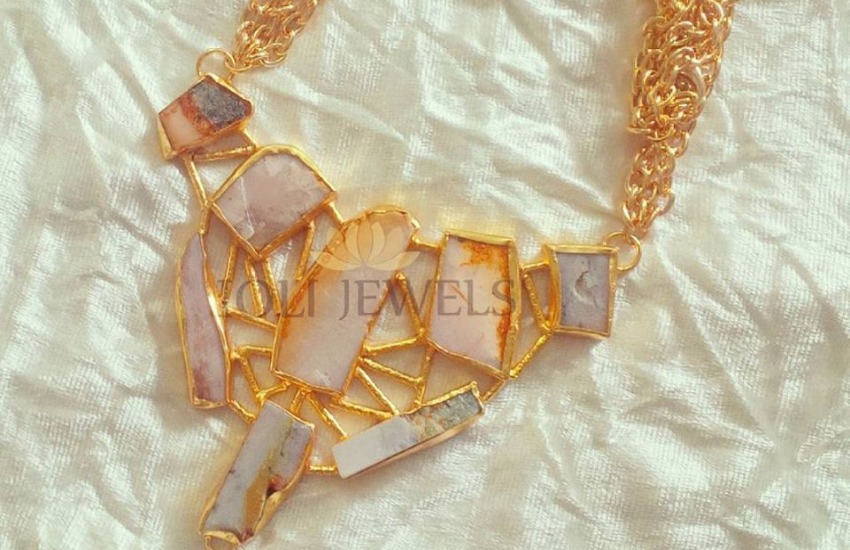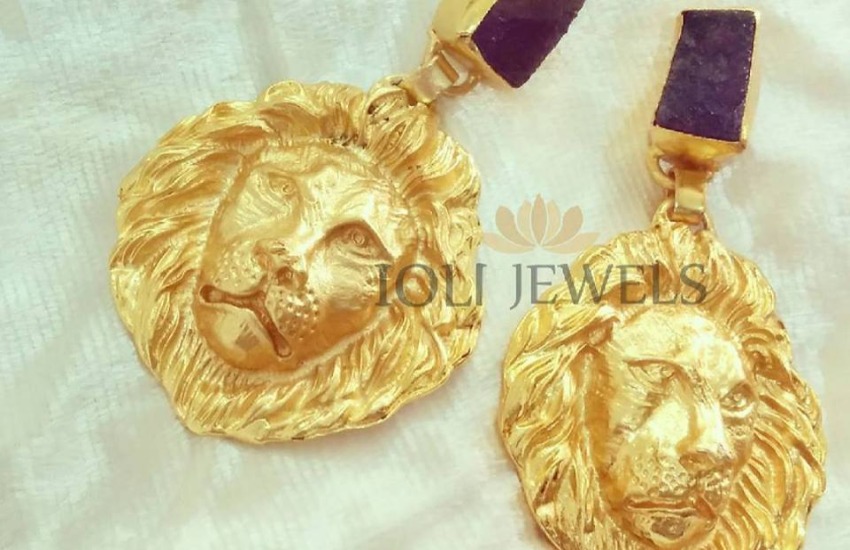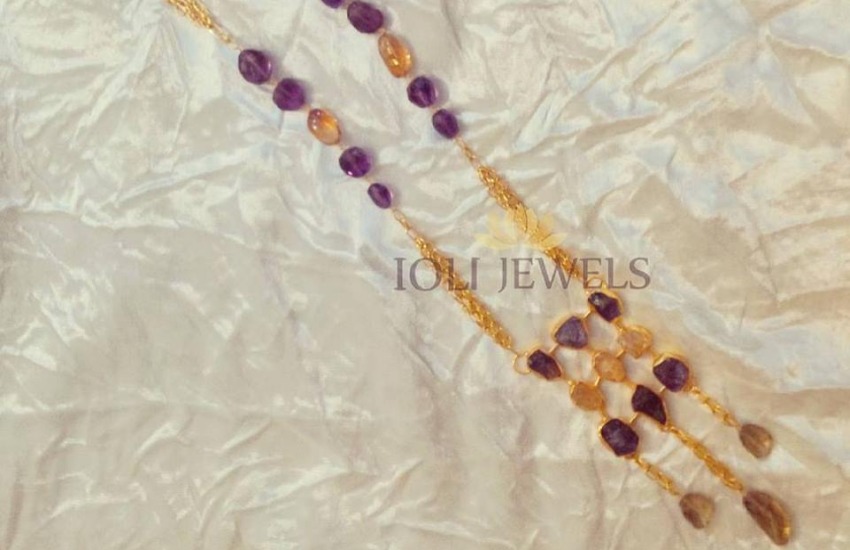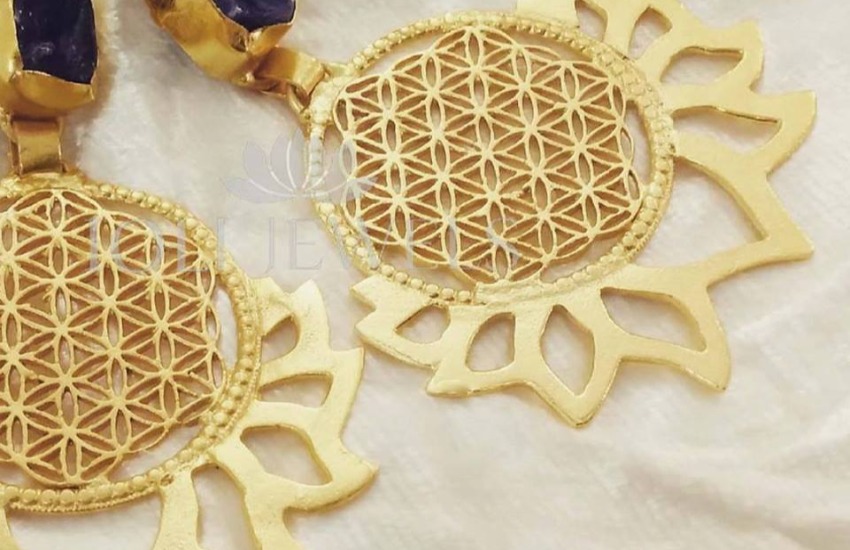 저희에게 연락 주십시오.
Ioli Jewels
Ioli Jewels
LC-25, LALANIYON KA CHOWK, GOPAL JI KA RASTA, JOHARI BAZAR
302003&nbspJaipur, Jaipur, India
+919829049397
Google Maps
!
Request completed successfully! "You will soon receive an e-mail with the link to confirm your information, which is necessary to log in to JVF."
Request completed successfully! Soon you will receive an e-mail with the link to recover your password
Password recovery completed successfully! You can now log in with the password you have just entered.