Subscribe JVF Pro® the business plan at only € 99!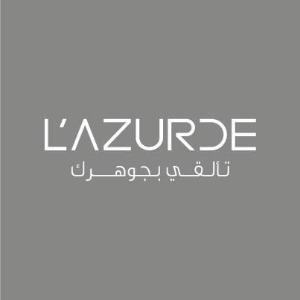 L'azurde
Always seeking perfection and precision.
L'azurde has excelled at the art of jewelry design, transforming every inspiration into a unique masterpiece, and with one beautiful design after another, it has evolved to become the largest gold and jewelry designer, manufacturer, and distributor in the Middle East and one of the largest jewelry manufacturer worldwide. With a vision of continuous progress in crafting jewelry, L'azurde is a signature name at the highest level, both regionally and globally. To reinforce its leading role among major international brands, L'azurde strives to regularly promote its name across the region. With the help of selected jewelry experts and state-of-the-art manufacturing facilities, L'azurde offers its products in the Middle East & North Africa and exports them to many other countries across the world. The company offers uniquely designed jewelry with the highest-quality diamonds from all over the world, as well as a wide variety of precious stones. L'azurde designs pieces for the distinctive taste of its customers and distributes its diamond collection exclusively through its own showrooms.
갤러리
L'azurde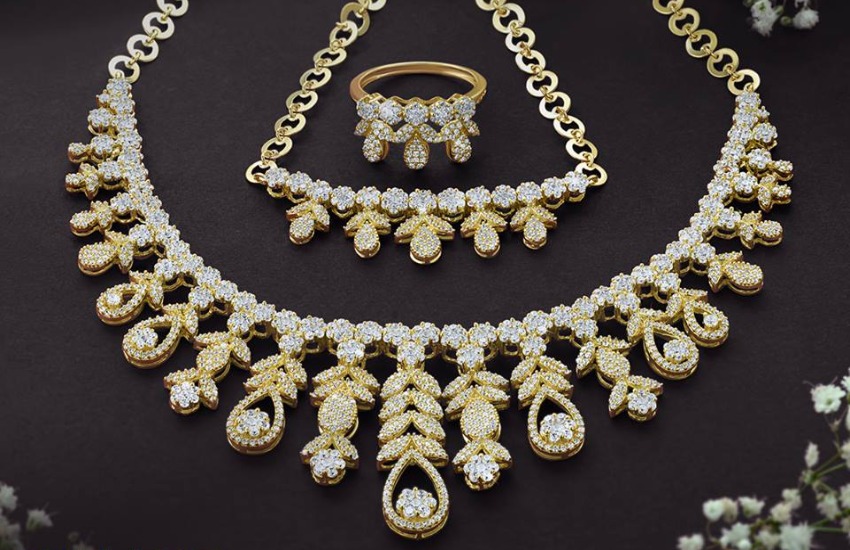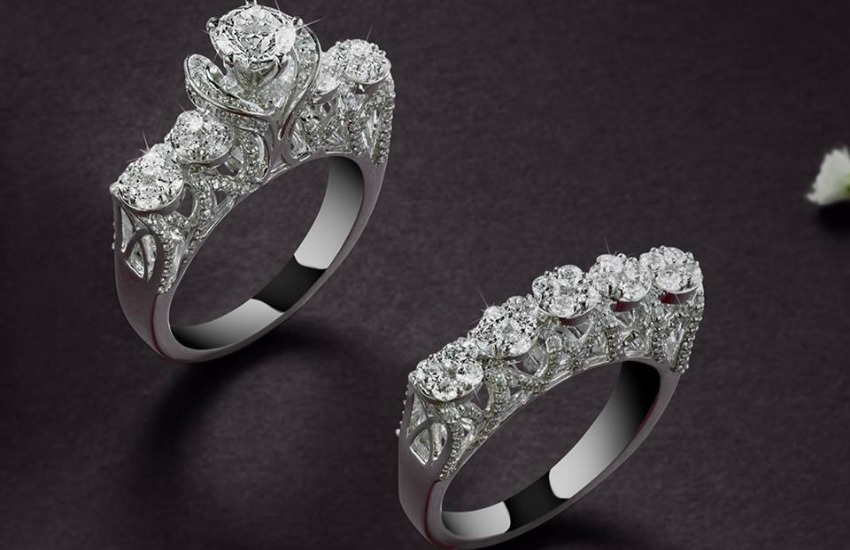 비디오
L'azurde
Street No 198 2nd Industrial Area PO Box 41270 Riyadh,
11521&nbspRiyadh, --, Saudi Arabia
+966112651119
Google Maps
!
Request completed successfully! "You will soon receive an e-mail with the link to confirm your information, which is necessary to log in to JVF."
Request completed successfully! Soon you will receive an e-mail with the link to recover your password
Password recovery completed successfully! You can now log in with the password you have just entered.