Subscribe JVF Pro® the business plan at only € 99!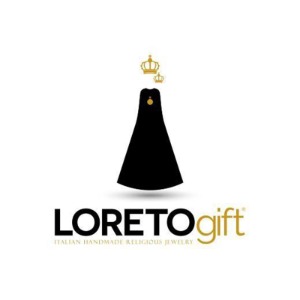 LORETO gift
The finest rosaries and catholic gifts entirely made in Loreto.
We are suppliers of mergers's gold, silver, bronze, favors, crafts, handmade religious items, religious art and original sacred products. In particular Handmade fine Rosaries and Catholic gifts created with a wide variety of gemstones, sterlin silver, gold and precious materials.

Our products are designed in conjunction with talented sculptors, to generate "added value". From the selection of raw materials to the organization of production process
갤러리
LORETO gift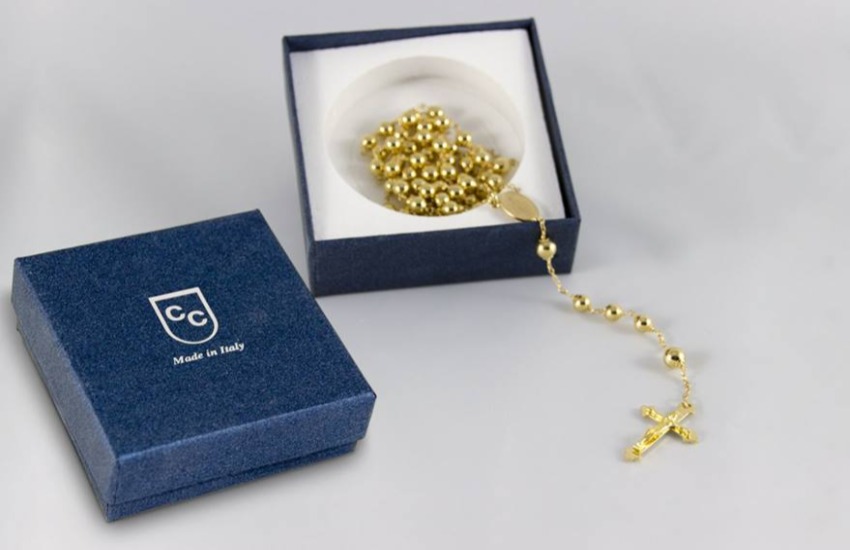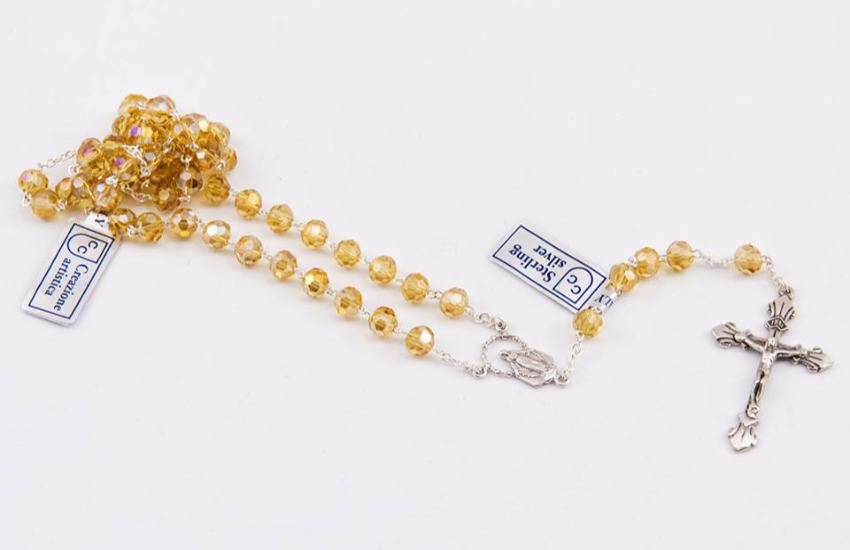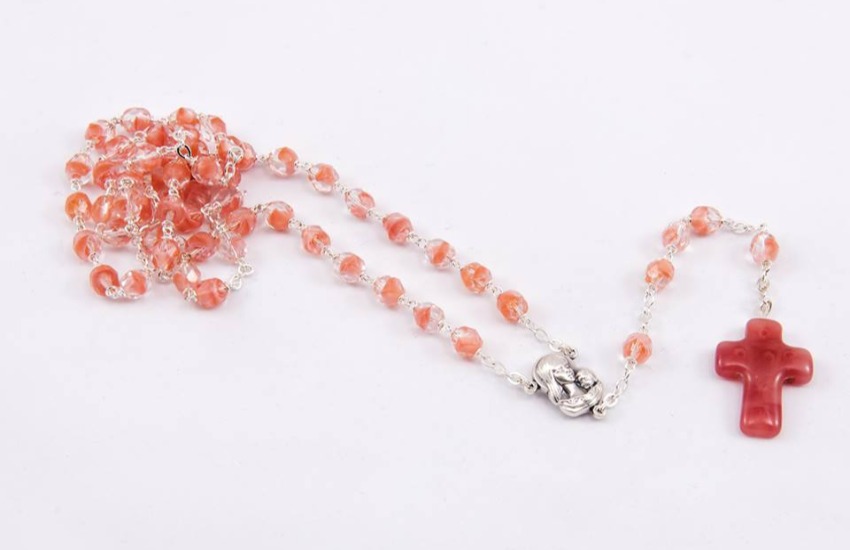 포스트
LORETO gift
모두 보기
As 2017 comes to a close, we'd like to take this opportunity to say thank you to all of our customers, partners and web site readers for a great year! On behalf of the entire LORETOgift team around the world, we wish you and yours a very Merry Christmas and a Happy New Year!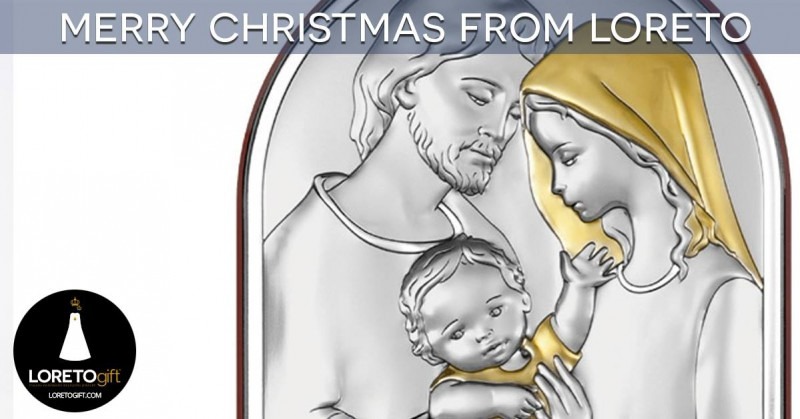 The San Damiano Cross is the large Romanesque rood cross before which St. Francis of Assisi was praying when he is said to have received the commission from the Lord to rebuild the Church. It now hangs in the Basilica of Saint Clare in Assisi Learn more on https://goo.gl/g5VgP8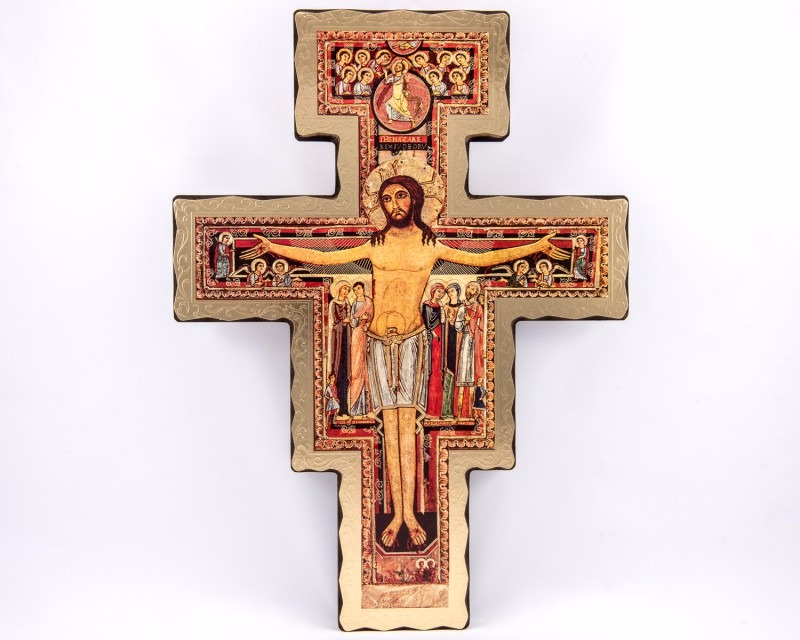 ➡️ LAST DAY ⬅️ use BLACK20 code on loretogift.com and get a 20% discount on ALL PRODUCTS from the new 2017/2018 collections (excluding 18K gold rosaries #blackfriday2017 #madeinitaly #religious #hadnmade #loreto #madeinloreto #religiousjewelry #rosaries #holyart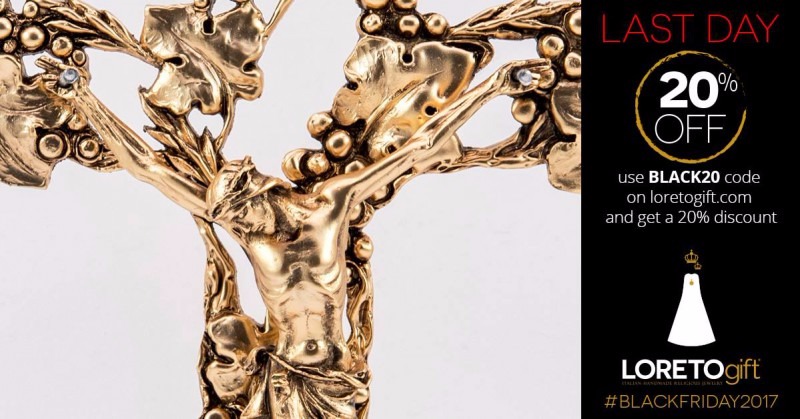 저희에게 연락 주십시오.
LORETO gift
LORETO gift
Via S. Francesco, 28
60025&nbspLoreto, Ancona, Italia
(+39) 071 978085
Google Maps
!
Request completed successfully! "You will soon receive an e-mail with the link to confirm your information, which is necessary to log in to JVF."
Request completed successfully! Soon you will receive an e-mail with the link to recover your password
Password recovery completed successfully! You can now log in with the password you have just entered.