Subscribe JVF Pro® the business plan at only € 99!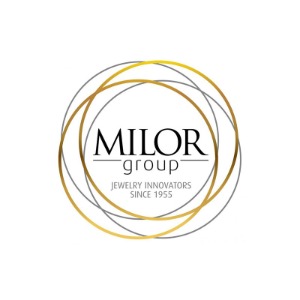 Milor Group
"Jewelry must be designed to satisfy every single woman's vanity, but with the commitment to always offer the best quality possible"
Family-owned at its 3rd generation, since 1955 MILORgroup has relied on innovation of products and services as its core value, proving ORGANIC and CONSISTENT GROWTH through time. Such a vision has allowed MILOR GROUP to grow into a fully VERTICAL and INTEGRATED business, controlling most steps in the jewelry making process. By incorporating its multiple successful business models through time, MILOR GROUP has developed a fully owned, internal know-how in trading, production and logistics while staying true to its vision.

Head-quartered in MILAN, ITALY the Company stands for authentic, contemporary designs and forward-thinking jewelry solutions. It provides extreme flexibility, anticipating its customer needs through a system of time honored expertise, specialised skills and trusted facilities in the jewelry field.

VERTICAL INTEGRATION aims at fostering excellence at all stages, up the way of the value chain, such as in sourcing and skilled production and down to the market with selective distribution, allowing the Group to control every step of the jewelry process.
갤러리
Milor Group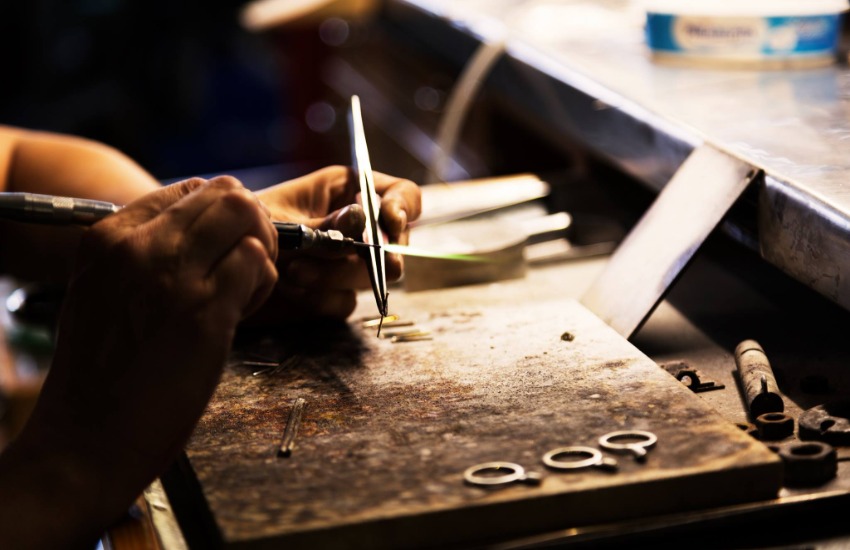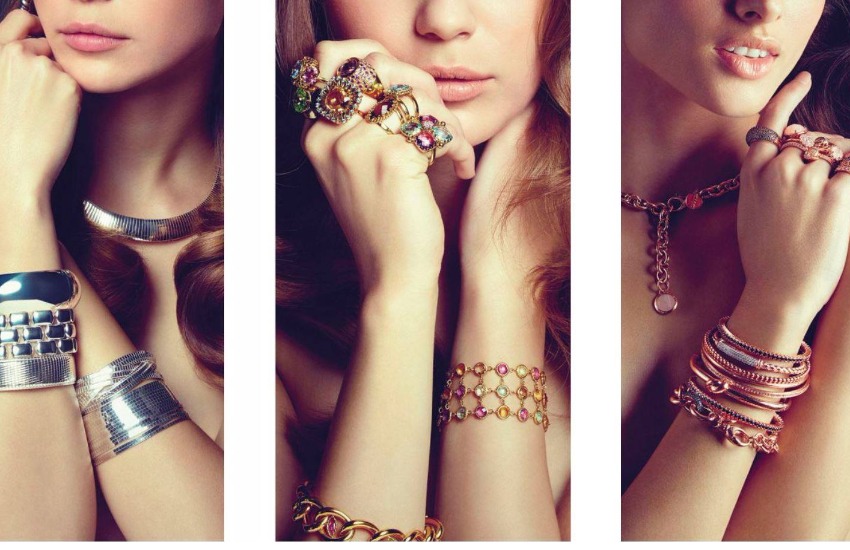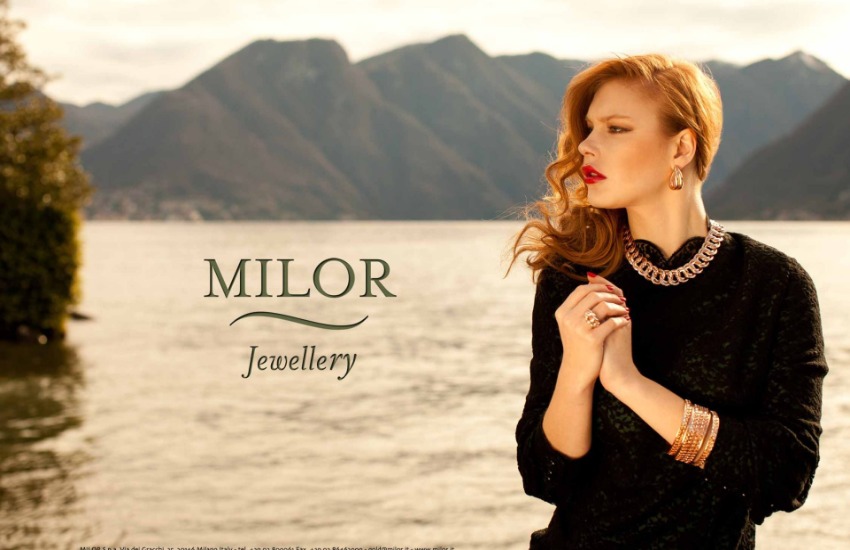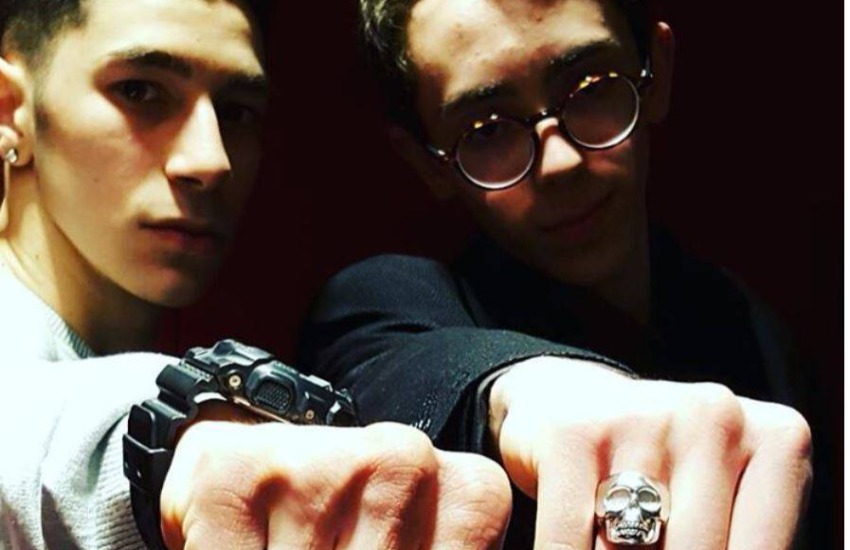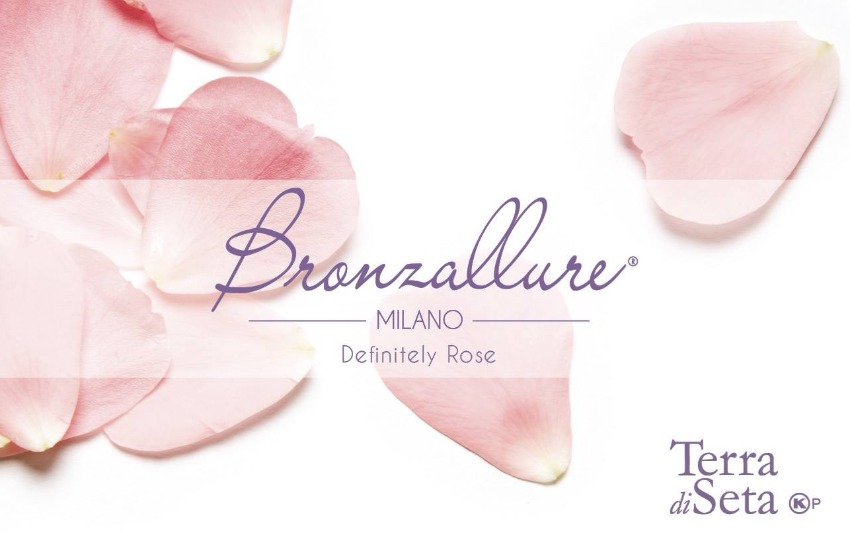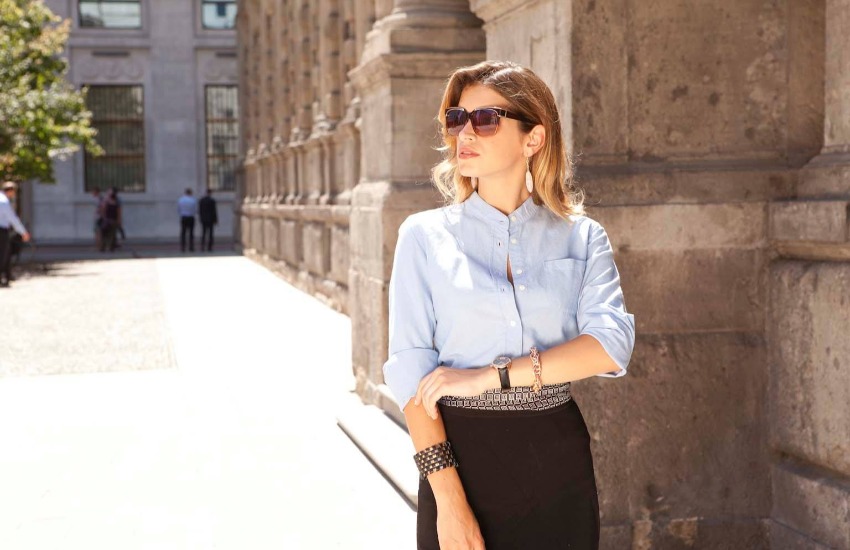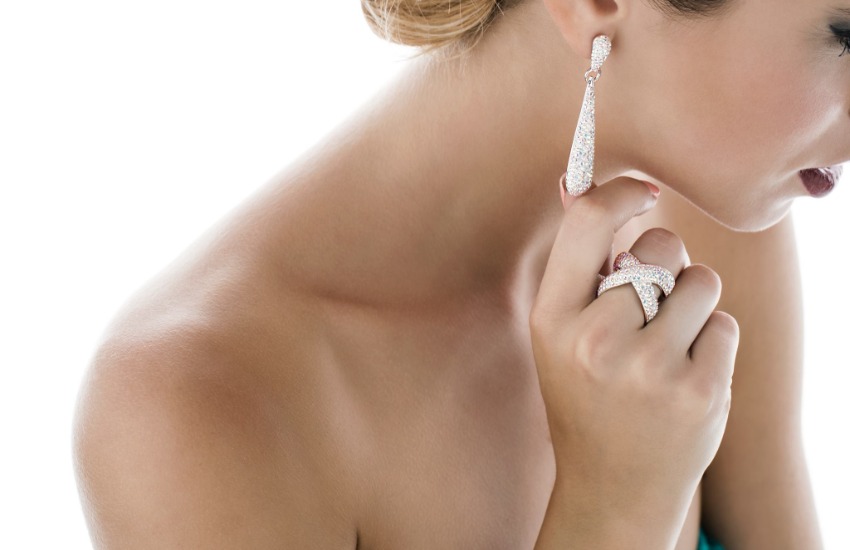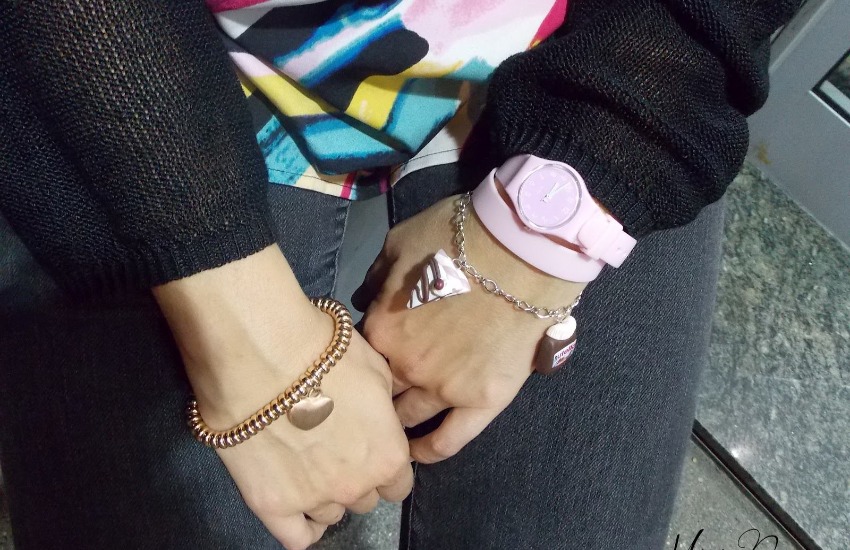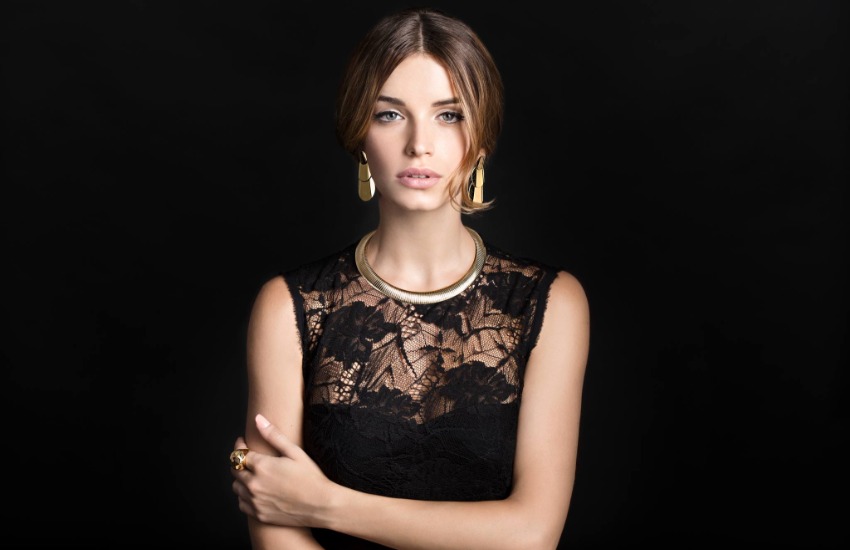 비디오
저희에게 연락 주십시오.
Milor Group
Milor Group
Via dei Gracchi, 35
20146&nbspMilano, Milano, Italia
+39 02809061
Google Maps
!
Request completed successfully! "You will soon receive an e-mail with the link to confirm your information, which is necessary to log in to JVF."
Request completed successfully! Soon you will receive an e-mail with the link to recover your password
Password recovery completed successfully! You can now log in with the password you have just entered.