Subscribe JVF Pro® the business plan at only € 99!
Cameleor
Créations en Joaillerie.
With a love of all things beautiful, especially jewellery, Nathalie Mattheeuws began her degree in jewellery at the Brussels School of Arts and Crafts in 1998. A jewellery designer since 2000, exclusively in 3D since 2011, she uses two advanced CAD softwares, one for classic jewellery and the other for organic shapes. With this combination, Nathalie can create any shape in 3D. Fascinated by gems of all colours and often inspired by nature, she elected the champion of adaptation as the icon for her activity and launched Cameleor in 2009 to offer her bespoke design services to customers who desire unique and extraordinary jewellery around the world.
갤러리
Cameleor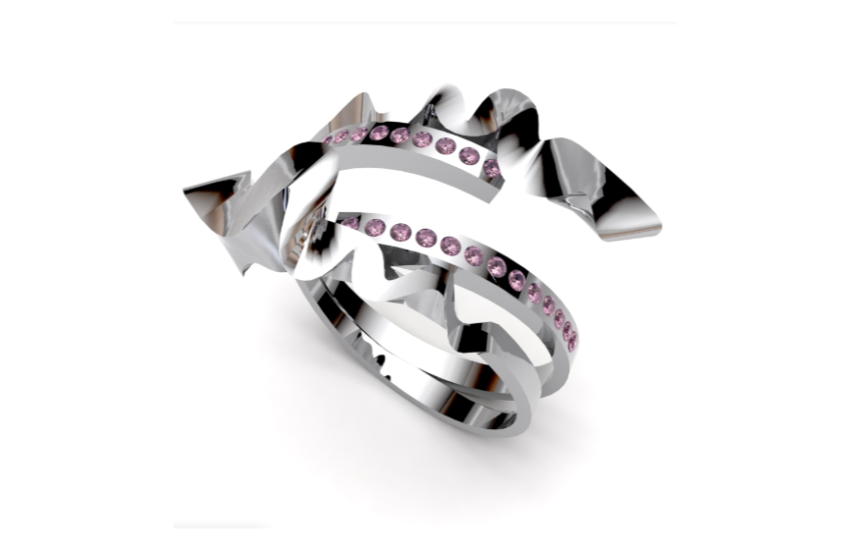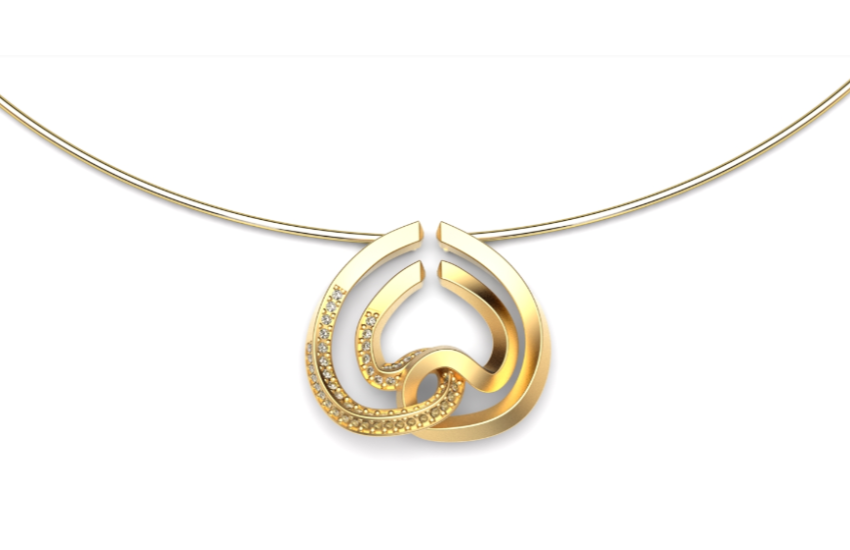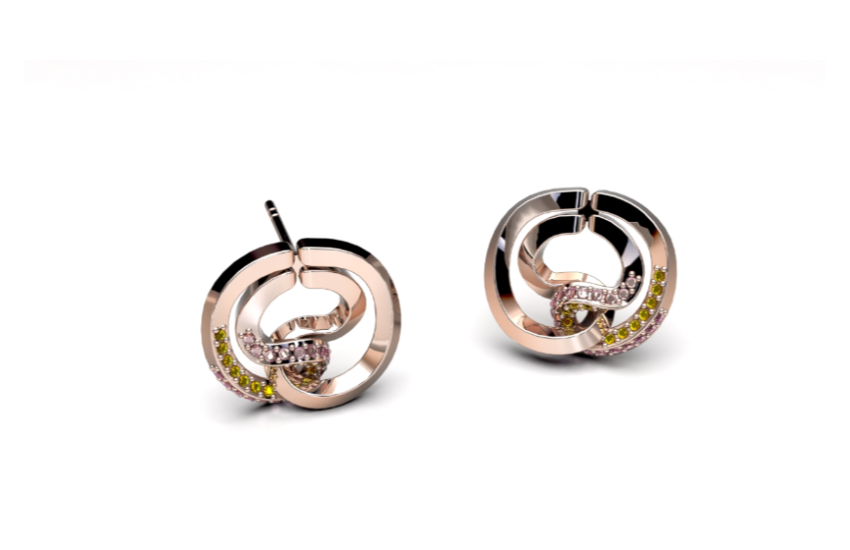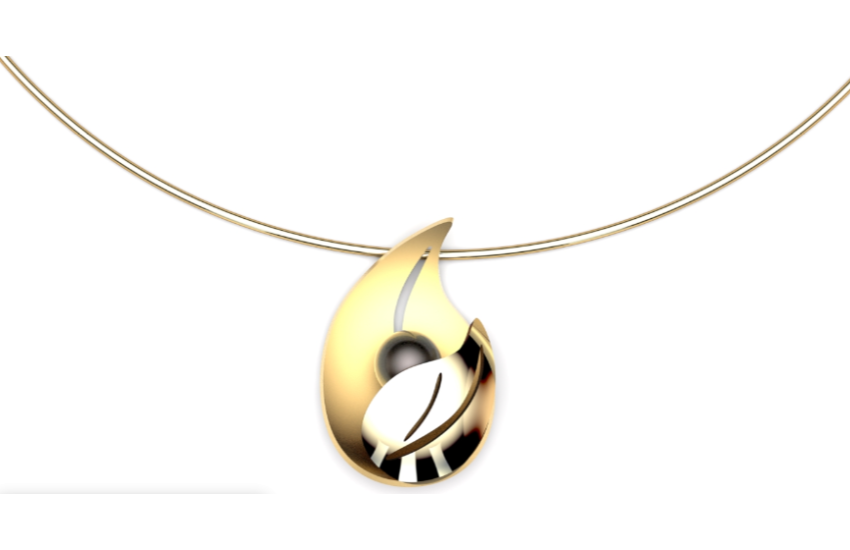 Cameleor
Rue Victor Oudart 7 à
1030&nbspBruxelles, Bruxelles, Belgium
Google Maps
!
Request completed successfully! "You will soon receive an e-mail with the link to confirm your information, which is necessary to log in to JVF."
Request completed successfully! Soon you will receive an e-mail with the link to recover your password
Password recovery completed successfully! You can now log in with the password you have just entered.