Subscribe JVF Pro® the business plan at only € 99!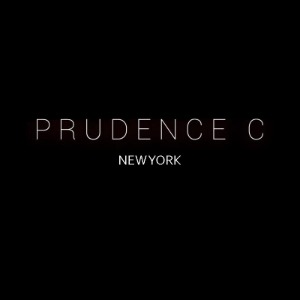 PRUDENCE C
Specialized in unique earring designs. Handmade and sold in 400+ specialty stores worldwide.
From her base in New York Prudence has been involved in the creative world for over 20-years. Her style is organic and natural derived from the use of crystals, natural stones and raw materials. All her pieces are handcrafted individually and her work is sought after in every corner of the world.

Her designs convey comfort, simplicity and affordability but contain an element of the peculiar that is her signature. The designs undoubtedly mimic her colorful personality and are clearly her spark in life. As she says "I see the unusual in stones and I set it free".

Her collections are raw and ready. She is down to the basic essentials of what it takes to make a great design. She keeps it simple to let the design stand out, yet her pieces are extravagant, elegant and visually elaborate aiming for each piece to become someone's favorite.
갤러리
PRUDENCE C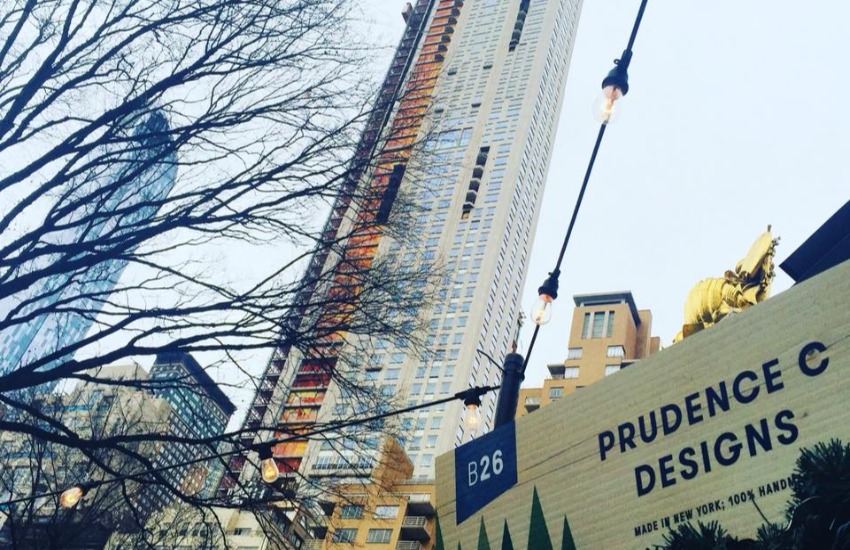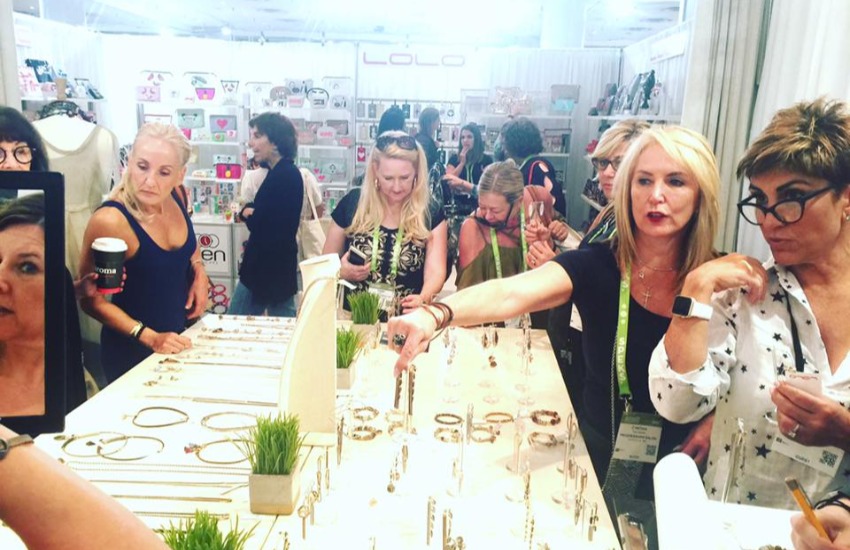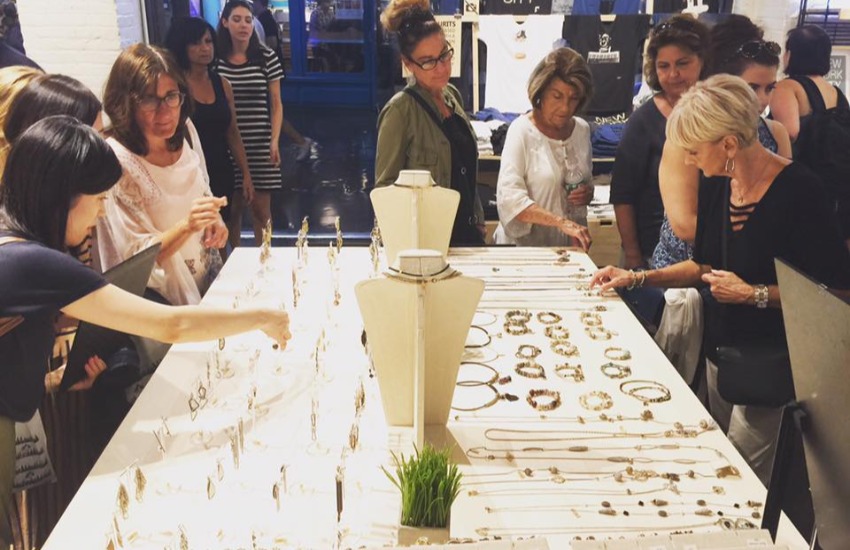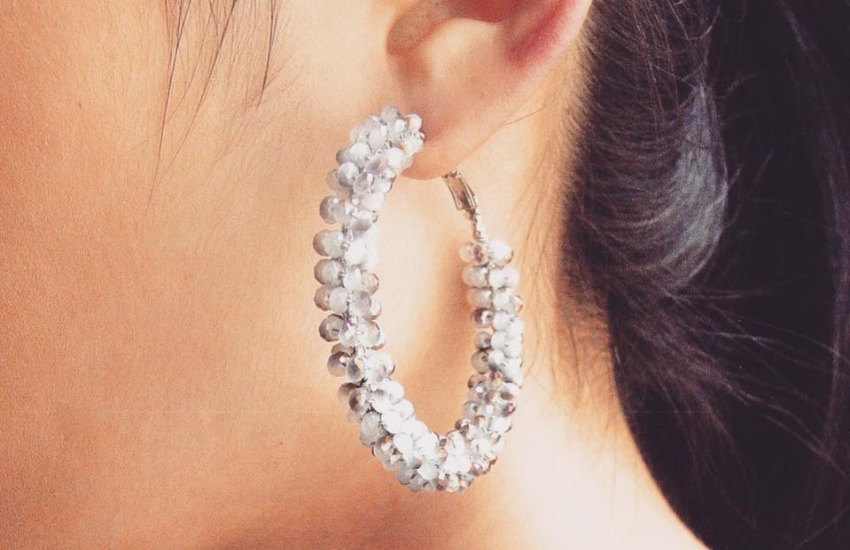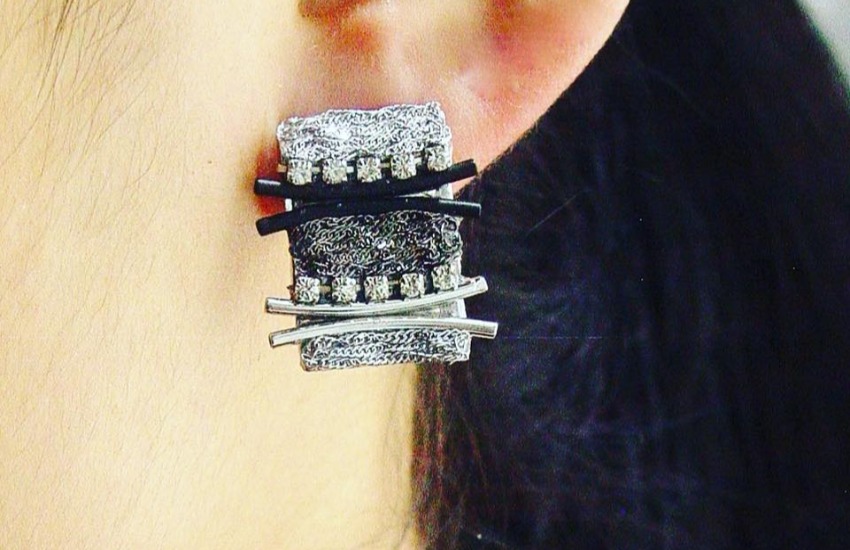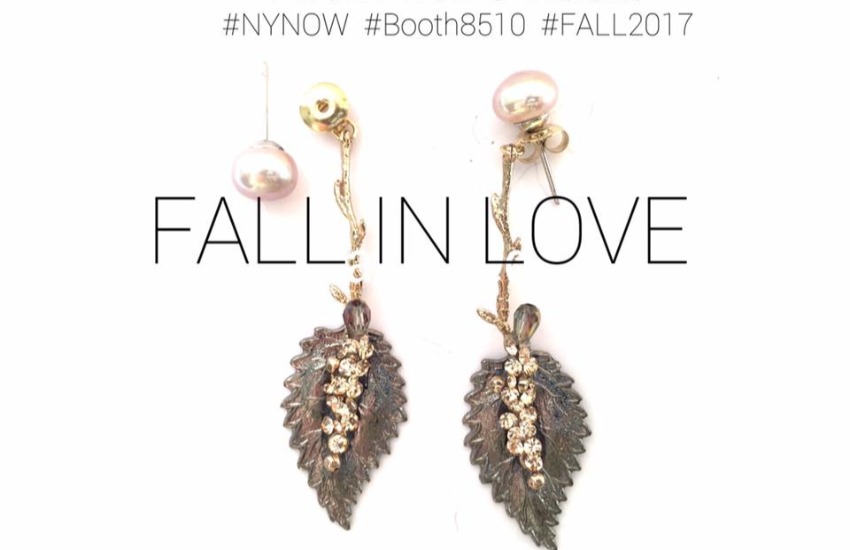 PRUDENCE C
131 Varick Street Suite 906
10013&nbspNew York, NYC, U.S.A.
+1 646 801 4320
Google Maps
!
Request completed successfully! "You will soon receive an e-mail with the link to confirm your information, which is necessary to log in to JVF."
Request completed successfully! Soon you will receive an e-mail with the link to recover your password
Password recovery completed successfully! You can now log in with the password you have just entered.