Subscribe JVF Pro® the business plan at only € 99!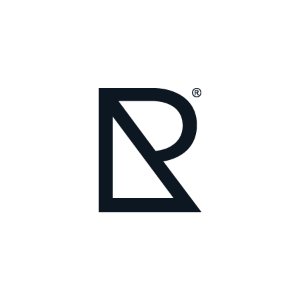 Romeu Bettencourt
Jewellery Designer
Romeu Bettencourt was born in Azores, Portugal.
His journey begins 2003 when he takes part in the technological goldsmith's course at Soares dos Reis School of Arts, in Oporto.
In 2006, he goes to North Glasgow College in Scotland, and in 2007, he enters ESAD - College of Art and Design, where he graduates in Jewellery Design.
He was one of the 60 finalists, amongst 600 applicants from all over the world, to expose at the Schmuck 2011 in Munich, Germany and later in Cagnes-Sur-Mer, in France.
In 2016 he won the Revelation Designer Prize in Jewellery.
His own brand is taking the first steps but has already a strong and consistent concept.
Language is geometric and minimalist, but seductively feminine. The construction evokes principles of engineering, with dynamic lines and mechanical forms, which give the illusion of a permanent movement.
갤러리
Romeu Bettencourt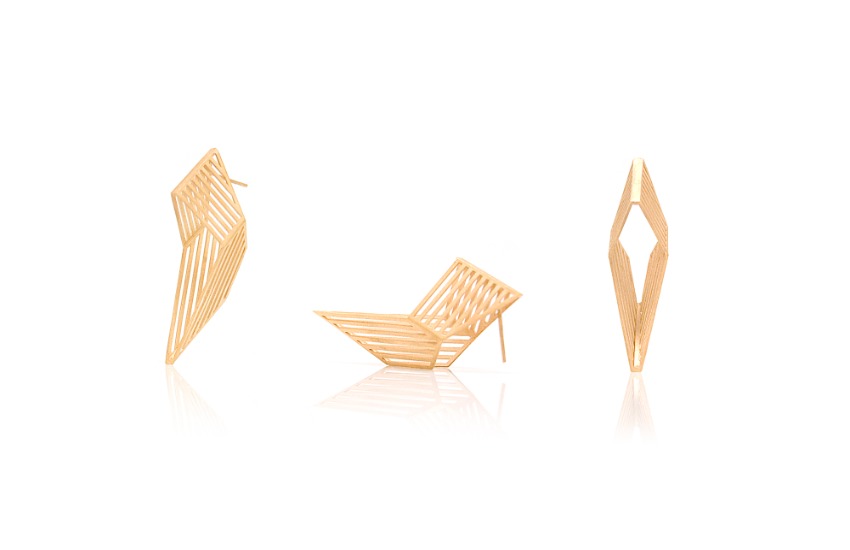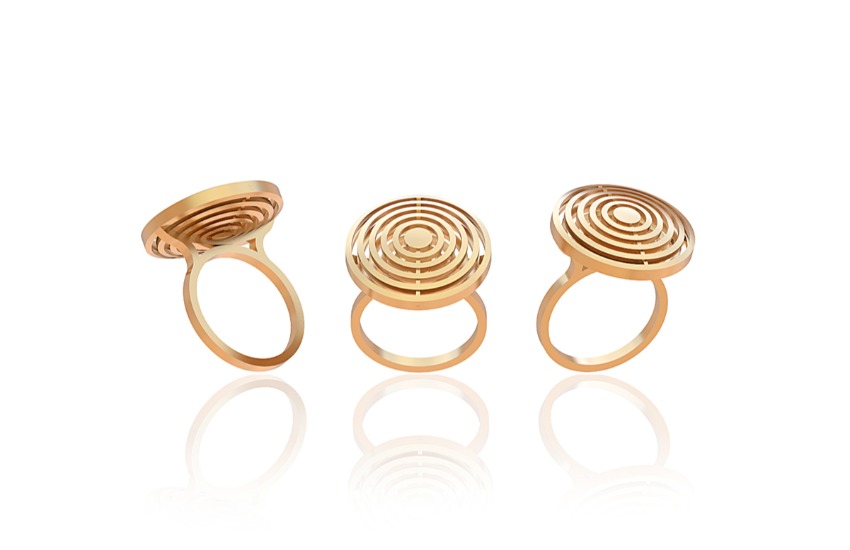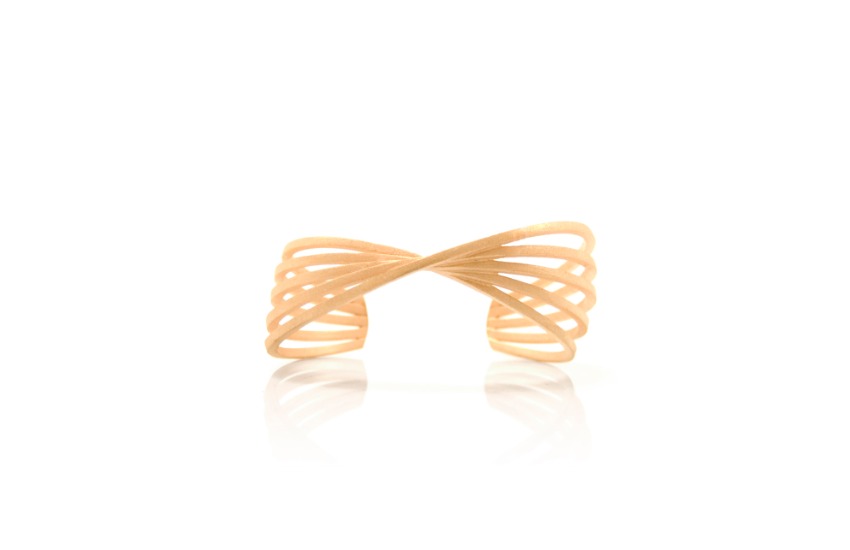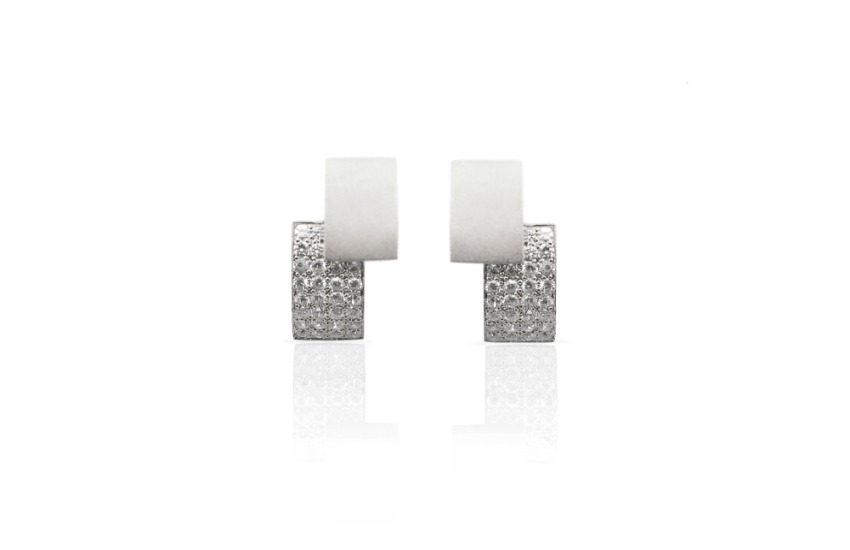 저희에게 연락 주십시오.
Romeu Bettencourt
Romeu Bettencourt
Avenida Rodrigues de Freitas, 204
4000-416&nbspPorto, Porto, Portugal
Google Maps
!
Request completed successfully! "You will soon receive an e-mail with the link to confirm your information, which is necessary to log in to JVF."
Request completed successfully! Soon you will receive an e-mail with the link to recover your password
Password recovery completed successfully! You can now log in with the password you have just entered.