Subscribe JVF Pro® the business plan at only € 99!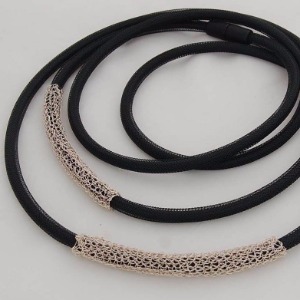 Sandra Kocjancic Jewelry
Inspired by the sea waves, leaves in the wind, and other motions between us
I am challenging the boundaries of jewellery by crocheting wires. It means exploring very fragile, aerial sensuous forms and tactile surfaces, which are reflecting the audacity and even extravagance of a modern woman highlighting her personality.

Giving together the inspiring dualities of waves in the nature and my forms, science and poetry, I am melding an old traditional technique of crocheting with contemporary creativity and cutting-edge craftsmanship. I am always impressed how different jewels and even recycled materials are well paired with crocheted silver and copper wires.

I am presenting my creations in the Drat gallery.
I'm building an open and inspiring place where enthusiasts, jewelry collectors and artists meet and share their ideas. Even so I still try to find my time to hit the streets with my jewelry and meet my friends from known boutiques and galleries.
갤러리
Sandra Kocjancic Jewelry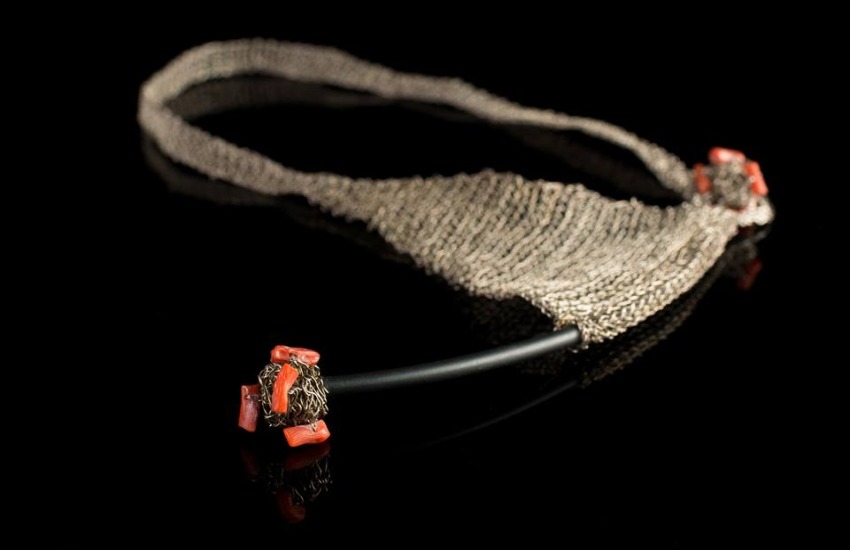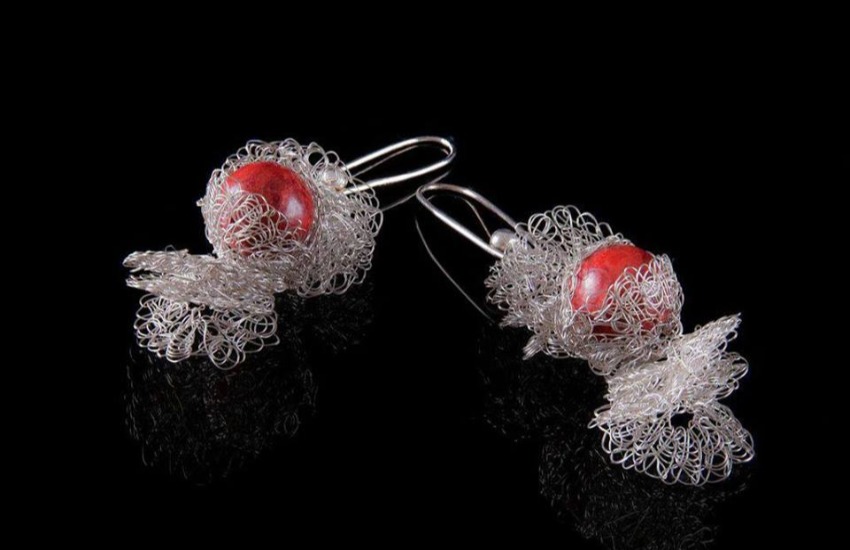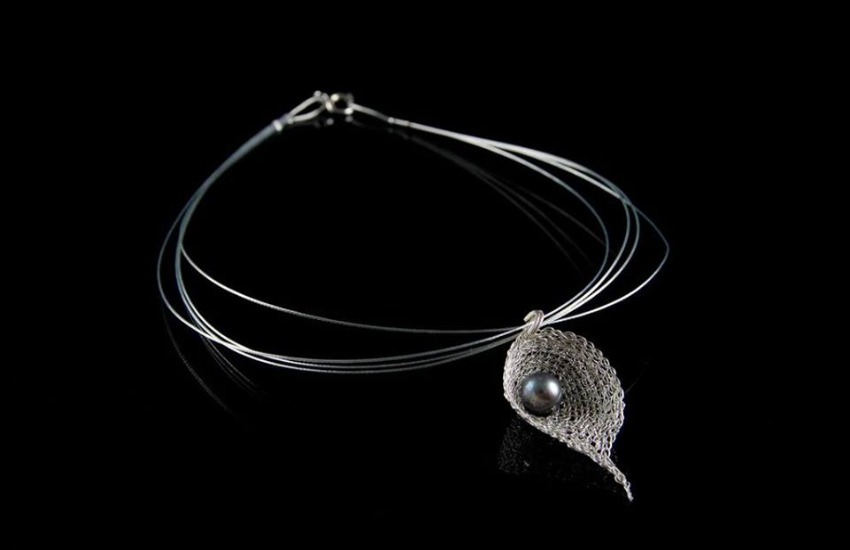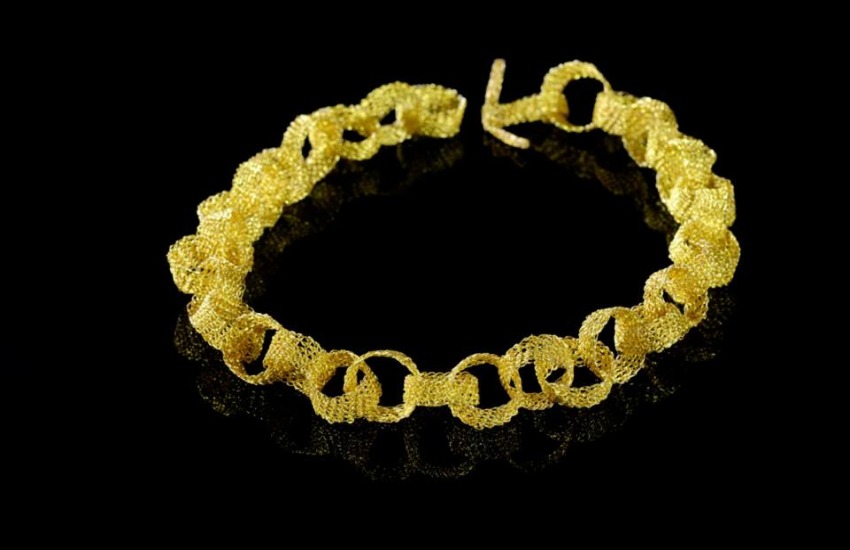 저희에게 연락 주십시오.
Sandra Kocjancic Jewelry
Sandra Kocjancic Jewelry
Ljubljanska ulica 21
6310&nbspIzola, , Slovenia
+386 41 952 918
Google Maps
!
Request completed successfully! "You will soon receive an e-mail with the link to confirm your information, which is necessary to log in to JVF."
Request completed successfully! Soon you will receive an e-mail with the link to recover your password
Password recovery completed successfully! You can now log in with the password you have just entered.