Subscribe JVF Pro® the business plan at only € 99!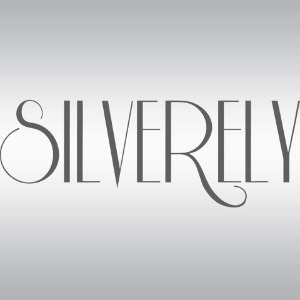 Silverely
Manufacturer and Wholesaler of Sterling Silver Jewellery
Silverely is a part of Menua Jewellery which had been established in 1996 as a small silver jewellery production company. Up to this date we went trough different phases and now we have a wide collection. As a result of this to introduce our self to a wide crowd of people we have started to work with gold jewellery as well as silver jewellery. Silverely has been showing its existence with art, quality and customer satisfaction. By constructing a bridge between the past and the future,
갤러리
Silverely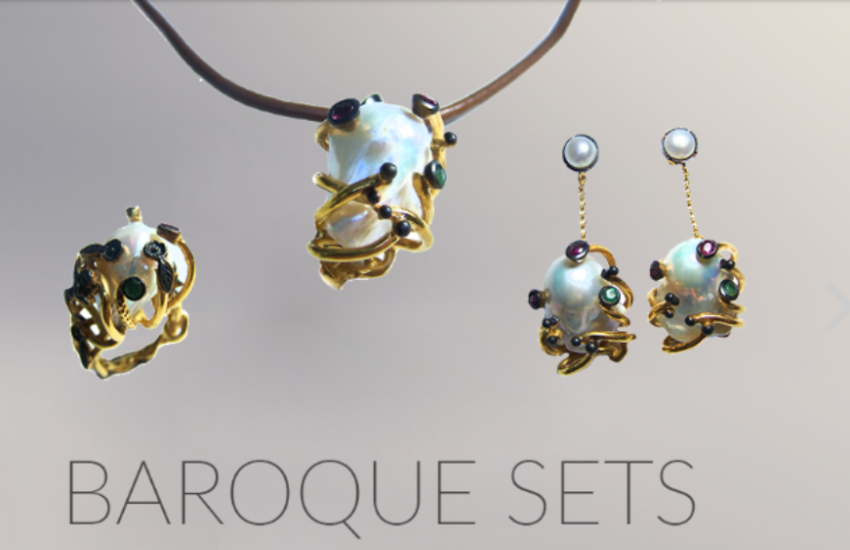 Silverely
Yenigün Mahallesi, Gazi Osman Paşa Blv. No:84
35240&nbspIzmir, , Turkey
+90 232 482 26 23
Google Maps
!
Request completed successfully! "You will soon receive an e-mail with the link to confirm your information, which is necessary to log in to JVF."
Request completed successfully! Soon you will receive an e-mail with the link to recover your password
Password recovery completed successfully! You can now log in with the password you have just entered.