Subscribe JVF Pro® the business plan at only € 99!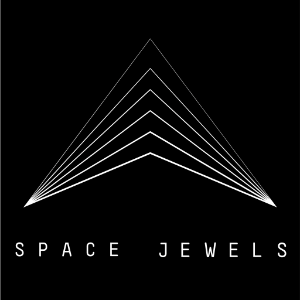 SPACE JEWELS
FORM FOLLOWS FUTURE. Design loving people doing 3d printed conceptual jewelry. Limited editions. Nice to meet you.
SPACE JEWELS.
Conceptual Jewelry. Designed in Germany. Made in the Netherlands.

SPACE JEWELS was founded 2014 by design loving individuals to create jewelry
based on a unique conceptual expression.

Inspired by architecture we are constantly seeking for the perfect wearable shape.
Through a steady process of creation of distinctive forms, we create independent sculptural designs.
Strong in character and personality. Unconventional. Pure.

Our essential design concept of "Soft" and "Sharp" shapes, which can be found in every object,
creates an balanced unity that merges with your unique personality.

FORM FOLLOWS FUTURE.

https://space-jewels.net/
https://www.instagram.com/spacejewels/
https://www.facebook.com/spacejewels
https://twitter.com/spacejewels
https://www.pinterest.de/thespacejewels/


WER WIR SIND

Wir sind ein junges Unternehmen aus Freunden des guten Geschmacks.
Aus der Architektur und dem Designbereich kommend haben wir uns zusammen gefunden,
um etwas Schönes zu erschaffen.
Detailversessen, zeit- und endlos.
Eine leidenschaftliche Auseinandersetzung mit Formen und jeder einzelne Herzschlag bringt uns der nächsten Idee näher.
Wir wollen deinen Alltag bereichern durch die Kreation deines perfekten Begleiters in Form eines einzigartigen Charkterstücks, welches dich täglich mit Inspiration beglückt.
Klassische Designarbeit gepaart mit neuester Technik. Mindtech meets Hightech.


갤러리
SPACE JEWELS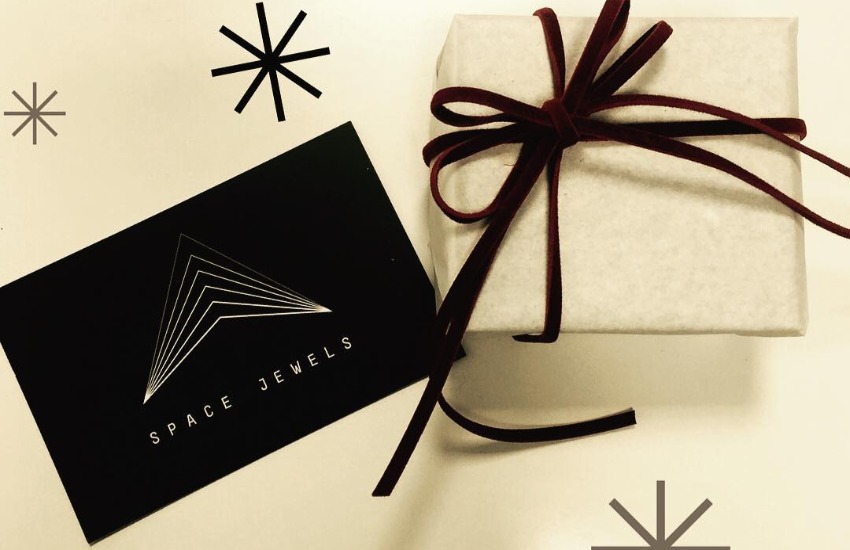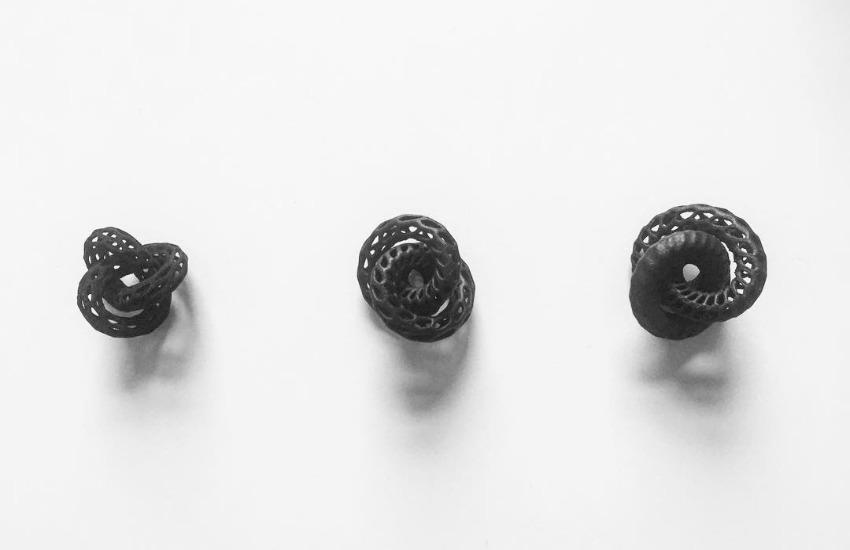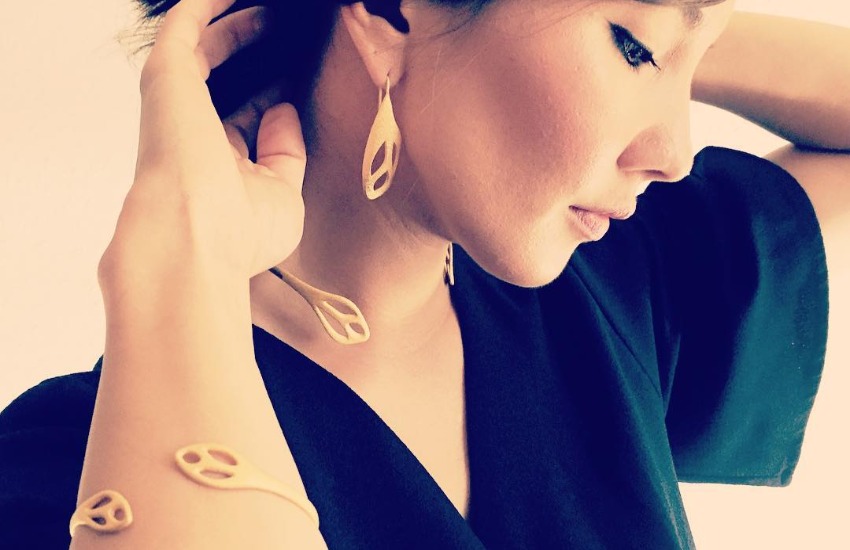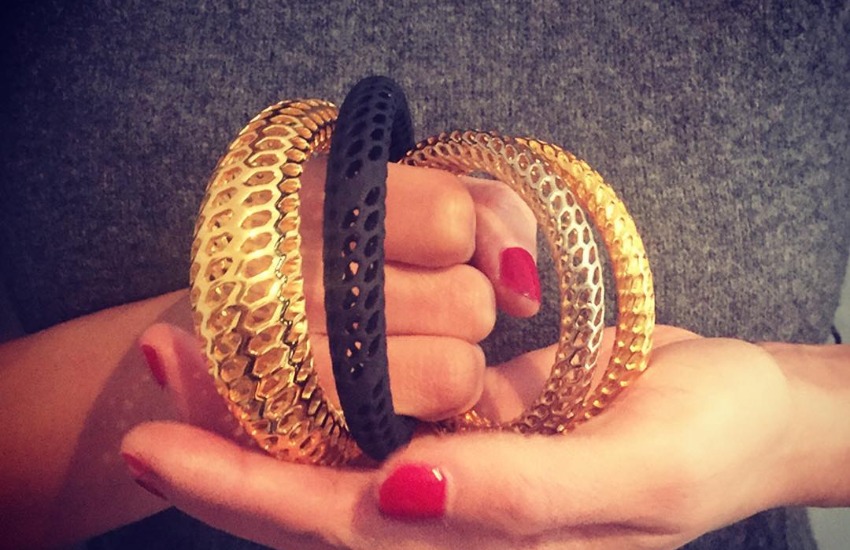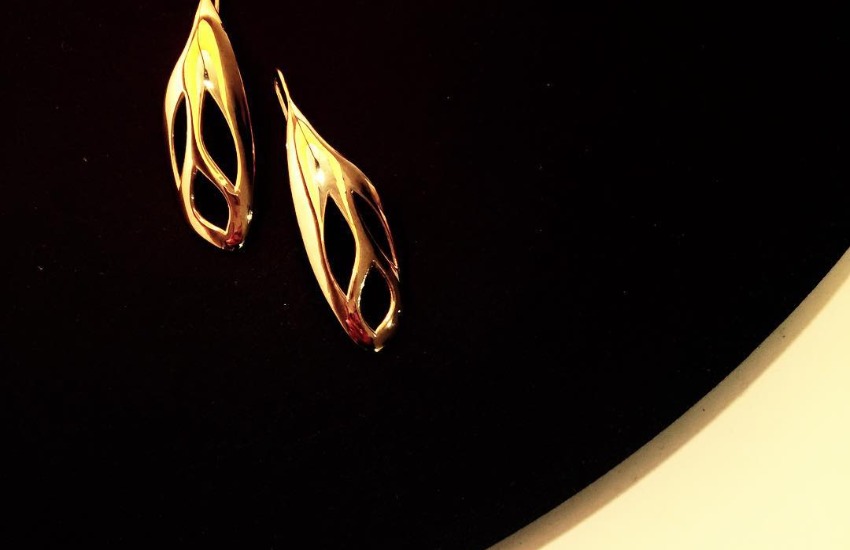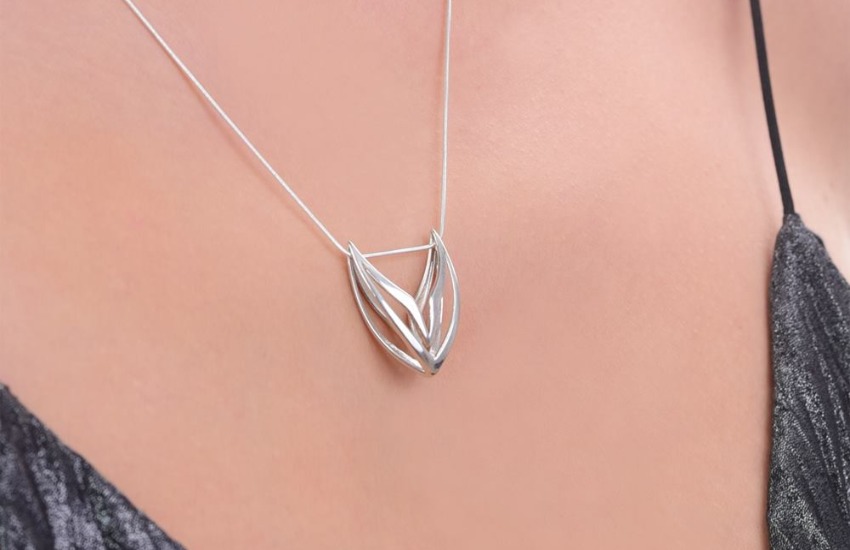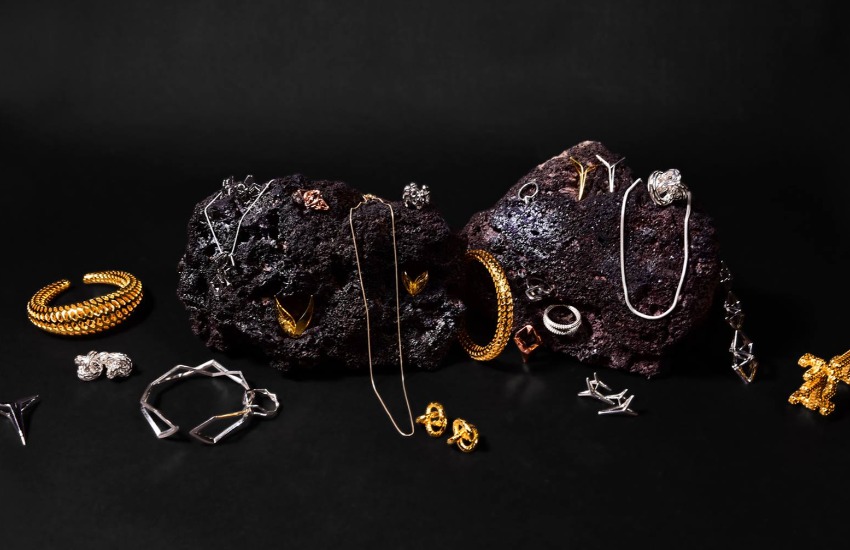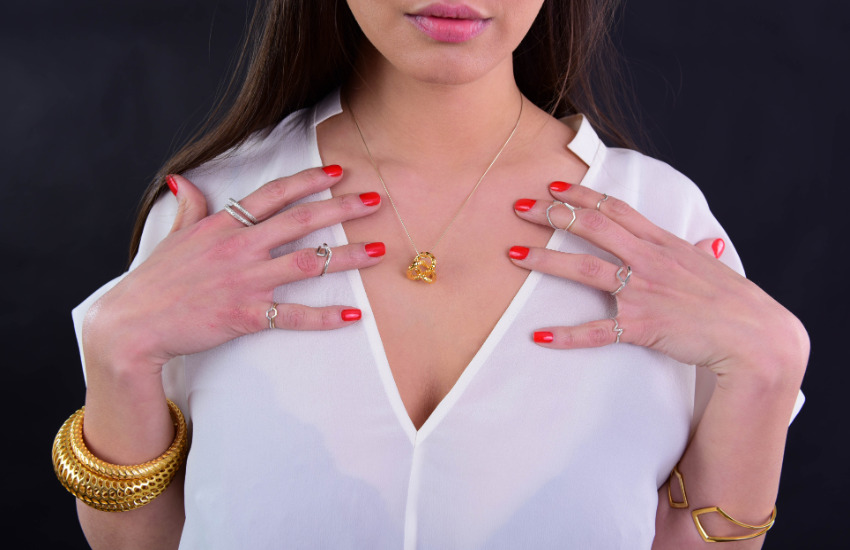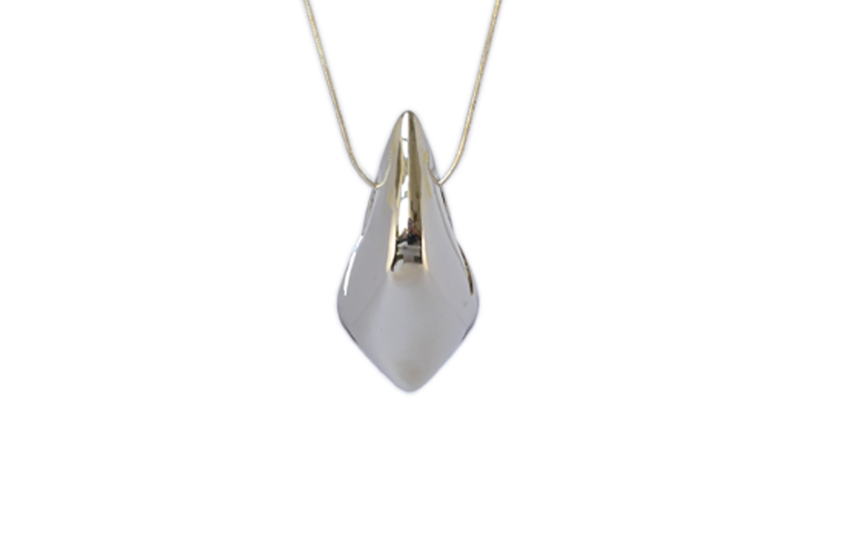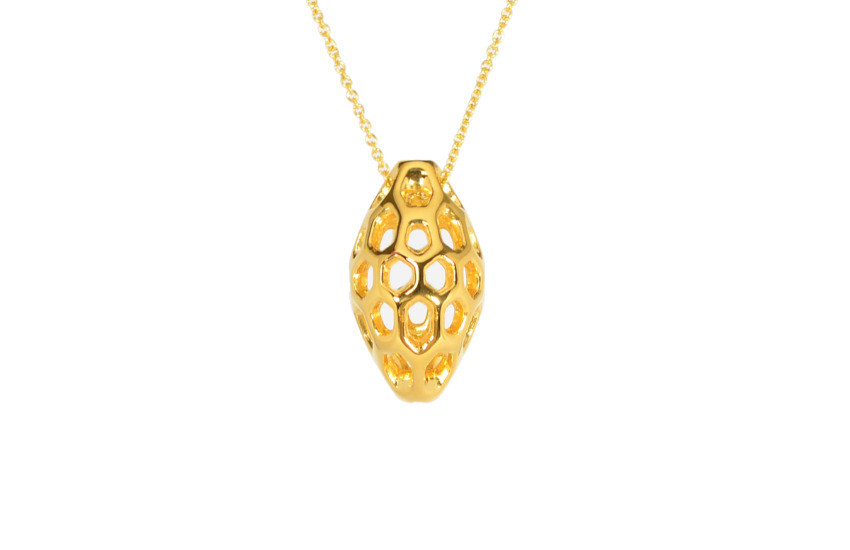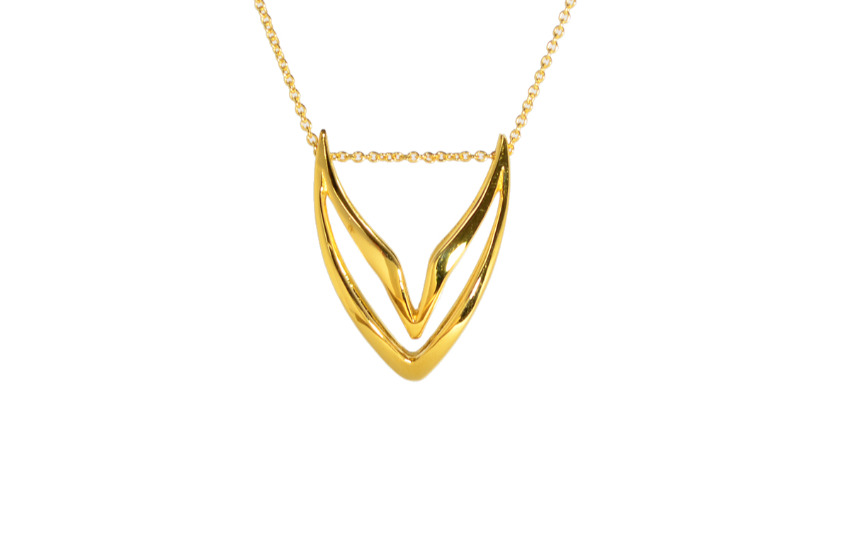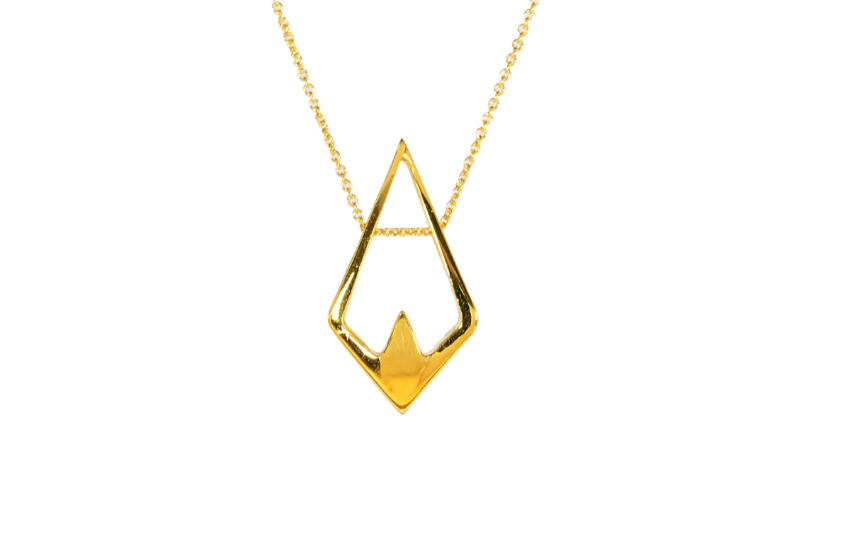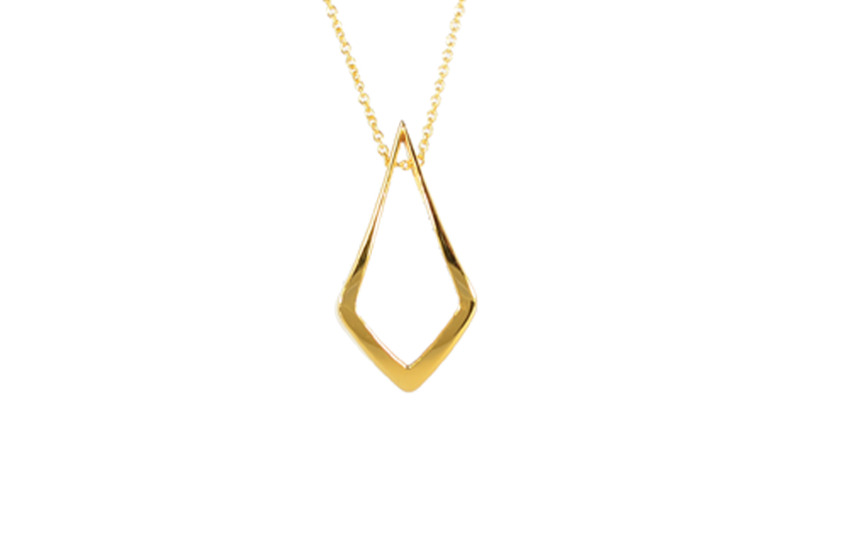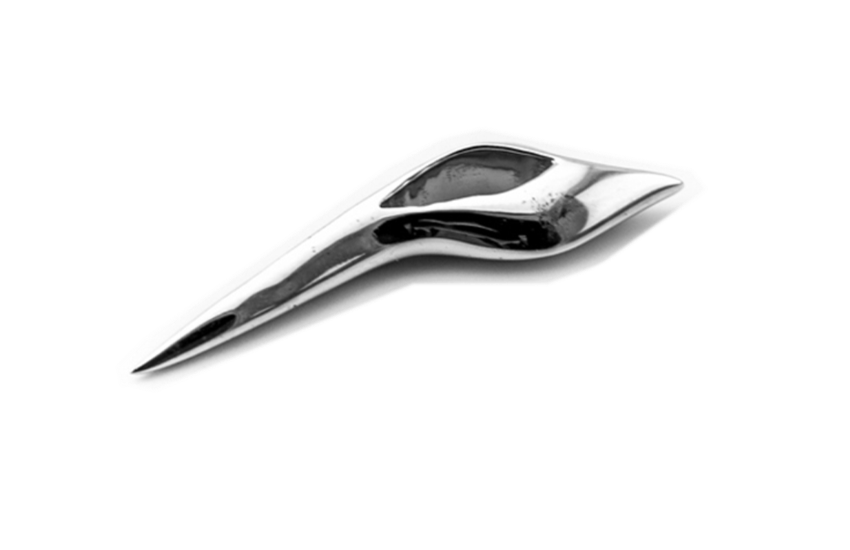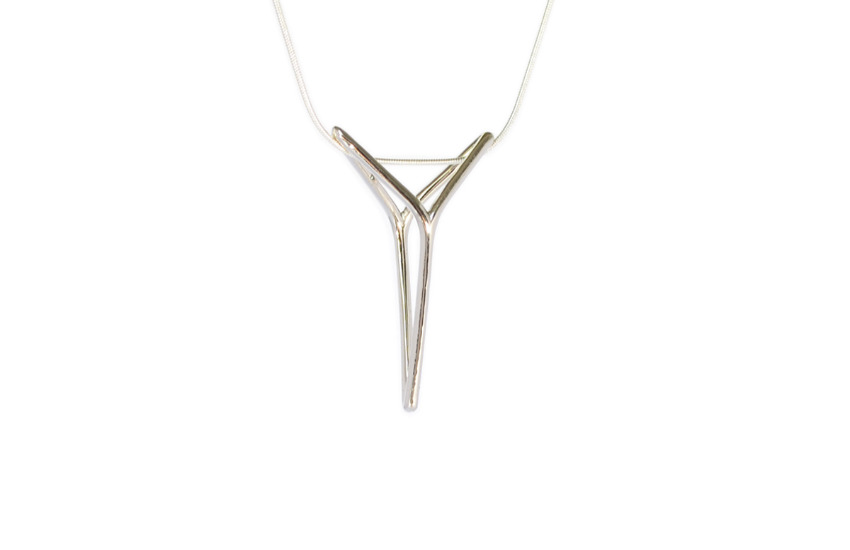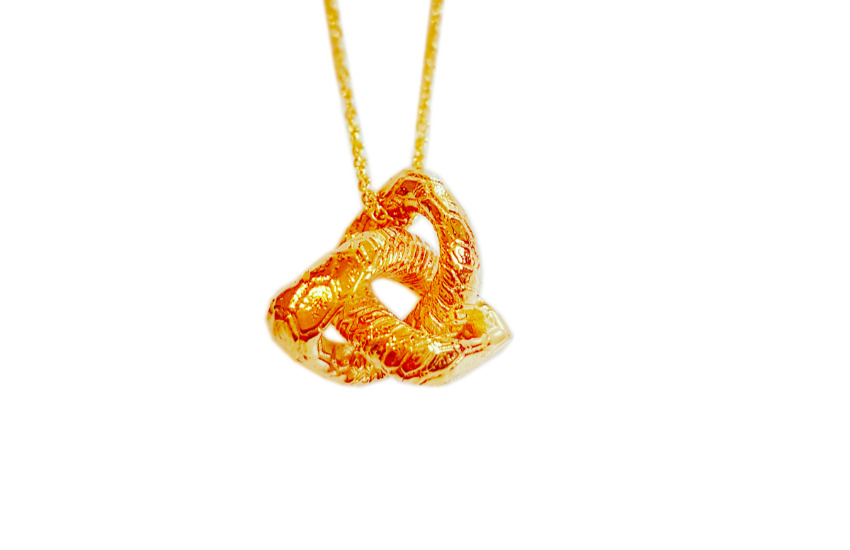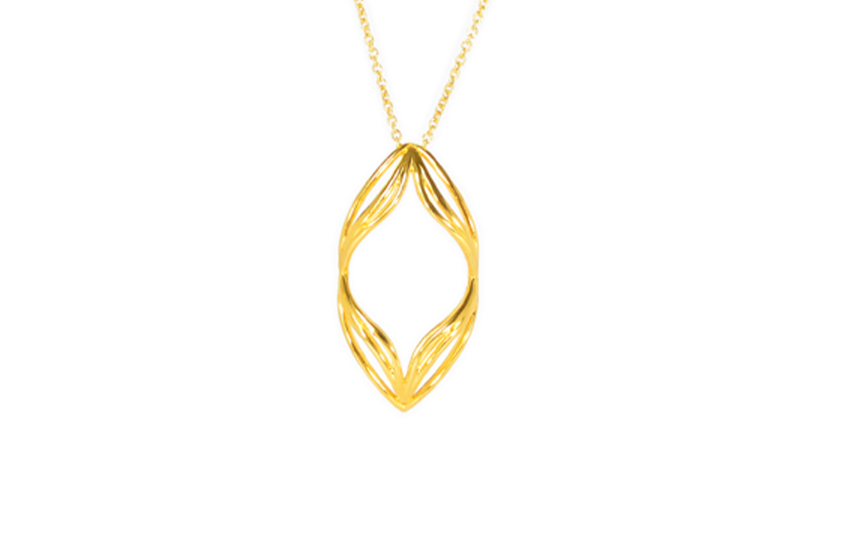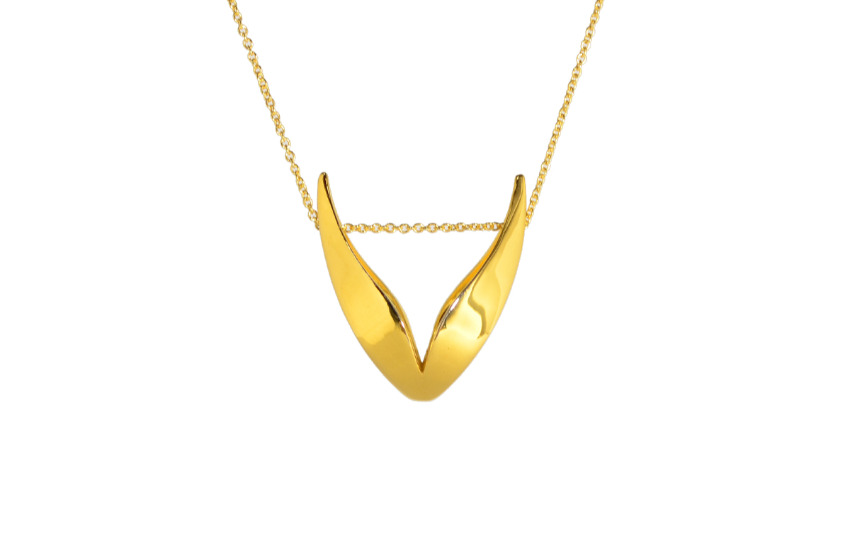 포스트
SPACE JEWELS
모두 보기
FLOS Earrings. 18k Gold Plated Brass.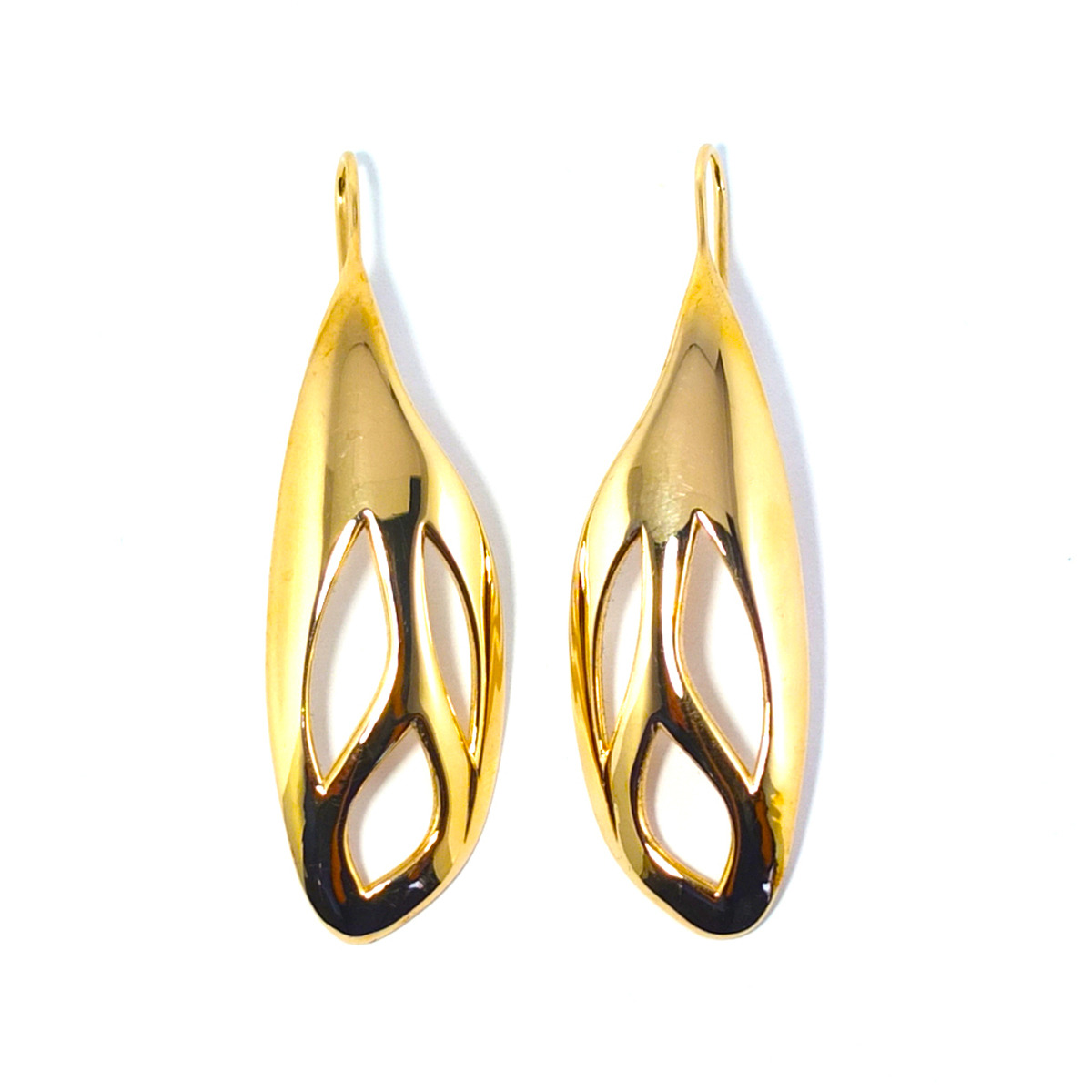 MEET US 25.10.2017 AT THE DUTCH DESIGN WEEK IN EINDHOVEN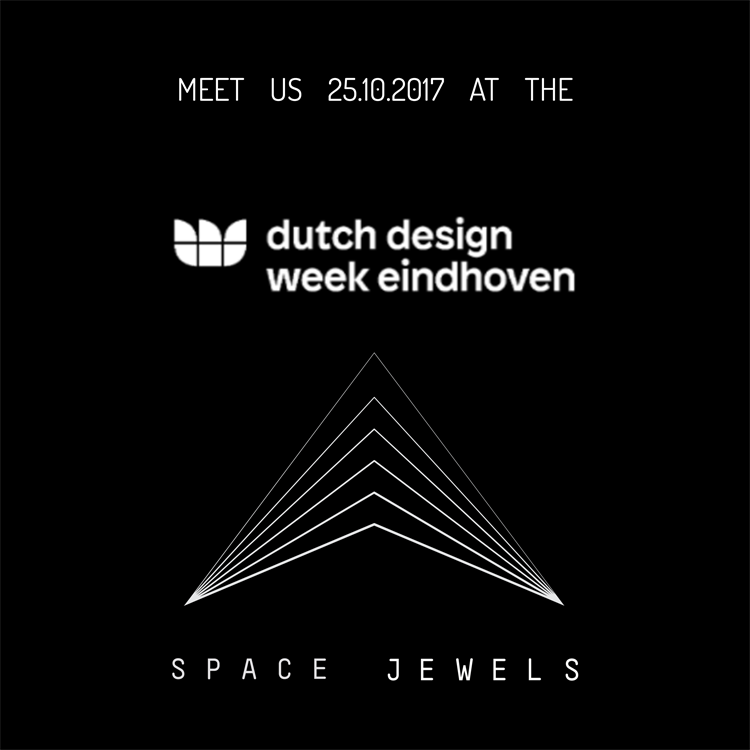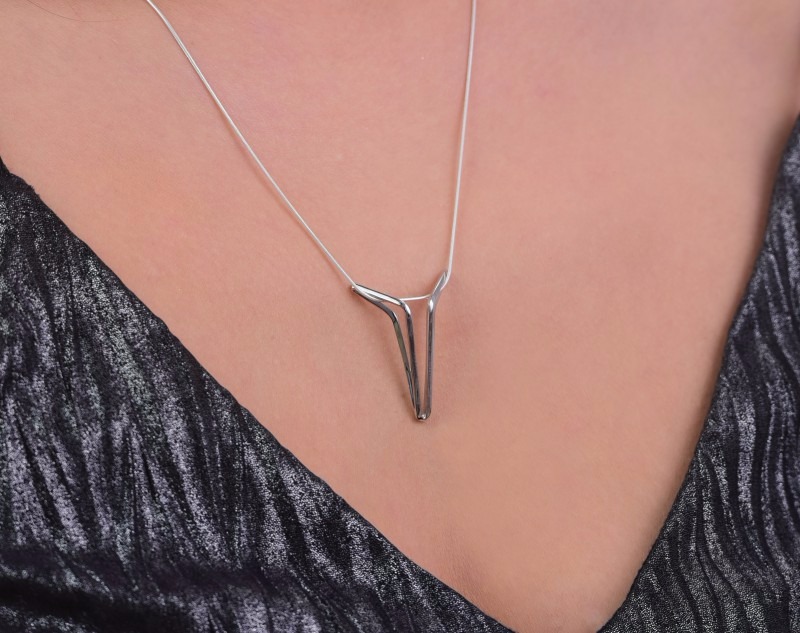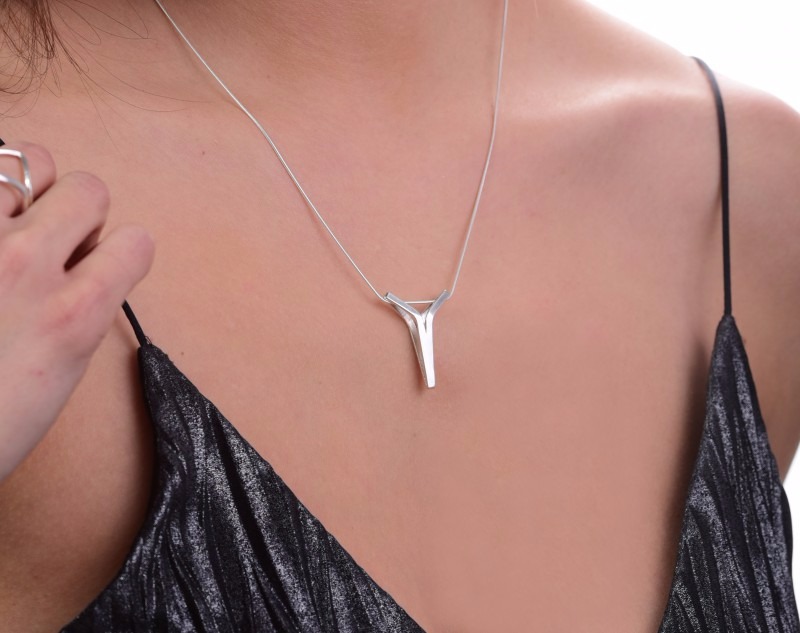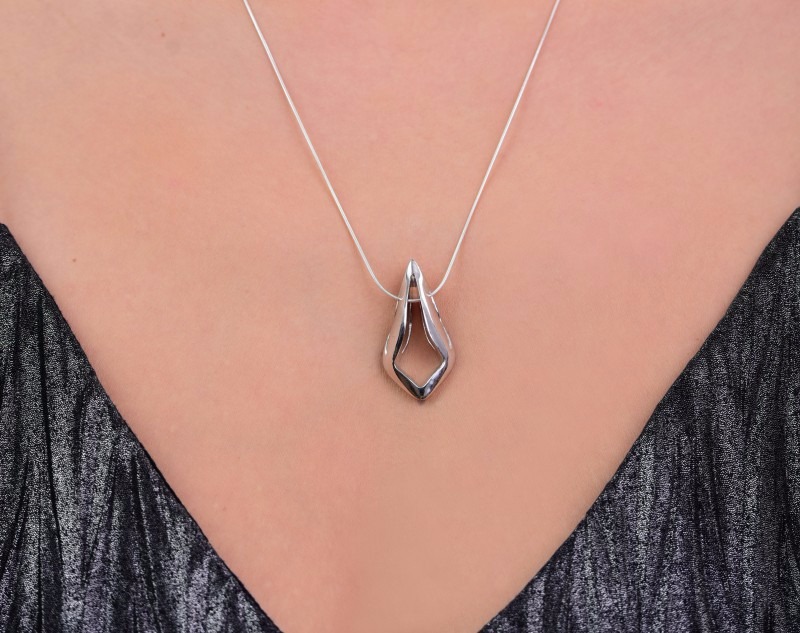 Catalogs
SPACE JEWELS
---
저희에게 연락 주십시오.
SPACE JEWELS
SPACE JEWELS
Havelstrasse 22
64295&nbspDarmstadt, Hessen, Germany
00491726228439
Google Maps
!
Request completed successfully! "You will soon receive an e-mail with the link to confirm your information, which is necessary to log in to JVF."
Request completed successfully! Soon you will receive an e-mail with the link to recover your password
Password recovery completed successfully! You can now log in with the password you have just entered.